Stephen learned important life lessons from his parents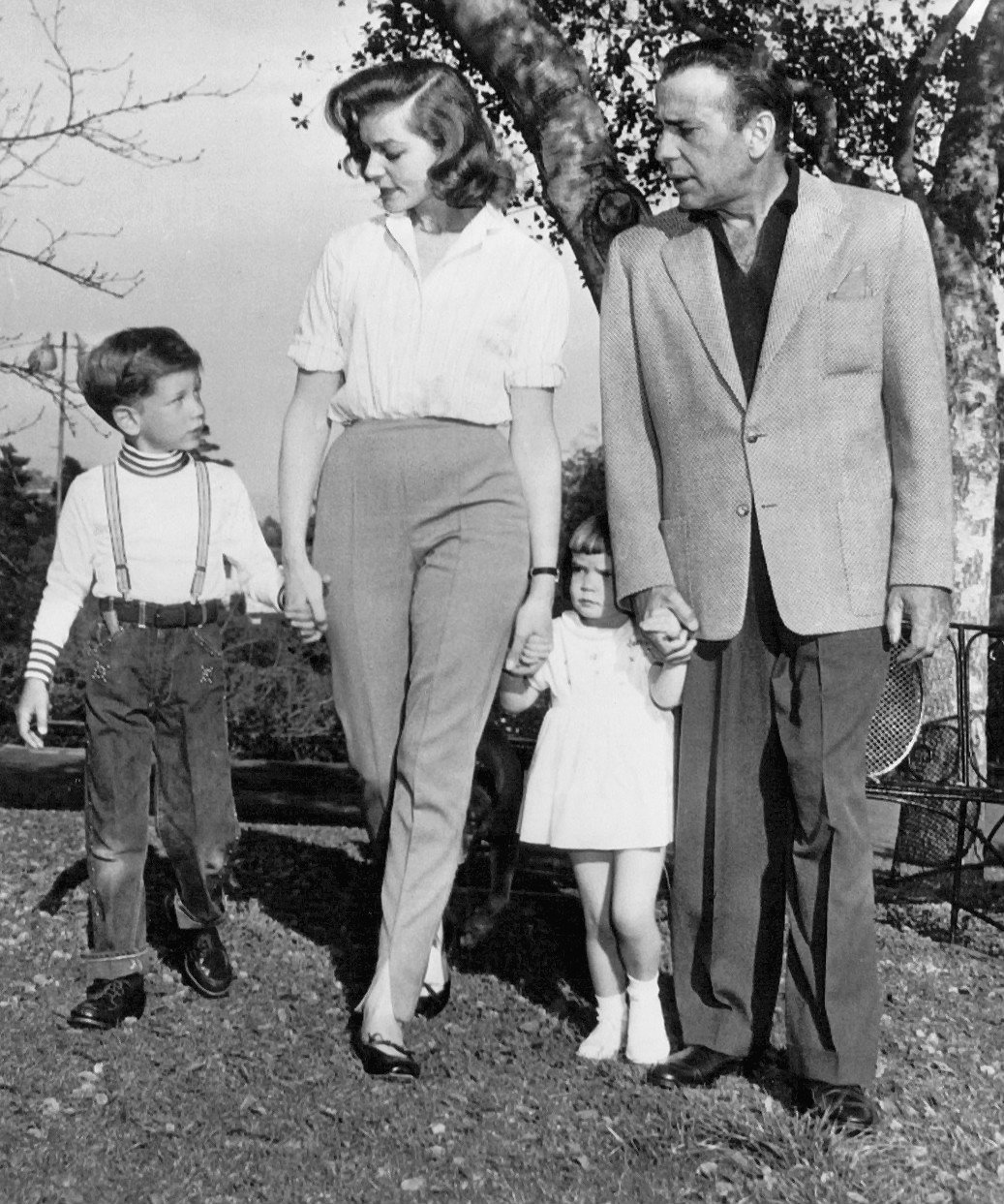 Lauren wanted to teach her children all of the things that Humphrey would have taught them. One of her biggest lessons from Humphrey? She always told the kids that their father never lied and that they should never lie either. Stephen said she spoke of his father all the time, and clearly loved him very much.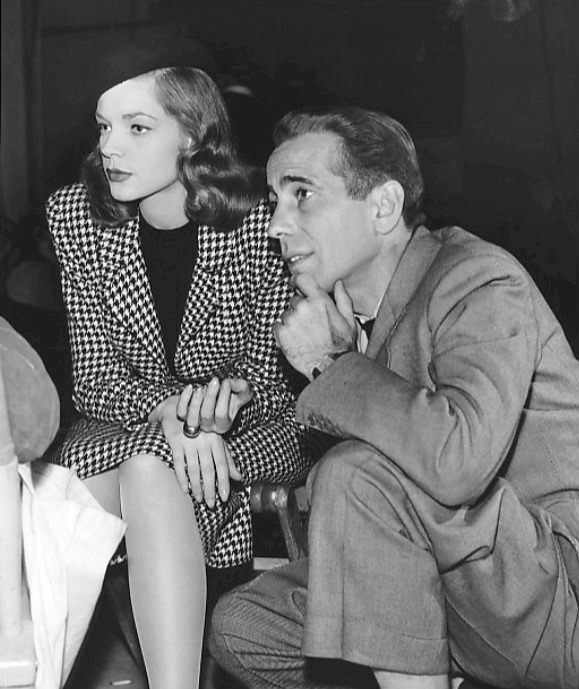 Stephen also recalls how he had such an incredible example of love from his parents. They always took time for date nights, intimate dinners, and showed how much they loved each other.
Stephen said, "It was the age in the '50s when kids were seen, not heard. Parents had dinners — at least my mother and father did — with the adults. But they were in love. And they were good together. They were man and wife."
Stephen is now 70 and lives in Florida with his wife. They had three children together and have one grandchild. Stephen admits he never wanted to act because he didn't want to deal with the comparisons of his famous parents. He tried acting in high school, but says he was "lousy."
Every year, Stephen still helps with the Bogart Film Festival to pay tribute to his father. He said, "We're trying to do stuff that will reach a lot of people. We try and do things that not only keeps him alive but [also] classic Hollywood alive. There's a lot of great movies now… but I think there's still room for classic Hollywood."
Humphrey Bogart inspired a popular slang word… can you remember what it is?
Here at DoYouRemember? we ensure our readers are delivered the best content and products. If you make a purchase through one of our links, we may earn an affiliate commission.