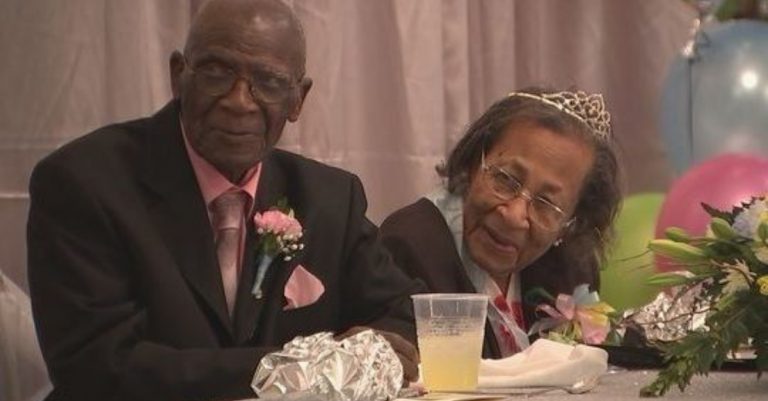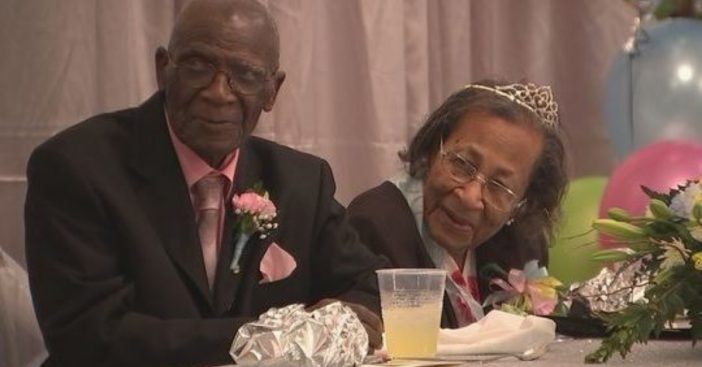 Willie and D.W. Williams have now been married for 82 years as they celebrated yet another anniversary. D.W., 103, and his wife Willie, 100, are both still living their best lives together with a love that is everlasting. In addition to celebrating their 82nd year of marriage, their birthdays are also just 7 days apart and they just celebrated those, too!
Their daughter and granddaughter, BJ Williams-Greene, commemorated the huge milestone for the happy couple by throwing a big party for them at First Mayfield Memorial Baptist in Charlotte, North Carolina.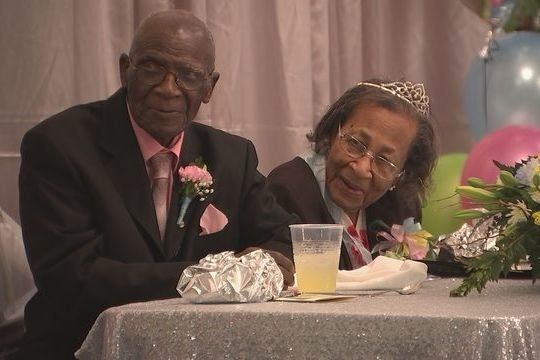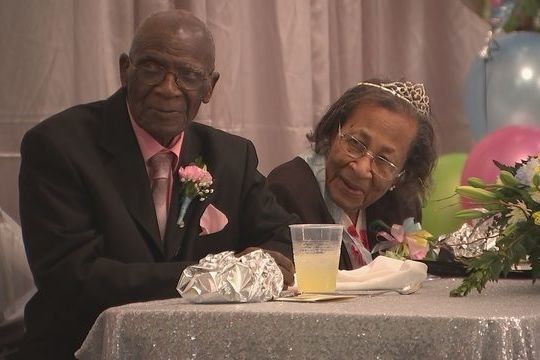 "To see them at this age and still doing well, it's just a blessing to have them here," Williams-Greene told WSOC-TV about the couple. Both D.W. and Willie reflected on the last 100 or so years that they've been alive and it's been quite a trip for them! They both said that they remember when cab rides were just 10 cents… compared to today, that's a big difference!
The two have both lived through wars, The Depression, and the Civil Rights Era. They've been through so much!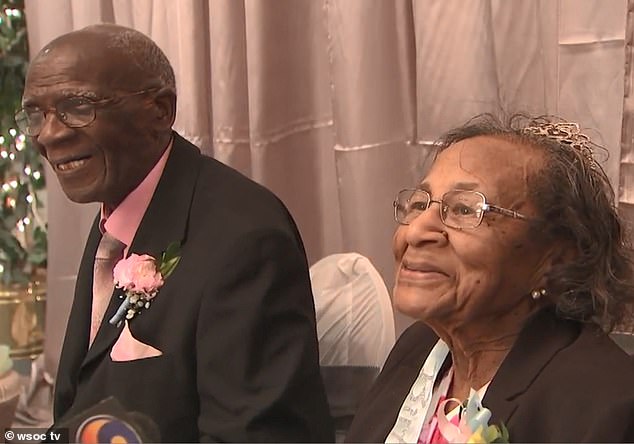 When asked about how they've made their love last so long, the couple said it's really no big secret and it's actually pretty simple.
"I don't have no secret for that, just be nice to each other," they both agreed. Williams-Greene also added that, "They are each other's best friend." Now, that's the best kind of love!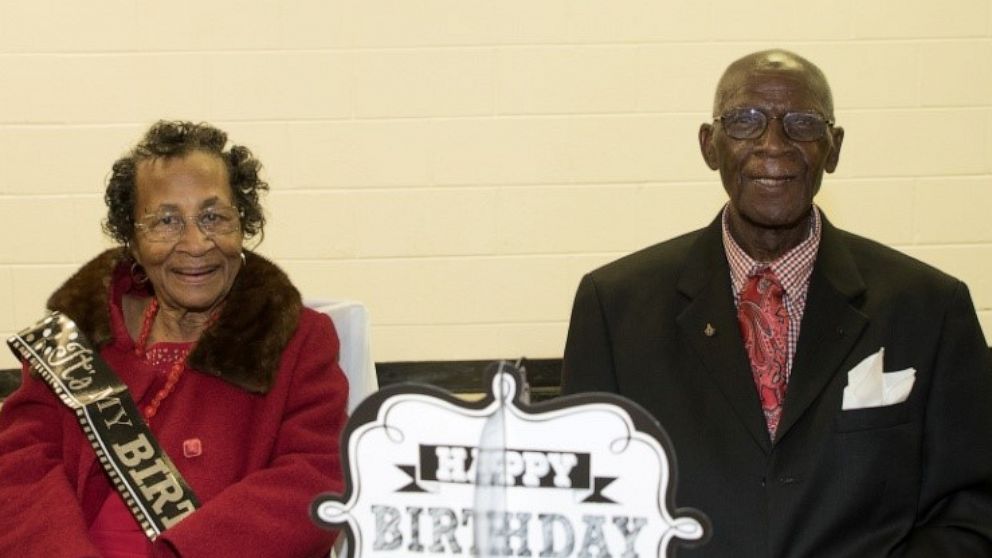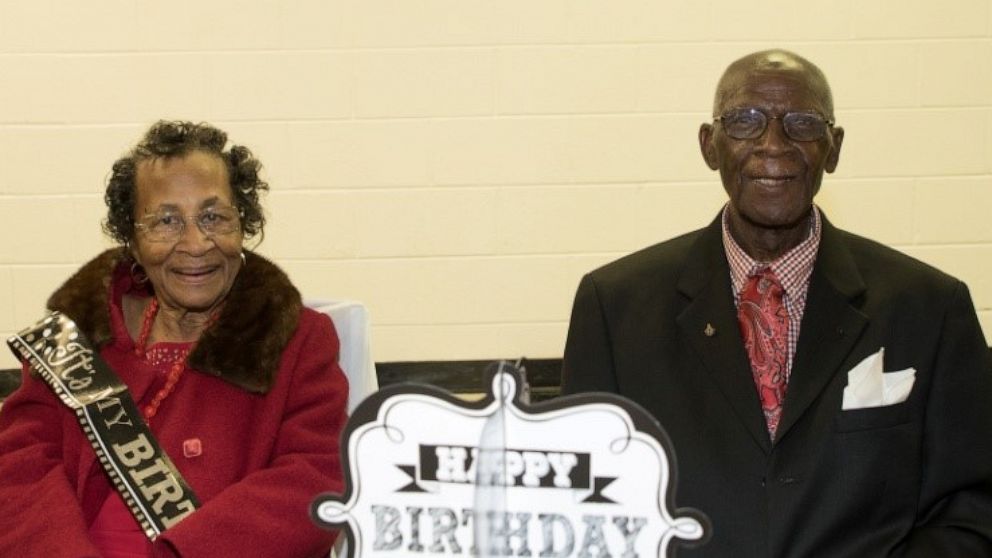 Williams-Greene, however, says that their true secret to a long-lasting marriage and love is that "It's communication and loving each other and working together."
The news outlet also asked the two what they would do if they had another 100 years left to live. Their answer is incredibly relatable. "I don't know, sit around the house," they said. They definitely plan to take advantage of their relaxation time together! What a great couple.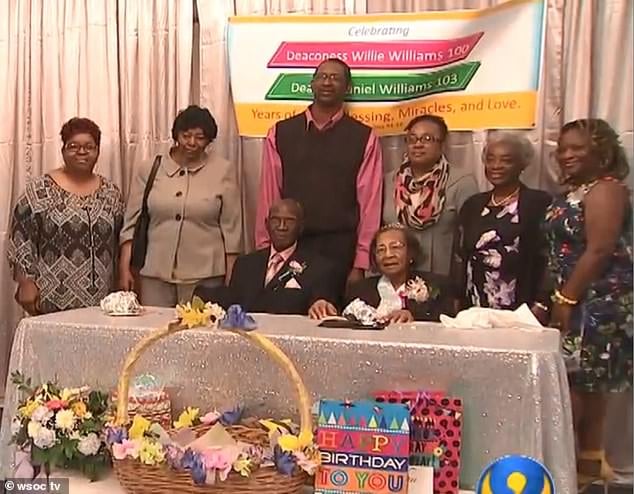 Did you think this story was heartwarming? Be sure to SHARE this article with your friends and family if you did!
Check out the video below on another couple who recently celebrated a similar 80 years of marriage: