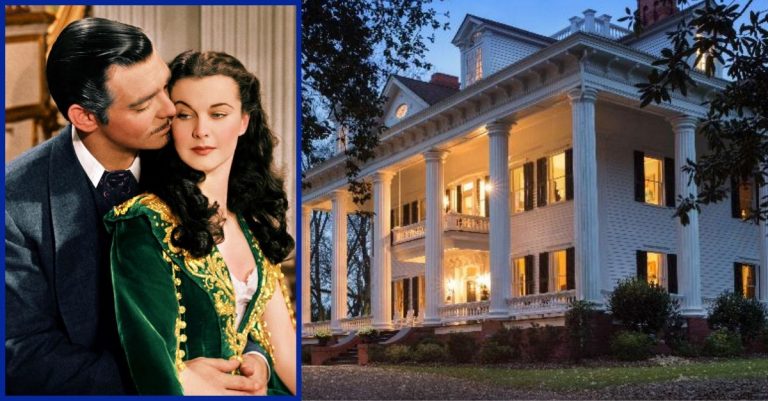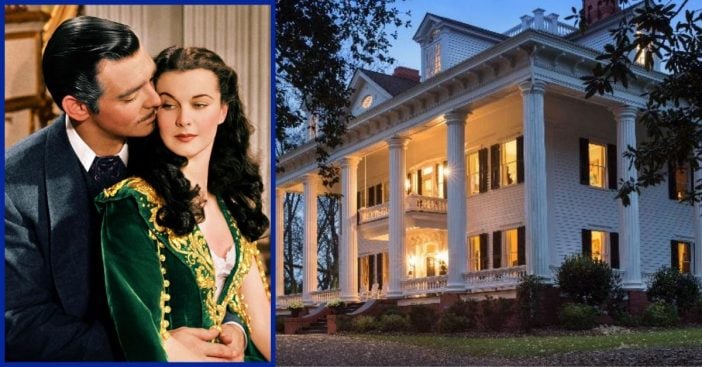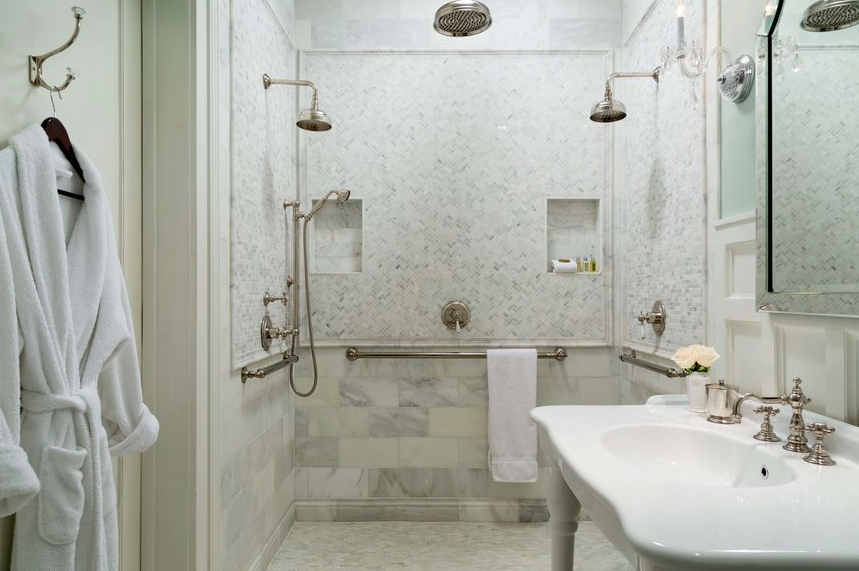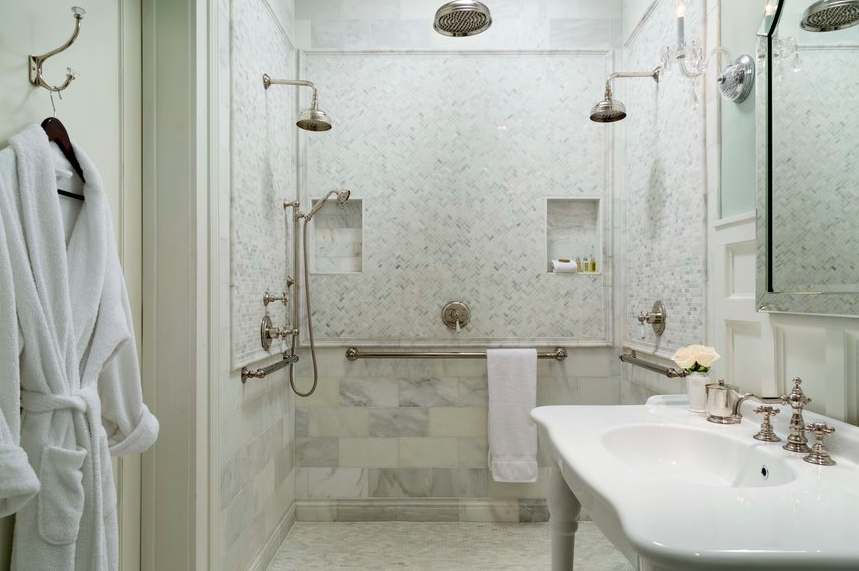 The bathrooms are one of the most important aspects of a home. This one appears to have some nice updates with modern-day shower controls.
This is just one of the bedrooms, and we're going to assume this is the master bedroom. It appears to be adjacent to a stunningly lit bathroom. I would love for this to be my room!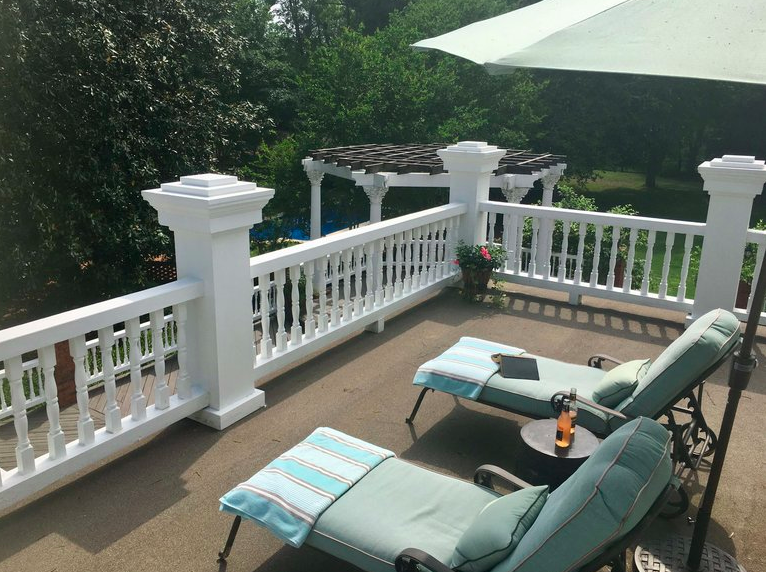 It appears that this is one of the balconies that attaches to one of the bedrooms, perhaps the master bedroom? Imagine waking up and being able to relax like this every morning!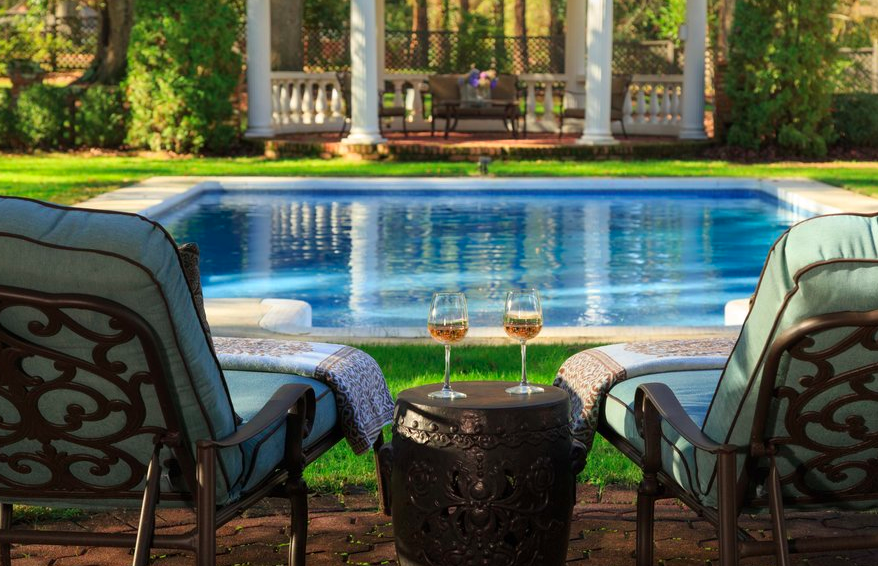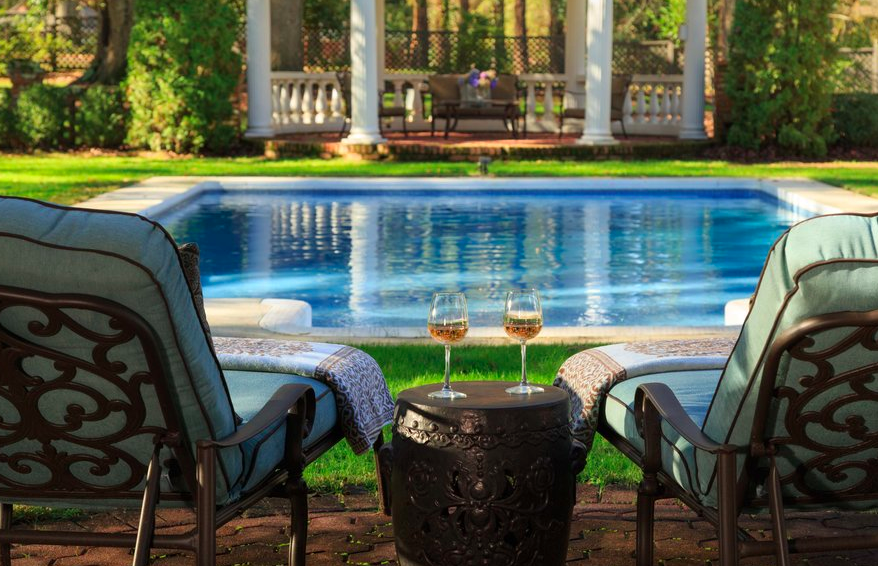 We couldn't forget about the best part of it all. The pool and outdoor patio! Now, that looks like a perfect couple's retreat right there.
Would you buy this house?