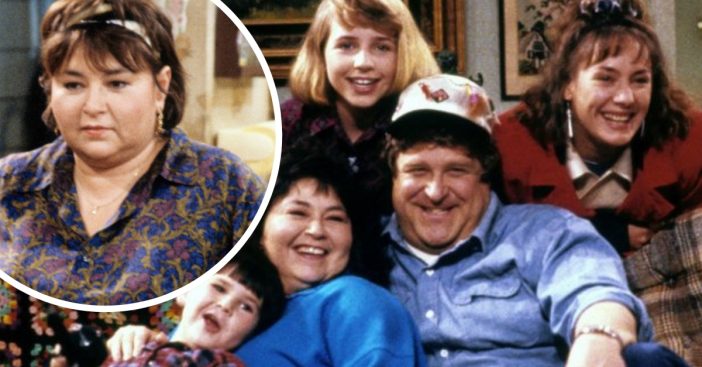 Roseanne was a popular sitcom in the '80s and '90s. It was so well-loved they brought it back with a new sitcom called The Conners! But because of her controversial views, they killed off Roseanne's character in the new series. This wasn't the only controversial thing to happen on the series on set.
While the show tackled taboo subjects, there were tons of crazy things that happened on the set too. Learn more about some of the most interesting and shocking things that happened while filming Roseanne:
1. Roseanne's then-husband almost played her husband on the show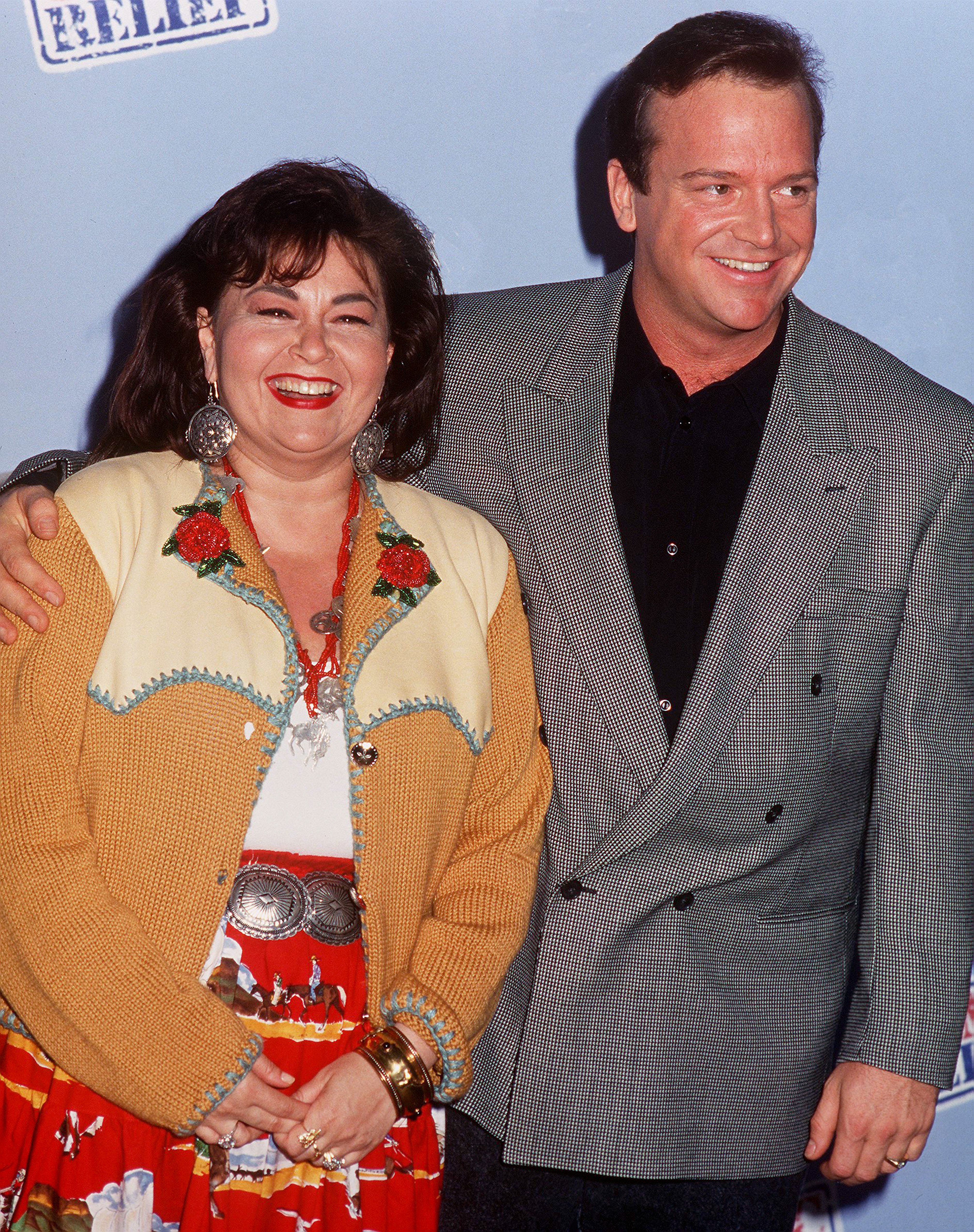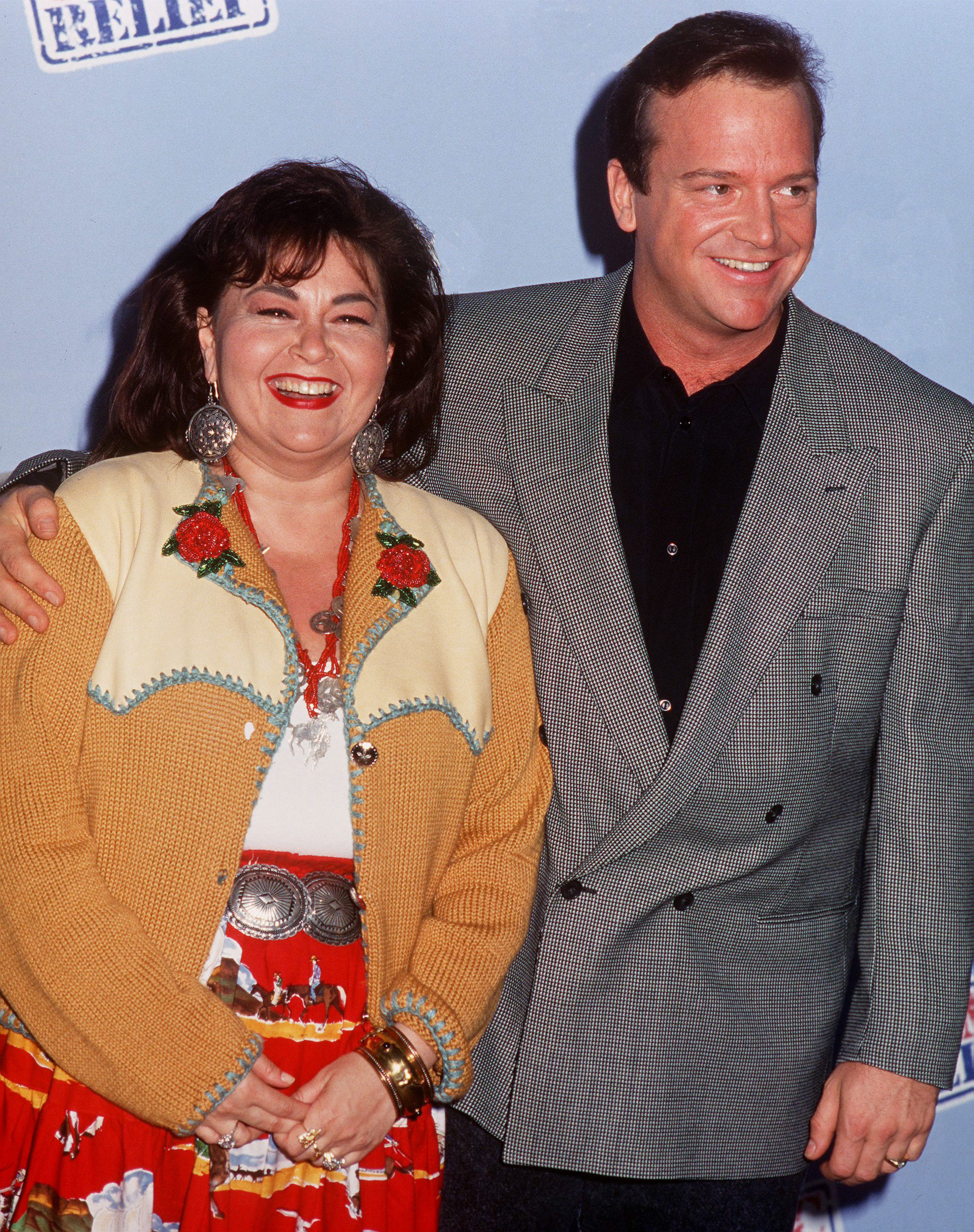 Roseanne wanted her then-husband Tom Arnold to play Dan Conners. However, when John Goodman read the script, they knew he was the perfect man for the job. It was probably a good thing because Roseanne and Tom divorced in 1994.
2. Jackie wasn't originally Roseanne's best friend
In the beginning, Roseanne's neighbor Crystal Anderson was supposed to be her best friend. However, Laurie Metcalf (Jackie) was so great, the writers ended up getting rid of Crystal in the show.
3. There were some controversial episodes that caused the show creator to leave
Roseanne has a gay brother and sister in real life. She wanted to include these types of issues in the show and one episode had a marriage between two men. This led show creator Matt Williams to leave the show.
4. Becky Connor's character was played by two actresses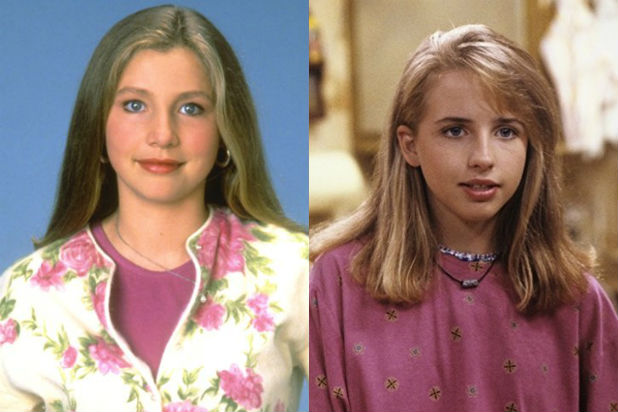 At first, Lecy Goranson played Becky Conner. When she left for college, they brought on Sarah Chalke to the set. Over the years, the show went back and forth between the two actresses. Talk about confusing! How do you feel when a show switches actors or actresses for a character?
Read onto the NEXT page to learn who was the most famous guest star on Roseanne!