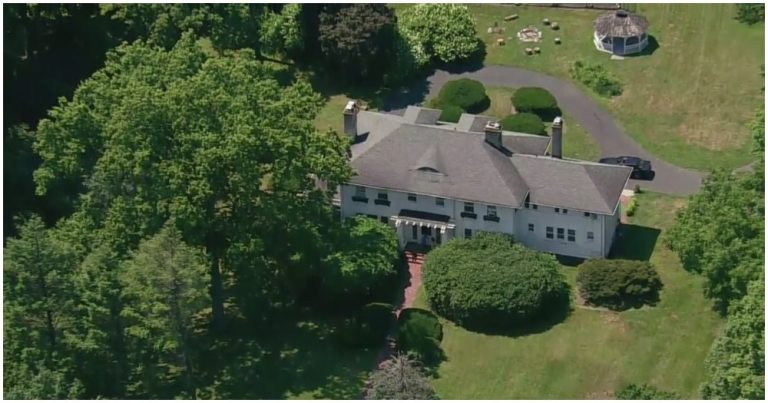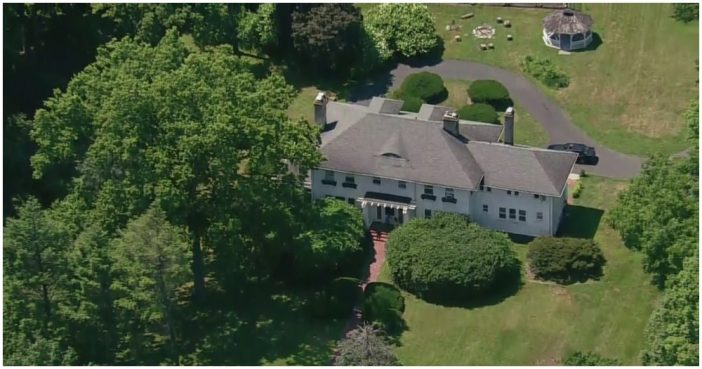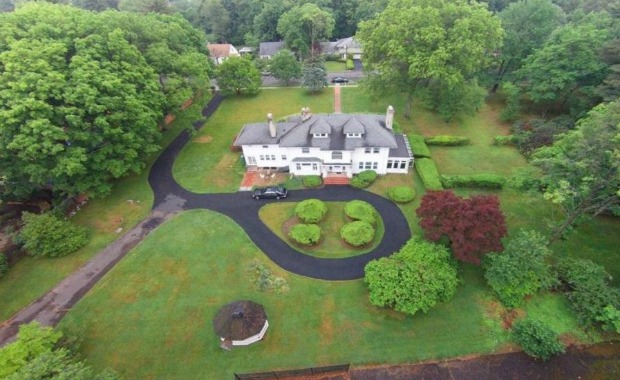 A giant mansion for sale is making headlines for its ridiculously low asking price, but there's a catch if you want to pick up this gorgeous piece of real estate.The historic home in Montclair, New Jersey is on the market for just $10, but the cost of preserving its archival significance will run you almost $100,000 more as the new owner must uproot it. The new owner must lift the $10 New Jersey mansion as is to a new location a quarter of a mile away or less.
The decision to keep the home intact was a win for the Montclair Historic Preservation Society (HPC) who fought to save its integrity after the Township Planning Board gave final approval in June 2017 to tear down the homemaking way for eight homes on the property by BNE Real Estate Group.
The board ordered the house be listed at $1.35 million, but to HPC it was priceless. "I think the existing building is worth saving and also the existing landscape, which, when you put in these houses, will be gone and never will come back," Stephen Rooney – who sits on the Historic Preservation Commission – told NorthJersey.com.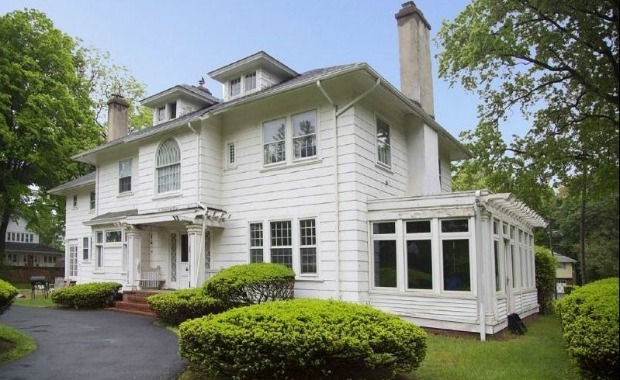 The history of the six bedroom, three bath, 4,000-square-foot wood-shingled colonial residence – complete with a gazebo and tennis court – dates back to 1906. It was built by local famed architect Dudley S. Van Antwerp on 2.7 acres of land. It's most recent resident, Aubrey Lewis, who died in 2001, had a history of his own. Lewis was a stand-out athlete in Montclair High School and the first black to be captain of an athletic team at Notre Dame University while starring with the track squad, according to the New York Times. Lewis also became one of the first black FBI agents. Lewis served on the New Jersey Sports and Exposition Authority, overseeing the construction of Giants Stadium.