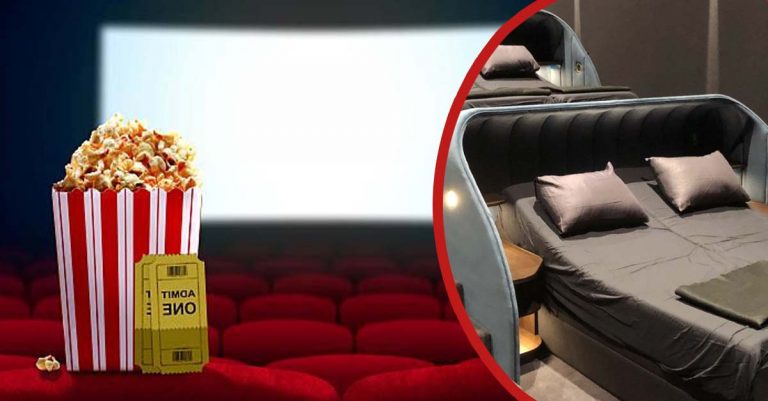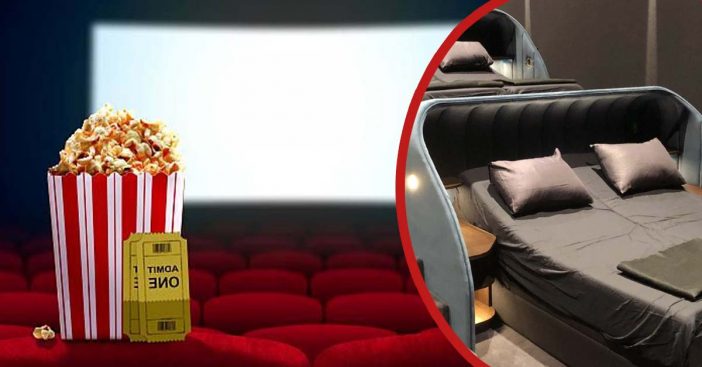 Movie theaters have really been stepping up their game lately. In hopes of getting more people to head to the theater instead of watching movies at home, they have been trying to make the experience more comfortable. One movie theater is Switzerland is going above and beyond by adding beds!
If you love seeing the latest and greatest movies but also love to watch movies in bed, this would be so much fun! Although, we can definitely see some downsides. Cinémas Pathé opened a brand-new location in Spreitenbach, Aargau that includes one theater that is full of double beds.
The beds look so cozy and perfect for movie-watching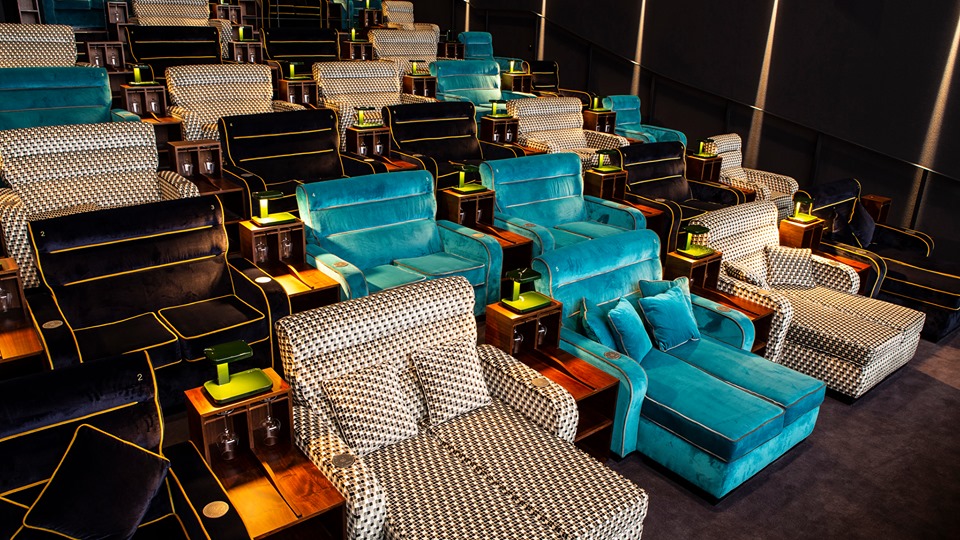 There are 11 double beds in one theater on four levels so that everyone can see the film clearly. Two people are allowed per bed and you even get pillows, blankets, and a bedside table!
The issue? It is pretty expensive and I have to admit, I would probably fall asleep and that would be quite the pricey nap. It will be about $49 per person. The ticket includes unlimited soft drinks and snacks too… that is a pretty sweet deal if you love to eat a lot of treats at the movies!
The theater says that they will be taking hygiene very seriously and will change the bed linens after every screening. If sleeping in a bed in a movie theater seems a little weird or gross to you, they are also offering a VIP Lounge area that has sofas and loveseats instead.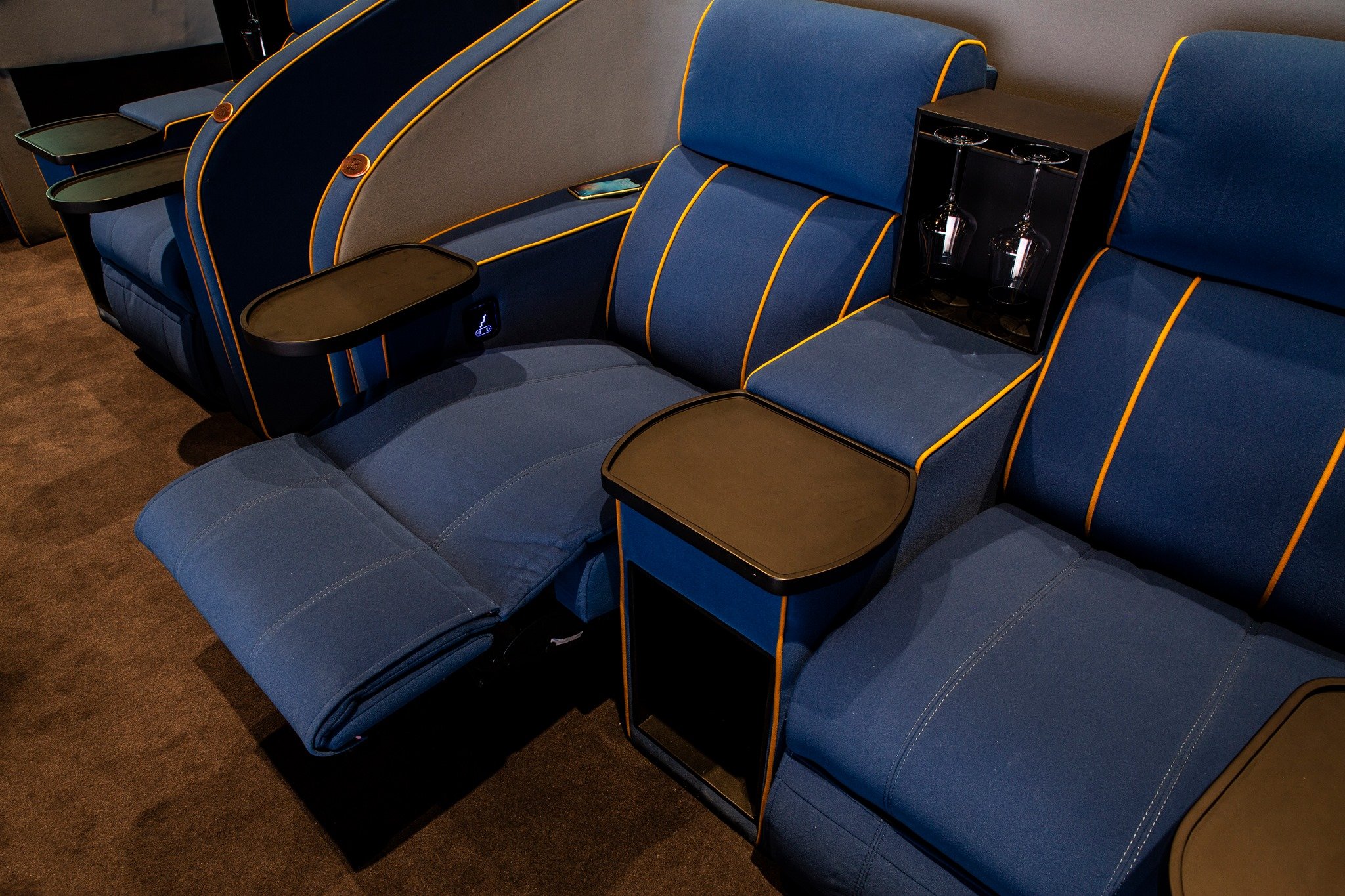 The movie theater is also offering a VIP IMAX ticket with special balcony seating for the same price. 3D movies will cost more of course. Perhaps movie theaters in the United States will catch on to this idea and offer it here. For now, there are plenty of theaters that offer luxury seating that is more comfortable than seats in the past.
However, several outdoor movie theaters are offering tours across the United States where they are offering inflatable beds so people can watch movies outdoors. That sounds pretty fun if the weather was cooperative!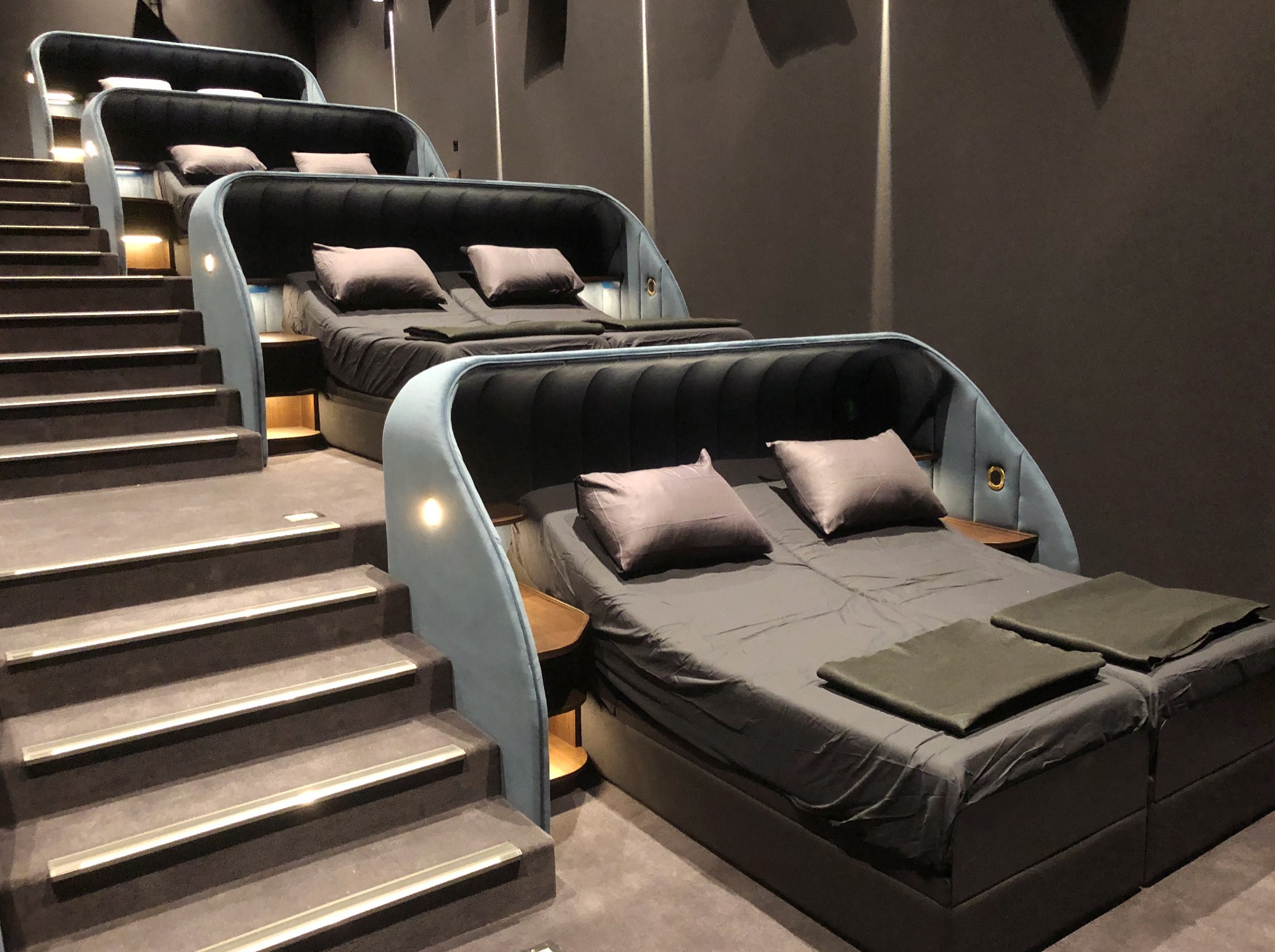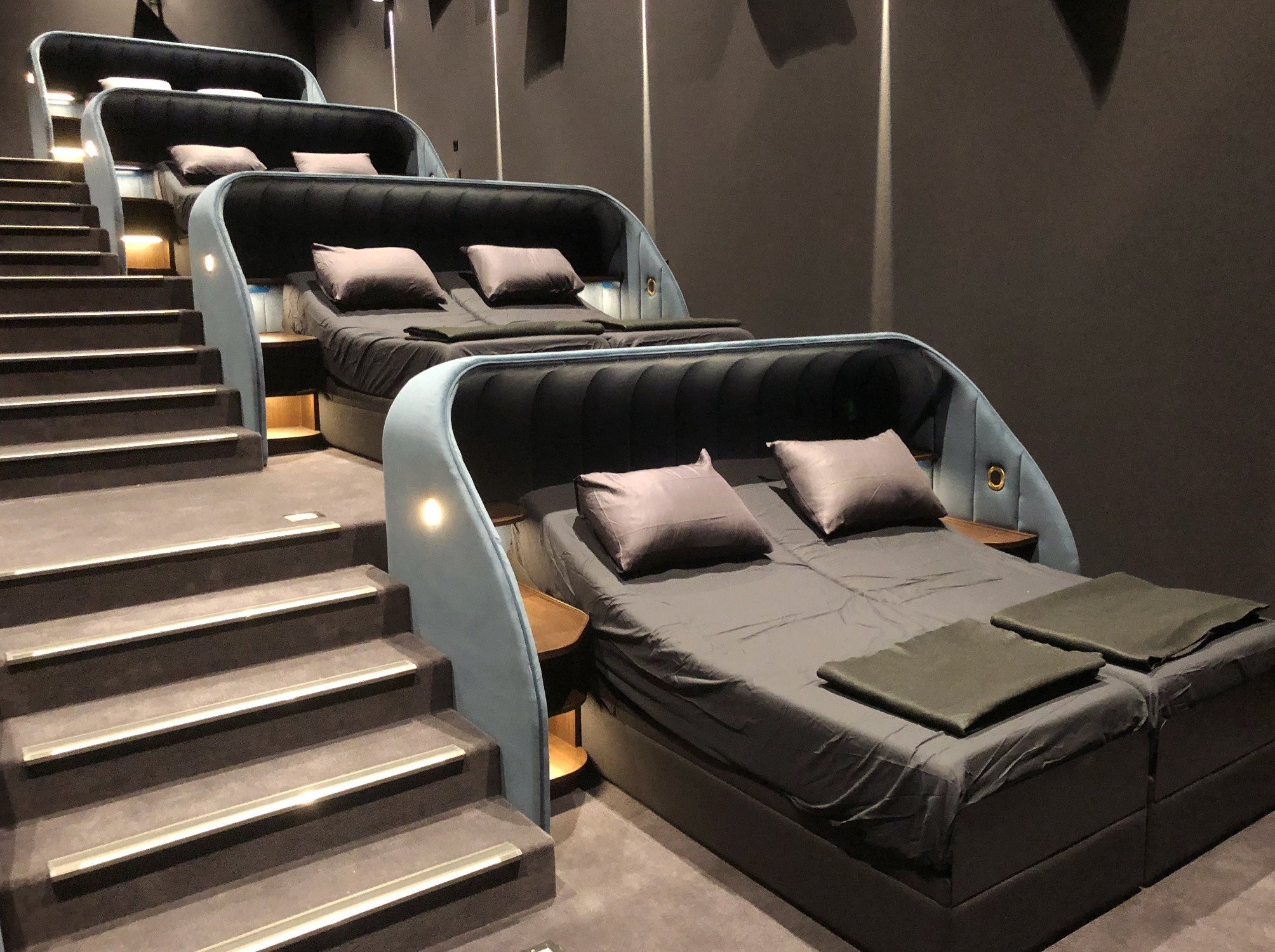 What do you think? Is this something you would try or would you just fall asleep and waste the money? Or do you find this gross?
If you found this interesting, please SHARE with your friends who would love to go to this movie theater!