It's apparent that original SNL cast member, Chevy Chase, hates the new Saturday Night Live cast and their humor. Some names he picked out, in particular, were Will Ferrell, Tina Fey, and more (though Fey and Ferrell haven't been cast members in many years now). Chase was part of the original 1975 cast, but he definitely has put forth some harsh words about the current cast, who are approaching their 44th season of SNL.
This isn't the first time Chase has criticized SNL either. On an episode of Netflix's Norm Macdonald Has a Show, Chase claimed that the show's humor was lackluster, including the reading of the show's slogan, "Live from New York, it's Saturday night," sounding lazy and unappealing to the audience.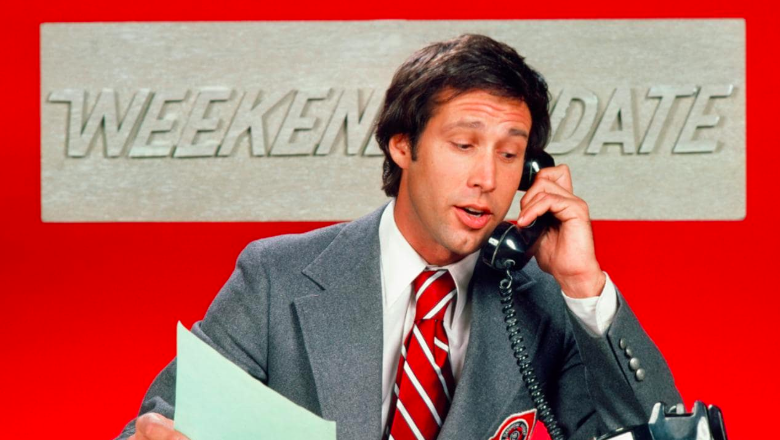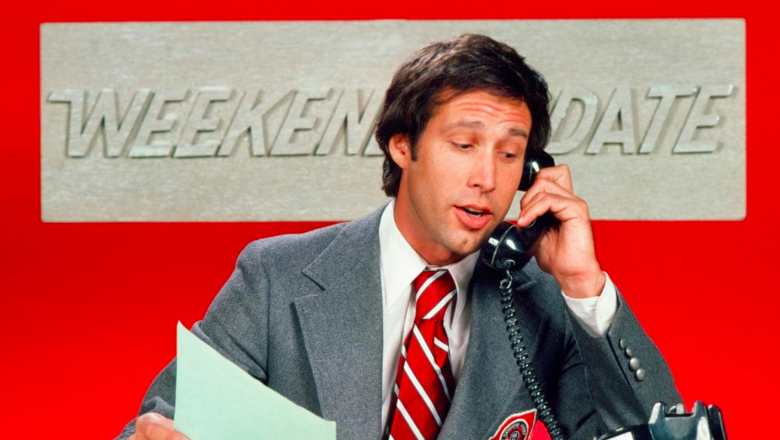 Chase had a lot to say to Washington Post about the new cast and, particularly, the producer of the show.
"I'm amazed that Lorne [Michaels] has gone so low. I had to watch a little of it, and I just couldn't f—ing believe it. That means a whole generation of s—heads laughs at the worst f—ing humor in the world. You know what I mean? How could you dare give that generation worse s— than they already have in their lives? It just drives me nuts."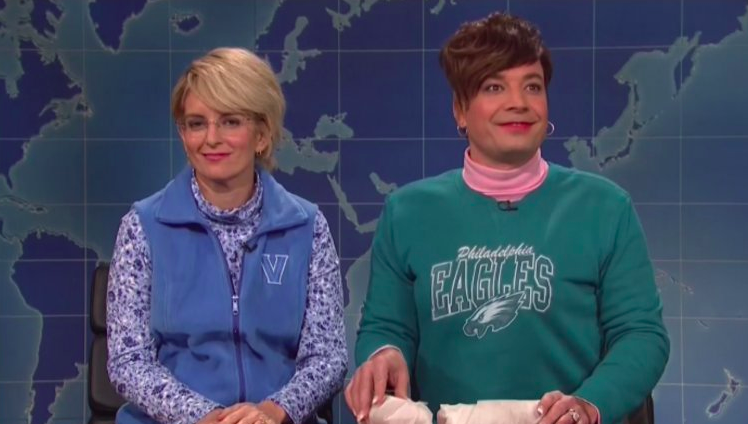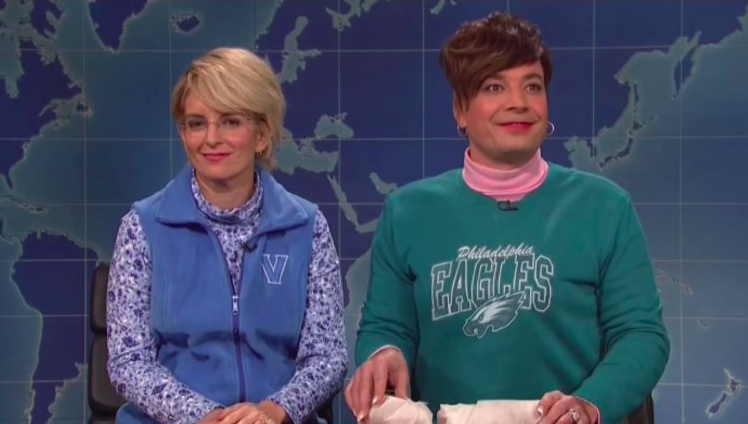 Childish Gambino, otherwise known as Donald Glover, has pegged Chase's behavior on knowing that his reign is over and is not handling it well or doesn't want to accept it. Ironically, Chase entertained the idea of that being the case.
He said, "I'd have to say, that after the first two years, it went downhill. Why am I saying that? Because I was in it? I guess. That's a horrible thing to say. But certainly, I never had more fun. I really loved it and enjoyed it. I didn't see the same fun thing happening to the cast the next year."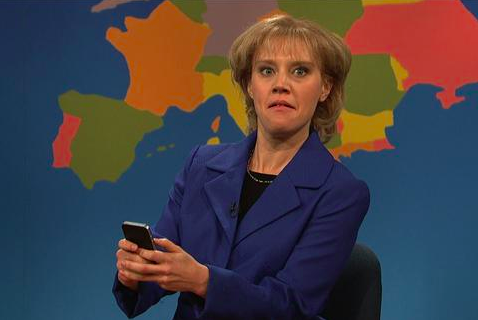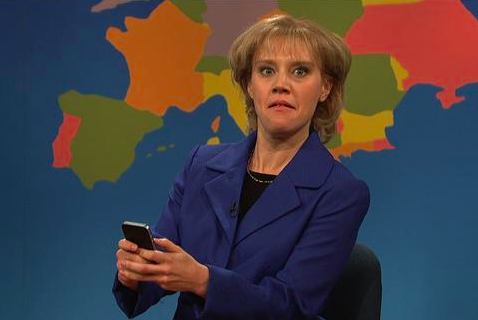 Chase specifically calls Will Ferrell "just not funny." He also 'didn't see what all the folderol was about' for Tina Fey. As for Kristen Wiig, he didn't hold anything back. "She had two things going for her. She had clear-cut chops, and she was pretty, too. But what happened to her? Where did she go?" Yikes.
Despite Chase's apparent feelings towards the new cast, he did participate in a 40th anniversary special in 2015, sharing sentiments and memories about the show and his past cast members. He also praised the likes of old SNL cast members Eddie Murphy, Dan Aykroyd, and Gilda Radner.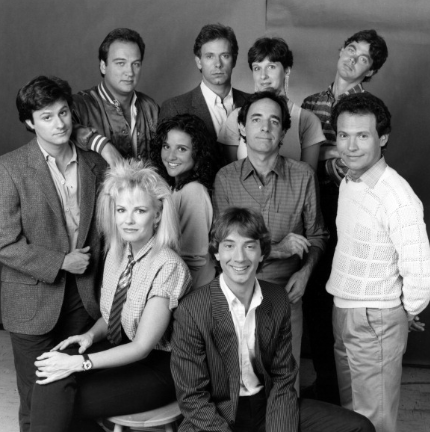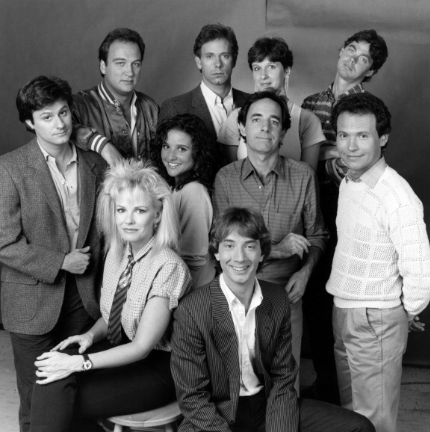 Check out a "Weekend Update" skit from SNL starring Chevy Chase below!
Do you think that Chevy Chase is being too harsh with his criticism or is he spot on? Please SHARE this article if you loved the old SNL!