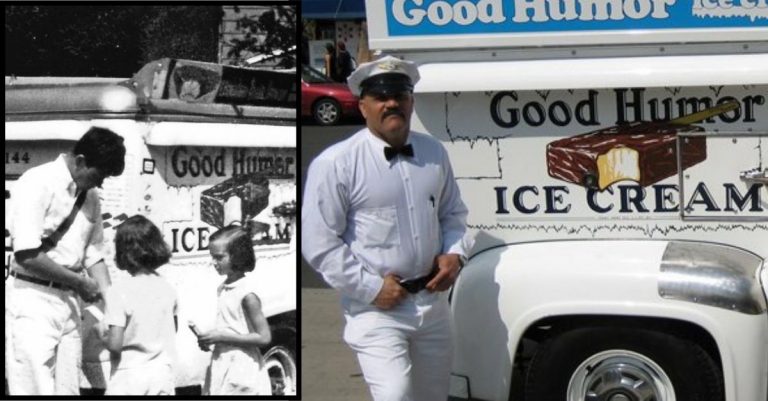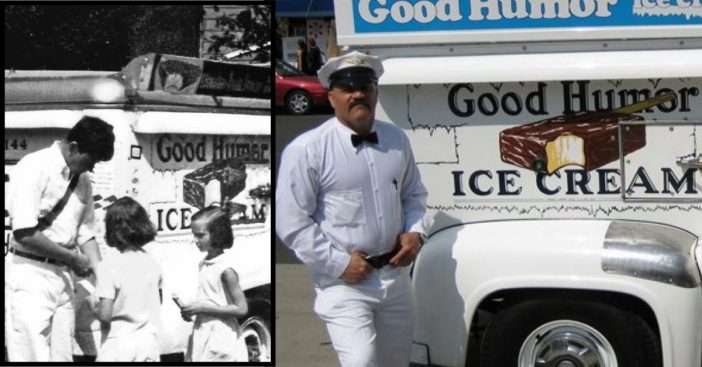 One of the most notable ice cream trucks is making a slow but steady comeback. Good Humor Ice Cream!

They were brought back into the light in the 2000s after one man gains enough inspiration to track down the original 1960s truck 

Under independent operation, ice cream trucks continue to explore the suburbs. 
One of the best parts of summer as a kid was hearing whatever jingle the ice cream truck decided to play that day. Once you heard it, you ran to mom and dad for some cash just in time to run back out and get your ice cream of choice. However, in recent years, the idea of an ice cream truck has gone downhill as places like Dairy Queen dominate the industry.
However, they're making a comeback! One of the many trucks coming back includes Good Humor Ice Cream Truck, which began all the way back in 1920. Richard Blech remembers his memories with Good Humor back to when he was just 2 years old!
The rebirth of Good Humor Ice Cream Trucks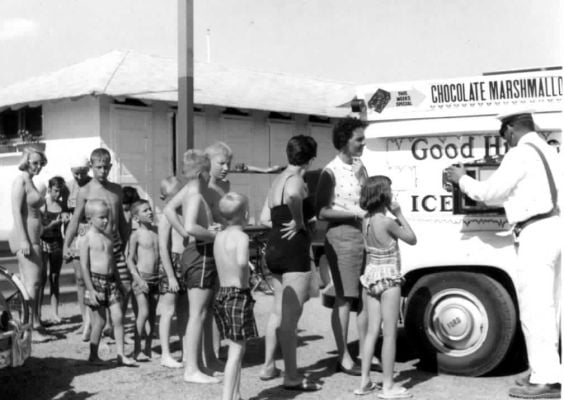 When Richard was a young boy, he remembers his grandfather driving a Good Humor truck around Coney Island, NY. Richard would think, all those years later, "where have all those Good Humor trucks gone"? What happened? He spent 10 years looking before finding the very first truck his grandfather had, which was a 1966 Ford F-100. It still had the original logo and artwork.
However, this wasn't enough. Richard and his partner, Jose Fernandez, kept hunting for more Good Humor nostalgia. Together they were able to recover even more trucks, a 1969 Ford F-100 and a 1949 Ford F-1. Both Good Humor trucks.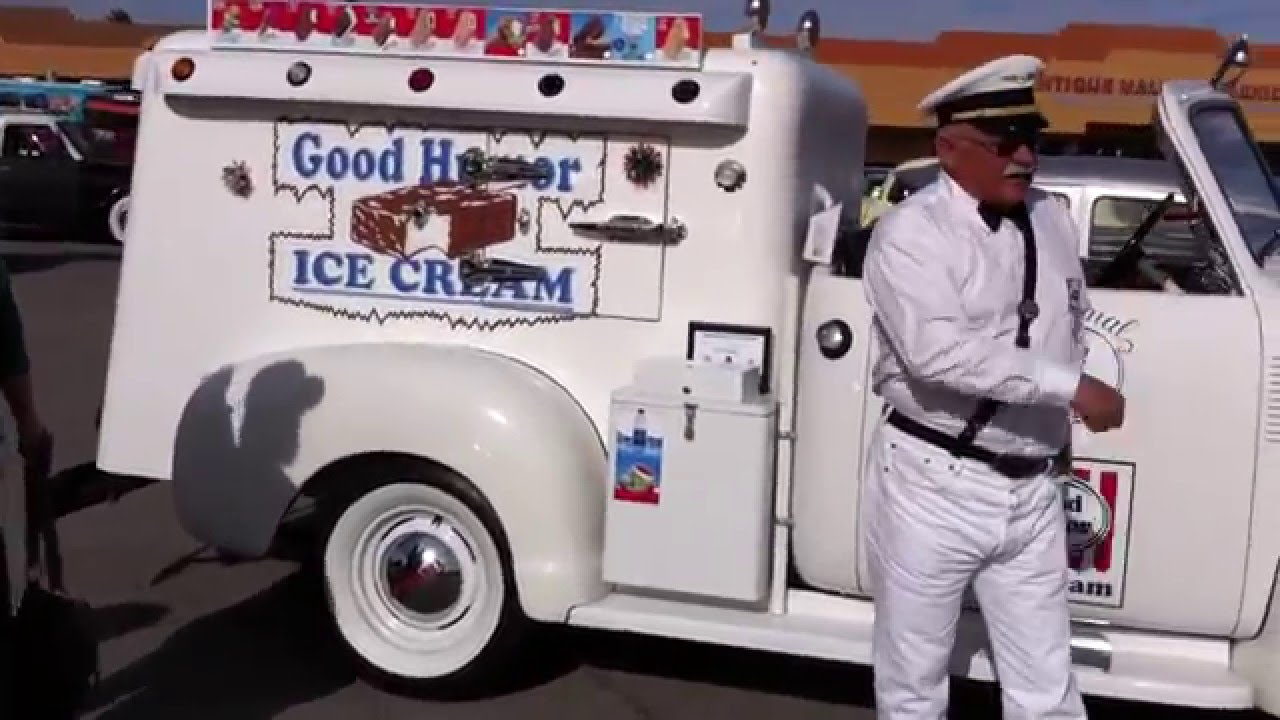 A little history behind Good Humor
By 2014, the two create The Vintage Ice Cream Guys. They would divide their time between South Florida and Long Island. The two would bring the trucks to parties, fundraisers, and more! They were recreating the same magic that Good Humor Ice Cream brought to so many back in the good old days.
Good Humor's deliciousness began in 1920 with a boy named Harry Burt, who develops a chocolate coating that can go on ice cream. He then coins the idea of freezing it with a stick through the middle to serve as a handle. The idea really took off and by the 1950s, Good Humor had 2,000 trucks in the suburbs that would consume the baby boomer generation.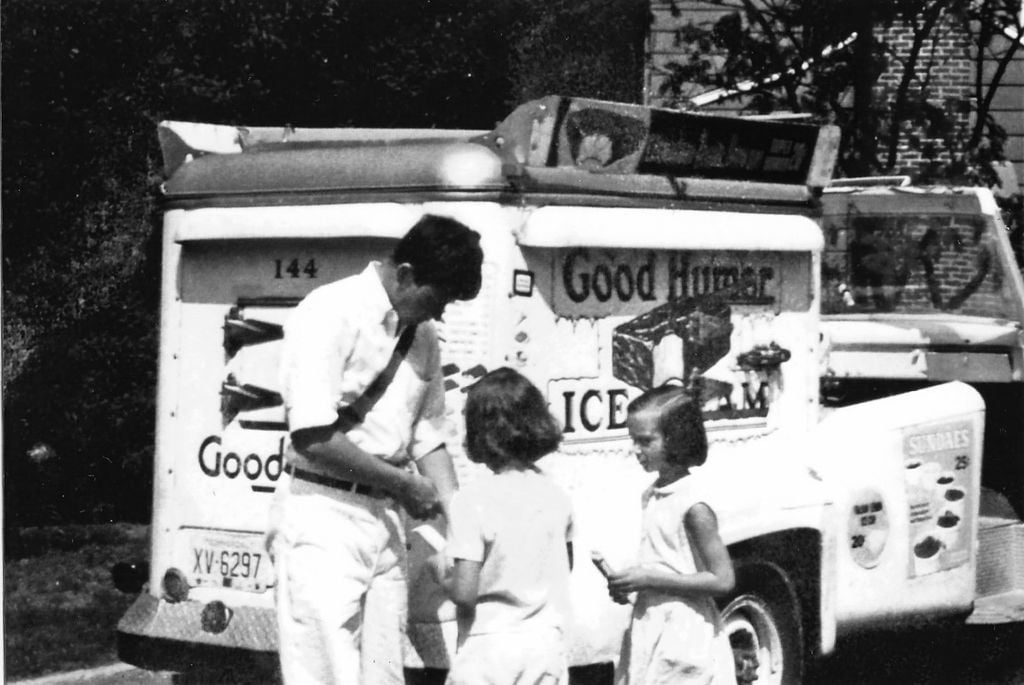 However, as the baby boomer generation grew up, the idea of ice cream trucks began to fade. Many ice cream trucks today are independent operators. With this said, Good Humor Ice Cream Trucks can still be spotted across the country and they haven't died down yet! They are still at outdoor events as well, keeping everyone cool.
"Whenever we bring it to an event, it inspires a million fond memories," Debbie Popkin says. Popkin is a co-founder of Coral Springs-based Karmic Ice Cream. "We stand around the truck and enjoy them. There's something very special about sharing ice cream with a neighbor or a stranger."i
Do you remember Good Humor Ice Cream?