Eva Kor, a Holocaust survivor, dies at the age of 85.

After moving to the United States, she opens an educational museum by the name of CANDLES. It serves to teach people about the horrors of the Holocaust.

Memorial services are still in planning.
It has sadly been reported that Eva Kor, who was a Holocaust survivor and the founder of CANDLES Museum, has passed away at the age of 85. The CANDLES Holocaust Museum and Education Center released an official statement confirming Eva's death. They say that Eva died peacefully on July 4th while on her annual trip to Poland.
Family of Eva have told news outlets that her funeral services will likely take place overseas. Plans for public services plan to be in Terre Haute, but there is no confirmation date yet.
Eva Kor lives through every person's nightmare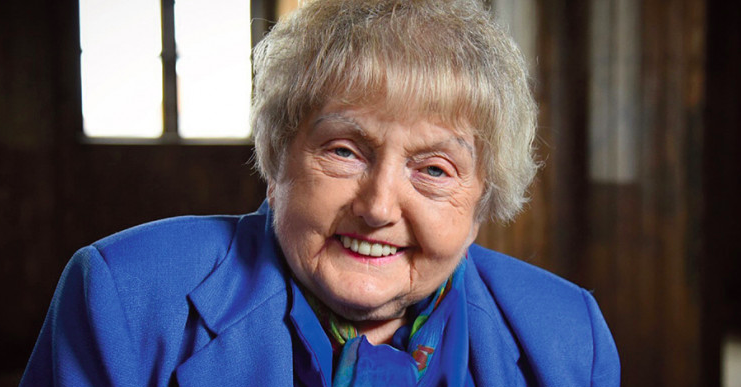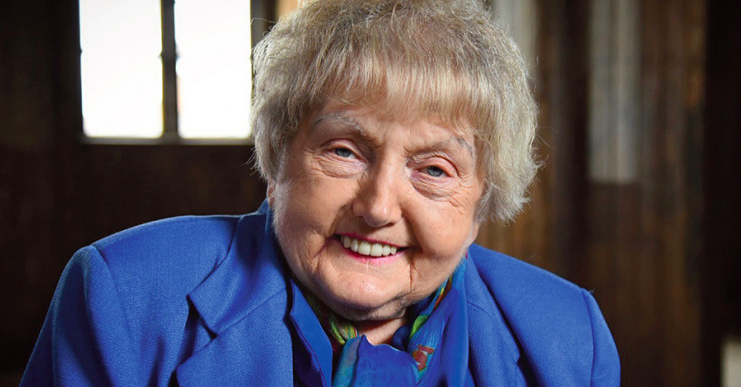 Eva Kor survived the Holocaust at just 10 years old. She experiences the worst of the worst, including inhumane treatments and the loss of her immediate family. Eva would serve eight years in the Israeli army in an effort to create a new life for herself and get to know her fellow soldiers.
She meets another survivor and wed, then moves from Tel Aviv, Israel, to Terre Haute, IN. Eva began learning English, bore two children into the world, and was working in real estate for 34 years. She plans to keep everything quiet and put her past behind her. However, when she heard of NBC's Holocaust special, she knew she had an outlet to tell her story.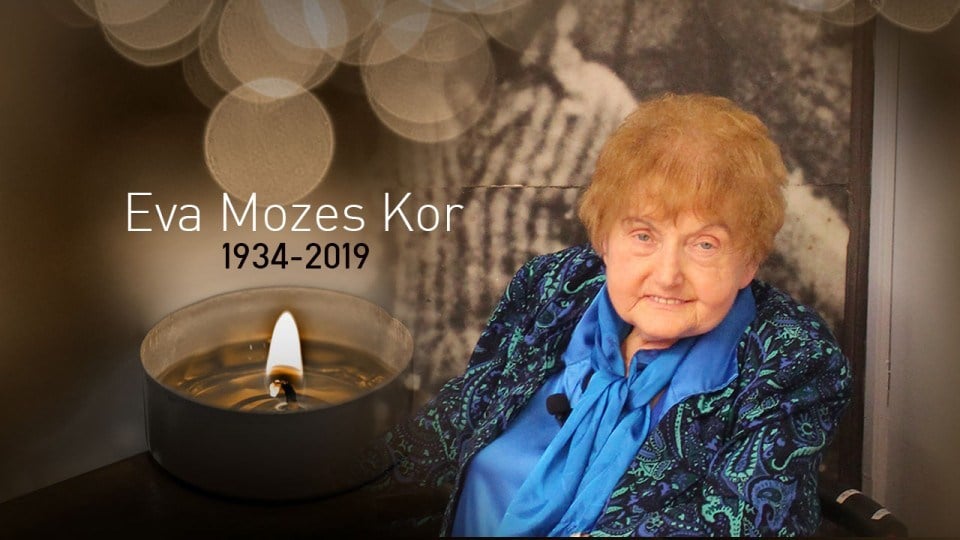 After telling her story, she was able to start speaking all over the world and helping other people with healing from this horrific tragedy. She even founded a museum dedicated to educating people on the events that took place during the Holocaust. Eva made it very clear that anyone can overcome tragedy and everyone can help make the world a better place.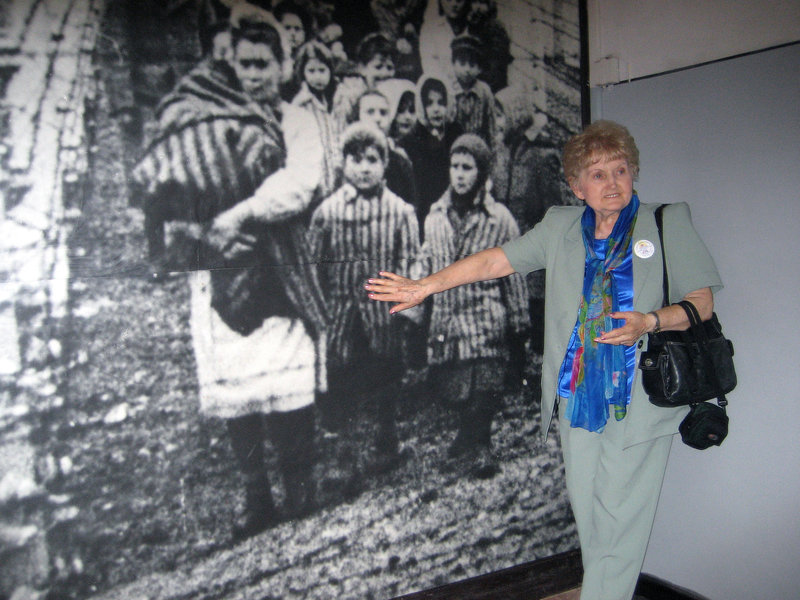 A statement from her museum
"We are deeply saddened to announce the passing of Eva Kor, Holocaust survivor, forgiveness advocate, and founder of CANDLES Holocaust Museum and Education Center," CANDLES' social media announces in a statement.
"We invite those who can to come to the museum next week to pay respects and share memories of time spent with Eva. Information about a public memorial service will be released in the near future. Thank you."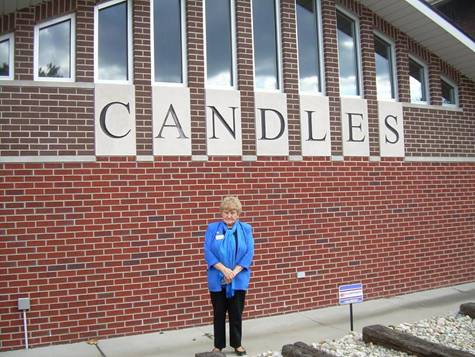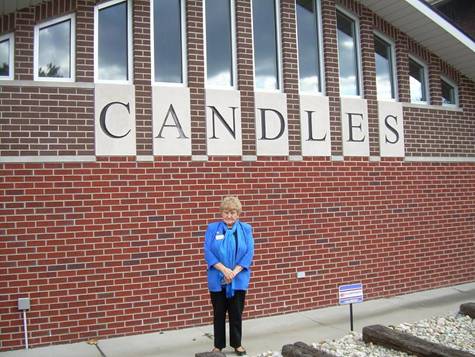 May Eva Kor rest in eternal peace! She has done so much for being the voice of Holocaust victims and survivors alike. Hear Eva talk about her first-hand experience with the Holocaust in the video below.
What an incredible woman with an inspirational story.