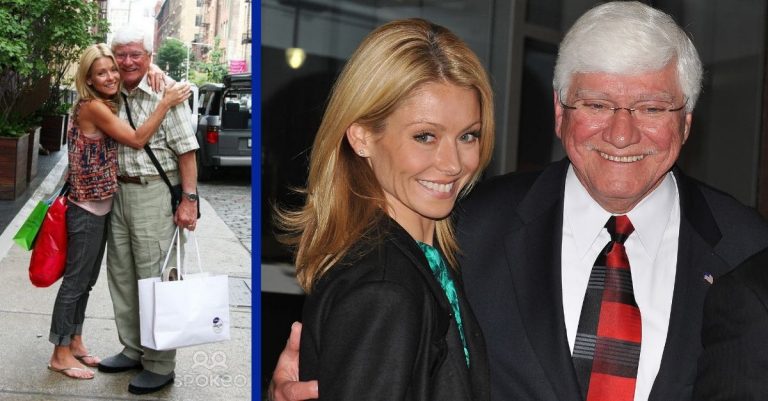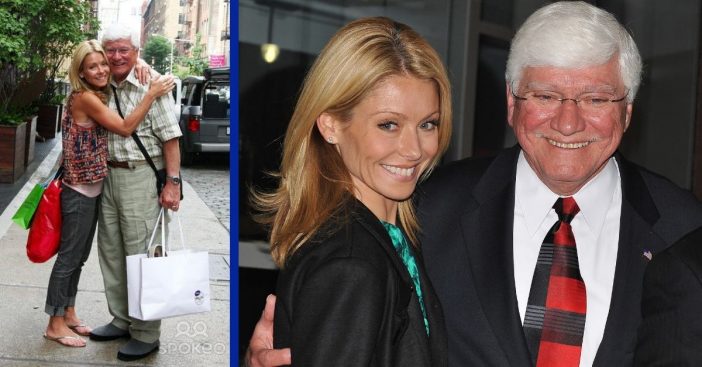 Kelly Ripa shares a loving tribute post for her father's 80th birthday.

Many people sound off in the comments section wishing him a happy birthday and also how much the family members look alike.

Happy birthday, Joseph Ripa!
Kelly Ripa has shared a very loving tribute post for her father's 80th birthday. Ripa posted a video full of photos of her father, Joseph Ripa. The caption says "Buon Compleanno papa! Questo é ottanta! #80 Ti amiamo con il cuore e l'anima." In English, this translates to "Happy Birthday daddy! This is eighty! #80. We love you with heart and soul."
The video also features photos of Ripa's mom, Esther, as well as her husband Mark Consuelos, and their three children. All the photos of the family are some throughout the years! The video is overlayed with Italian opera music.
Kelly Ripa's father's birthday post
https://www.instagram.com/p/Bzc7HHljhFw/
Many fans in the comments section were also quick to wish Joseph a happy birthday. Some also commented on how much the family looks alike. "I had to look closer at the picture of him by the bell. I wasn't sure if it was your Dad or one of your sons. Wow," one person said.
"Wow! Never realized how much Juaquin and your dad resemble each other. Happy birthday!" another Instagram user chimes in.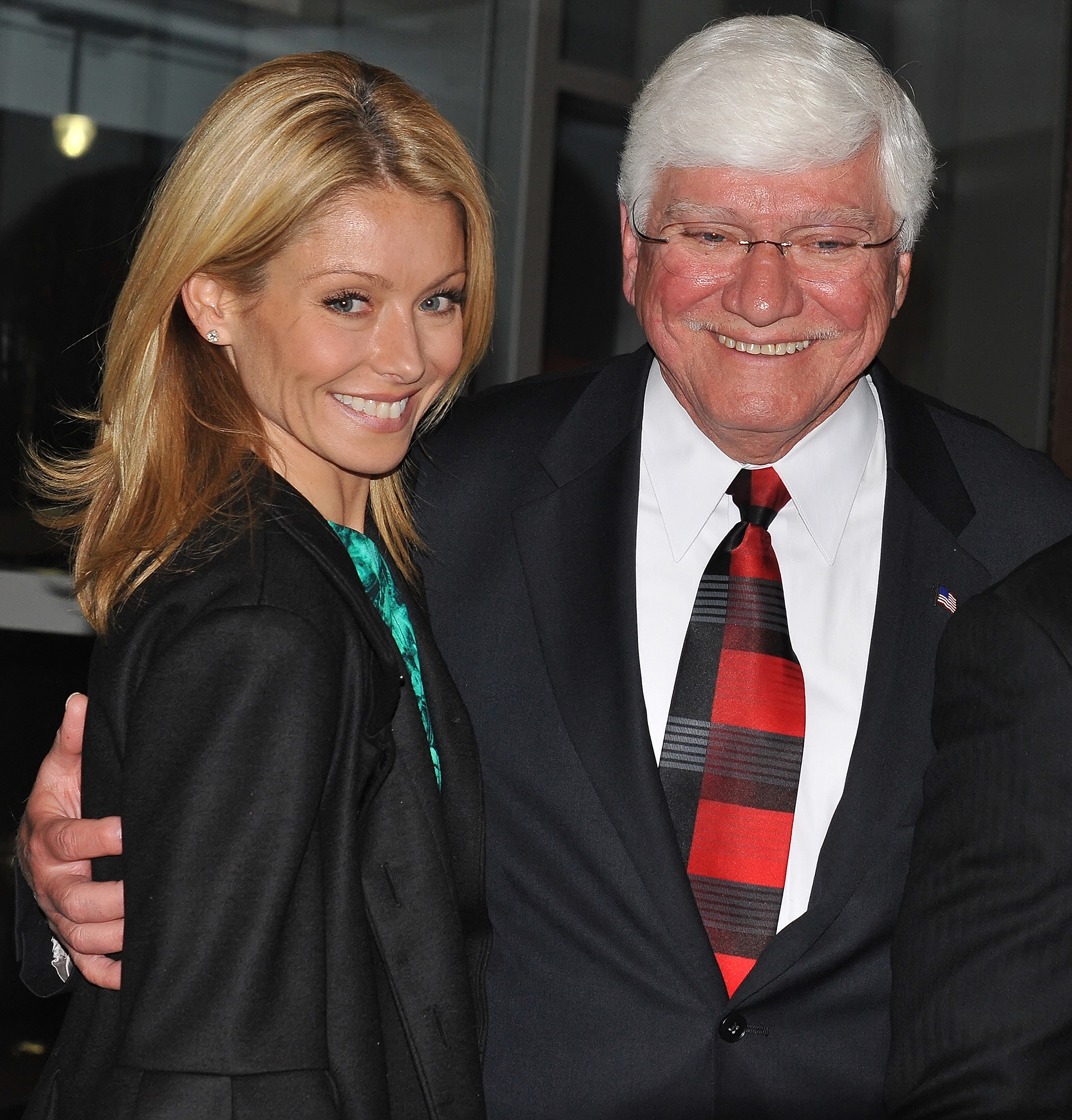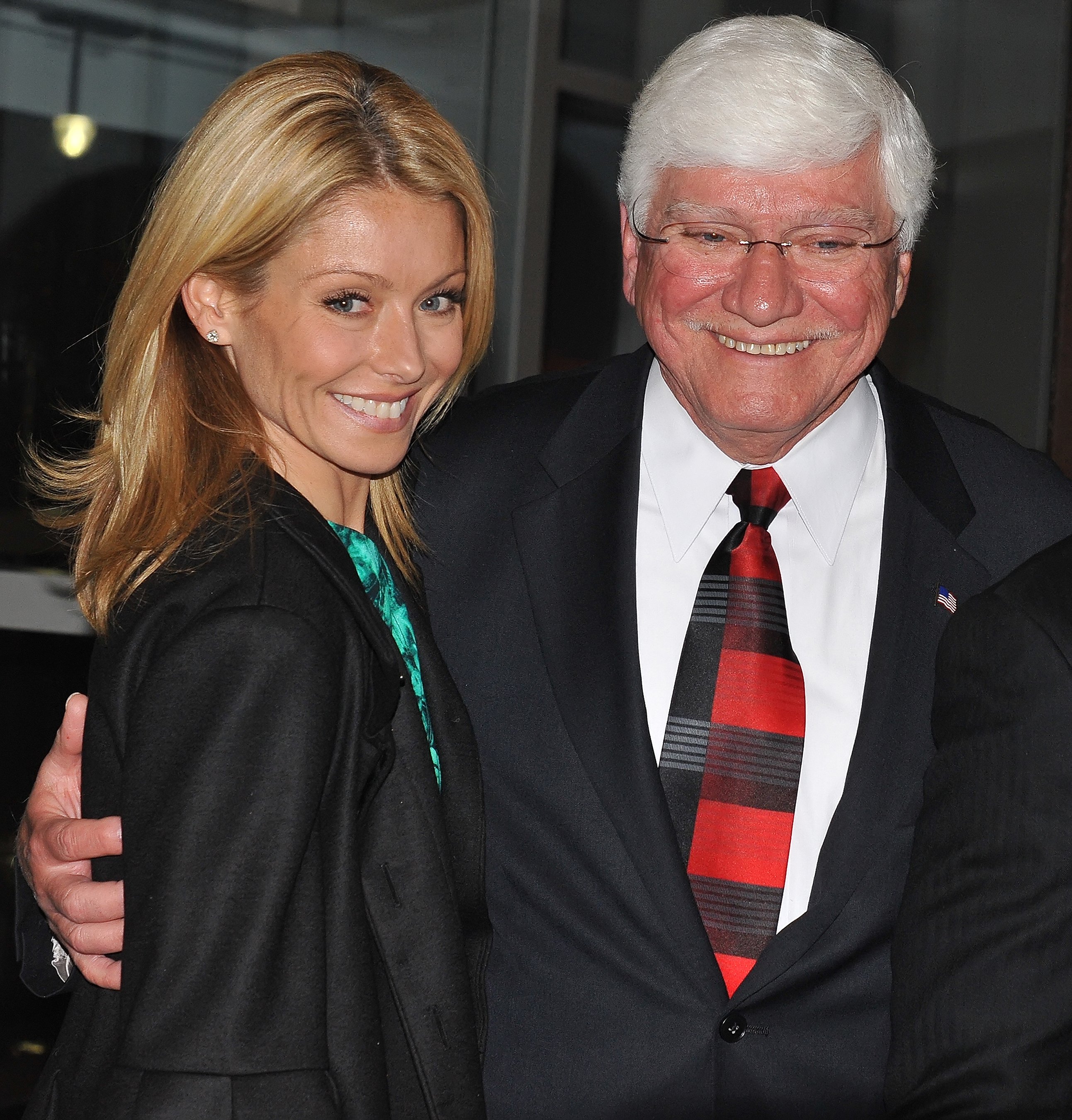 For 10 years, Joseph has served as County Clerk, winning elections in both the years 2009 and 2014. His website states that he focuses mainly on updating and modernizing the Clerk's office. Joseph also works on encouraging voter participation in Camden County. It looks like the family is super close with one another!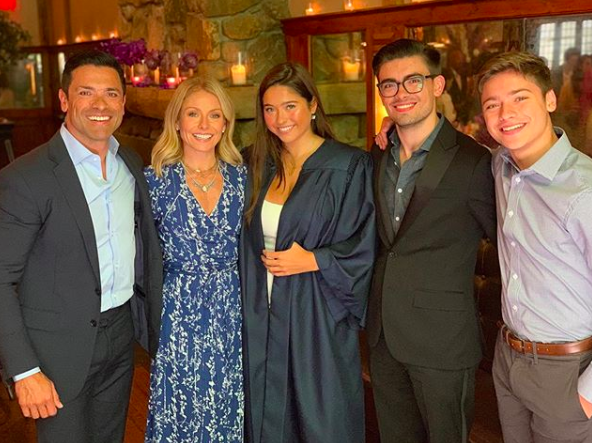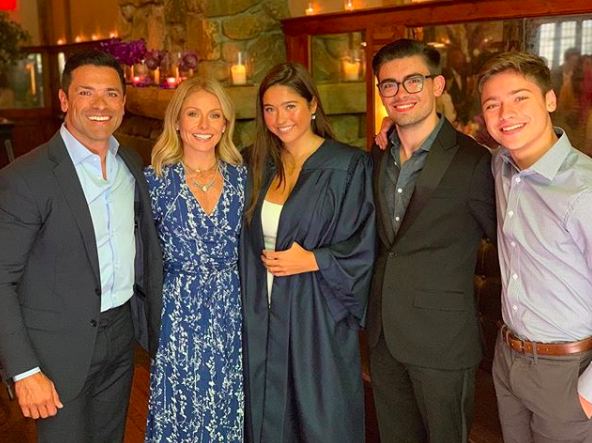 The family recently celebrated daughter Lola's achievements! She went to prom, graduated from high school, and also turned 18! It's also been a super interesting time for Lola as she had quite the surprise the day she turned 18. Ripa and husband Consuelos were actually celebrating both Father's Day and her birthday on the same weekend. Well, apparently Lola walked in on her parents having some intimate time together and she freaked out!
"You just ruined my birthday and my life and I used to see in color and now everything is gray," says the typical teenager. Later on at brunch, she told her parents that they were "disgusting" and had "no chill." Sorry, but that's just too funny!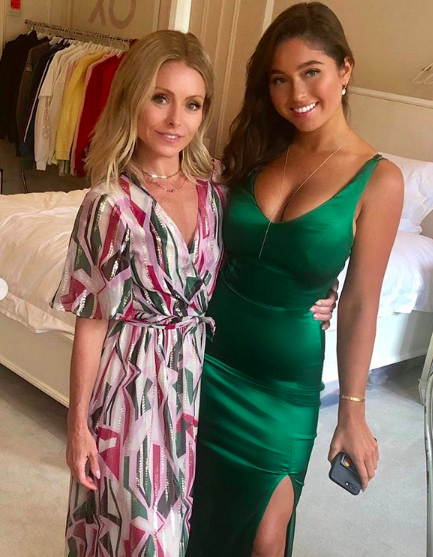 We're glad to hear that the family is getting along so well! We wish Ripa's father a very happy 80th birthday.