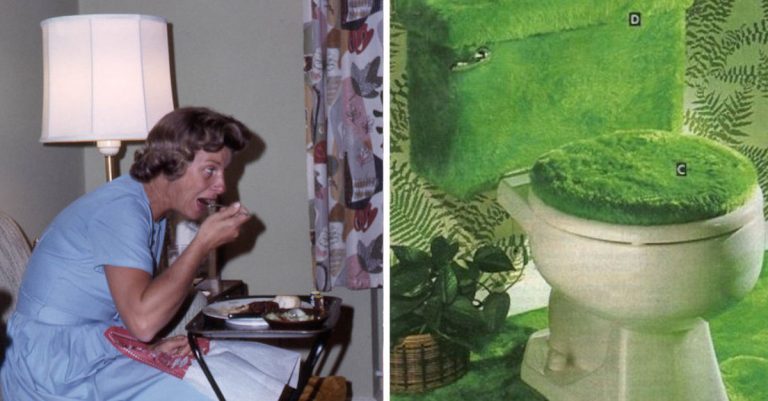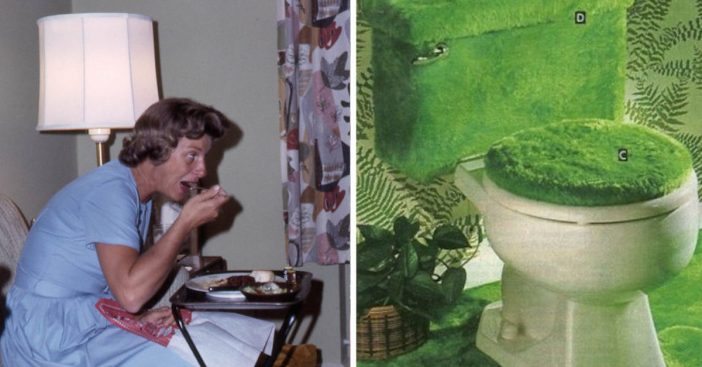 The styles of decor have been ever-changing since the dawn of time and we've certainly upgraded throughout the years! However, we can't help but miss old styles of decor, including all the old-fashioned patterns, color schemes, and more.
All of these old, funky decor styles can be remembered on curtains, on bathroom walls, bedspreads, and even on chairs and other types of furniture! Do you remember these decor styles? Take a trip down memory lane, perhaps to your childhood home!
Let's start off with those curtains… nowadays most people opt for solid-colored curtains, perhaps a sheer white or a darker tone depending on your preference. Remember these patterned, 'loud' curtains?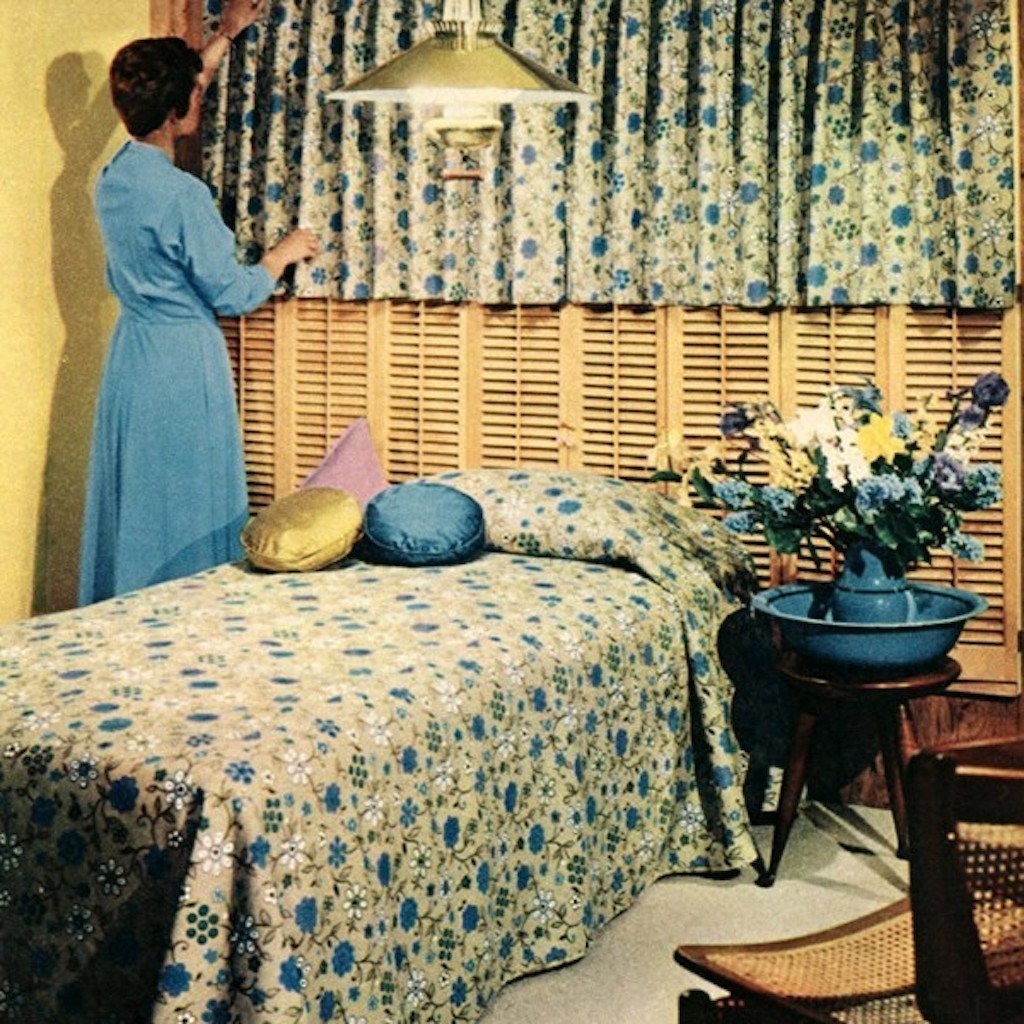 Let's not forget that you could pair up your bedspread pattern with your curtain pattern if you wanted to have a 'matchy' color scheme.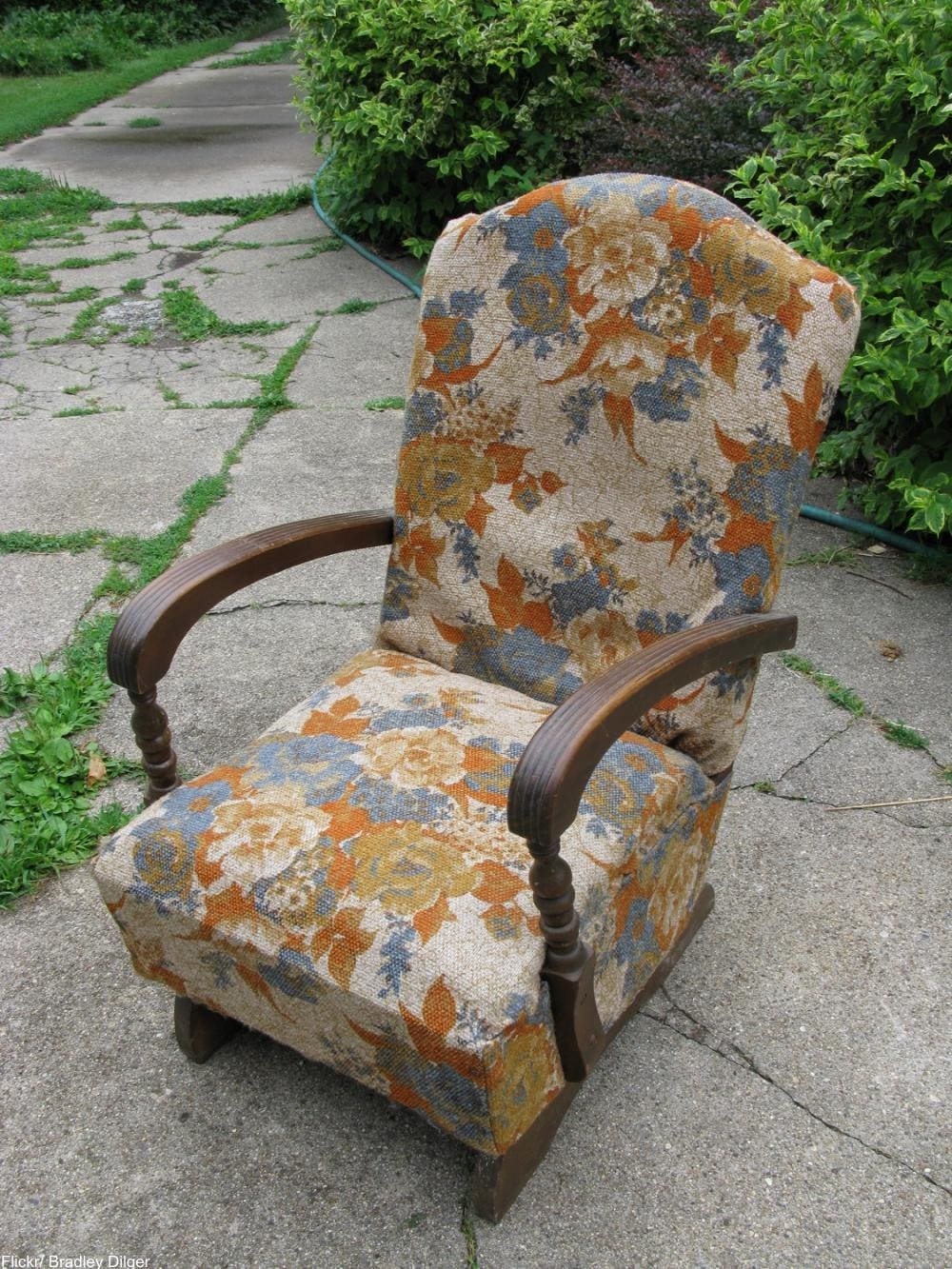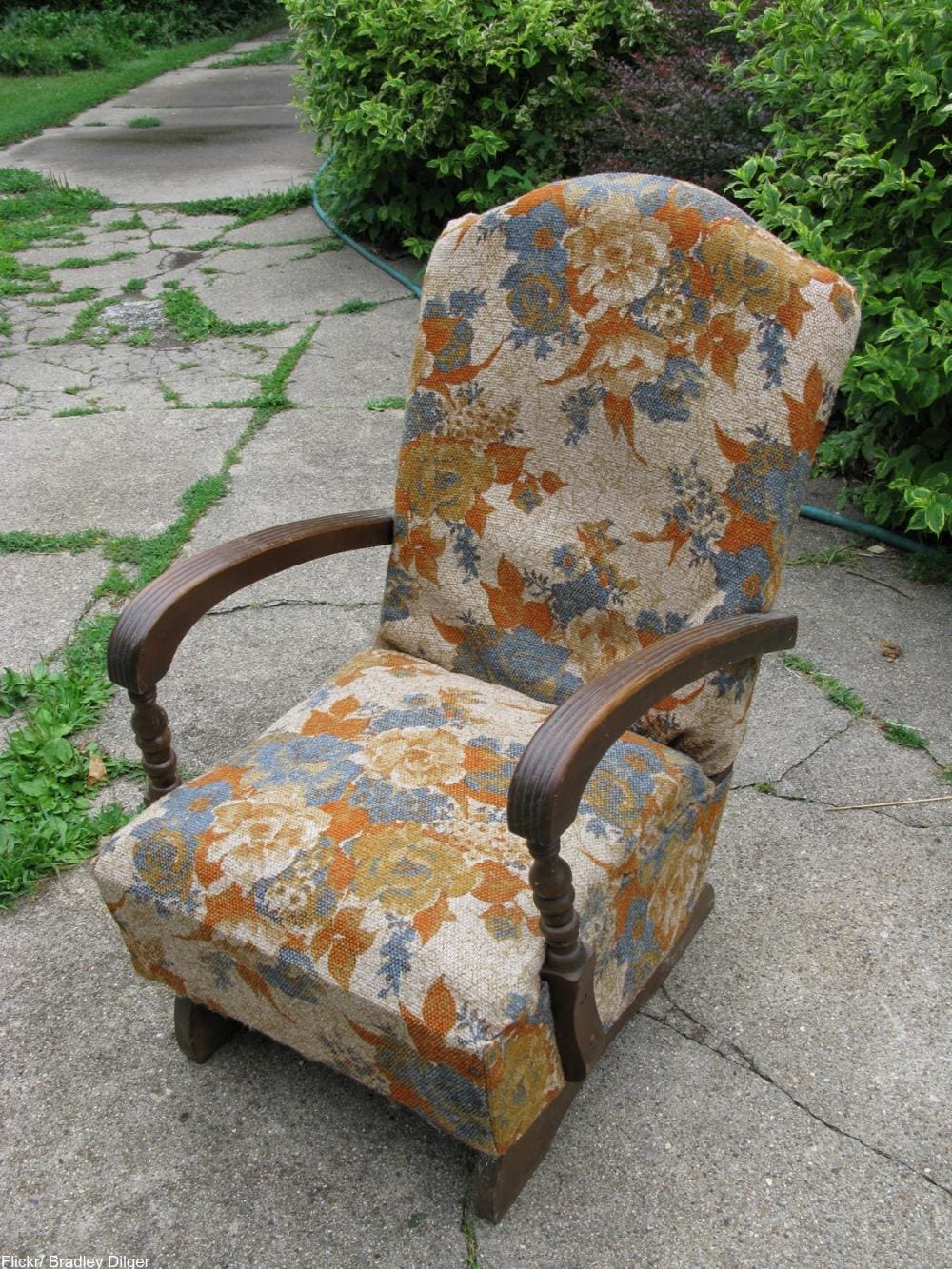 You definitely had one of these in your home, don't lie. (My grandparents definitely had quite a few in their day).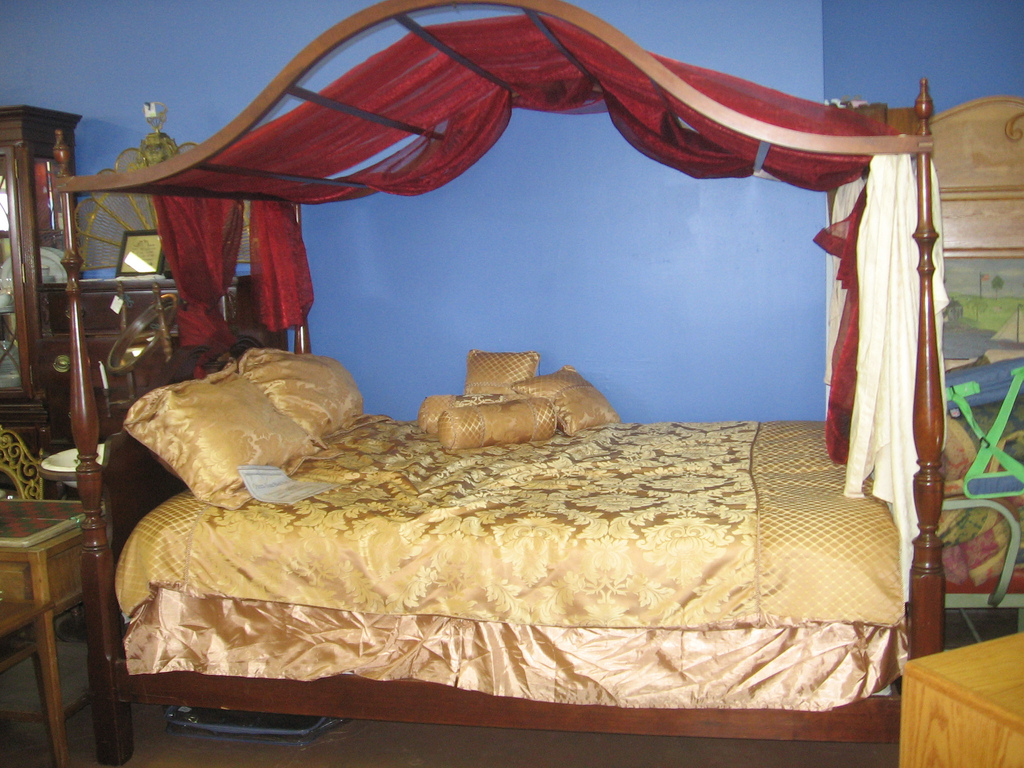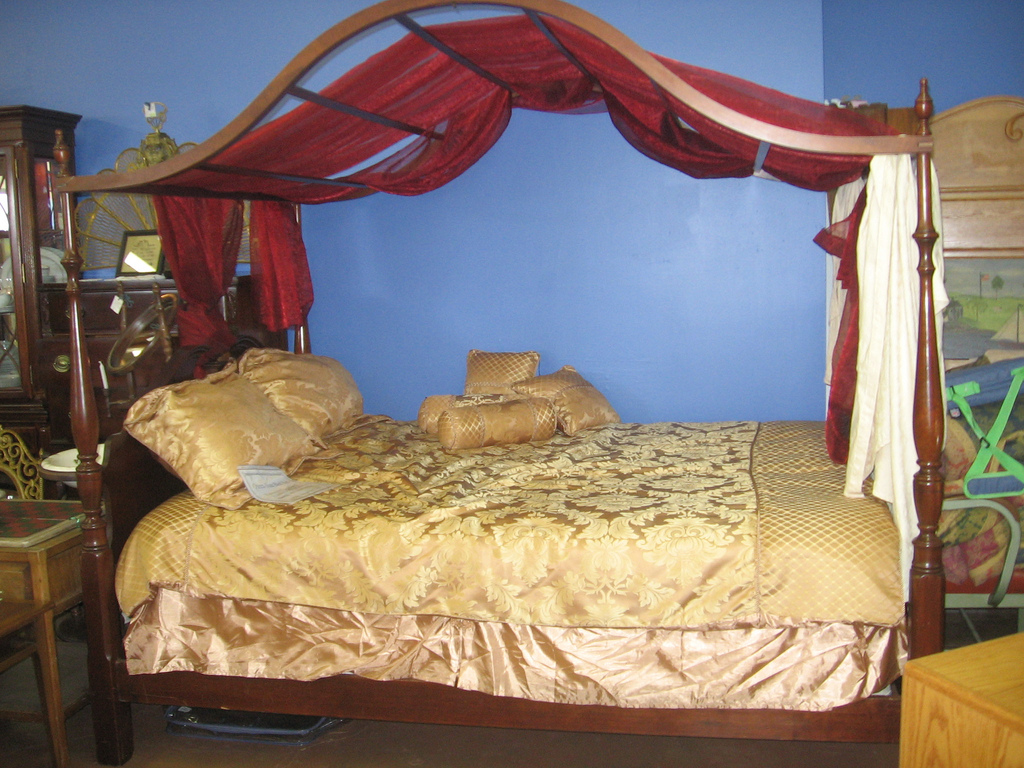 Canopy beds were once very in-style and are considered vintage today while also still being sold on the market! More modern, up-to-date versions of the canopy bed exist today. Time to invest in a new bed, perhaps?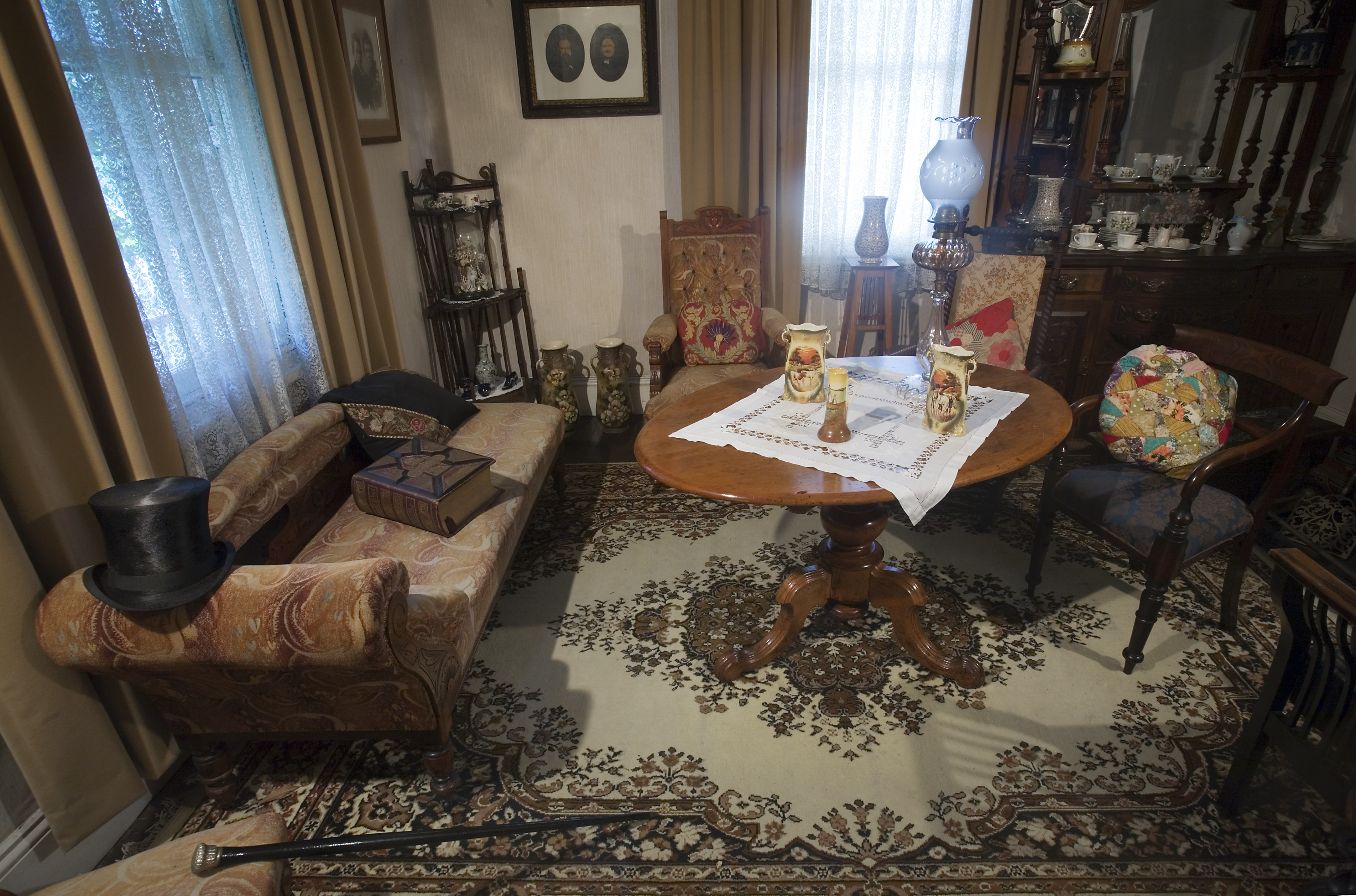 Victorian furniture has always been in style, let's be honest. There's just something about that time period and their furniture.
Head onto the NEXT page to see some more old-fashioned decor styles you might remember…