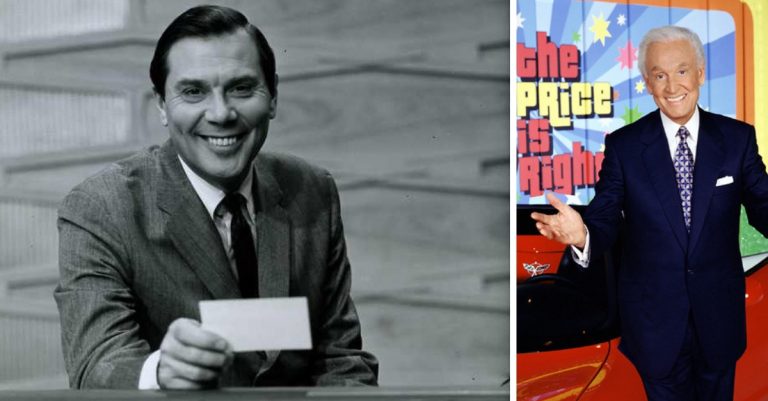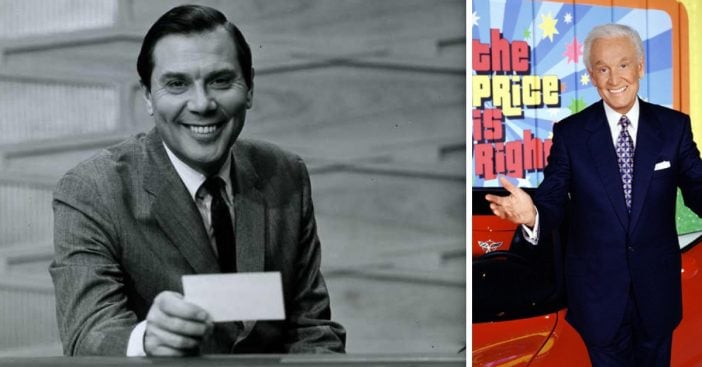 6. Gene Rayburn
Rayburn hosted The Match Game, which premiered in 1962. It has remained one of the most popular game shows of all time and Rayburn was known for his funny and sometimes controversial lines. For example, he once told a contestant, "Meet our contestant Karen Lesko. Doesn't she have pretty nipples…I mean pretty dimples!" Oh my!
7. Regis Philbin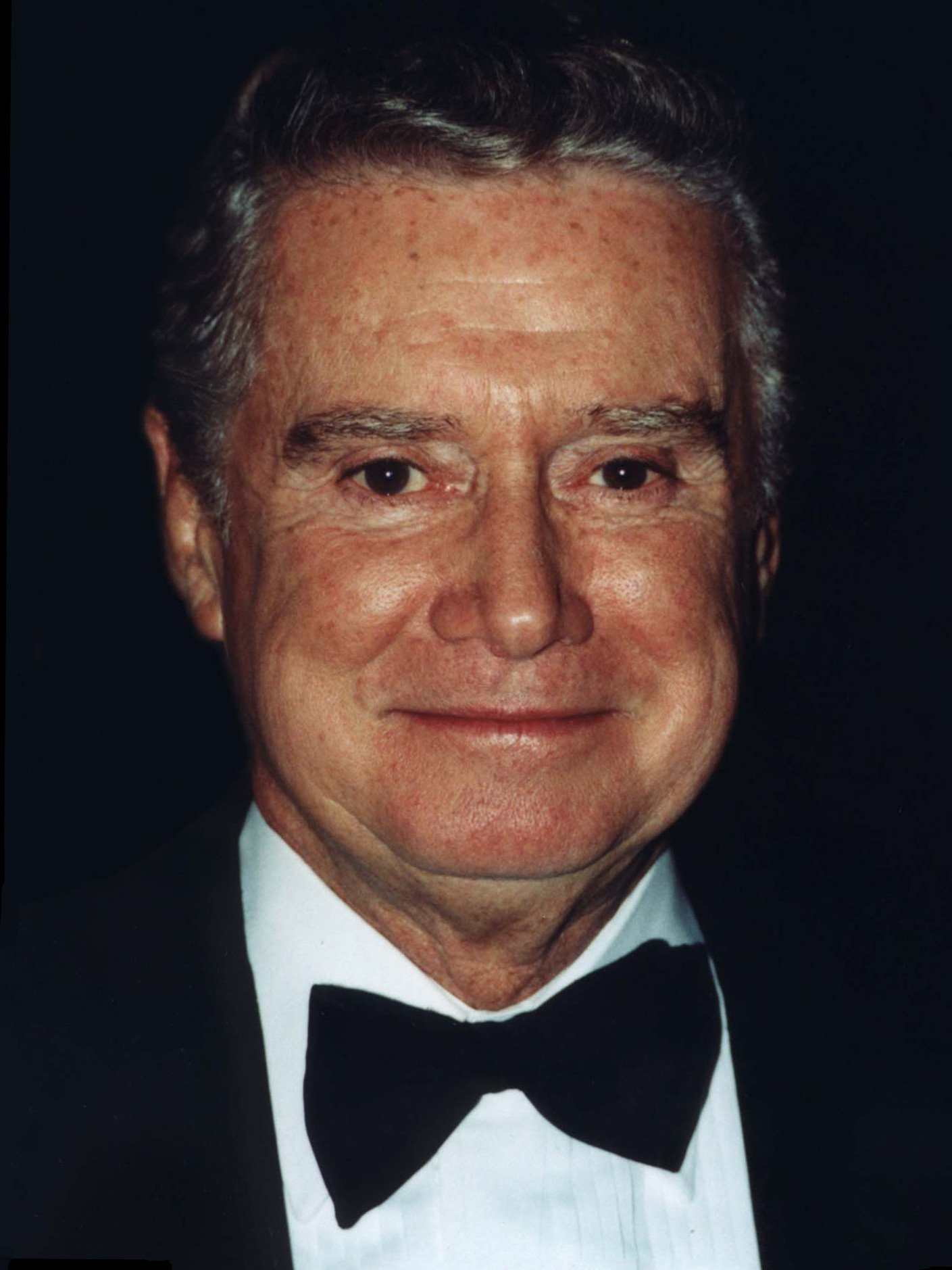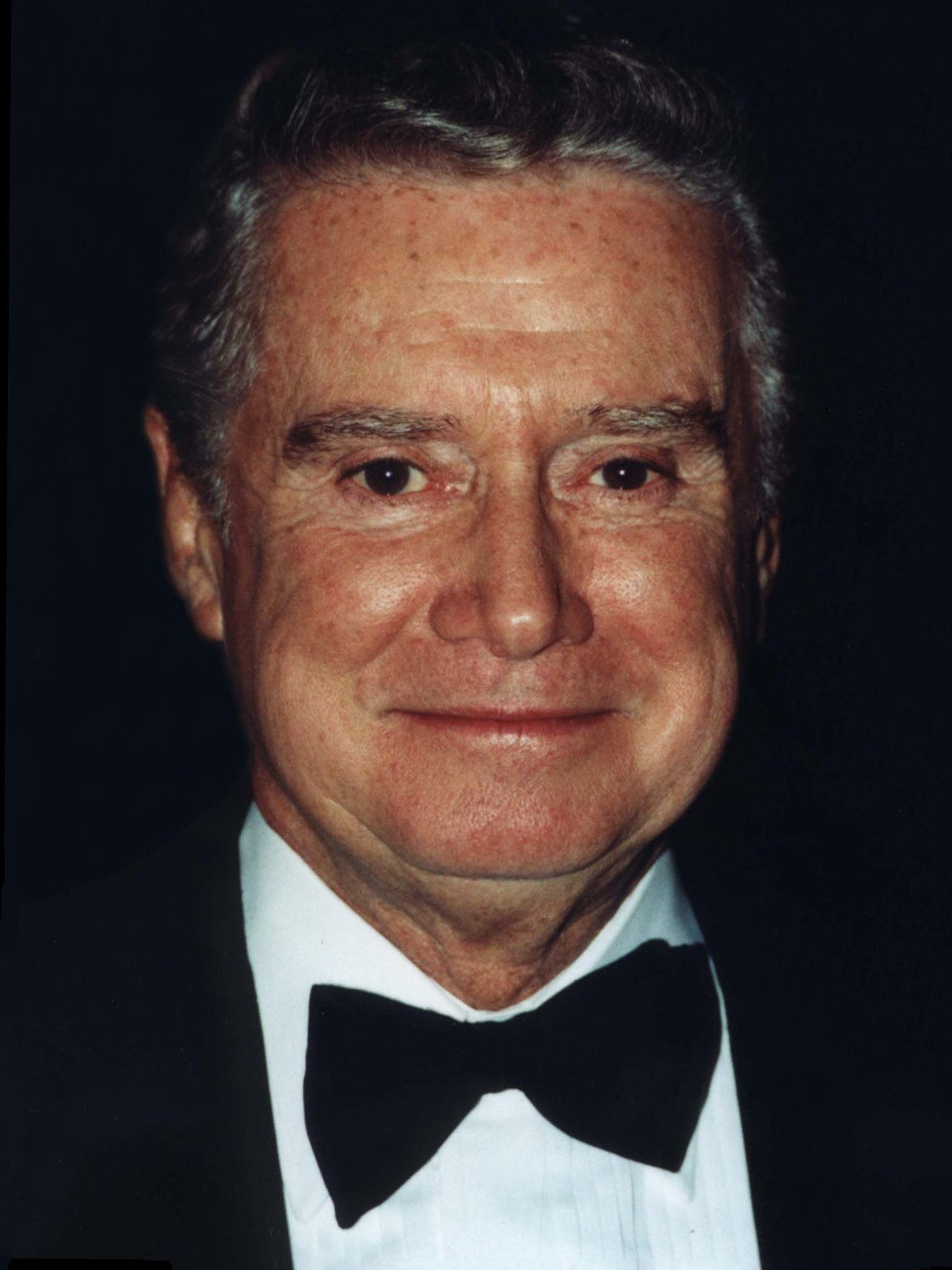 Philbin is known for being a talk show host, but he was also a game show host! He hosted Who Wants to be a Millionaire, which was on five nights a week at the height of its popularity.
8. Jim Lange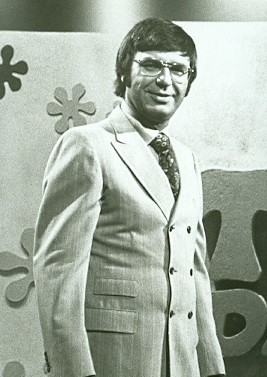 Lange hosted The Dating Game for several decades. He hosted the show that had stars such as Farrah Fawcett, Suzanne Somers, and Steve Martin before they were famous.
9. Groucho Marx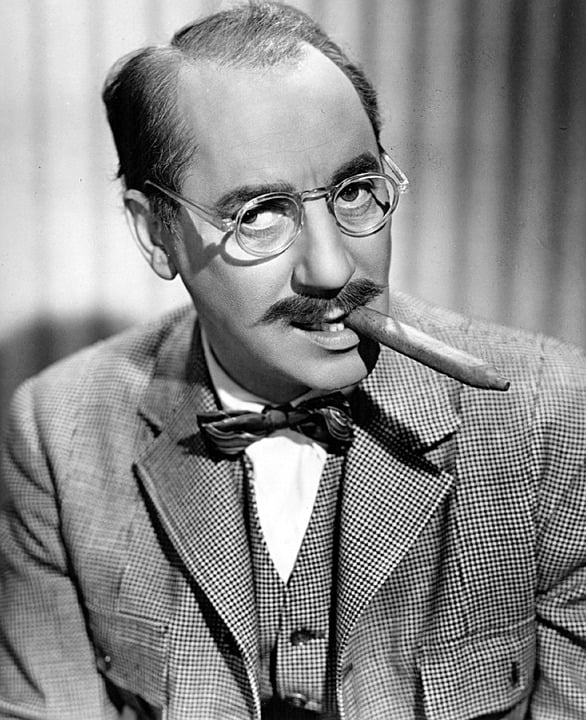 Marx was already famous when he hosted You Bet Your Life. Contestants had to answer quiz questions and if they said the secret word, a toy duck with Groucho Marx's signature glasses and mustache would come down from the ceiling with $100.
10. Dick Clark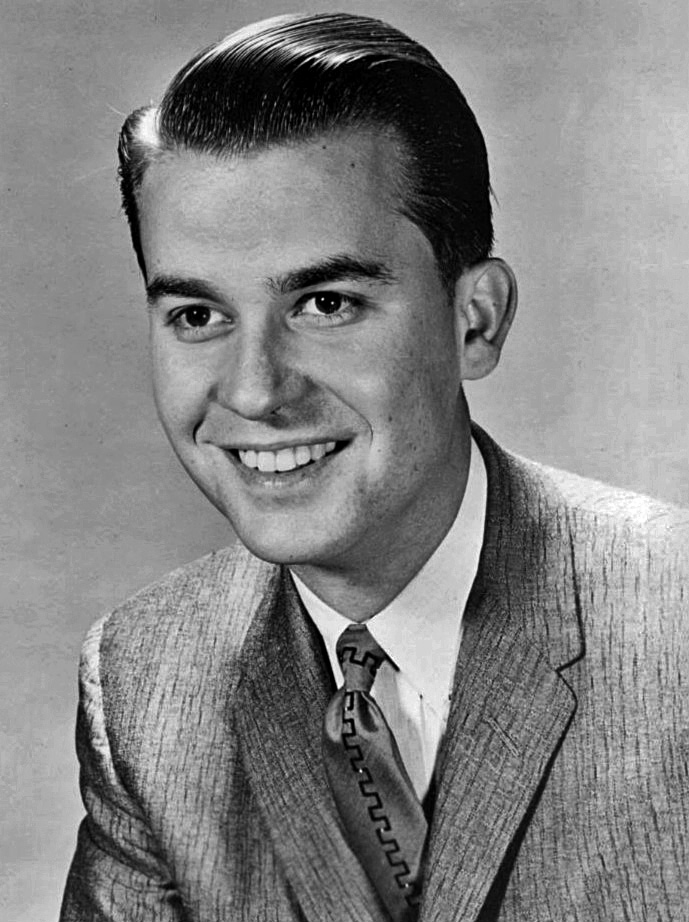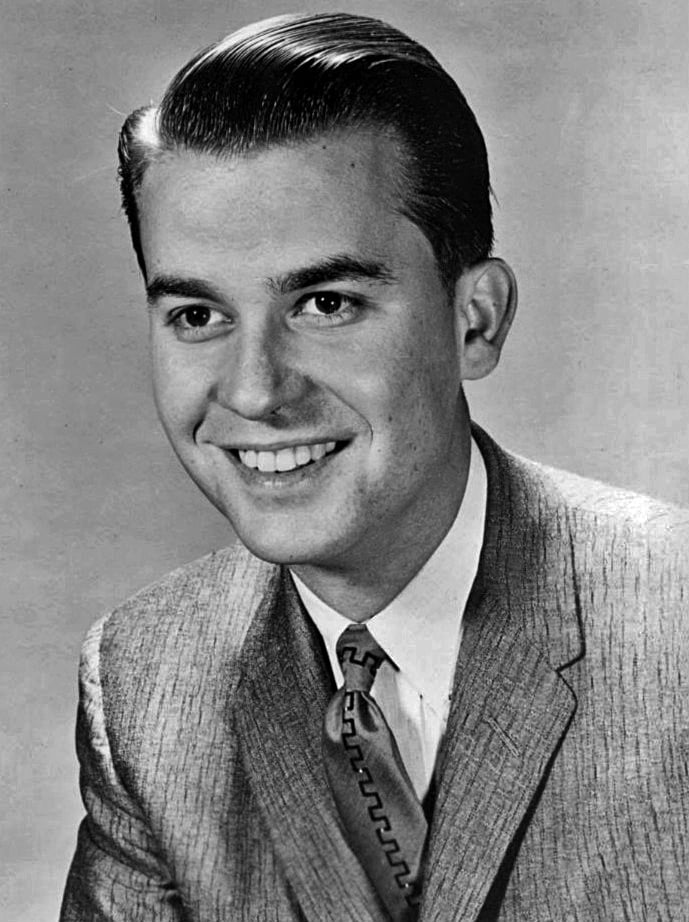 Clark hosted The $10,000 Pyramid for 15 years! Eventually, the show evolved into The $100,000 Pyramid. He was truly a legend.
Ready to reminisce some more?