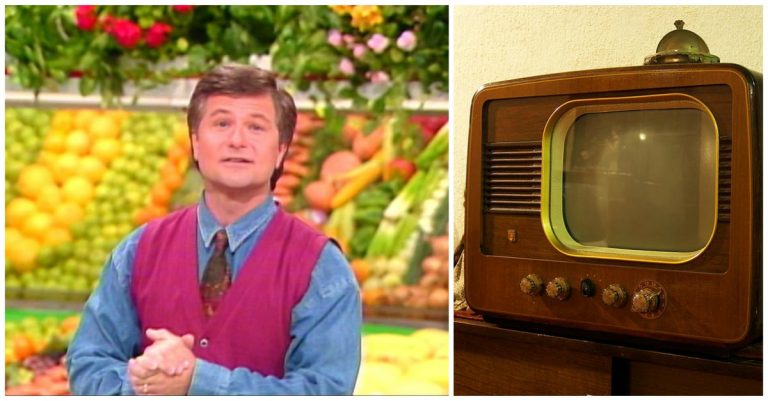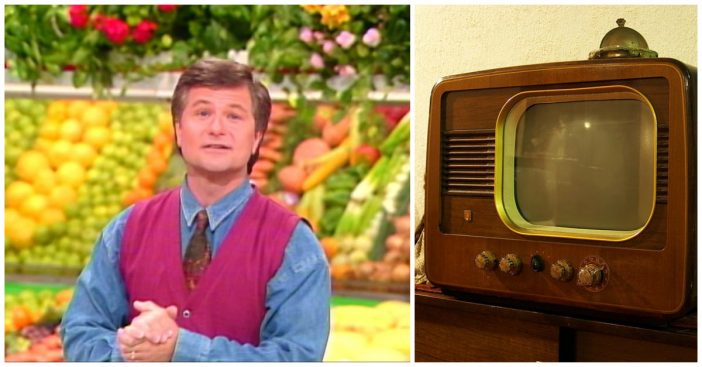 As a kid, getting sick enough to stay home from school was almost a blessing in disguise. It meant you got to stay home, nap on the couch, eat chicken soup, and watch a full day of game shows. I don't know about you, but I definitely considered faking sickness just so I could stay home and watch my favorite game shows. Plus, there's nothing more fun than imagining getting to be on one of those game shows.
Unfortunately, a lot of the best game shows aren't on television anymore. They've been replaced by newer shows with more high-tech gadgets. And although some of the new game shows are good, they'll never be as amazing as the shows of the past.
Check out 11 of the best vintage game shows below. Which one was your favorite?
1. Play Your Hunch
https://www.instagram.com/p/BZF1-s5l2H7/?tagged=playyourhunch
Play Your Hunch aired from 1958 to 1963. In 2001, the show was ranked 43rd on TV Guide's "50 Greatest Game Shows of All Time." The first host of the show was Merv Griffin; he was followed by Gene Rayburn and Robert Q. Lewis.
2. Press Your Luck
https://www.instagram.com/p/Bg9F6GzBDHU/?tagged=pressyourluck
Press Your Luck aired from 1983 to 1986. The show was hosted by Peter Tomarken. Press Your Luck was best known for its "Whammy," a cartoon character. If you landed on a Whammy space, your score was reset to zero.
3. The Weakest Link
https://www.instagram.com/p/BbfGO1-Ao_q/?tagged=youaretheweakestlink
The British version of The Weakest Link ran from 2000 to 2012, and the US version ran from 2001 to 2003. Both versions were hosted by Anne Robinson. In 2017, the show returned for a single celebrity-studded episode, which raised money for BBC Children in Need.
4. Supermarket Sweep
https://www.instagram.com/p/Bhctx4vj0c3/?tagged=supermarketsweep
Supermarket Sweep ran from 1965 to 1967. It was revived in 1990 and ran through 2003. In the '60s, the show was hosted by Bill Malone. The '90s version was hosted by David Ruprecht. In 2017, FremantleMedia announced they had acquired rights to the show and were planning to revive it once again.
5. The Newlywed Game
https://www.instagram.com/p/BetNy-yn_-V/?tagged=thenewlywedgame
The Newlywed Game ran from 1966 to 2013, with a variety of hosts over the years. This game show is one of the most iconic shows, and many people like to play their own home versions of the game at home. The Newlywed Game became famous for the arguments it started between couples, and some marriages even ended because of the show! In 2013, it was ranked 10th in the TV Guide's top 60 game shows.
Click Next To Continue Reading