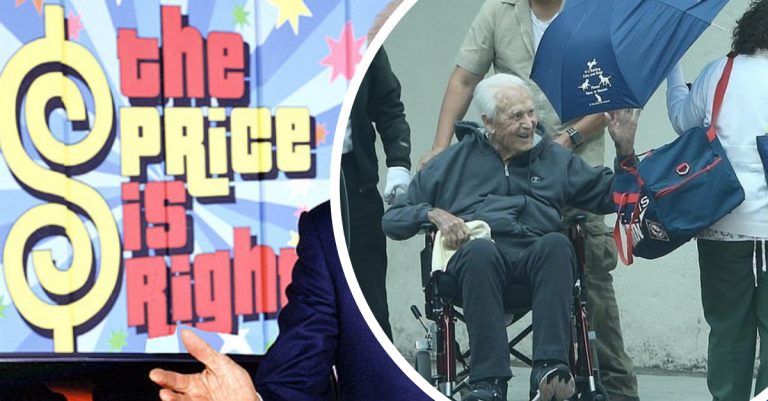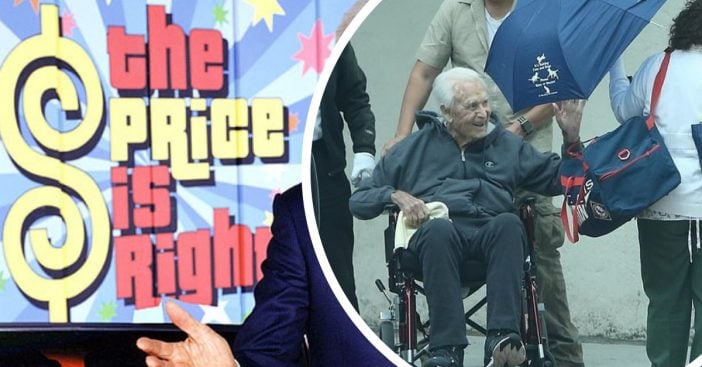 Bob Barker is reportedly home now after he had been hospitalized for four whole months after suffering a nasty fall in his Los Angeles home. The longtime game show host, who is 95 years old, took a fall in the beginning of this year, which was only one of the many incidents he found himself in concerning his health.
He appeared to be very frail in his return home, but was smiling and in good spirits nonetheless. Two months before this fall occurred, he had been rushed to the hospital for back pain and was also admitted in October of last year for similar reasons. More issues occurred in 2015 as well, where he split his head open after falling on the sidewalk. He's been through quite a lot!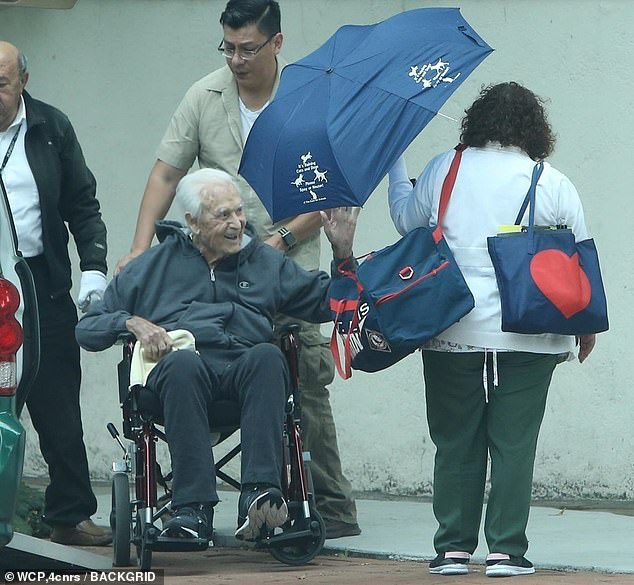 Right now, it is not clear who is taking care of Bob Barker, former host of The Price Is Right. He married his high school sweetheart Dorothy Jo Gideon in 1945 and they stayed together until her death in 1981. While he and his wife had no children while together, his only other known relationship was with game show model, Dian Parkinson.
He began hosting the popular game show in 1972 and found incredible success in the role. He eventually stepped down from the position in 2007 but would continue to make some guest appearances on the show.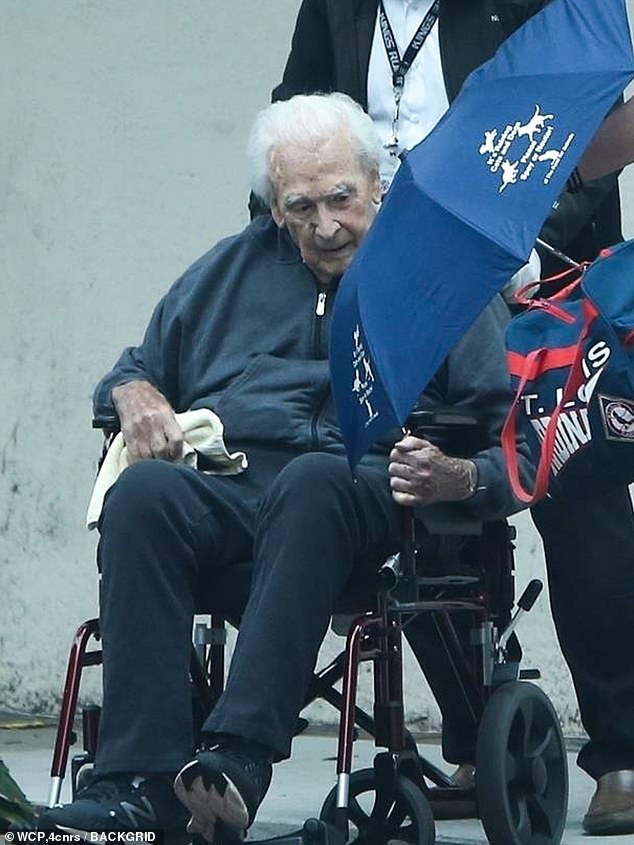 Before his time hosting The Price Is Right, he had his own radio show called The Bob Barker Show, and he hosted other game shows such as Truth or Consequences, End of the Rainbow, and The Family Game. In addition to his time on many game shows, he also appeared on movies and television shows such as How I Met Your Mother and Happy Gilmore.
Throughout his lifetime, Barker has won 19 Emmy Awards for his outstanding work in game show television.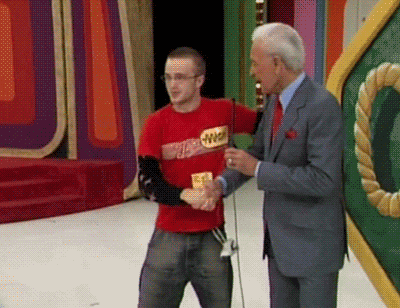 All of us at DYR are so glad to hear that Barker is back home and recovering well. We're also happy to know he's in good spirits and still keeping positive! All the best for Barker and his family at this time.
Be sure to SHARE this article with your well wishes for Bob Barker and his health!