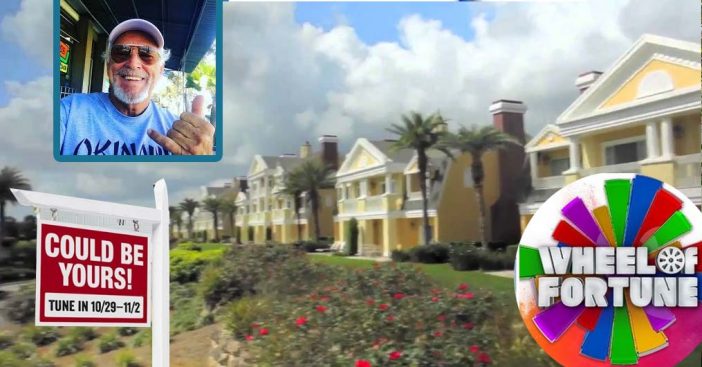 Wheel of Fortune is giving away a house for the first time ever! You could win a home in one of Jimmy Buffett's Margaritaville communities. You don't even have to get picked to be on the show to win. All you need to do is sign up online and then watch the show and figure out a puzzle.
Wheel of Fortune often gives away big prizes like cars, cash, boats, or vacations. But, they are really stepping up their prize game by giving away a home. You could win a home in one of Jimmy Buffett's Margaritaville communities located in Hilton Head, South Carolina or Daytona Beach, Florida.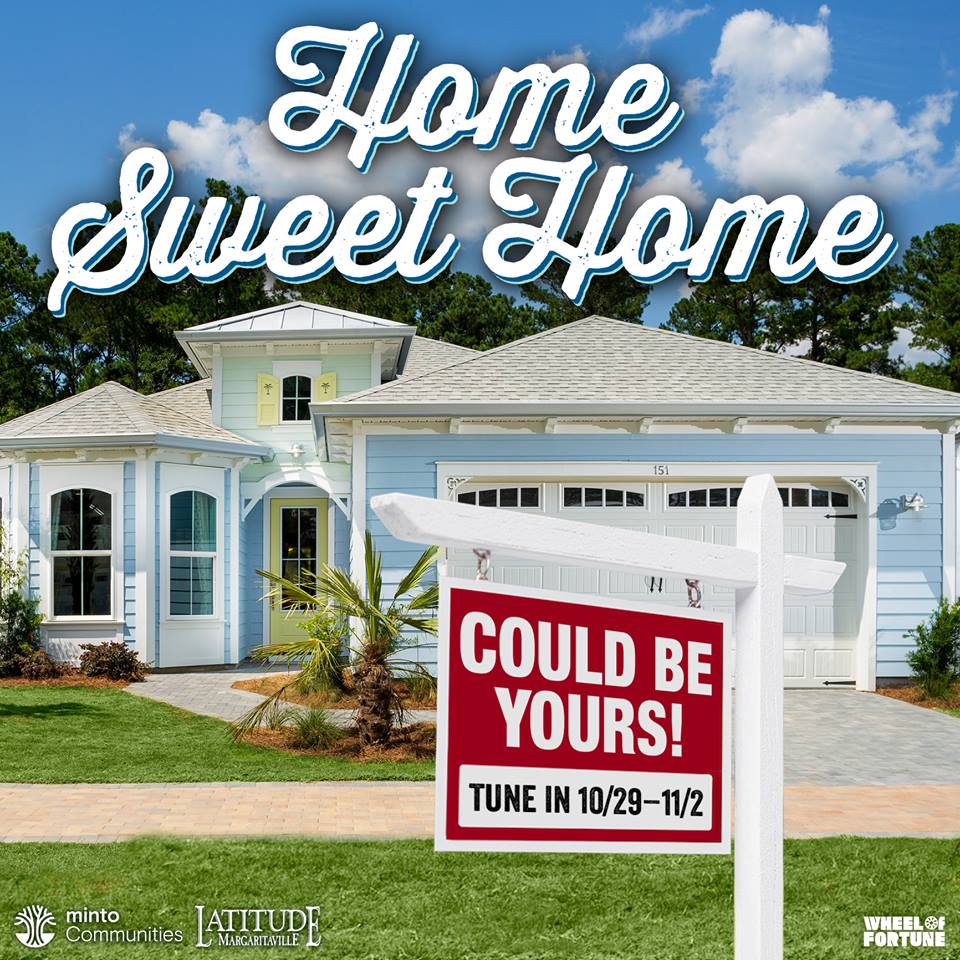 These Margaritaville communities are 55-and-older communities. Both communities feature a pool, a game room, restaurants, fitness classes, and other fun amenities. If you aren't at least 55, you can still enter. You would instead receive a townhome in another community or could get $150,000 in cash. Doesn't sound too shabby!
If you are 55 or older, it would be worth it to get the Margaritaville property though because it is estimated at around $350,000. Sounds pretty great right? So, how exactly do you enter and win? Watch Wheel of Fortune from October 29 through November 2. Write down the Bonus Round Puzzle Solution every evening. After each show, enter the answer on Wheel of Fortune's website.
For more chances to win, you can head back to the website after 6 pm EST each night to check for more chances and entries. You should also register for the Wheel Watchers club on their website because it will give you an extra entry every night as well.
Even if you don't end up winning the grand prize, you could be one of 20 lucky winners who win $500 in gift cards to a Margaritaville restaurant, resort, retail store or a LandShark restaurant. If you love Jimmy Buffett and margaritas, you won't want to miss out on trying to win this grand prize. It sounds pretty awesome! The homes look gorgeous too.
Do you regularly watch Wheel of Fortune? Will you enter to win a new home in Margaritaville?
The photos are examples of houses you could win in this contest from the Margaritaville Communities website.
If you enjoyed this article, please SHARE with your friends and family who might be interested in entering this contest! Best of luck to everyone!