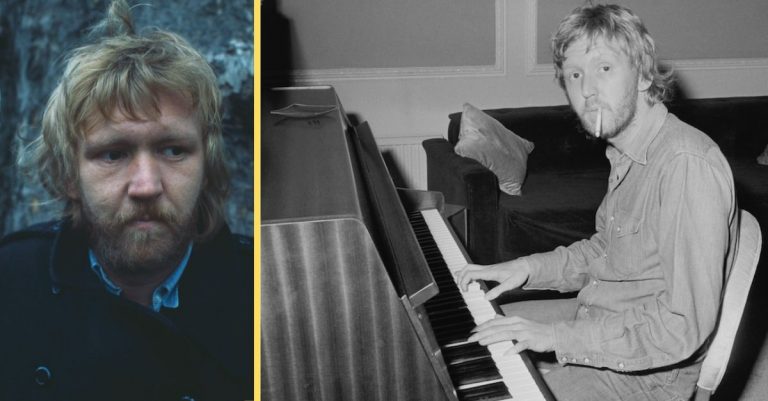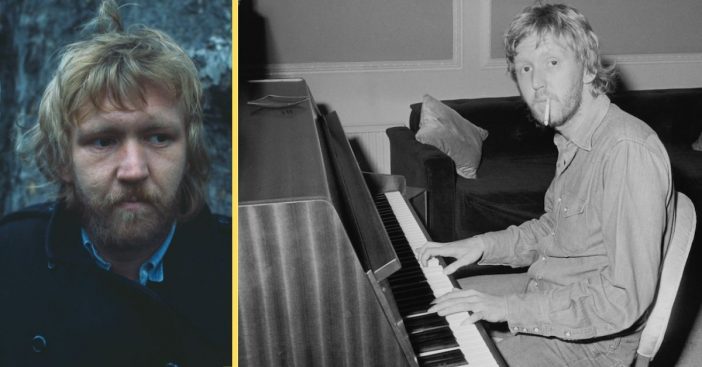 It was sometime in the '90s when Harry Nilsson walked into Warner Bros. Studios with a bunch of demos. Nilsson was known for being a pop genius with songs like "Without You" that went to No. 1 and his cover of "Everybody's Talkin'" that won a Grammy Award. He was even known as John and Paul's favorite artist, and all of this happened before Nilsson's 27th birthday.
Fast forward, he's battling diabetes and heart disease at 50 years old. It had been over a decade since his last album and Mark Hudson had been working with him on some songs. "And I begged Harry, 'When I get in there, let me be Fred Astaire and do the tap dancing,' " Hudson says. "And Harry, he spoke his mind. We went in there and played them like three of the demos, and I could see it in their faces, and Harry goes, 'You guys don't get it, do you?' I said, 'Harry, music has changed a little bit.' And he said, 'Change this,' and got up and walked out."
Harry Nilsson records some long lost songs that have been trying to get out for years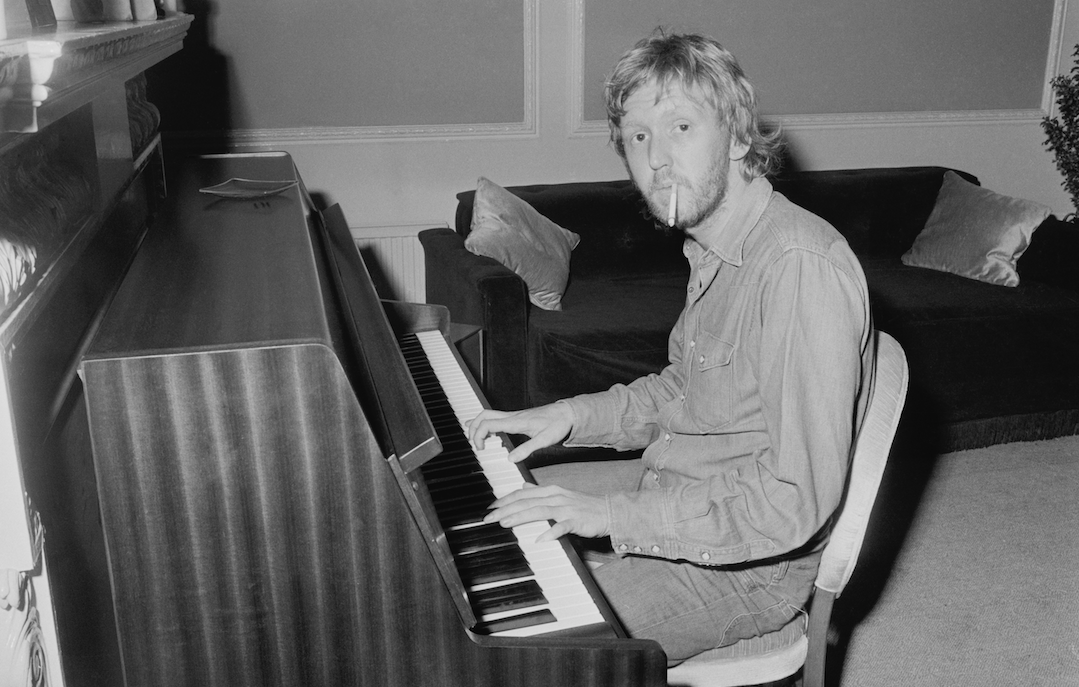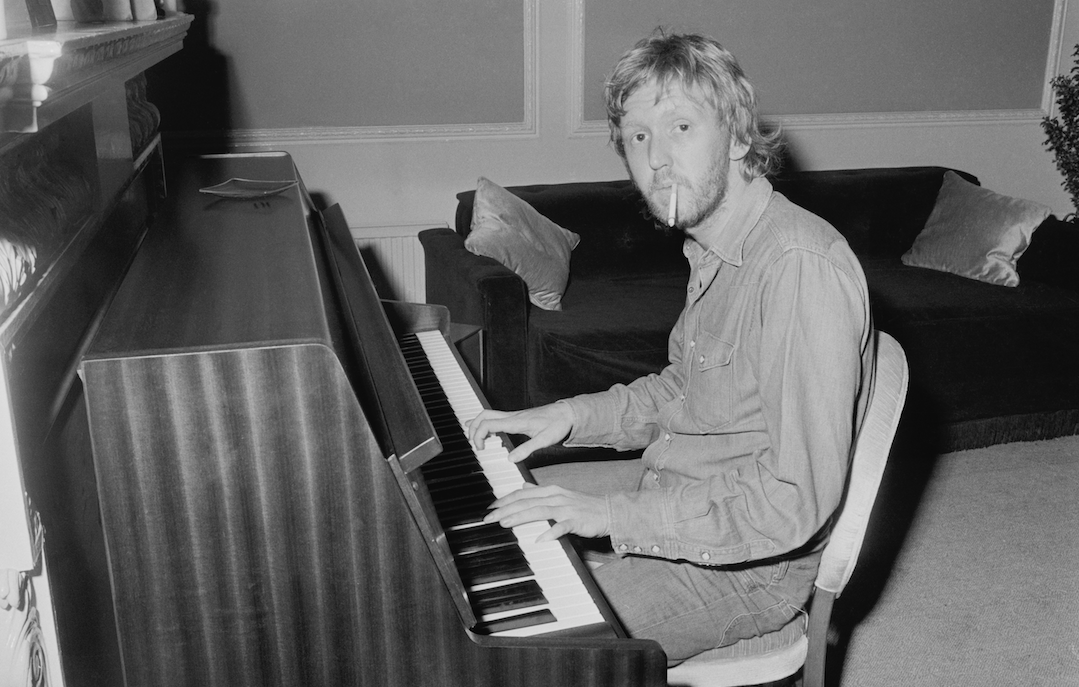 Just two years later, Nilsson would suffer a fatal heart attack on January 15th, 1994, meaning those demos would remain unreleased and untouched. For years, fans have speculated on these demos and have even released bootlegs. But now, on November 22nd,  Omnivore Recordings will release Losst and Founnd. These recordings will feature the last songs that Nilsson worked on as demos.
RELATED: Over 100,000 Masters Recordings From Guns N' Roses, Eagles, And More Destroyed In Fire
Bootlegs were available from this album due to previous recordings. They performed Losst and Founnd's title track on a four-track Tascam in 1987. Nilsson also sang the vocals for "Hi-Heel Sneakers/Rescue Boy Medley" two days before his death.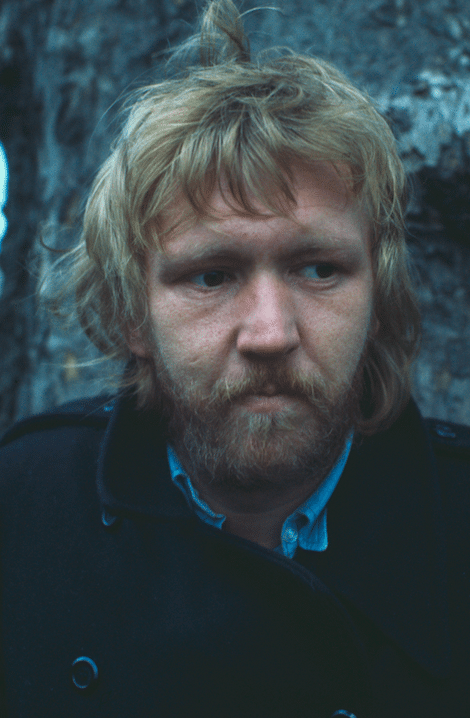 The Nilsson family attorney Lee Blackman and Nilsson's widow, Una, have been trying to get these recordings released for years. That's when they began talking about a deal with Omnivore, who has experience in releasing stuff from The Beach Boys and Buck Owens. Brad Rosenberger is one of the company's owners and is a huge fan of Nilsson's.
"I said, 'I'm not going to let you put it out in the shape it's in,' " Hudson recalls. "It just was Harry and I in the room with him chain-smoking and me playing every instrument. I said, 'I'll do it for nothing. I'll do it in my studio. I'll call all my friends.' " You can purchase a copy of these recordings here.