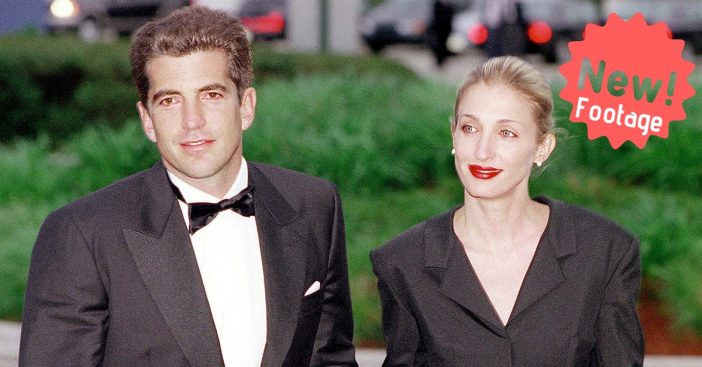 John F. Kennedy Jr. and Carolyn Bessette got married in 1996 in a very secret ceremony. 

A new documentary called JFK Jr. & Carolyn's Wedding: The Lost Tapes will air on July 13, 2019.

This documentary will give a rare glimpse into their private wedding.
John F. Kennedy Jr. (JFK Jr.) and his wife, Carolyn Bessette-Kennedy died twenty years ago in that infamous plane crash. Can you believe it has been two decades? To honor the anniversary of their death, a new documentary will come out with a look at their wedding, which has never been seen before by the public.
It is called JFK Jr. & Carolyn's Wedding: The Lost Tapes and will air on TLC. The documentary will show a few clips from their secret wedding ceremony in 1996. For instance, it will include scenes of their wedding prep, their vows, and their first dance.
Learn more about this highly-anticipated documentary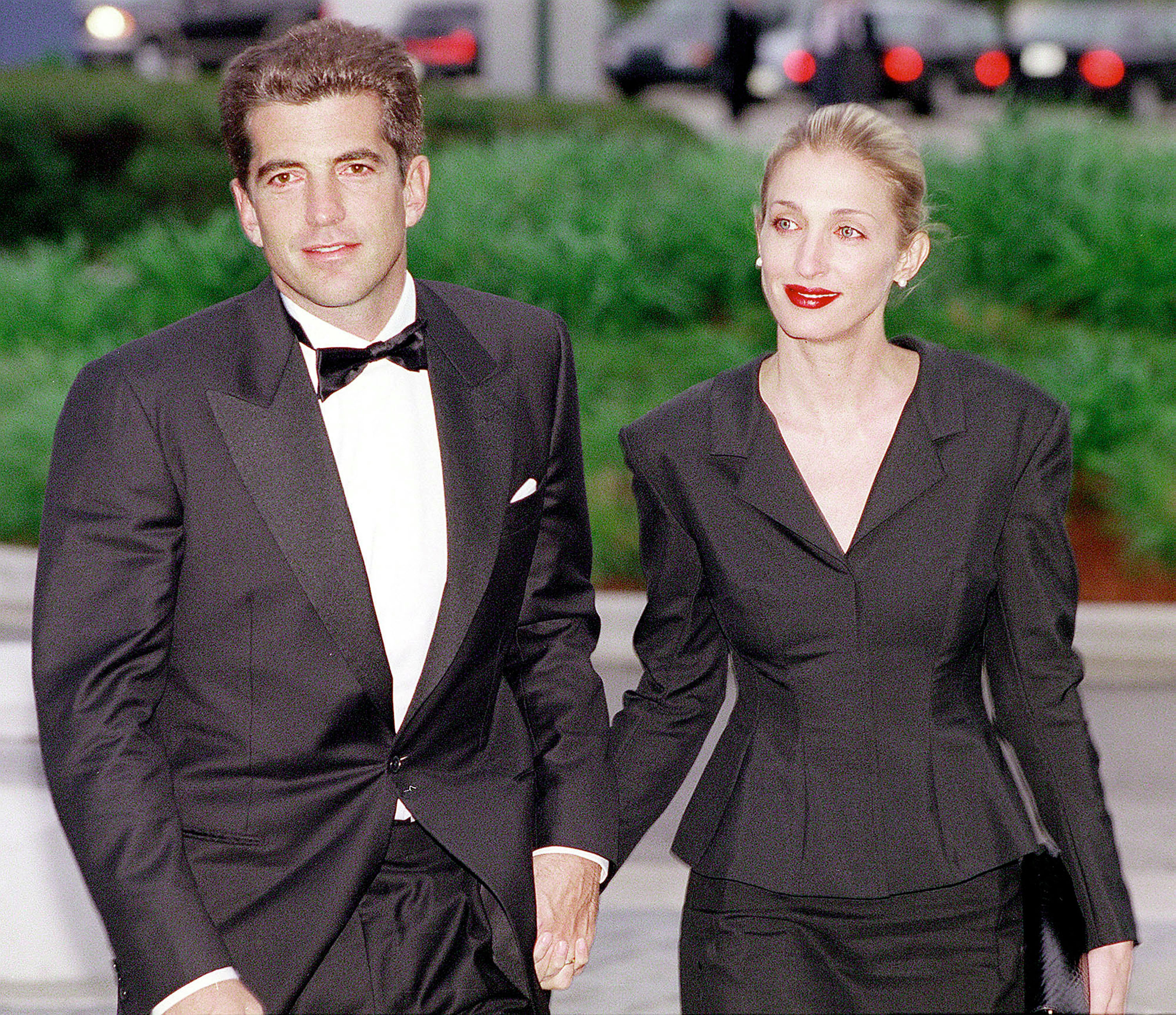 TODAY teased a clip of the documentary showing JFK Jr. waiting outside a small church in Cumberland Island, Georgia. This was the church where the two got married. They both looked so incredibly happy that day.
The clip also teases a speech from JFK Jr. about his bride at their wedding reception. He said, "Carolyn has changed my life in a way that I never thought was possible, and just made me, tonight, the happiest man alive."
Their friend Billy Noonan videotaped the ceremony and reception and has kept the videotapes a secret for years. No word on why he decided to release the tapes to the public now. The special will feature interviews with Billy and other friends of the couple. They also talked to the caterer from their wedding.
The documentary will air on July 13 at 8 p.m. ET on TLC. It will be a two-hour program and will be narrated by actress Elizabeth McGovern.
Learn what TLC said about this exciting documentary
"This special celebration encapsulates their fairytale wedding weekend as the public has never seen, and we are honored to share it with our passionate viewers," TLC's president, Howard Lee, explained in a recent press release.
Similarly, there is another JFK Jr. documentary coming up! Watch the trailer below:
JFK Jr. was just a child when his father's assassination took place.