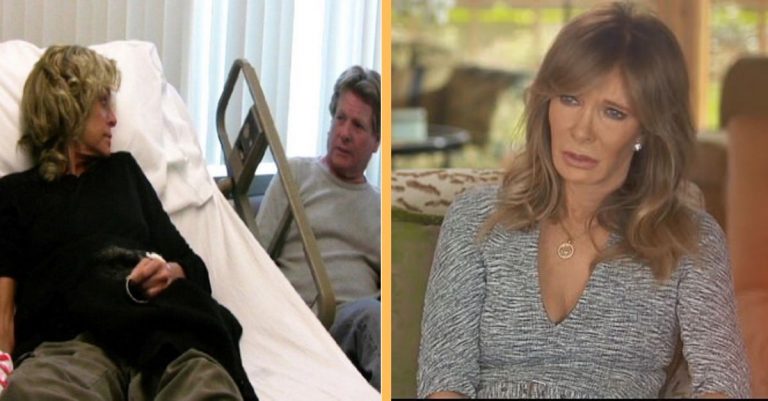 In a new ABC special called This Is Farrah Fawcett, her co-star in Charlie's Angels, Jaclyn Smith, opens up about how she saw the best of Fawcett just before she died of cancer. She essentially says that the actress changed a lot in the wake of her cancer diagnosis for the better. Smith reveals that Fawcett truly believed she was going to beat cancer and get better.
"It was surprising how she handled her disease cause some people don't," Smith explains, "There were no barriers. You know, how people put up barriers or walls of politeness where they don't talk about this or they don't talk about that."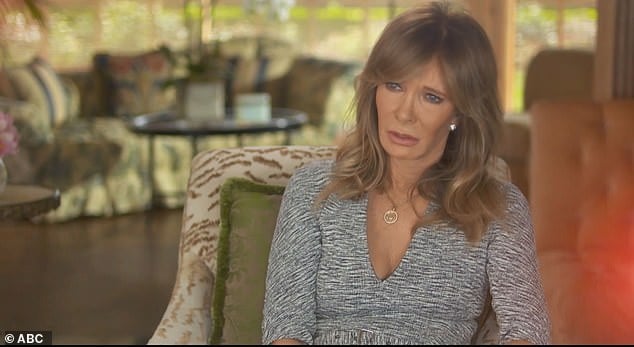 Farrah Fawcett during her cancer battle
"She always thought that she would get well," Smith continues on in the special footage, "You know, I saw the best of Farrah at the end. I saw someone who fought for life. Who fought to be here for her family and her loved ones."
Fawcett's cancer diagnosis and battle brought Smith closer to her, and her co-star began to realize just how much love the actress had in her heart for the closest people in her life. She was really a loving and caring human being.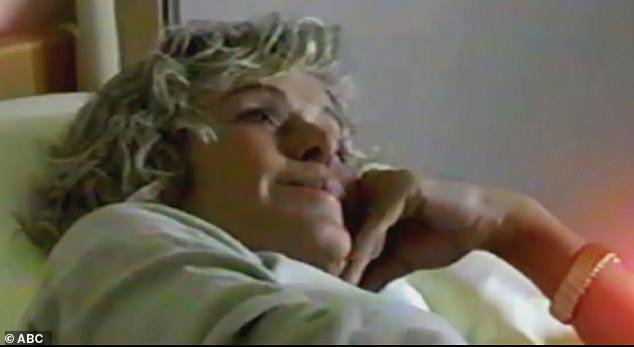 The two-hour special will take place on ABC News and will also feature interviews with people who knew Fawcett, including Alana Stewart, Fawcett's close friend, Bruce McBroom, the Hollywood photographer who shot the iconic red swimsuit poster, Mela Murphy, Fawcett's confidant and hairstylist; and Dr. Lawrence Piro, Fawcett's primary physician.
The special will also feature Barbara Walters, who had a number of interviews with Ryan O'Neal (Fawcett's last romantic partner).
Fawcett was first diagnosed with a rare form of rectal cancer in 2006 and had surgery to remove a tumor in the same year. However, a year later the cancer return and metastasized to her liver. She traveled to Germany in 2007 to receive more aggressive cancer treatments, but would ultimately end up passing away in 2009 after the treatment proved to be non-effective.
The ABC special called This Is Farrah Fawcett is scheduled to air Thursday, May 23rd at 8 p.m. ET. Will you be tuning in?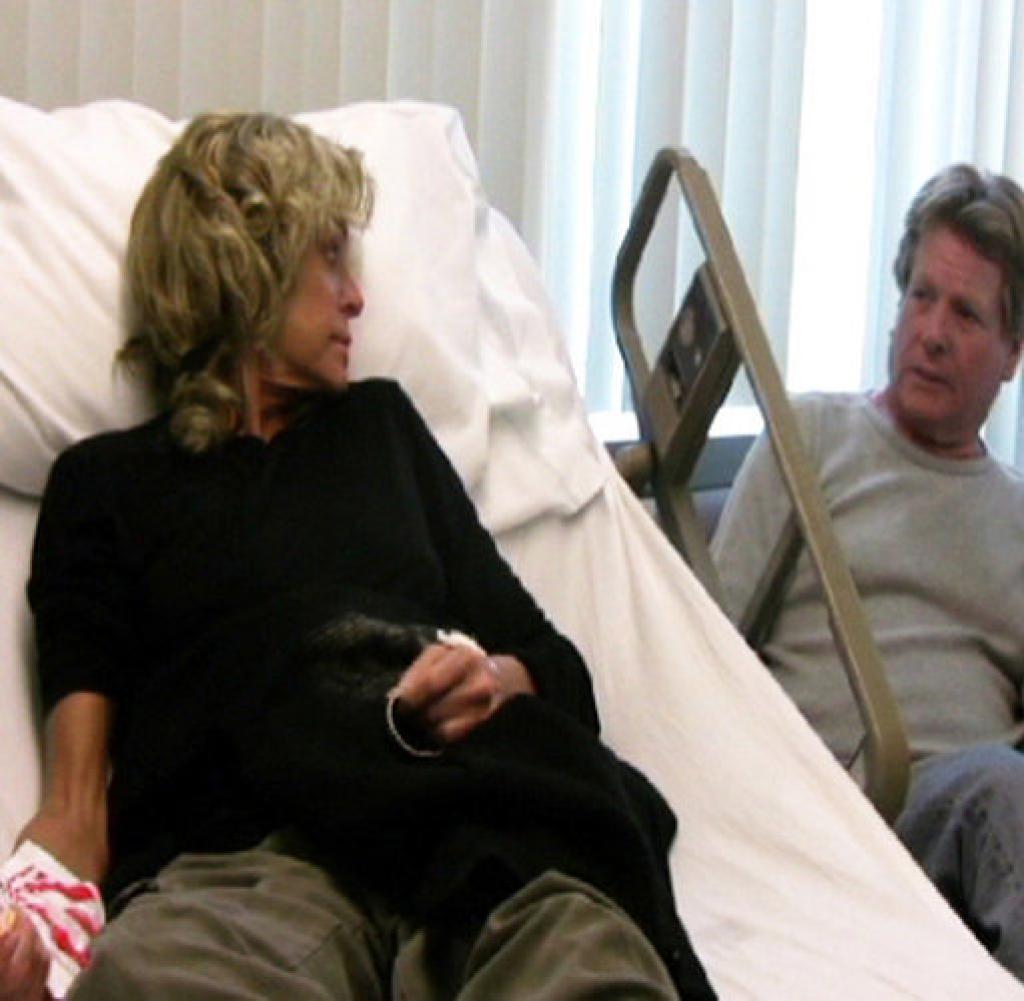 Take a peek into the ABC special on Farrah Fawcett's later life, cancer battle, and more.