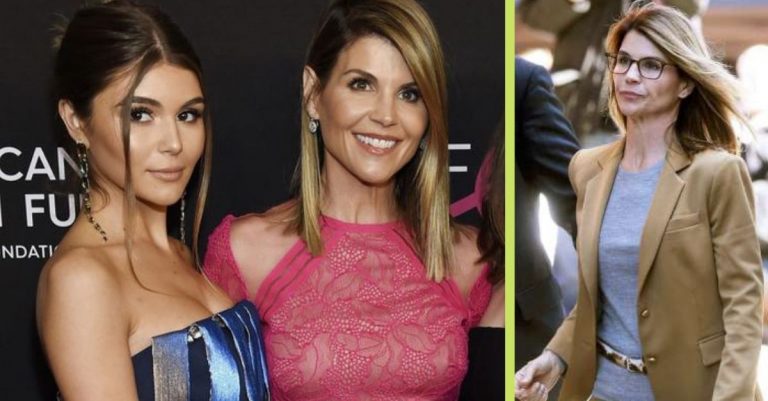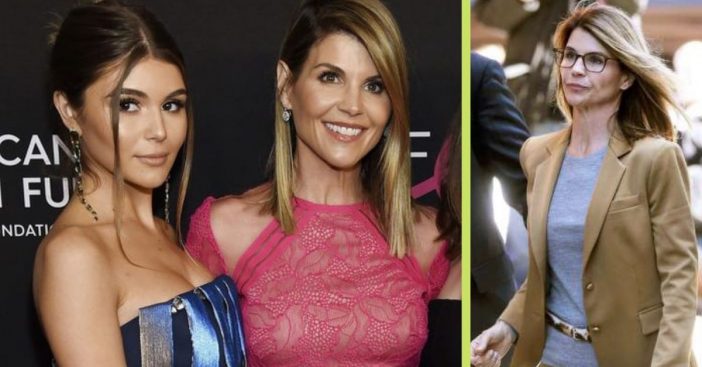 New reports are surfacing in the case of the alleged bribery from Lori Loughlin of her daughter, Olivia Jade, into the University of Southern California. Reports are now saying that Olivia fully knew about what her parents were doing to get her into school, according to US Weekly.
"Olivia fully knew what her parents did to get her into USC, but didn't think there was anything wrong with it… She didn't get into any other California schools," a source tells the news outlet. Despite this, Loughlin continues to plead not guilty and prepare for her legal defense.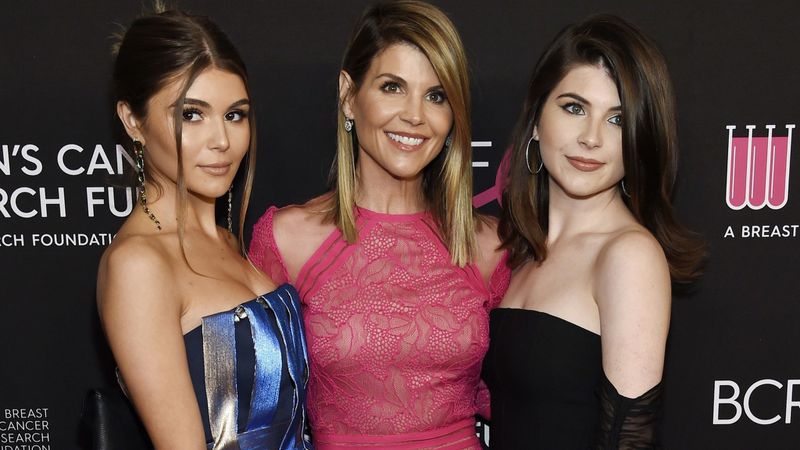 Olivia Jade might know they're guilty, but Loughlin has other thoughts
Another inside source spoke to PEOPLE about what Loughlin has been up to since the start of all this.
"Lori is in a stressful situation," they said, "She isn't working, and her whole life focus has changed drastically," the source says of the actress, who was dropped by Hallmark Channel after the scandal broke. "It consists of waiting around for the next court date and planning her legal defense."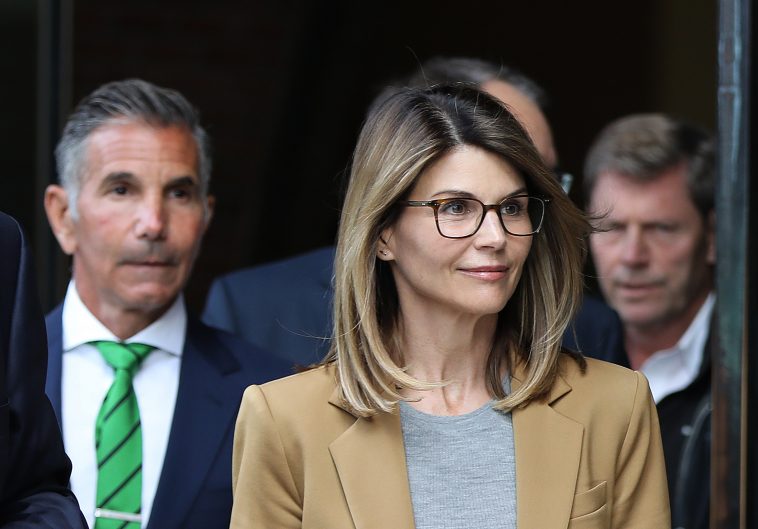 Back in March, the U.S. Attorney's office in Massachusetts announced it had charged 50 people total, including Loughlin and her husband, J. Mossimo Giannulli, in bribing their children's way into college. This included a list of coaches, admissions counselors, and parents that were involved in the situation.
Many of these crimes included falsifying SAT scores and lying about their children's athletic skills. Prosecutors determined that Olivia's parents paid $500,000 to admissions consultant William "Rick" Singer to have their daughters on the USC crew team as designated recruits (even though neither of them did crew while at USC).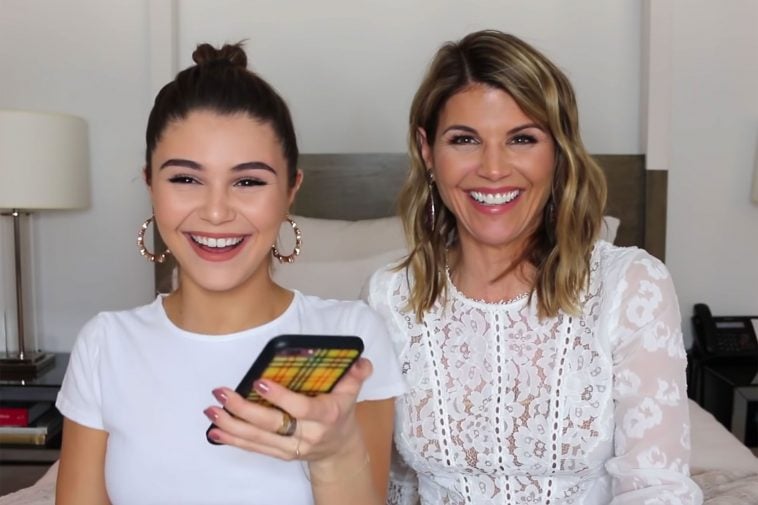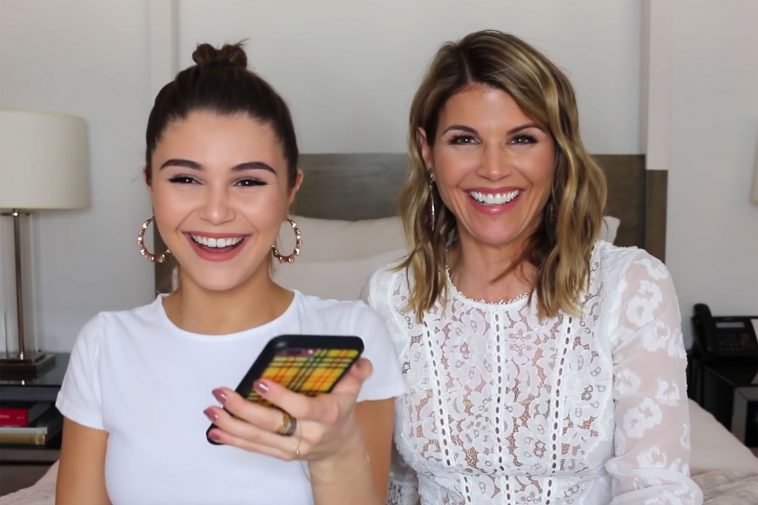 Additionally, Olivia's parents face charges of mail fraud and money laundering conspiracy. According to Fox News, the Fuller House star could now potentially face up to 40 years in prison. Back in April, the couple pleaded not guilty and rejected a plea deal because it would mean facing jail time (at the time, it was only 20 years).
Loughlin is essentially trying to do all she can to avoid jail time, and genuinely believes she won't be found guilty.
It also looks like Olivia has been in the process of "begging" USC to let her back into the university since she was never officially kicked out. This comes as a shock considering she would post on her YouTube channel how she "hates" school, didn't care for it, and just wanted to stick to her main job of social media influencing.