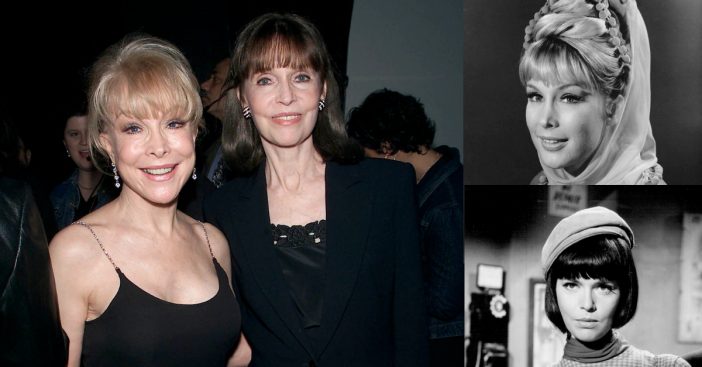 Recently, Sydney Australia held its annual Supanova pop culture exhibition. At the Supanova exhibition, many TV legends came together to talk to fans, including Barbara Eden and Barbara Feldon. Barbara Eden is best known for her role in I Dream of Jeannie, while Barbara Feldon was in Get Smart.
Both Barbaras are now well into their 80s but are still beloved actresses from their '60s television roles. They both marvel at how television has changed. These days there are tons of streaming services and television shows are much more like movies.
Both Eden and Feldon look back at their iconic roles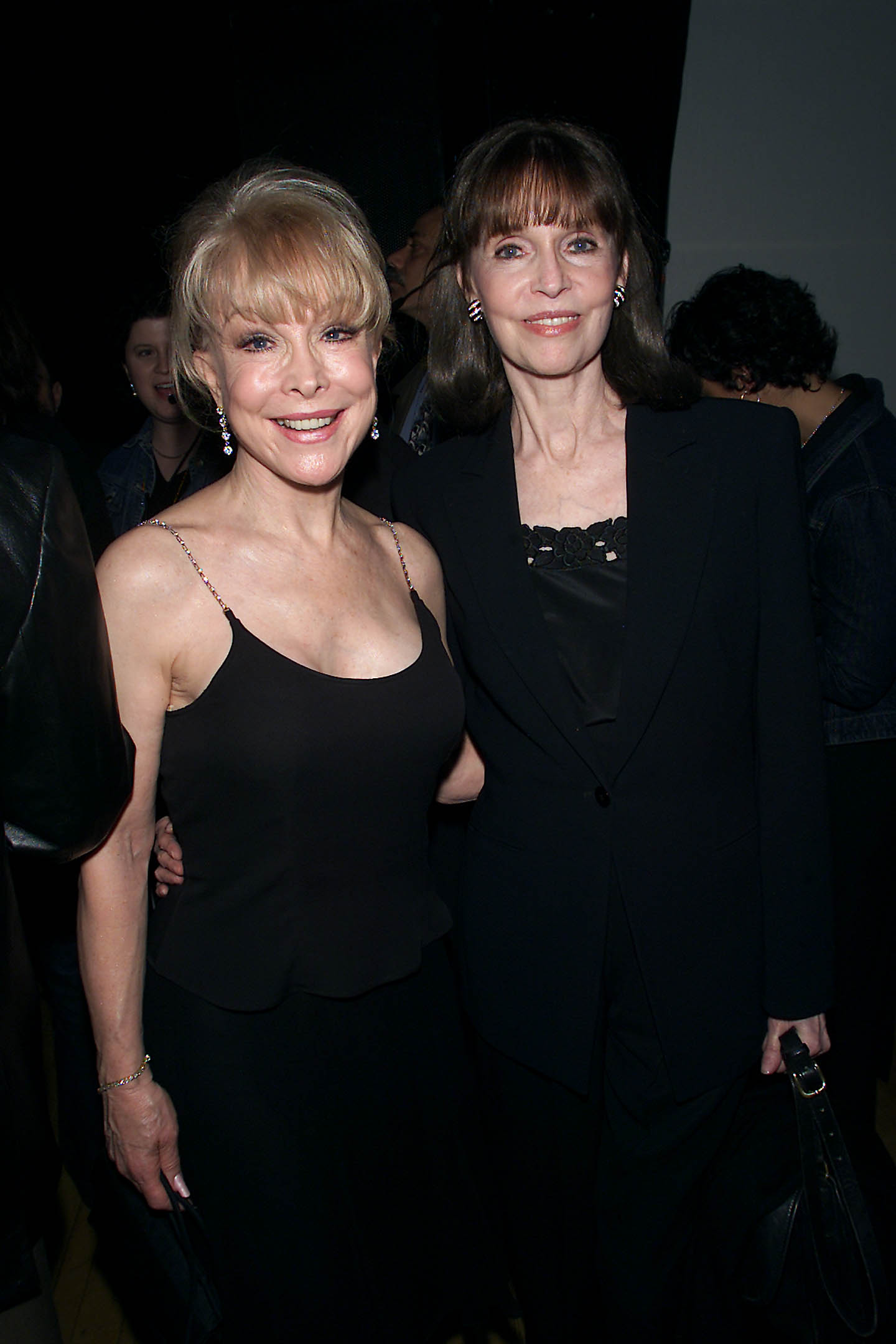 Feldon said that there weren't as many opportunities for women's roles back in the 1960s. Feldon and Eden were lucky to have obtained such leading roles in sitcoms. Feldon and Eden loved to catch up in Sydney, as they are old pals. They worked together on a TV movie called Let's Switch! in 1975. Funny enough, they said they don't even remember what that movie was about.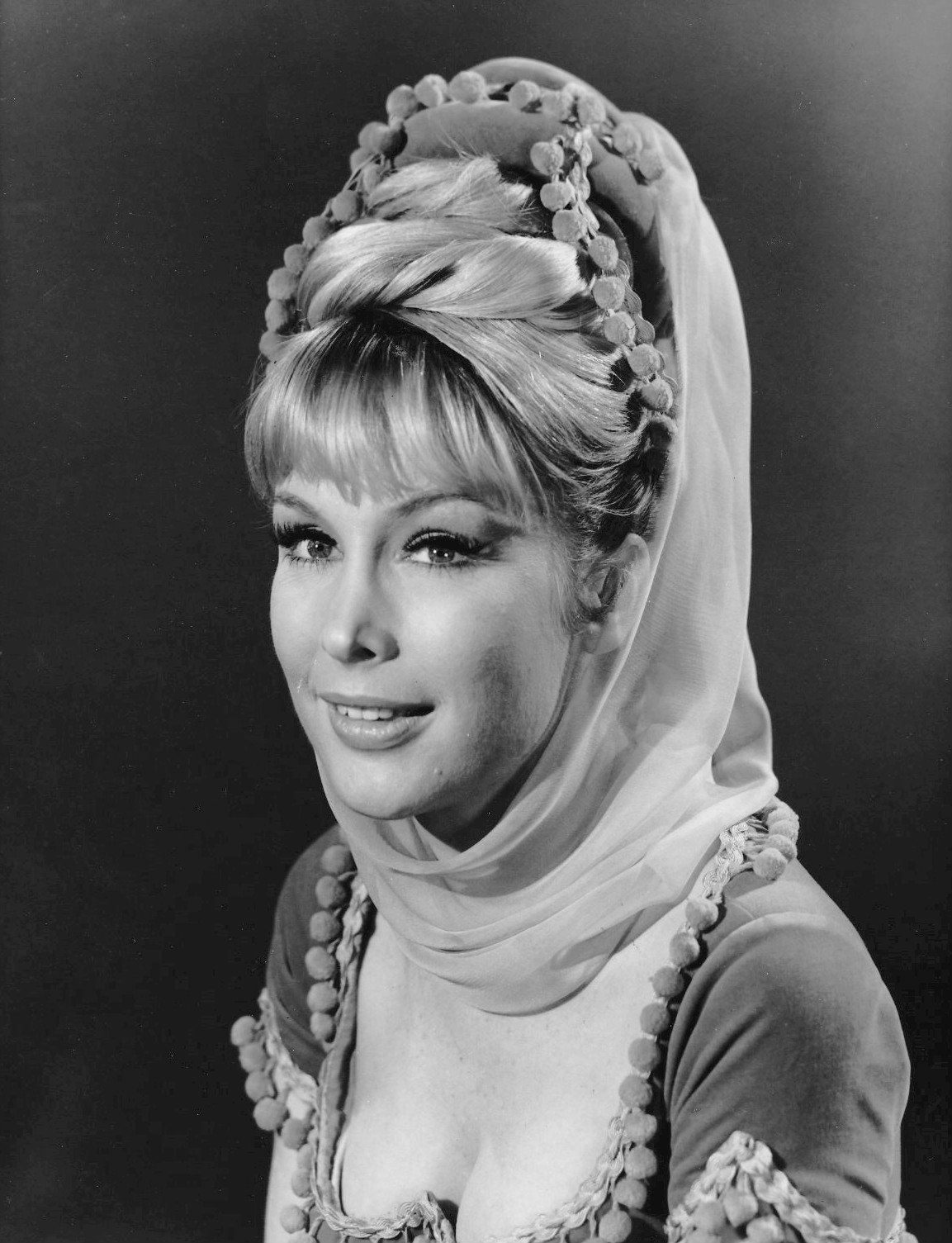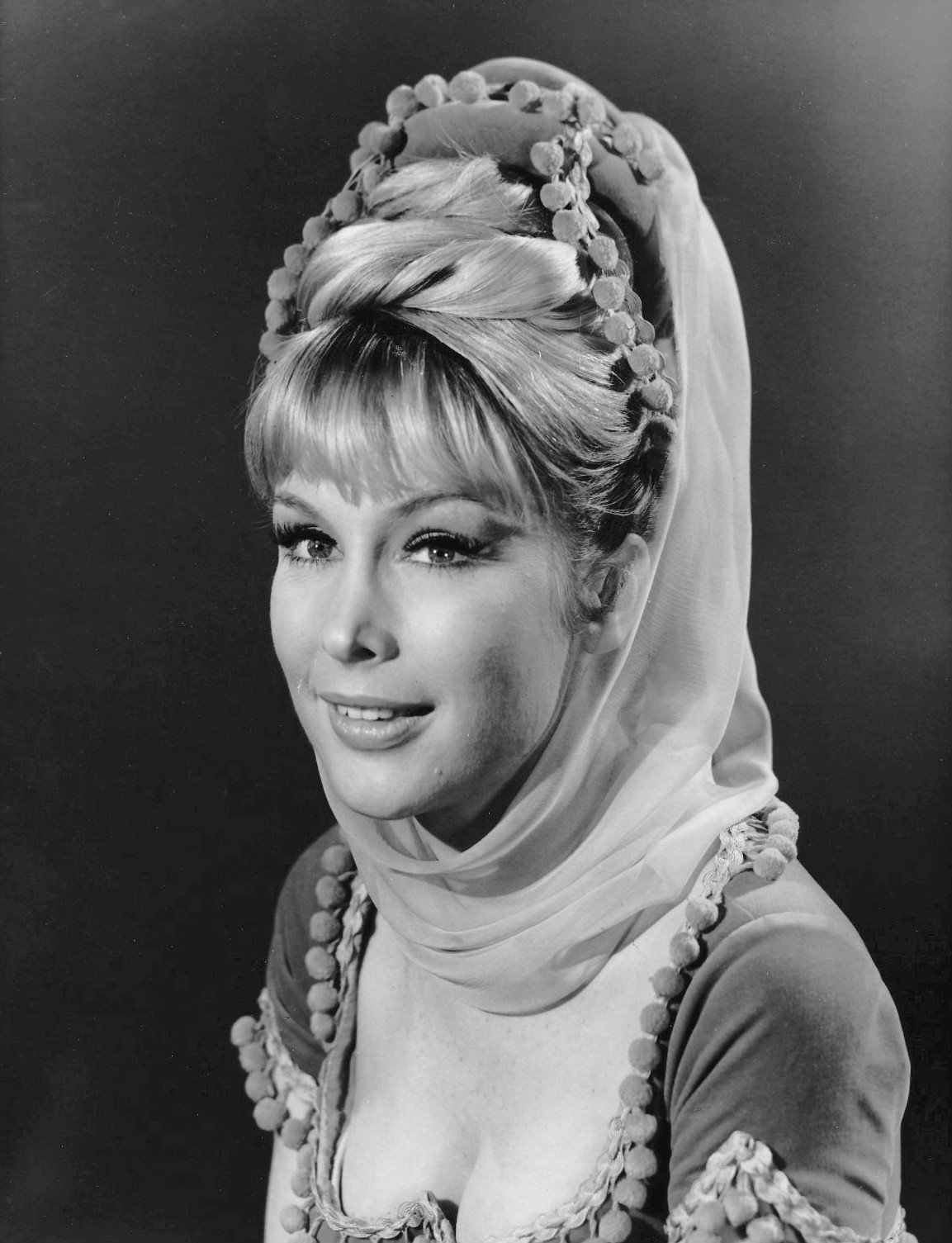 While Eden is still acting to this day, Feldon said she gave up acting a long time ago. While she enjoyed her time playing Agent 99 on Get Smart, she said that it wasn't very intellectually stimulating. She said, "she didn't get the acting gene." Since her acting days, she has written a book on living alone and staying single.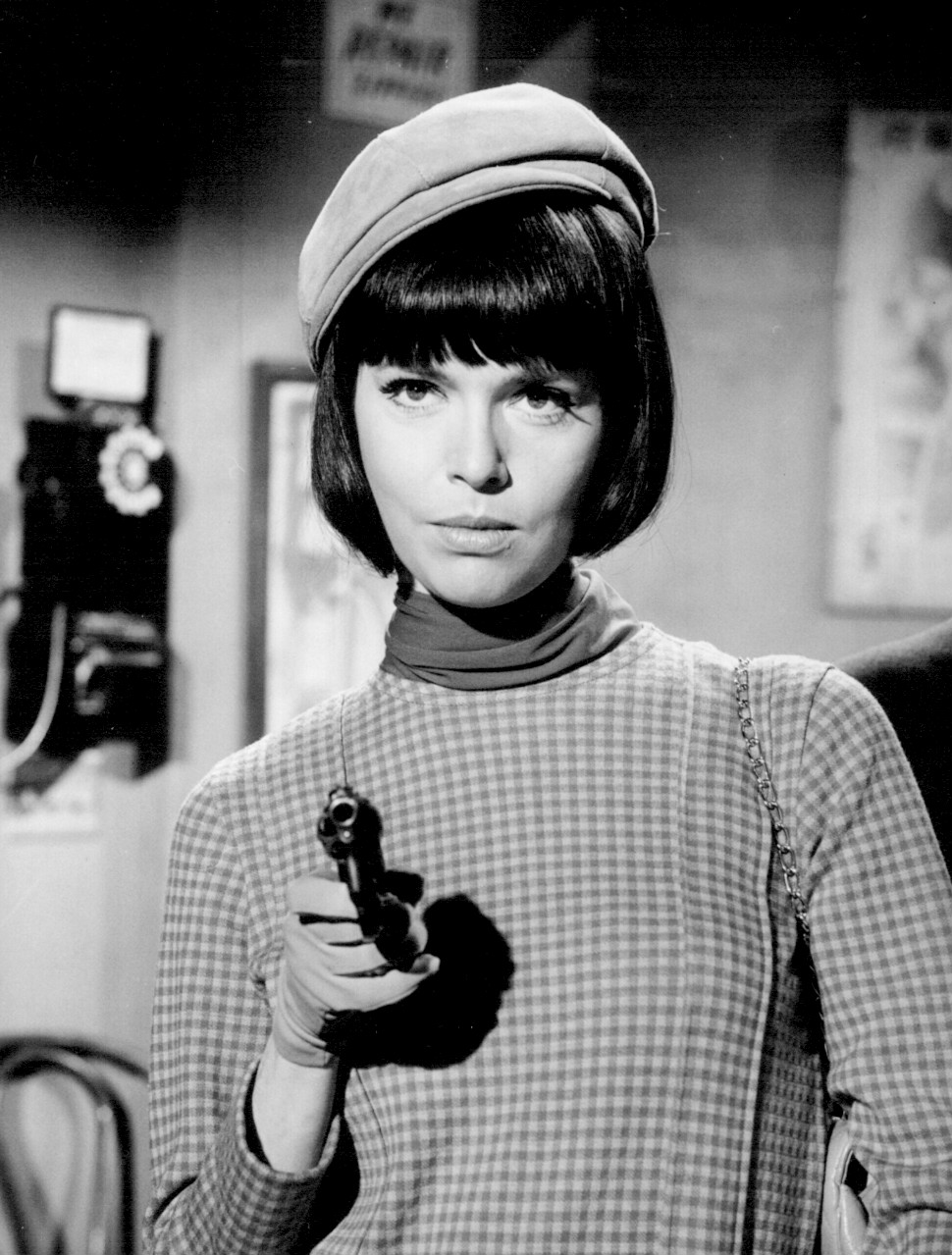 Eden said she likes to act and "that is my life, acting, ever since I turned 18. I enjoy it." Even though the two seem to be quite opposite, they enjoy posing for pictures and signing autographs together at these types of events. However, they admit they don't usually do things like that often.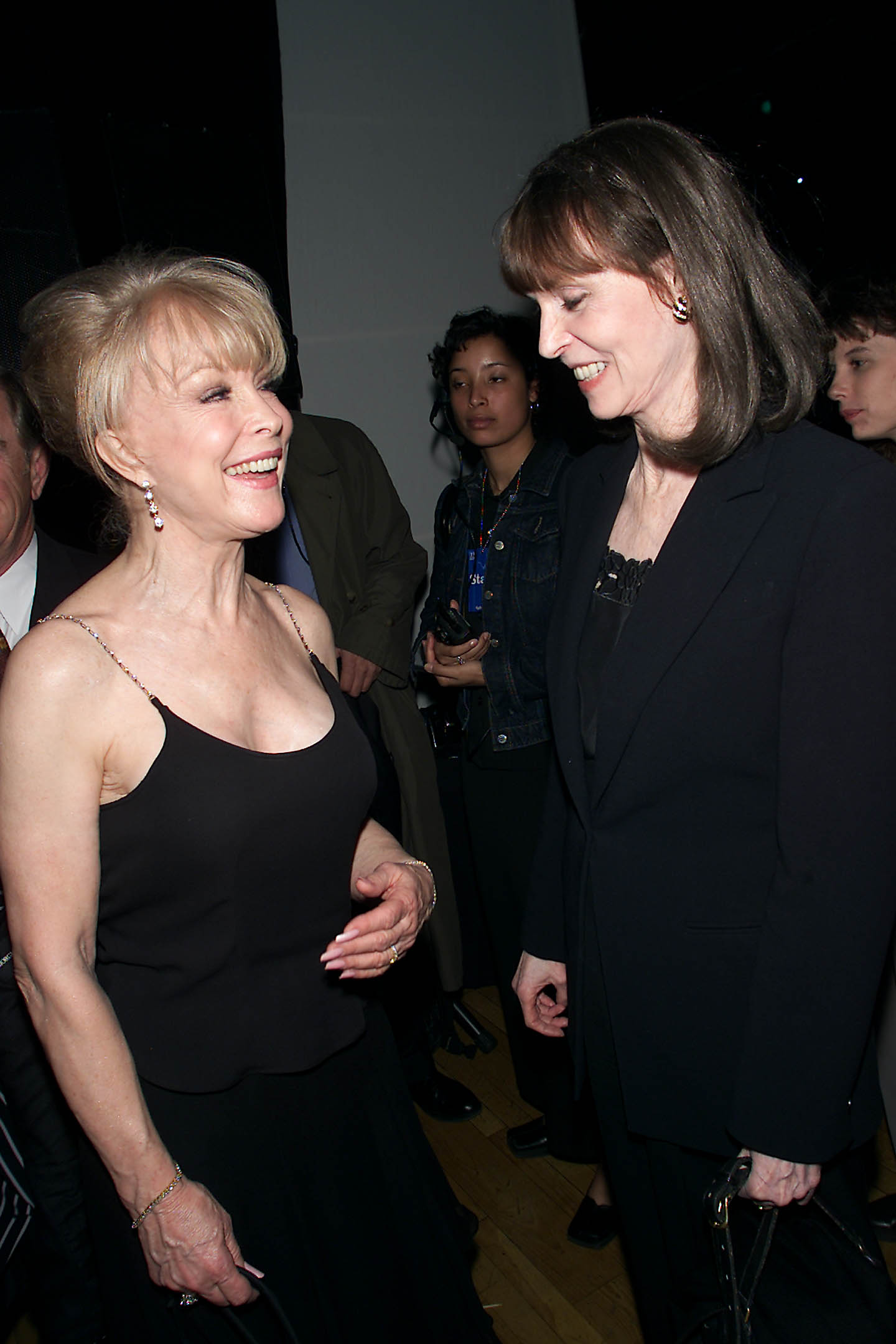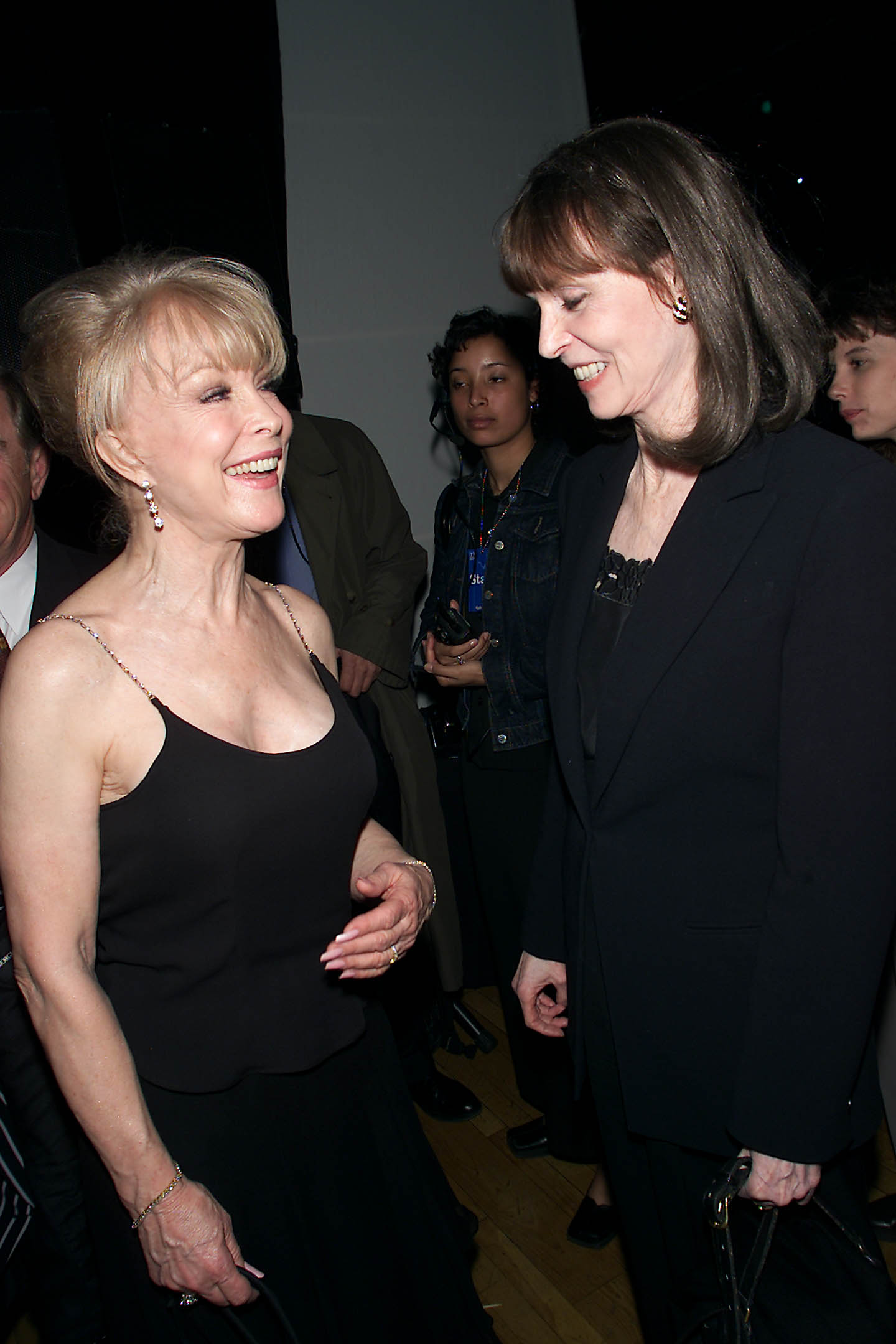 Eden said, "But I enjoy the camaraderie. And the fans are wonderful; they're paying you back for all the hard work you did. I love the fact they still love Jeannie. I didn't expect her to be around this long, but she's easy to live with. She's okay."
Which show did you prefer watching back in the day? Do you like Barbara Eden or Barbara Feldon more? I think they're both fabulous! Watch the video below to hear them talk more about their iconic roles and more: