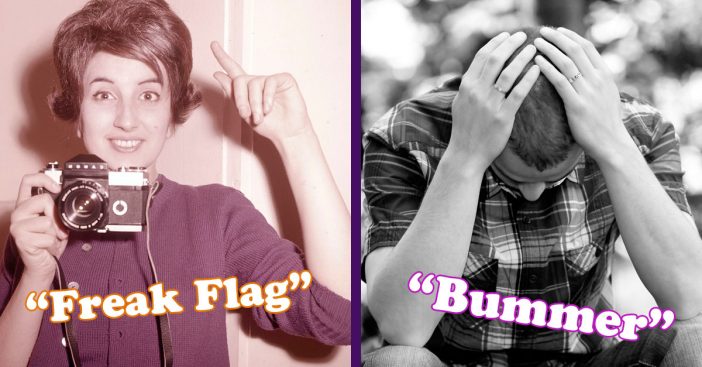 8. "Old lady"
Referring to someone as an "old lady" was actually a term of endearment in this decade! Many people referred to their wife as an "old lady" and they weren't offended!
9. "Freak flag"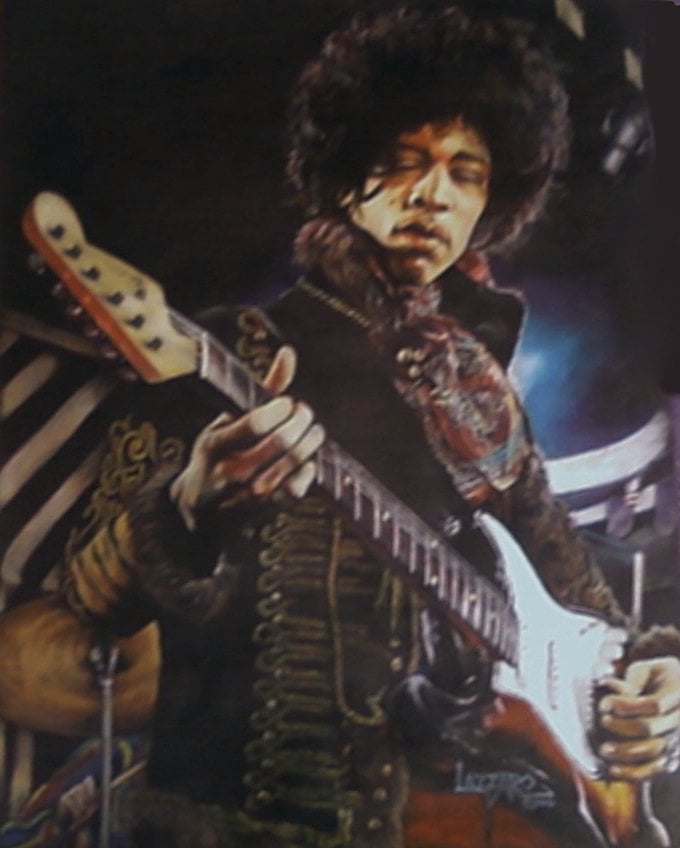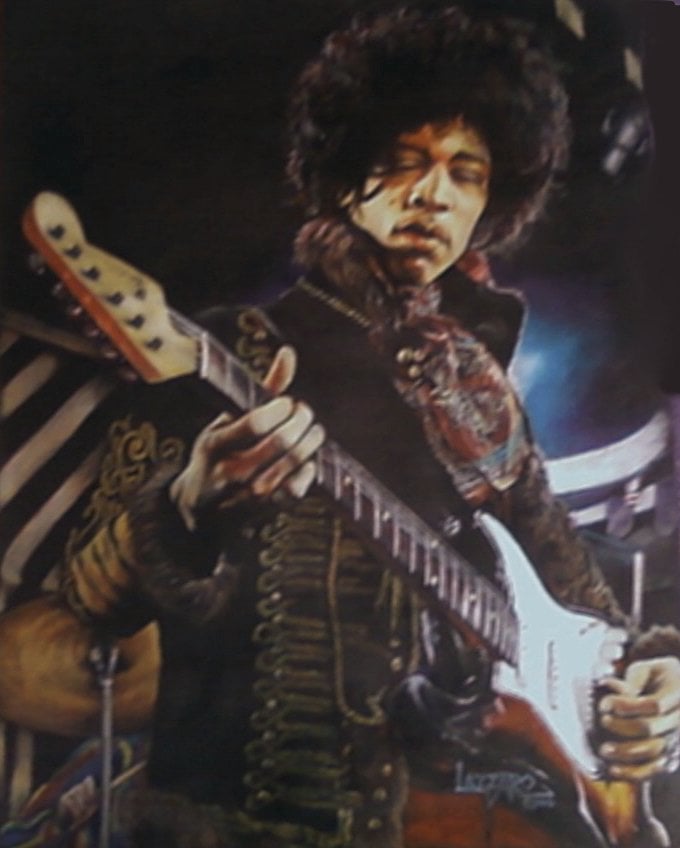 "Waving your freak flag" meant that you were about to get weird. It came from the Jimi Hendrix song "If 6 Was 9," where he declares that he is "gonna wave my freak flag high."
10. "Hang loose"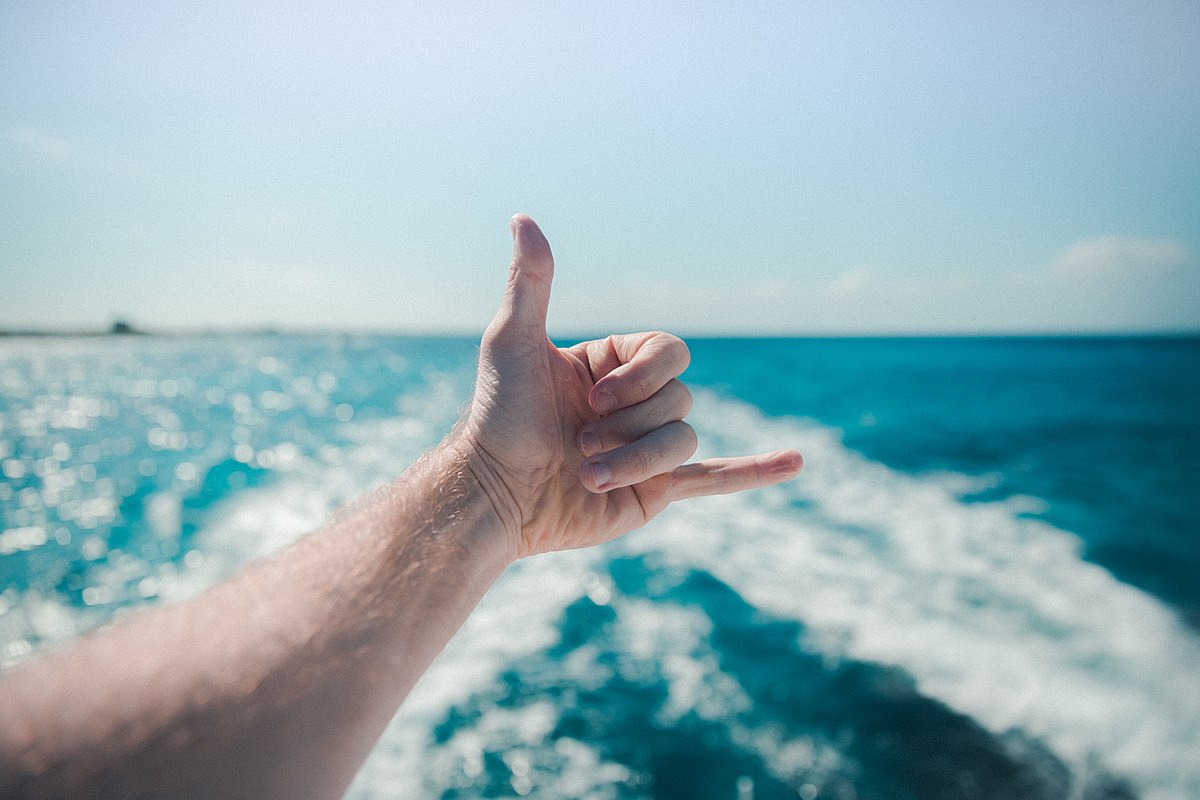 A popular phrase among surfer types, it meant that you were going to chill and relax.
11. "The Fuzz"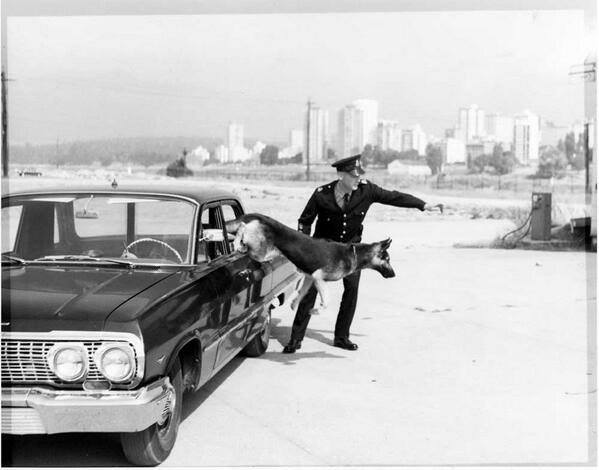 The "fuzz" referred to the police.
12. "Lay it on me"
If someone asked you to "lay it on me," it just means they want to know what's on your mind. If you share your thoughts and opinions with someone, you're "laying it on them."
Read onto the LAST page for more fun '60s slang!