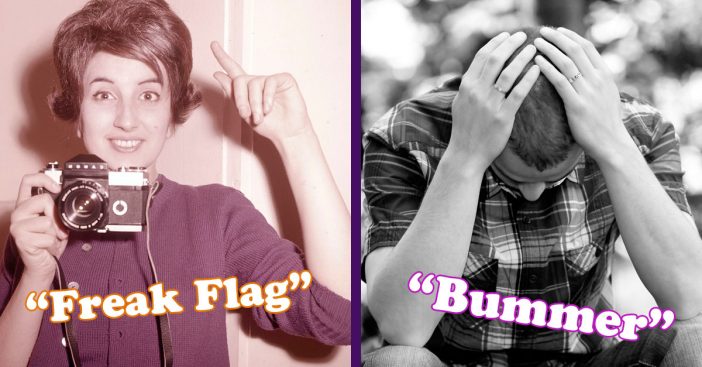 13. "Bogart"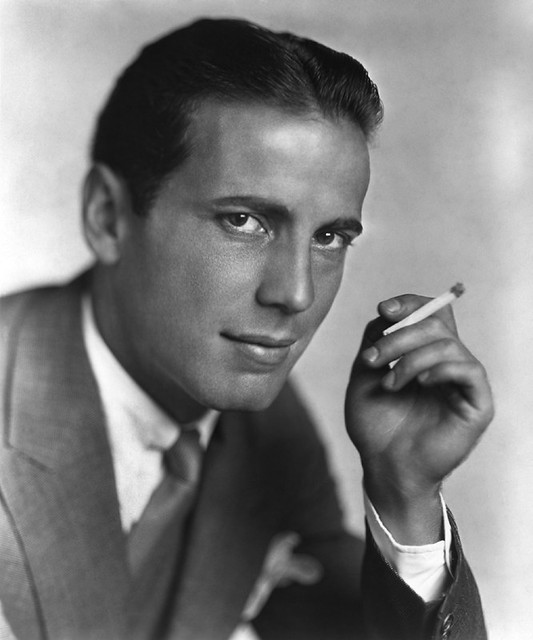 The phrase "Bogart" came from actor Humphrey Bogart. He reportedly used to let a cigarette dangle in his mouth for a long time, so "Bogart" means to hog something.
14. "It's a gas"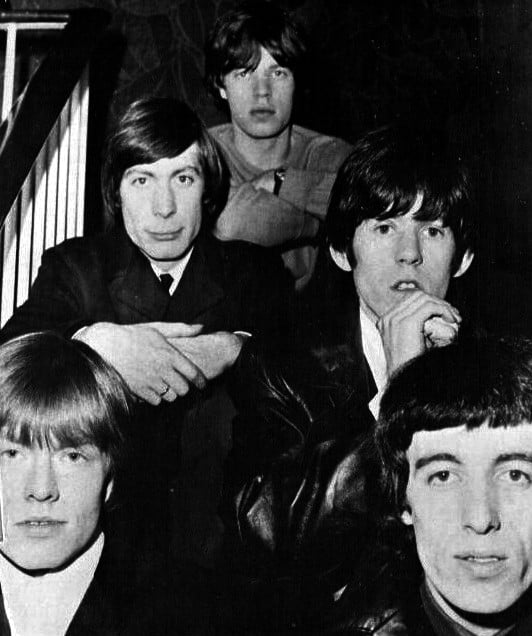 When someone says "it's a gas," it doesn't mean they have gas. It means they are having fun! The phrase originated from The Rolling Stone's song "Jumpin' Jack Flash."
15. "Heavy"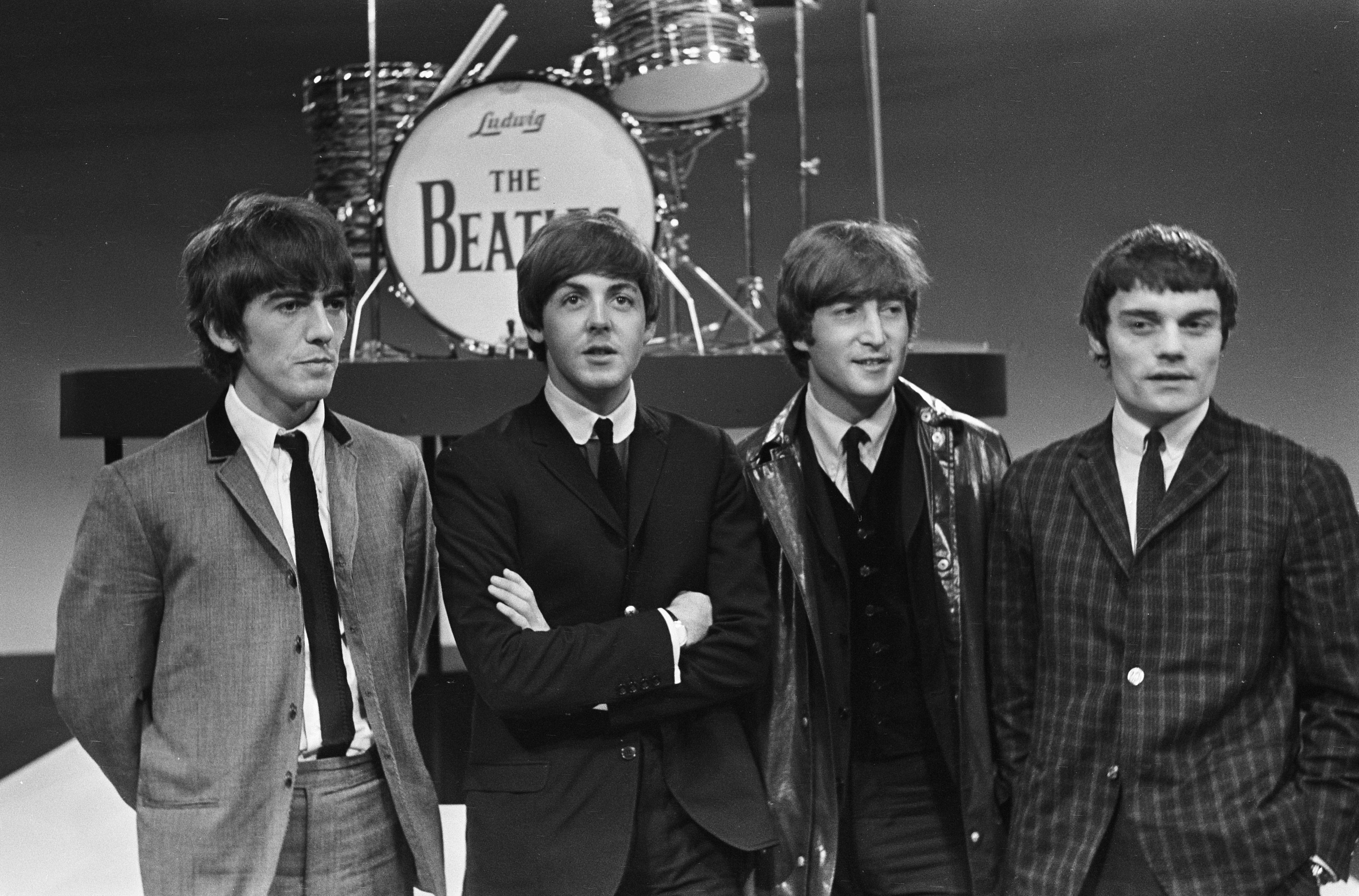 People started using the word "heavy" in the '60s to refer to something emotional. It came from The Beatles song "She's So Heavy," and has nothing to do with weight.
16. "Bread"
In this instance, "bread" refers to money.
17. "Split"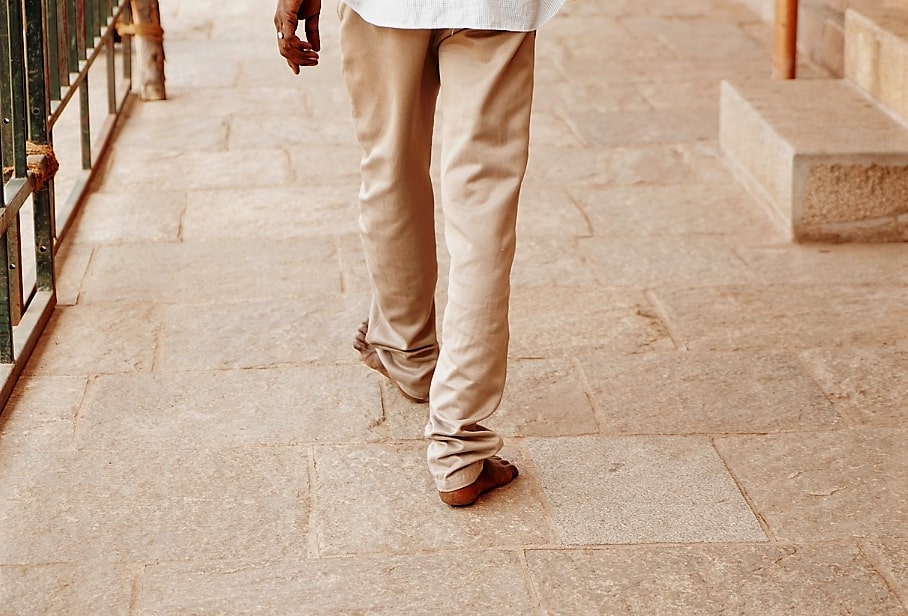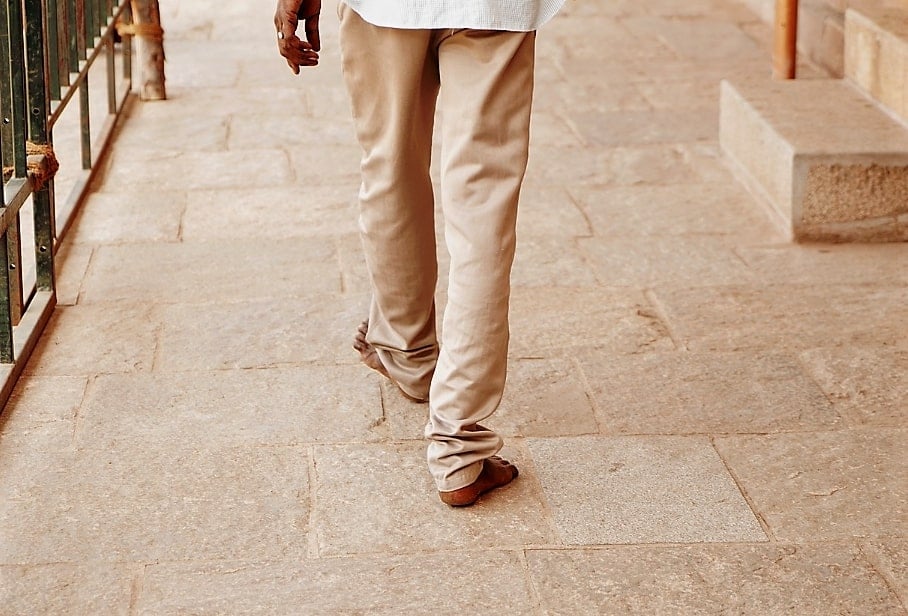 When someone said, "let's split," in the '60s, it meant they wanted to leave wherever they were immediately.
What is your favorite slang term on this list? Which ones do you still use?