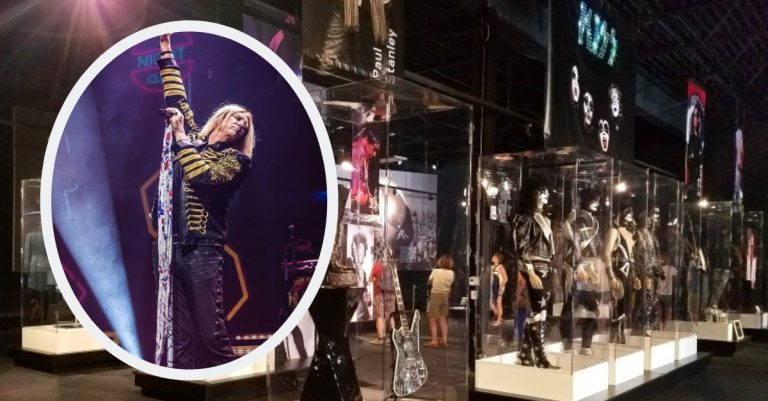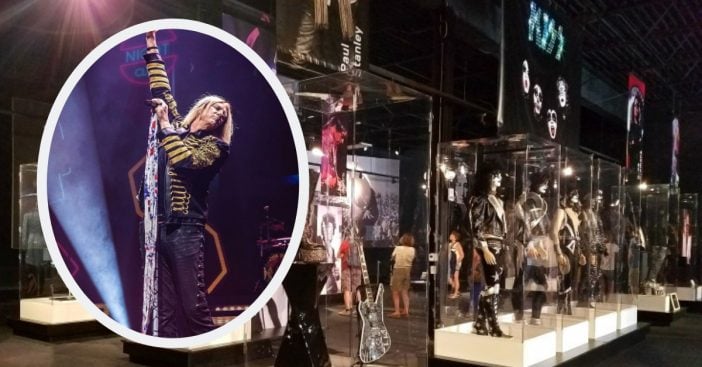 The King of Rock and Roll definitely made it easy to pay tribute to him with his extensive jewelry and wardrobe. It was no different for Def Leppard's Joe Elliott who paid tribute to the late rocker with an Elvis-inspired jacket that he wore last year on tour.
Now, according to an official post on Def Leppard's Instagram account, the same jacket has been added to Icons: The Influence of Elvis Presley. It's an Elvis-influenced exhibition featuring tons of personal items that connect other iconic artists of today with Elvis.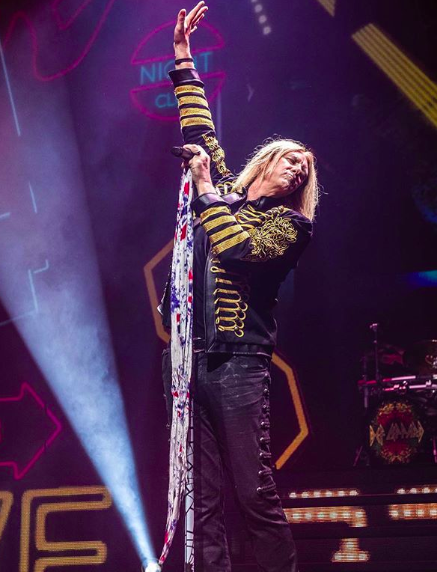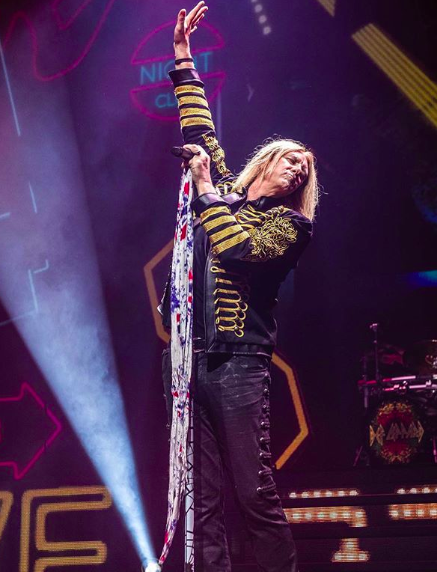 Check out the statement below that Def Leppard posted about Joe Elliott's Elvis-inspired jacket:
"Joe Elliott's jacket that he wore last year on the tour is now on display at the ICONS: the influence of Elvis Presley exhibit. The exhibit is part of the new Elvis Presley's Memphis complex, located directly across the street from the Graceland Mansion, consisting of 12 different Elvis exhibitions. ICONS is one of our most popular as it connects Elvis with other musical legends and today's artists in a unique and relatable way. Superstars such as Joe Elliott, John Lennon, Dolly Parton, Buddy Holly, Johnny Cash, Jimi Hendrix, Bruce Springsteen, Elton John, Justin Timberlake, Kiss, Trisha Yearwood, Kid Rock, Carrie Underwood and Michael Bublé are featured. Their personal items, photos and quotes about Elvis continue to tell the story of his incredible impact on music and on pop culture."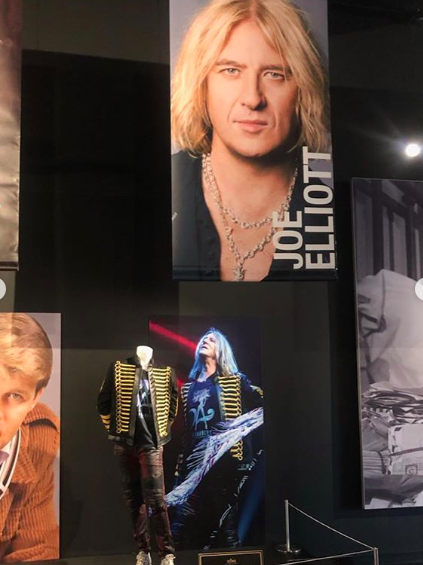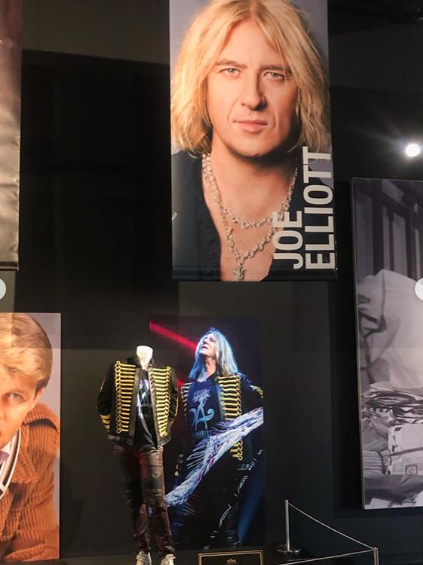 It's definitely pretty cool to have part of your own life on exhibit in connection to Elvis! The Graceland Mansion is also more than happy to showcase the many artists and bands that have outwardly expressed that Elvis is a large influence on their lives.
"Curated by the Graceland Archives team, our newest exhibit features more than 30 music artists and entertainers who have been influenced by the King of Rock 'n' Roll," it says on the official ICONS website, "The groundbreaking exhibit celebrates Elvis Presley's status as a music pioneer who paved the way for many of today's musicians and celebrities by featuring original wardrobe, instruments and artifacts from Bruce Springsteen, Jimi Hendrix, Elton John, James Brown, Billy Joel, KISS, and many more."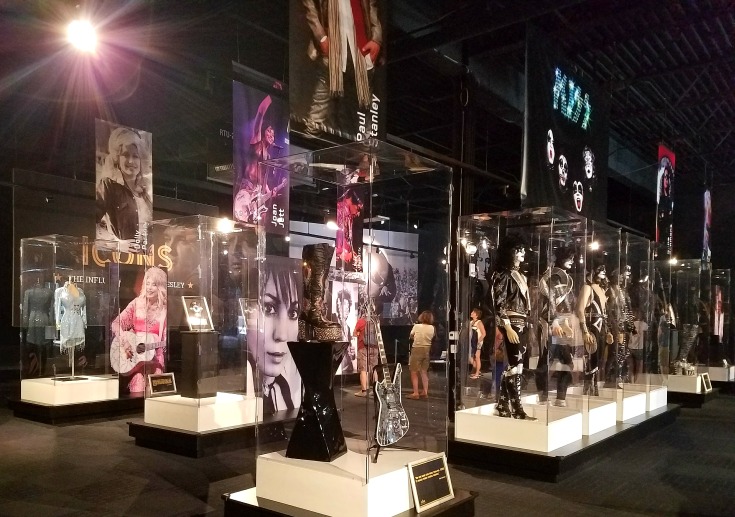 Those who are interesting in taking a tour of the exhibit can purchase tickets at the official Graceland website!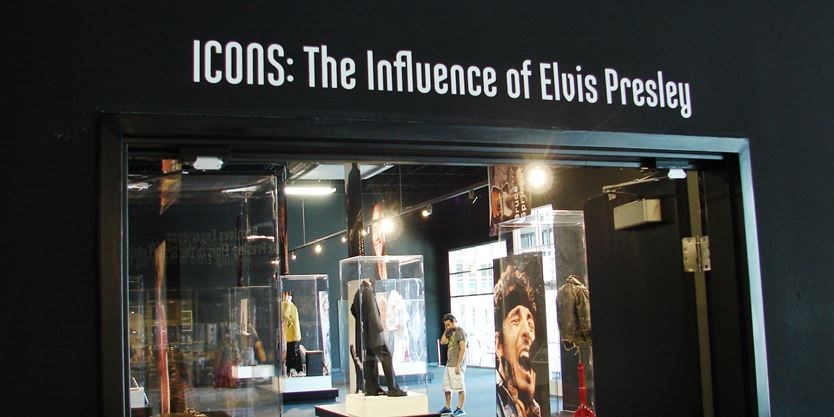 Be sure to SHARE this article if you want to see more of the ICONS exhibit!
Check out this other amazing way that Elvis is remembered today…on a forever stamp: