The Beatles are a band that will always remain as a part of history. Their music has changed so many lives and is very influential in our culture. Sadly, two out of the four original Beatles members are now gone, their children are now carrying on their legacies. Thank goodness for The Beatles' kids!
All of the members of The Beatles went on to have children. Have you ever wondered what these kids are doing now that they are all grown up? Learn what The Beatles' kids are up to now:
John Lennon's kids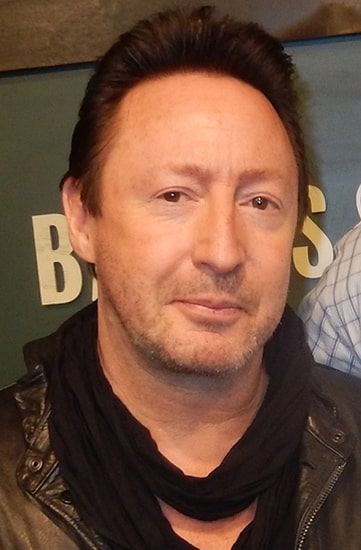 John Lennon and his first wife Cynthia Powell Lennon had one child together named John Charles Julian 'Jules' Lennon. Jules is now an accomplished musician and author, so it appears he got the musical genes. He is the oldest of all of The Beatles' kids and was the inspiration for the songs "Hey Jude" and "Lucy in the Sky with Diamonds." When John and Cynthia got divorced and John met Yoko Ono, he reportedly saw very little of Jules.
His best selling song is called "Too Late for Goodbyes" which peaked at the No. 1 spot on US music charts in March 1985. He now mainly focuses on writing children's books.
View this post on Instagram
John's other son Sean Taro Ono Lennon was only five years old when John was killed. He is also a musician and performed with the Plastic Ono Band. He also went on the road with the band Cibo Matto. Later, he released his first solo album called "Into the Sun." Right now, he works with Les 'Colonel' Claypool writing songs and performing.
Paul McCartney's kids
View this post on Instagram
Paul McCartney had three kids with his first wife Linda Eastman, Mary, Stella, and James. He also adopted her daughter Heather. After Linda's death, he married Heather Mills and they had one child named Beatrice.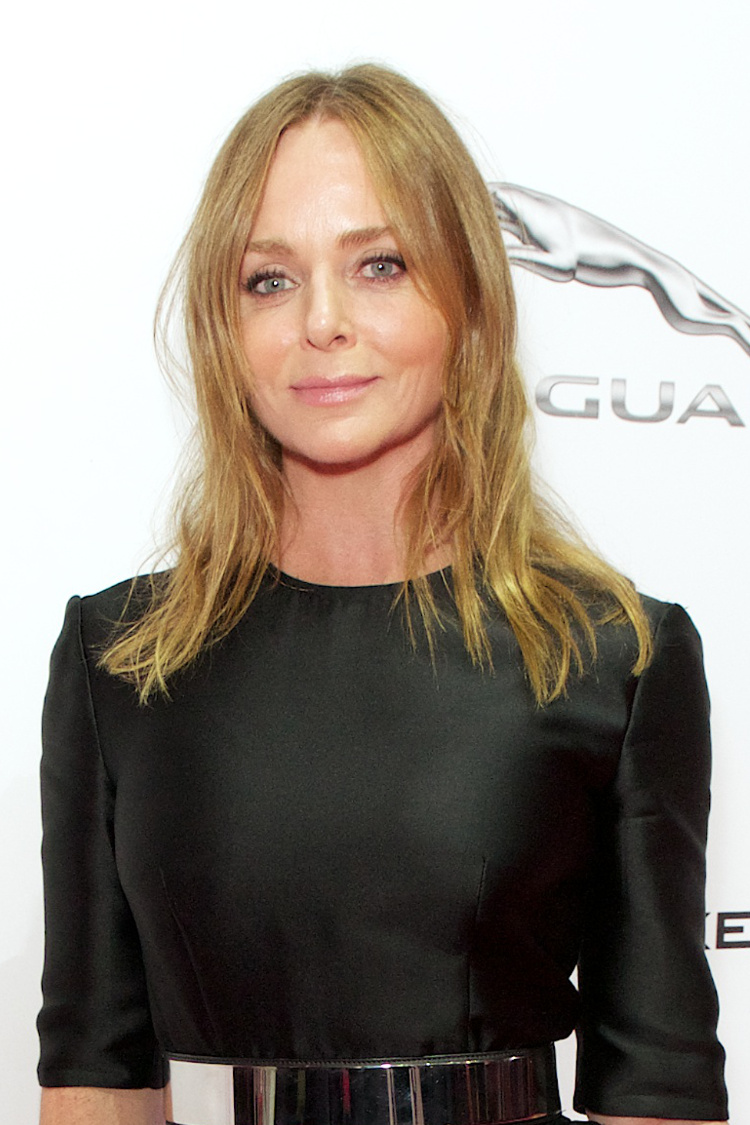 Mary is a photographer and has written vegetarian cookbooks. Heather is a pottery maker while Stella is a famous fashion designer. James is a musician and appeared on his parent's albums, as well as released his own album in 2016.
Beatrice is the youngest of the bunch and is still a teenager. However, she reportedly wants to be a marine biologist.
Read onto the NEXT page to find out what Ringo and George's kids are doing these days!