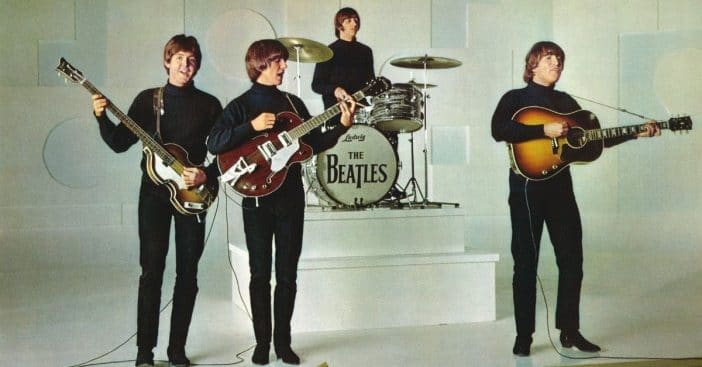 The Beatles are reaching a whole new generation of fans by being on TikTok now, and they have nearly 200,000 followers on the app. Generation Z is the main age group on TikTok and now they will be able to experience The Beatles through the app, aka what Boomers and Generation X, and even Millennials, have enjoyed through the years.
The Beatles aren't the first "old school" group to make it onto the "new school" app. Rick Astley's '80s anthem "Never Gonna Give You Up" and even Fleetwood Mac's "Dreams" have begun trending on the app as well.
Find The Beatles and all their music on TikTok
The new TikTok account for the fab four coincides with the recent promotions for the upcoming Distney+ Beatles documentary Get Back. The highly-anticipated documentary is slated for a November release. The documentary will apparently focus on the events surrounding The Beatles' 1970 album Let It Be.
RELATED: The Story Of How The Beatles Almost Reunited In 1971
In addition to The Beatles getting their own TikTok account, their whole music library has also been added to the app, meaning that other users can make TikTok videos using their legendary and iconic music.
Individual member accounts have been active for the last few years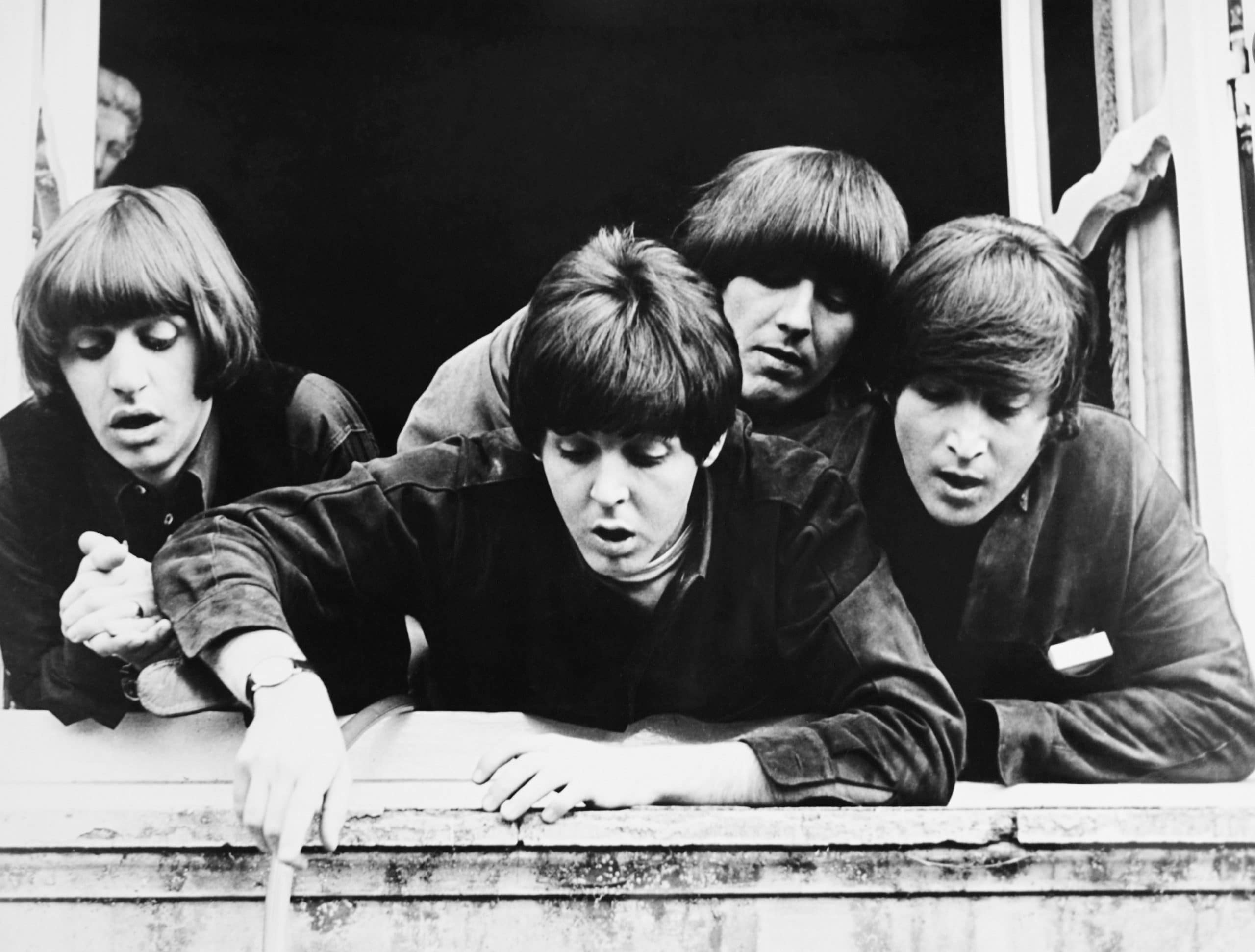 While some of the classic songs from their library have been added – including "Let It Be," "Hey, Jude," and more – some rare, deep cuts have also been added to the library. These songs include the John Lennon and Paul McCartney duet "I've Got A Feeling" as well as the final song the Beatles ever recorded as a band, "I Me Mine."
While this is the first time The Beatles group has officially been featured on TikTok, the individual group members' solo music has been on the app for some time now. An official TikTok account for John Lennon was created in 2020 and an account for Paul McCartney was made that same year. And in 2021, George Harrison and Ringo Starr's TikTok accounts followed suit.