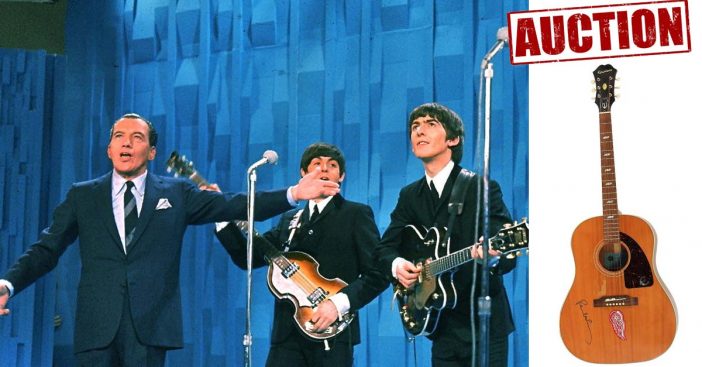 If you're interested in purchasing rare Beatles memorabilia, check out the Gotta Have Rock and Roll auction website. They recently put up tons of items that belonged to the four original Beatles members, and their spouses.
If you love collecting rare items, you can also bid on items from other famous celebrities like Bob Dylan, The Beach Boys, Dolly Parton, The Doors, and more. Here are some examples of Beatles memorabilia you could snag if you have the cash:
John Lennon's "Sgt. Pepper's" Personally Owned and Used Piano From His Kenwood Home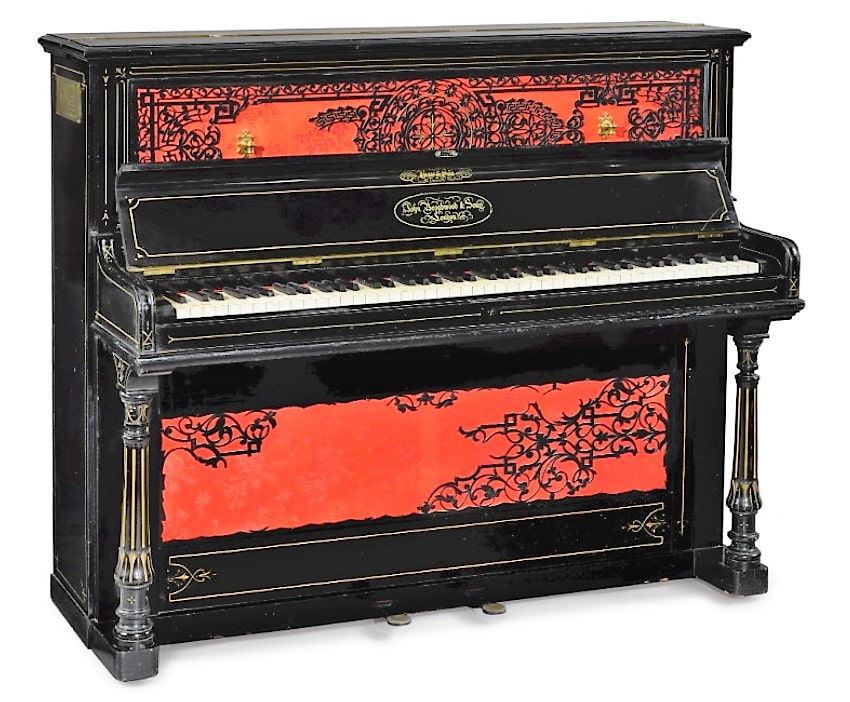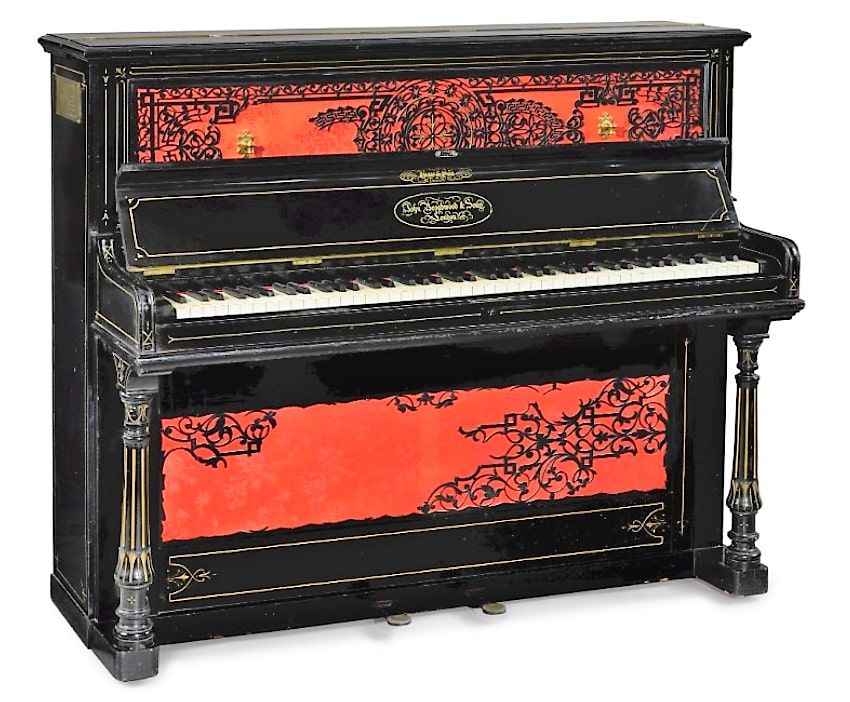 Let's start with a big one. The minimum bid is $575,000! However, this is a pretty special piece. John Lennon wrote "Lucy In the Sky With Diamonds", "A Day In The Life", and other songs on this piano. The piano comes with a plaque that says this, too.
Paul McCartney Signed And Played On Ed Sullivan Show Epiphone 1964 Texan Limited Edition Guitar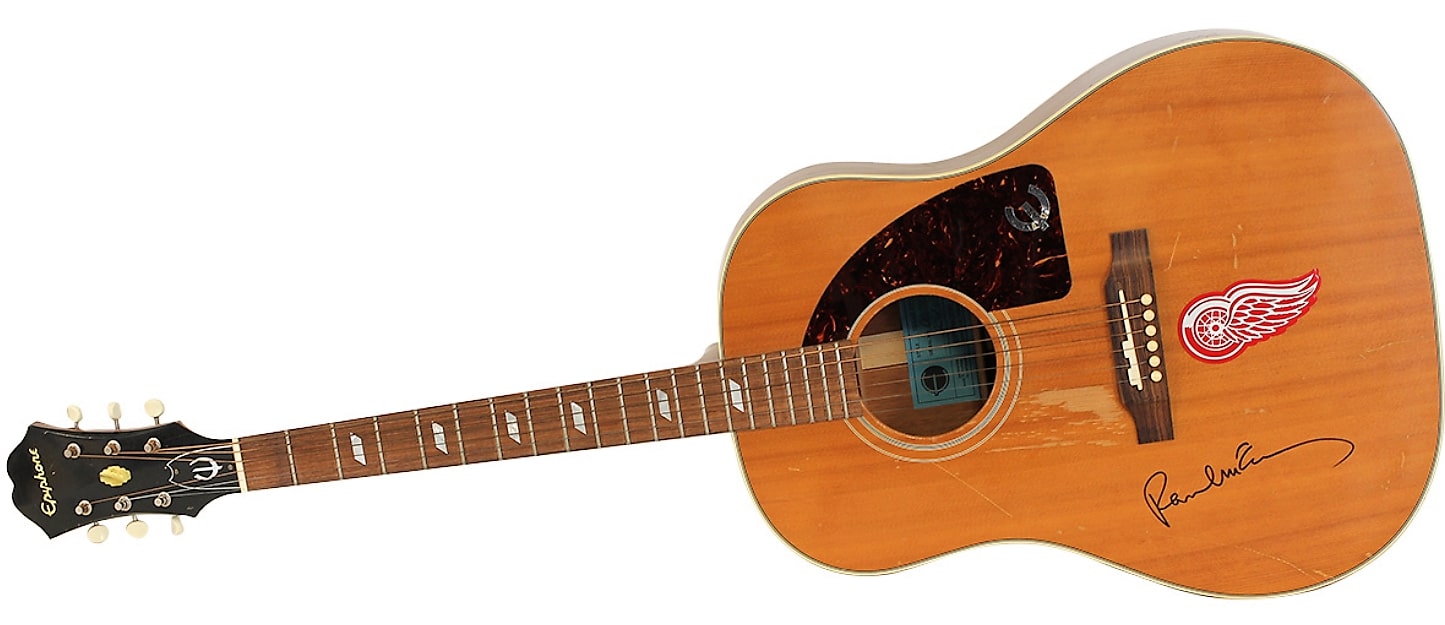 If you're more of a Paul McCartney fan, you can pick up his guitar! It was played by Paul and he even signed it. The starting bid for this one is $25,000.
Paul & Linda McCartney Worn Custom Pink Tuxedos
Do you remember Paul and Linda McCartney wearing these amazing custom pink tuxedos? They wore them around 1985-1986. The minimum bid for these is $10,000.
Read on to the NEXT page for even more incredible Beatles memorabilia you can bid on!