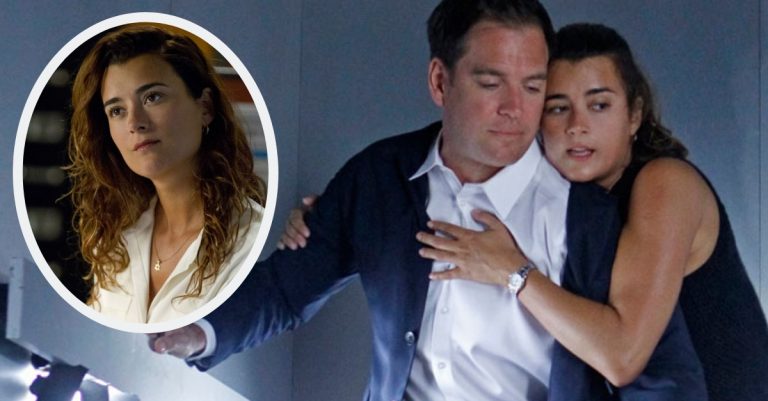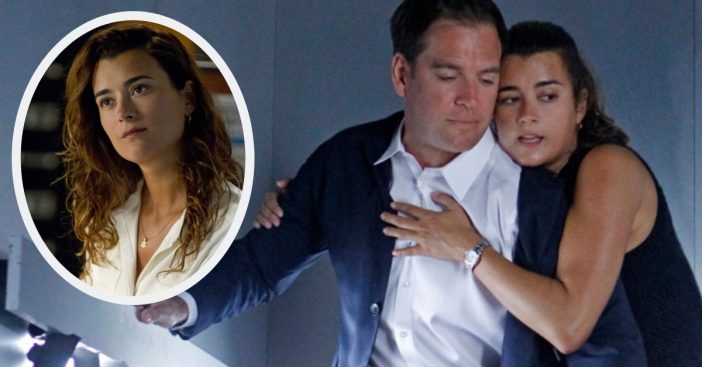 It's official. NCIS has officially confirmed that our beloved Ziva David is actually alive and her story isn't over yet. Super Bowl LIII featured a sneak peek of an upcoming NCIS episode, which essentially was a teaser to Ziva's possible return and had fans freaking out. What does this mean? Is Ziva really alive? Yes, yes she is.
The Season 16 episode "She" entails Ellie Bishop discovering that Ziva is not dead by way of a cryptic message that read "Eleanor Bishop, for the safety of my family, please keep my secret." Bishop discovered this when Bishop was investigating an older case that led her to Ziva's old office.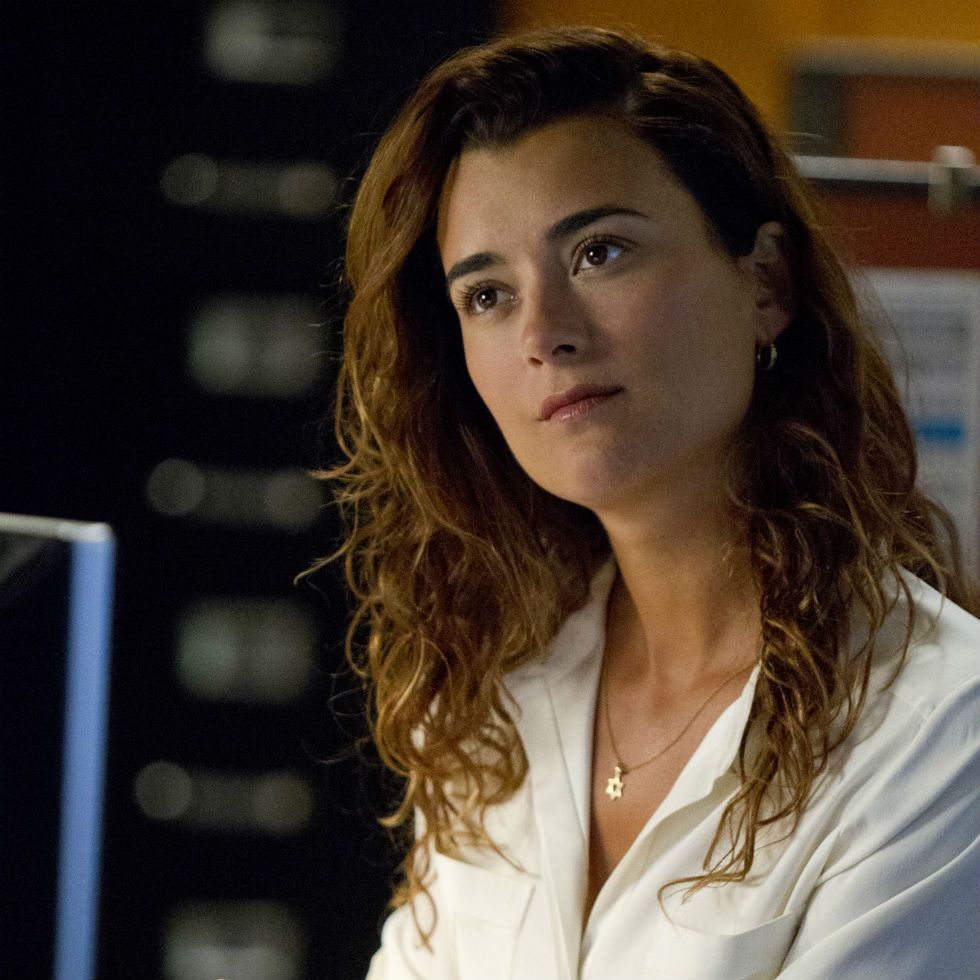 Ziva appeared on NCIS from 2005 to 2013. In the Season 13 finale "Family First" it is revealed that Ziva shares a daughter with love interest, Tony DiNozzo. A mortar attack is arranged by former CIA agent Trent Kort, and Ziva is allegedly killed by the explosion. However, it's finally come to light that Ziva was not killed by the explosion and has been hiding out for the safety of her family all this time.
We have so many questions. Why did she fake her death? How? Will she reunite with Tony DiNozzo? Does he even know about any of this?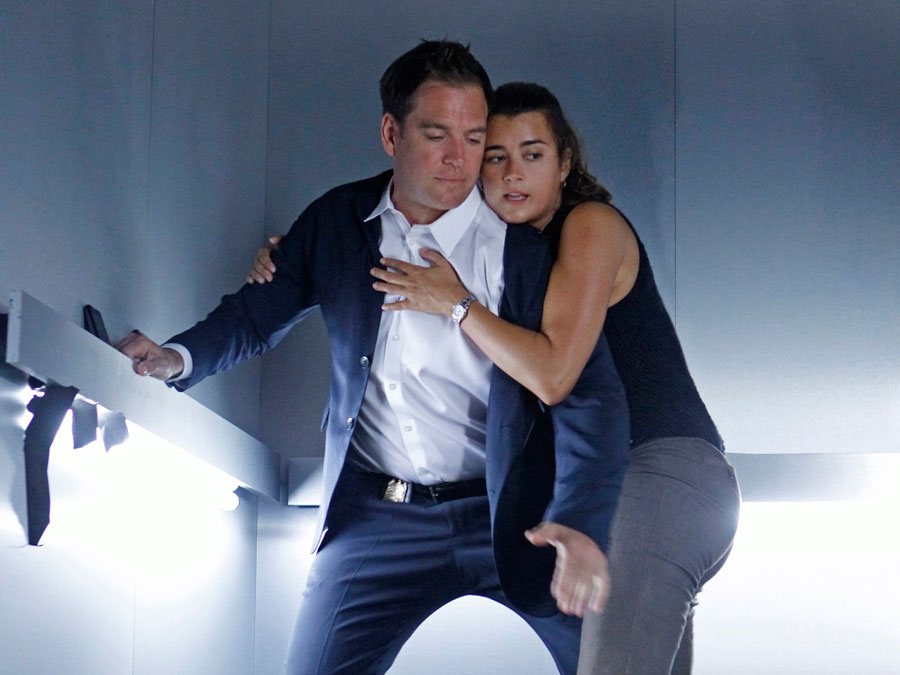 It is not immediately revealed on how exactly Ziva faked her death, but it's important to note a few things. Her body was never found and her baby was found alive and doing fine. These were key factors that played into the many theories that Ziva was actually alive all this time and fans caught onto that, too.
We just want to know… when? When is she coming back? We're a little impatient.
That was not only the BEST episode of #NCIS @NCIS_CBS I've ever witnessed but one of the most emotional ones. Holy crap. Can it be next week!?!? I miss Ziva 😭😭 #ZIVADAVID

— Cassie • EST 19❌❌ (@cassienorthway3) February 13, 2019
Next week, a few days, tomorrow perhaps? The sooner the better so we can get back to regularly scheduled Ziva.
https://twitter.com/SwiftMariska/status/1095510492641193984
See? Nothing adds up! These key factors play into some pretty believable theories that have now come true!
Ziva is not dead!!?? OMG!! #NCIS #ZivaDavid pic.twitter.com/i1S3D4z5zw

— Georgina G. (@nursegeor) February 13, 2019
Diehard NCIS fans are seriously losing their minds over a possible Ziva return. While there's no promised episode focused on her, we can certainly hope for a return in the future! At least she's alive. We'll take that.
She's alive! I knew it all along! YAY! #NCIS #ZivaDavid pic.twitter.com/0OZ1jonnm1

— Amy Jenson #ArrestTheOrangeTurd (@AmyJenson95) February 13, 2019
NCIS fans are too smart. They know everything.
We are sure the producers and actors part of NCIS won't spoil the fun for us, but let's just cross everything we have in hopes that Ziva will be making a return to our TV screens. You can't just say her story isn't over yet and not bring her back! Right?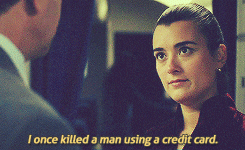 Be sure to SHARE this article if you're excited Ziva is alive! We hope she returns for good.
Check out the ending scene for the episode "She" below, where Ellie finds out Ziva is still alive: