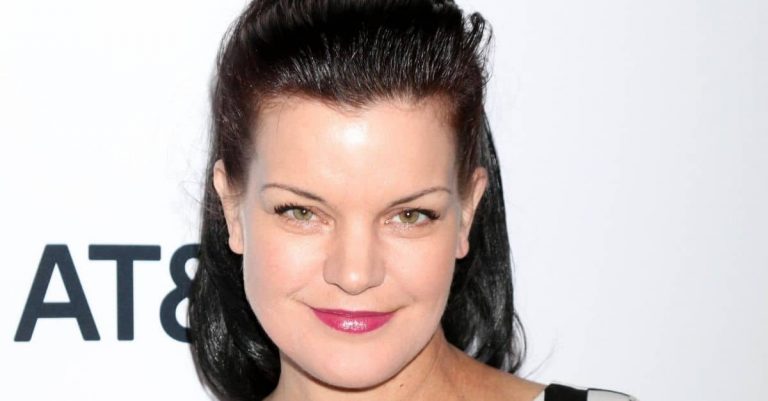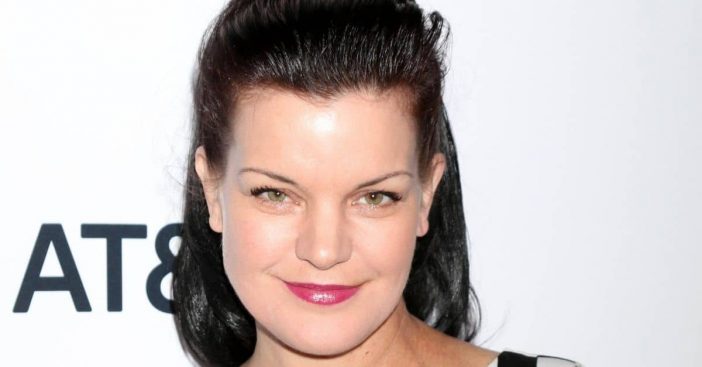 Former NCIS actress Pauley Perrette has announced that she is retiring from acting. She left NCIS in 2018 after appearing on the show for 15 years. Pauley played Abby Sciuto on the long-running series. She left after allegations of a feud with co-star Mark Harmon.
This year, Pauley starred on a new show called Broke on CBS. The series starred Pauley and Jamie Camil, best known for Jane the Virgin. According to IMDb, the series was about "A trust-fund baby who is cut off by his dad is forced to move in with his wife's estranged sister."
Pauley Perrette has officially retired from acting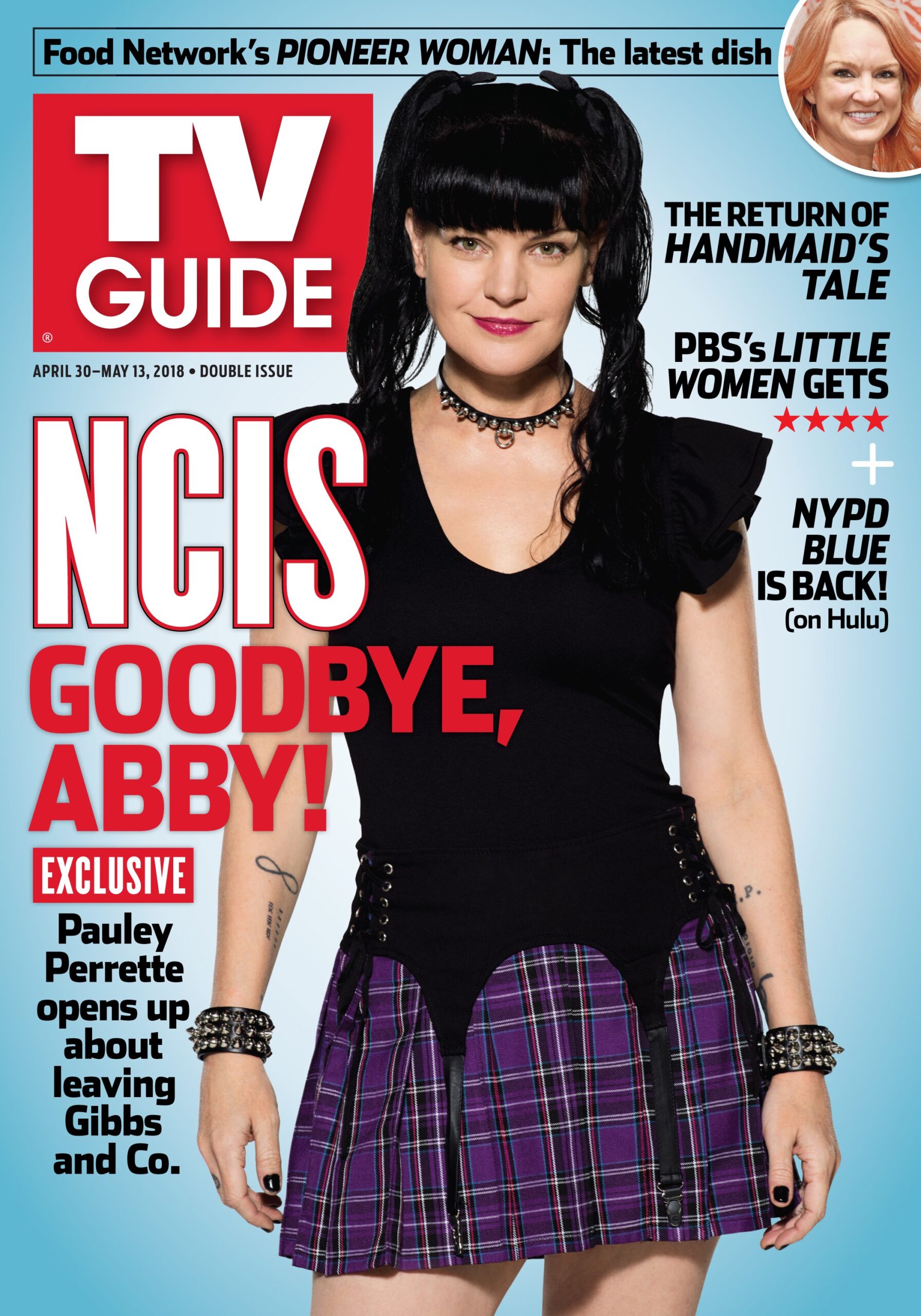 Unfortunately, the series was canceled after just 13 episodes. Now, Pauley has said that she will be retiring, unless she receives the role of a lifetime. She once said that she would play former First Lady Eleanor Roosevelt if she ever had the chance.
RELATED: Pauley Perrette Will Never Come Back To 'NCIS'
She wrote on social media, "I'm finally (after over 4 decades!!!) not under contract to a studio or a record company or a modeling agency and can do WHATEVER I WANT! I WANT new tattoos & piercings." She added, "My rules in life now are 'if my [rescue dogs] don't care, it's cool! I only answer to God and animals and plants now. WOOT."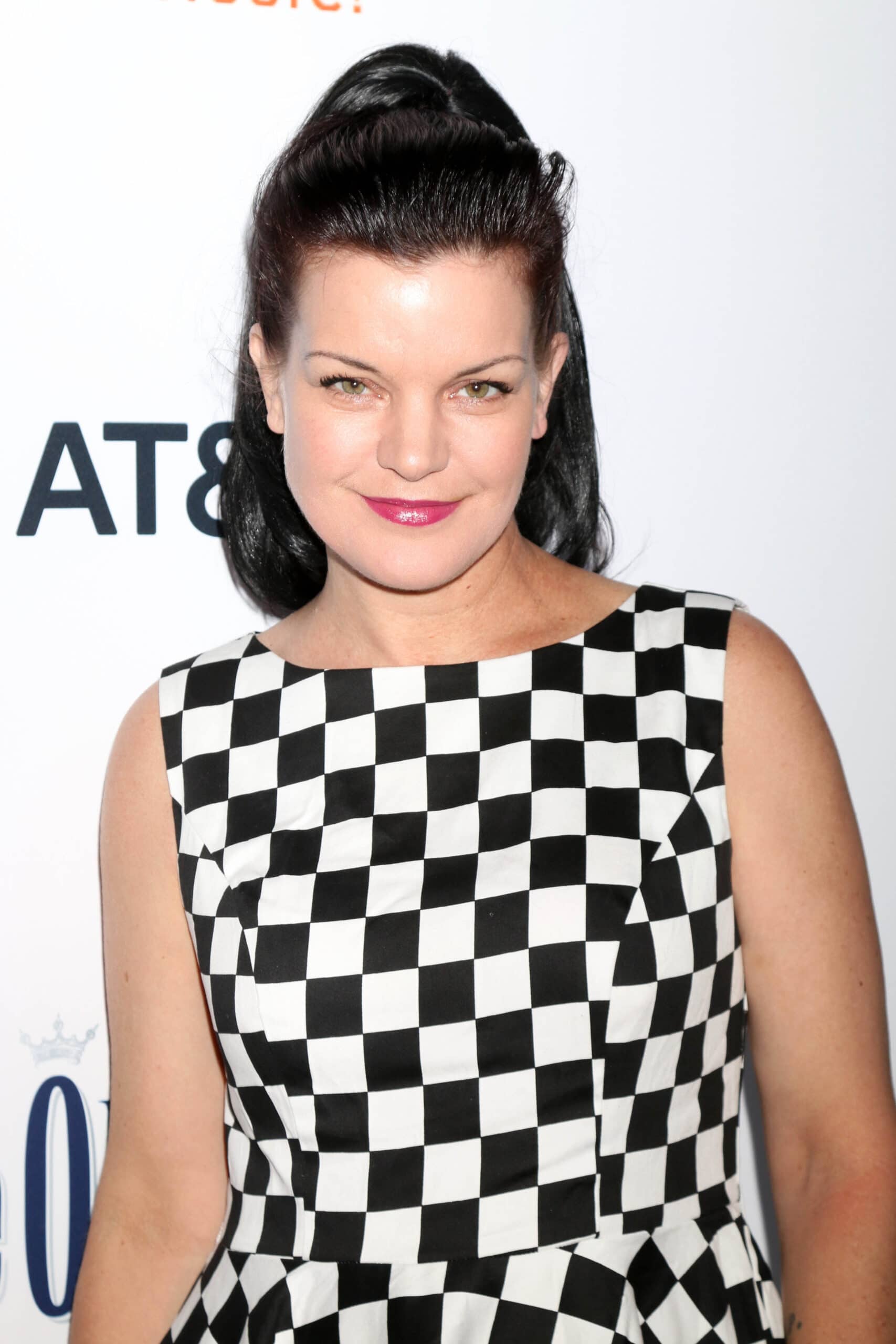 After the news of Broke's cancellation, she tweeted, "Actually I retired after 'NCIS' but 'BROKE' was important, beautiful. I did my last dance & am proud of it! Everyone that knows me knew I was retiring right after. I'm proud of my work. I love you guys! I AM FREE!!! (To be the tiny little simple human I am!)"
Best of luck to Pauley in her new life! We will miss her on-screen, though!