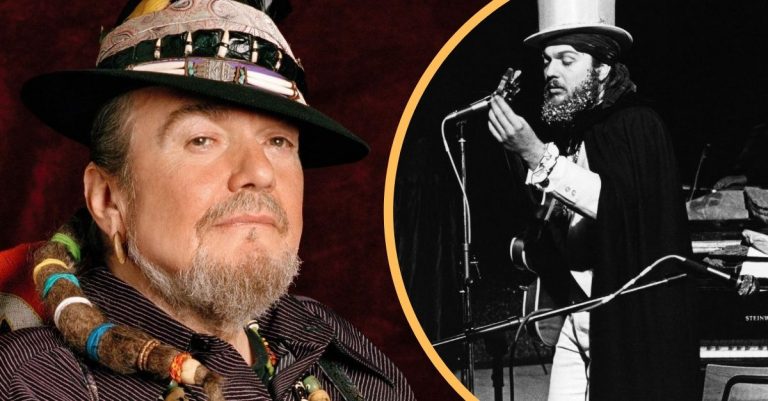 It has sadly been reported that New Orleans music icon and six-time Grammy Award winner Dr. John passed away from a heart attack on June 6th, 2019. He was 77 years old. His family confirmed his death in a statement on his official Twitter account. "He created a unique blend of music which carried his home town, New Orleans, at its heart, as it was always in his heart," the statement says.
"The family thanks all who have shared his unique musical journey, and requests privacy at this time. Memorial arrangements will be announced in due course."
Read Dr. John's death confirmation statement
— Dr. John (@akadrjohn) June 6, 2019
Dr. John was born on November 20th, 1941 in New Orleans, LA. He grew up in the city's Third Ward, where he discovered jazz artists in his father's record shop. He also learned minstrel tunes from extended family members. While he had no formal musical education, he sure did learn a lot from his access to recording studios and his father's connections to the local music scene.
By the time he was a teenager, Dr. John became an active musician. He actually began as a guitarist in local Big Easy acts. By 1960, though, he suffered a gunshot wound during a performance and would be confined to just playing the piano.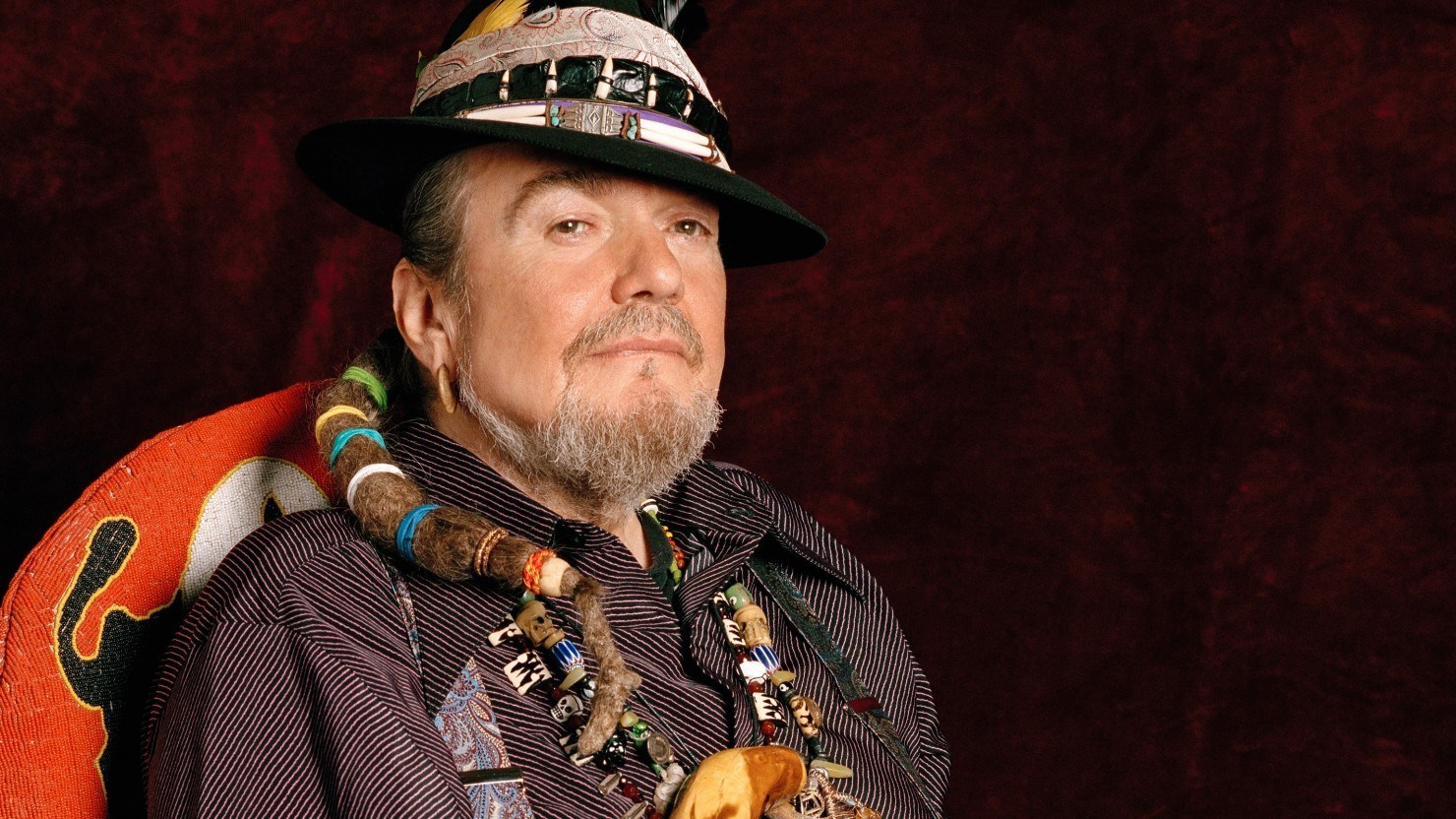 Once Dr. John moved to Los Angeles, his career really took off. He would join Wrecking Crew, record with The Rolling Stones, Sonny & Cher, and more, perform with The Band, and many more amazing opportunities.
Throughout the course of his career, he had over 20 releases. This includes essential Dr. John tunes such as the 1968 album Gris-Gris, and his 1973 hit single "Right Place Wrong Time." The man had become hugely influential and left quite the mark on the entertainment industry.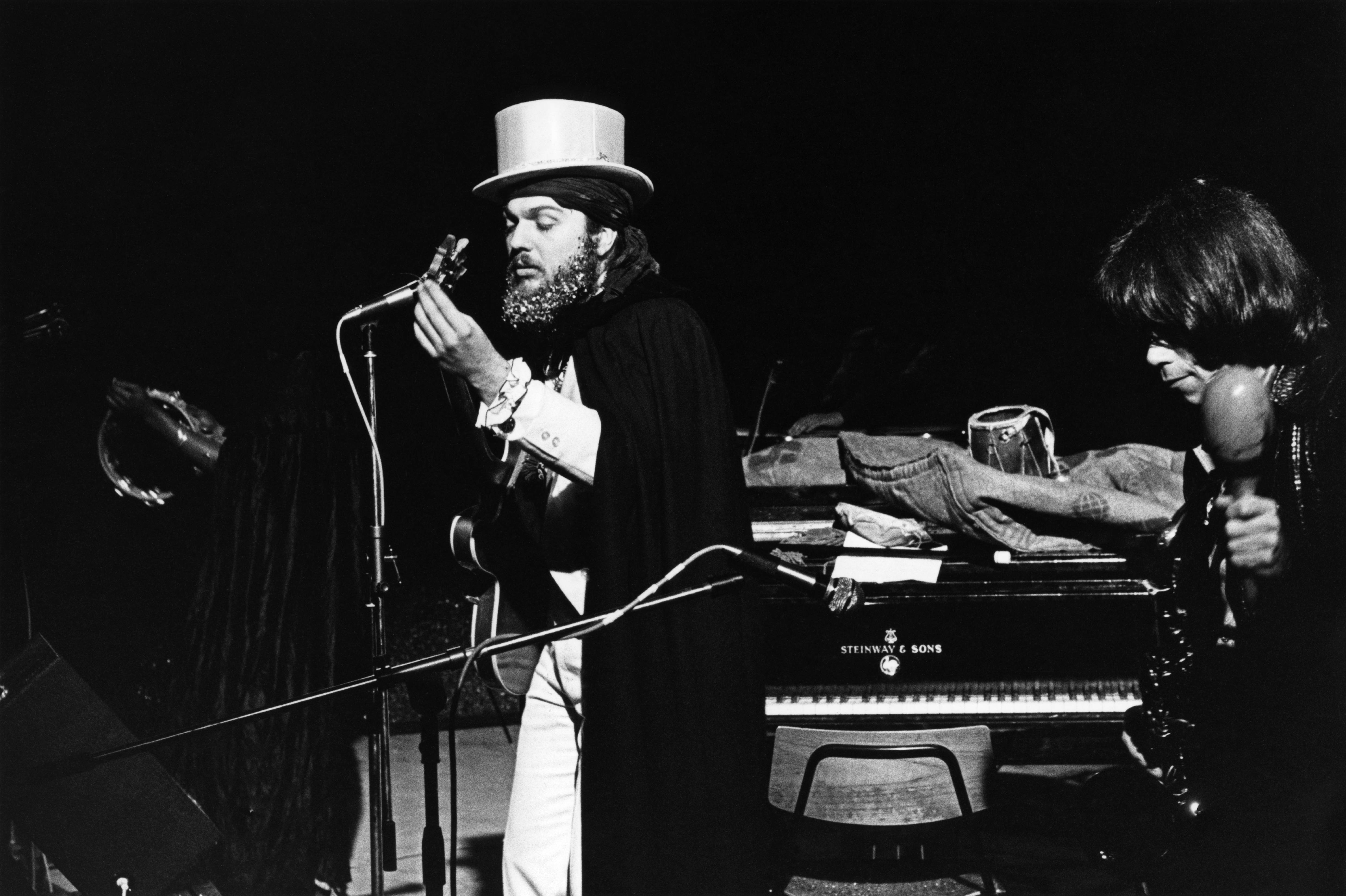 Dr. John has won six Grammy Awards, including Best Jazz Vocal Performance and Best Blues Album. He is also an inductee of the Rock and Roll Hall of Fame in 2011 and the recipient of an honorary doctorate of fine arts from New Orleans' own Tulane University in 2013.
His artistry and musical influence will never be forgotten. May he rest in peace.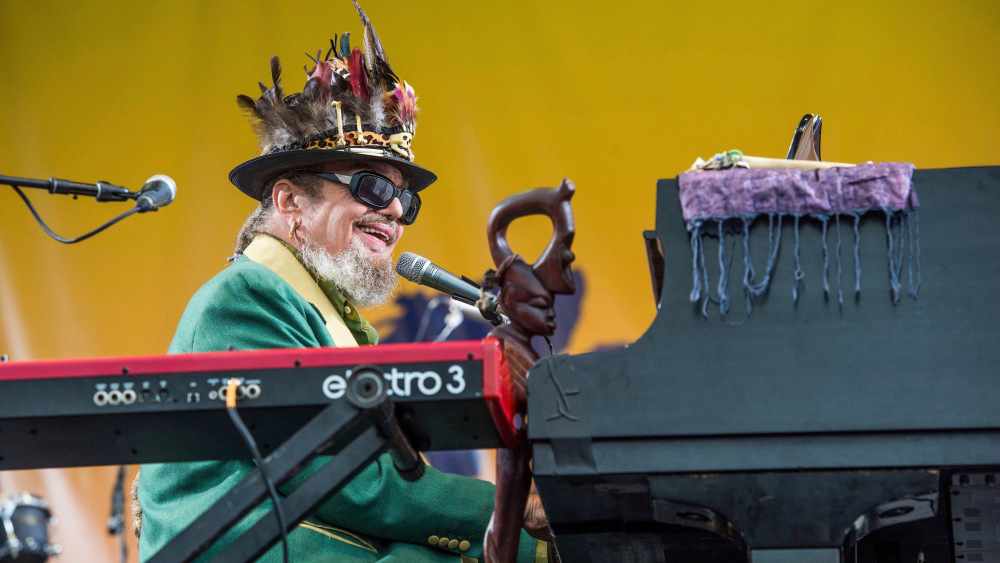 Relive some of the musical Dr. John memories and check out one of his best tunes.
We often forget sometimes just how influential one person can be, especially in music.