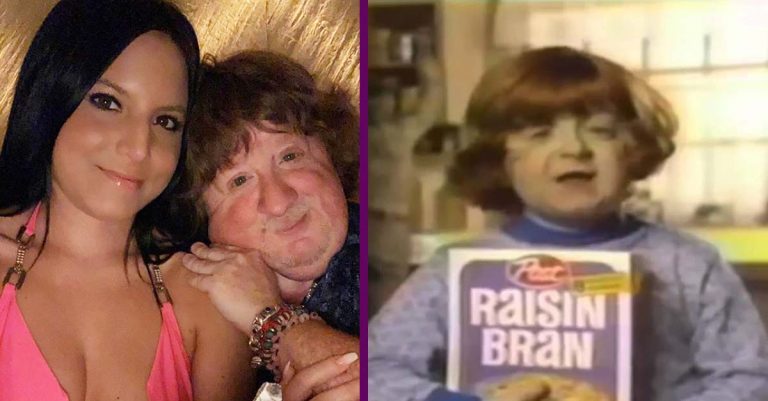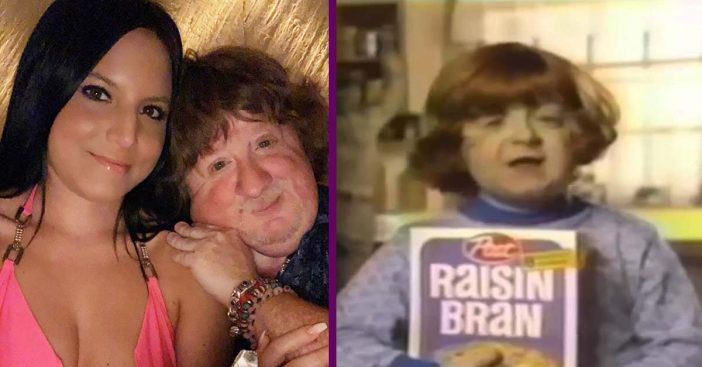 Do you remember the name, Mason Reese? He was huge in the 1970s for being the most popular commercial kid of that time period. He is a former child actor and appeared in several commercials that you might remember, from Underwood Deviled Ham to Post Raisin Bran, and Dunkin' Donuts.
Recently, the 57-year-old, who is only 4ft 10in tall, had his heart broken when 27-year-old adult webcam model Sarah Russi broke up with him after three years of dating. The reason? His claim on the Love Don't Judge webseries that of the lovers he's had, she was not the best. For her part, Russi spoke to Femail and commented, "It's been messy. He's said mean things to me and I've said mean things to him, but our relationship sadly just became like roommates."
While they were dating, many claimed that he was her sugar daddy, though the two of them denied that  money had anything to do with their relationship. They also said that because of the obvious height difference, they often got stares when they went out in public, which they eventually got used to.
Meet Mason Reese and Sarah Russi
The two explained that their relationship was mainly based around common interests, mutual respect, and a similar sense of humor. "Truth of the matter is I don't see myself as being in her league, so when I look at a beautiful young 26-years-old adult model I don't think, 'Oh she is gonna be in love with me'," Mason says.
"When she first expressed interest in actually being in a relationship with me I think I was just shocked as anybody," he said, "A lot of people have come out and been like, 'Really, you are with that dude? Why? Is it for the money? Is it because he is your sugar daddy?'"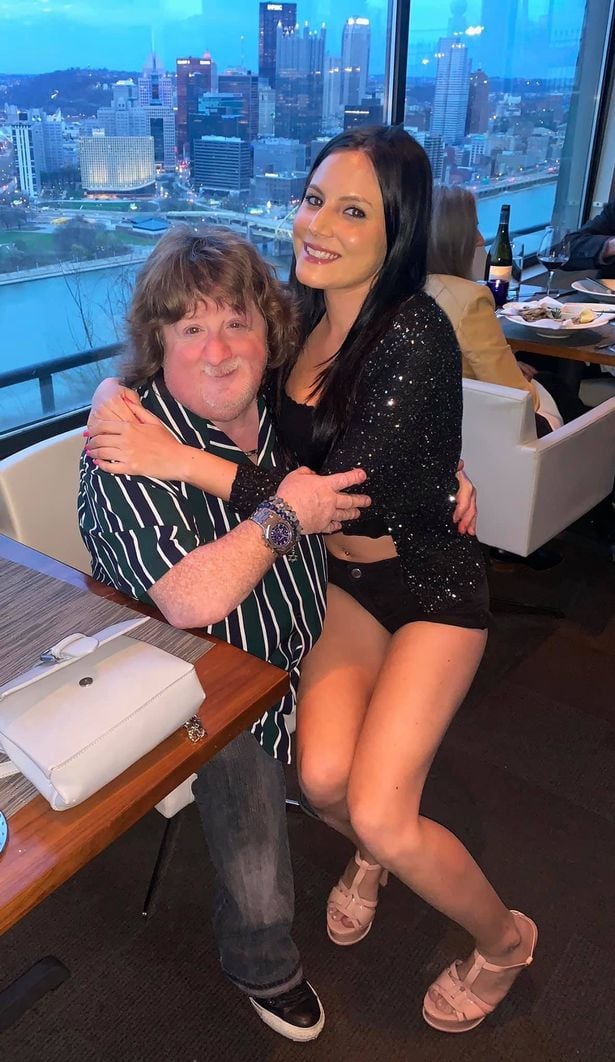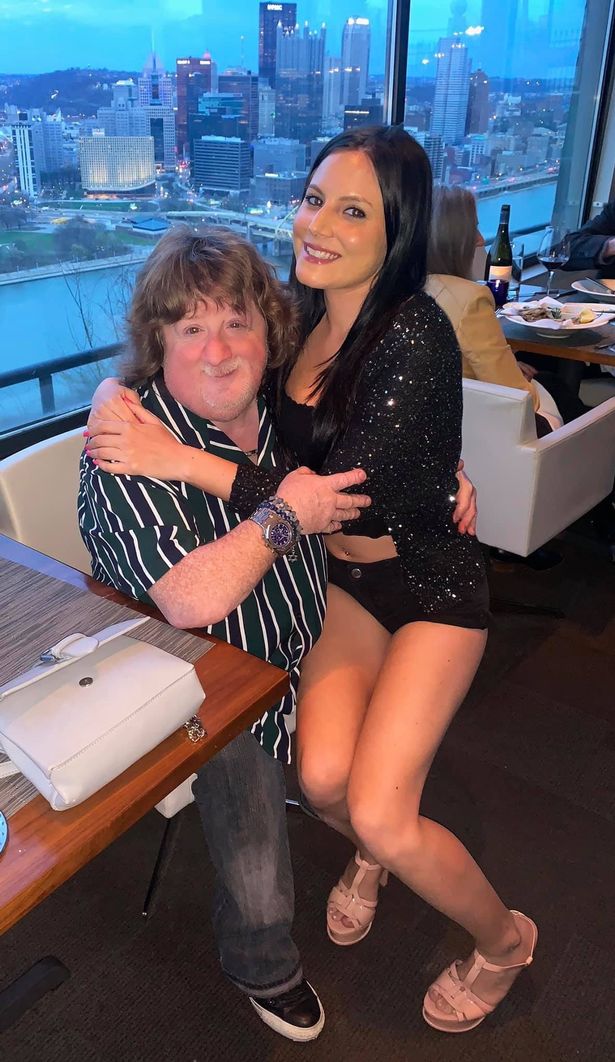 Sarah has allegedly worked as a sugar baby before, but she said that, again, her relationship with Mason had nothing to do with money. "The idea of being a sugar baby is it can be fun sometimes, like getting paid $300 for dinners, but ever since I started talking to Mason I just decided that I don't want that anymore. I feel like I'm happy to be in a relationship with him," she said before things went south.
Mason has also confirmed that she'd never asked him for a single penny. "I am really happy with Mason. I don't need to be with him for his money," noted Sarah.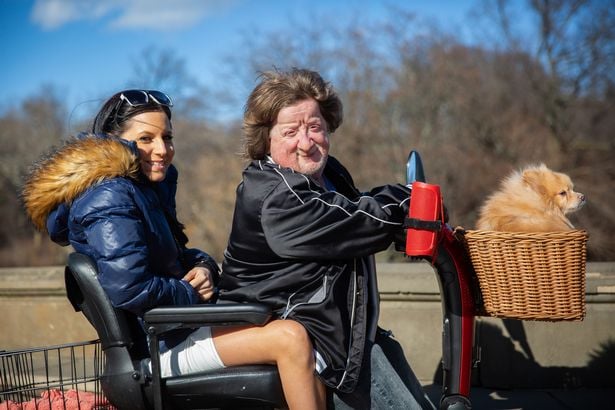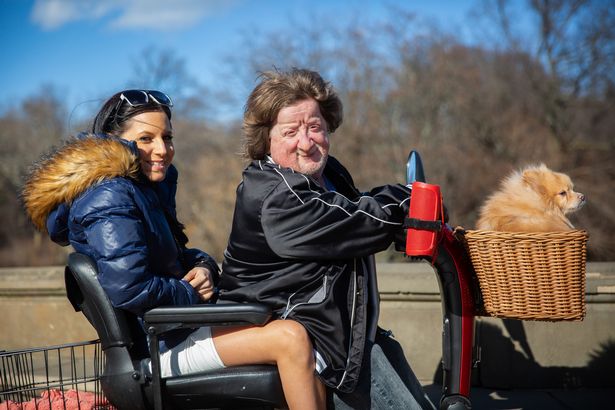 The two allegedly met at a horror film convention and they just hit it off right away. "When you meet somebody and you end up talking for three hours effortlessly — no pauses, no breaks, no uncomfortable moments of real silence — that's kind of unusual and I think she felt that way as well," Mason detailed.
He said that not only were they lovers, but they were also great friends. They enjoyed each other's company more than anything. Except his commercials from the 70s of course! Good for them!
Do you remember Mason Reese in the '70s kids commercials?
So that was Mason and Sarah, together in action! Sorry that things didn't work out between them, although Sarah did say, "My relationship with Mason was starting to feel more like a friendship, so after our last episode of Love Don't Judge, where he made those comments, we had a conversation and ended it."
Even if this couple is unconventional, we hope the best for them! Who are the other Child Stars from the 1970's — check them out!