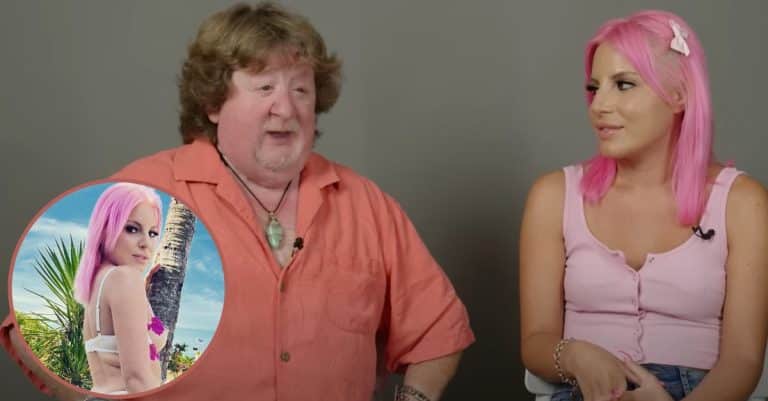 Child star Mason Reese has officially been dumped by his younger model girlfriend, 29-year-old OnlyFans model Sarah Russi. She allegedly ended their relationship recently after he made a rude remark about her skills in the bedroom in a cringeworthy interview of the  "Love Don't Judge" web series.
"It's been messy," she says in an interview of Femail. "He's said mean things to me and I've said mean things to him, but our relationship sadly just became like roommates."
Mason Reese's young model girlfriend dumps him
View this post on Instagram
Their relationship became the focus of headlines back in 2019 when they first began dating, not just because of the age gap but because of the massive height difference. Reese stands at just 4'10" and uses a mobility scooter, while Russi was often seen with him on multiple occasions, which fueled accusations of her being a gold digger.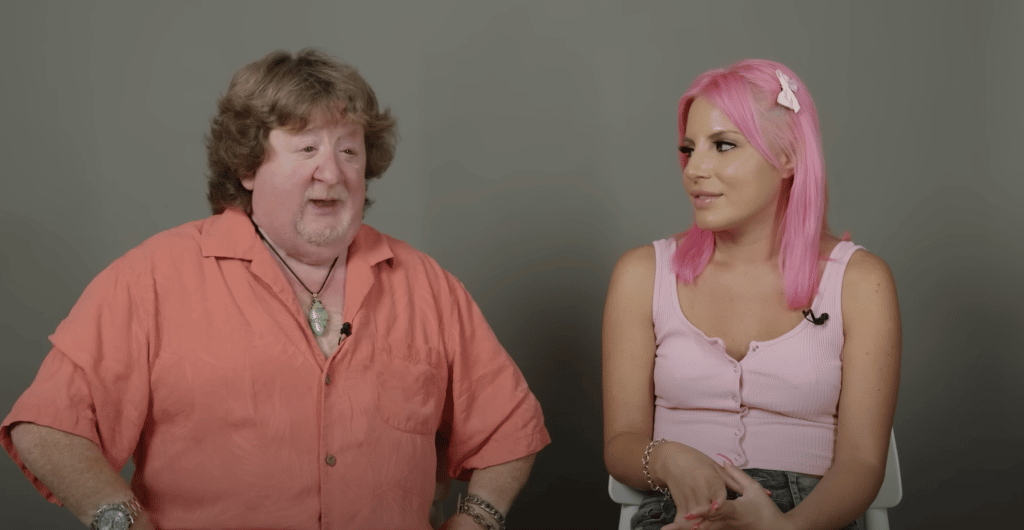 In the "Love Don't Judge" interview, Reese was asked if Russi was the best lover he's ever had, to which he responded, "I'm not the best I've ever been — let's just say that." Russi responds with, "You said I was!" and he says, "I don't recall saying that."
While this might have been the straw that broke the camel's back for the relationship, the two have not shied away from admitting their sex drives don't always match up. Back in 2019, Russi admitted that she had a much lower sex drive than Reese and could often not keep up with his needs. "I do have a bit higher sex drive — I've always been a highly driven sexual guy. I know I don't look like it, but I am," Reese said in an interview with the British daytime talk show "This Morning."
Reese adds, "We have sex an average of twice a week," Reese added. "I might be happier with three [times a week]. But twice is a good compromise for me."
Russi goes on to say that even twice a week seemed like a lot for them to be having sex in a week's time. Now, following their breakup, Reese has revealed that Russi has already begun dating someone new who goes by the name Three6. "We have a lot in common," Russi says about her new boy. "I had to force Mason to do videos, but Three6 is all about content creation, which is great. We have a lot more chemistry and connection."