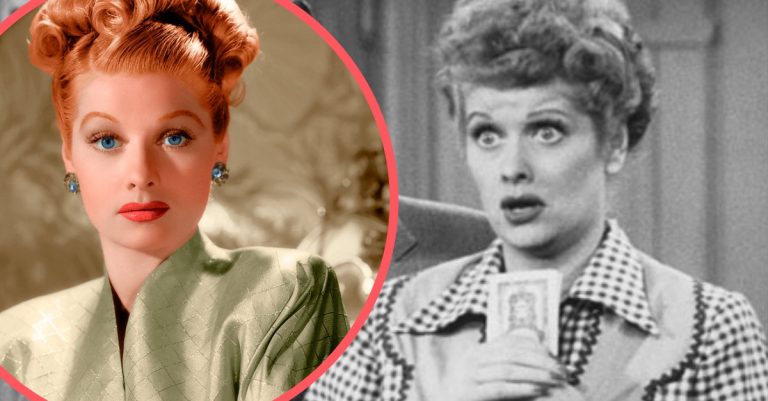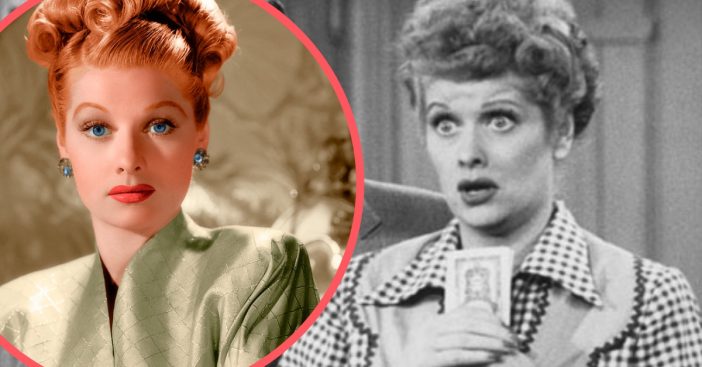 I Love Lucy was a hilarious sitcom that ran on CBS from 1951 to 1957. It starred Lucille Ball and her husband in real life, Desi Arnaz, who played her husband on the show. It also starred Vivian Vance and William Frawley as their best friends.
The show is a big part of Hollywood history, and many still love to watch Lucy's antics. You might be able to recite many of the famous lines from the show, but there are plenty of interesting facts about I Love Lucy you probably don't know. Here are some interesting facts about I Love Lucy!
1. Lucy wasn't actually a redhead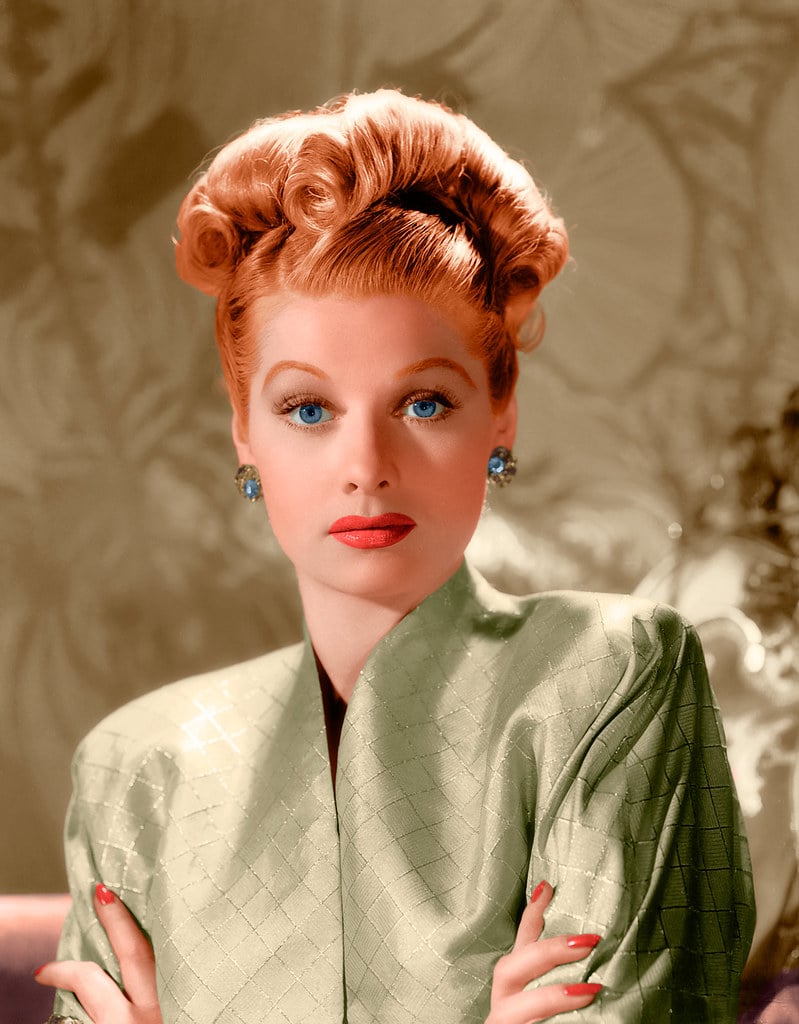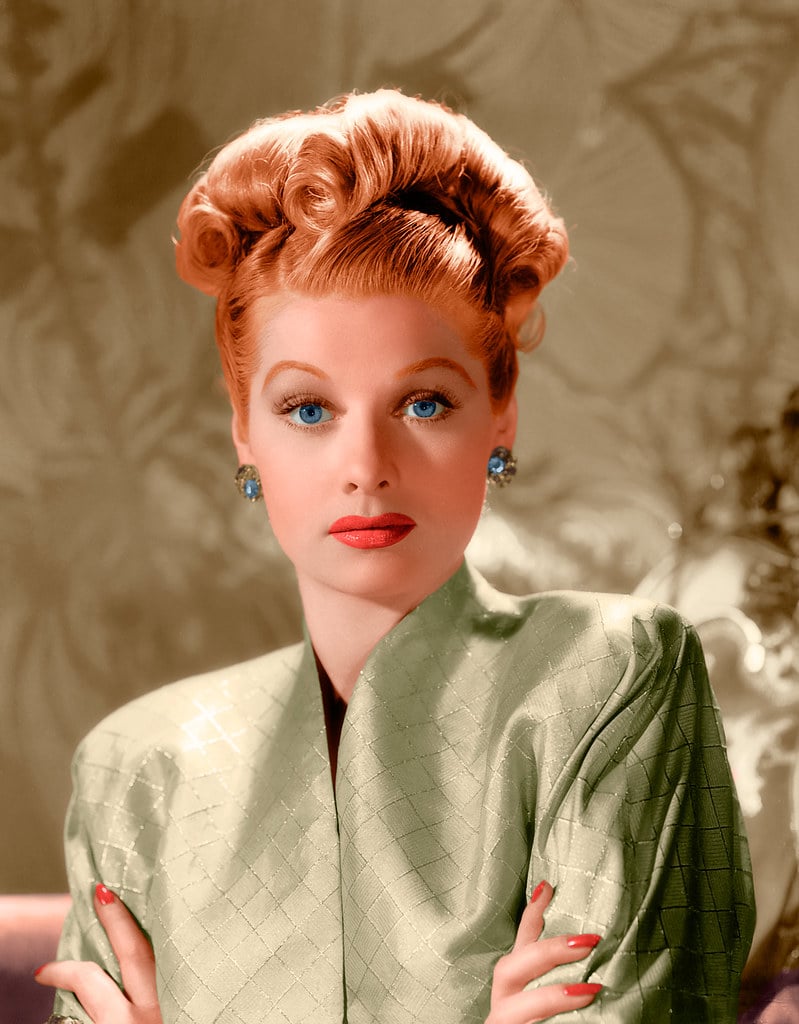 The show was in black and white, but many people know Lucille Ball for her red hair. She was actually a natural brunette! She dyed her hair blonde at first but then dyed it red for a role. Lucille must have realized how much she stood out and kept with it. I can't imagine her without it!
2. The idea for the show was inspired by a dream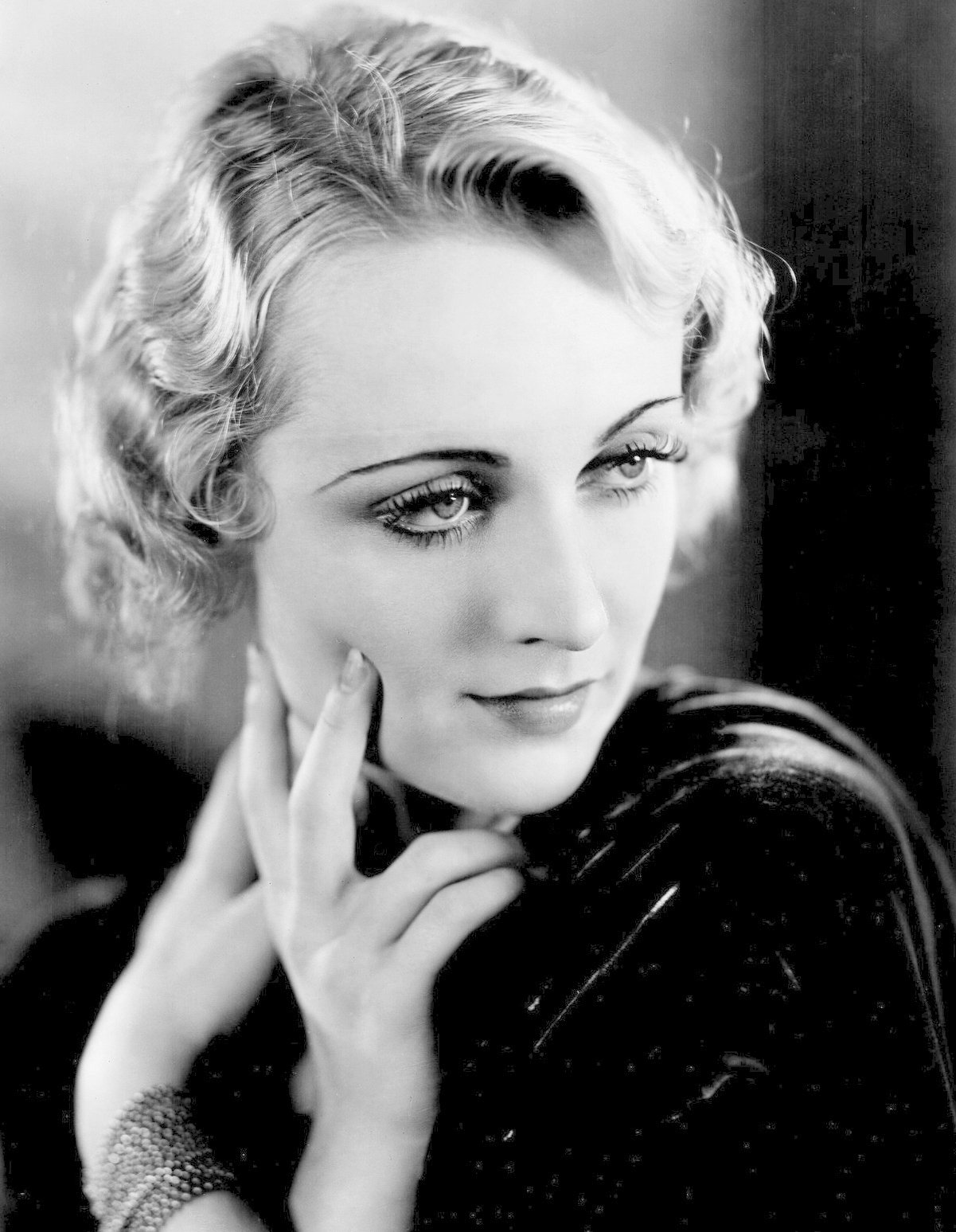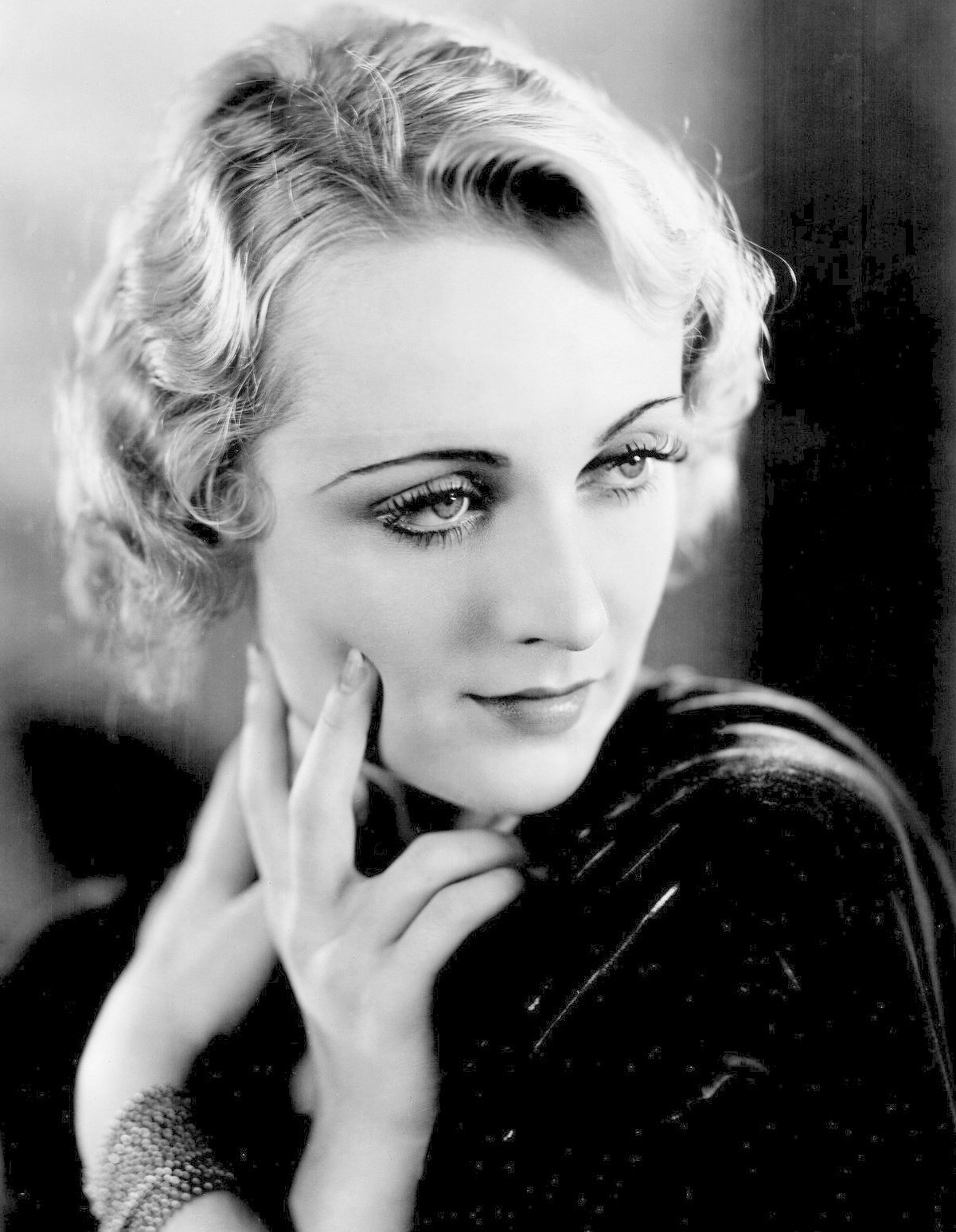 Lucille wasn't sure if she should move from movies to television, but she had a dream about her friend and actress who was deceased named Carole Lombard. In the dream, Carole convinced her to try television. We are so glad she had that dream!
3. It was almost Lucy and Larry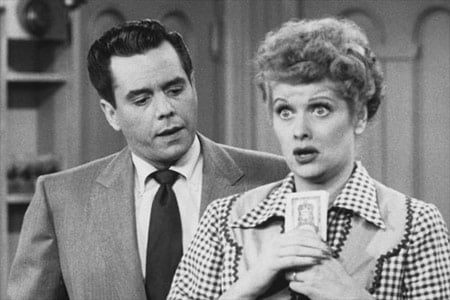 The show almost named Lucy's husband Larry instead of Ricky. That just sounds weird, right?
4. I Love Lucy had the first live audience in history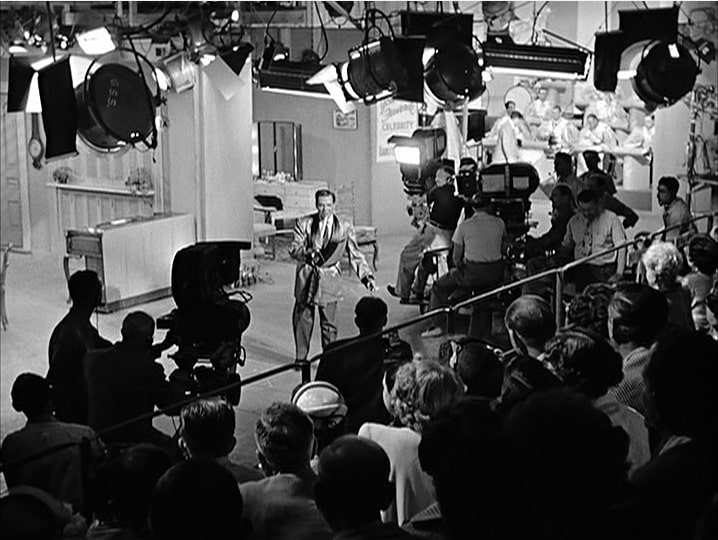 I Love Lucy was the first sitcom to be recorded in front of a live studio audience. That is really cool!
5.  Desi Arnaz only read his scripts once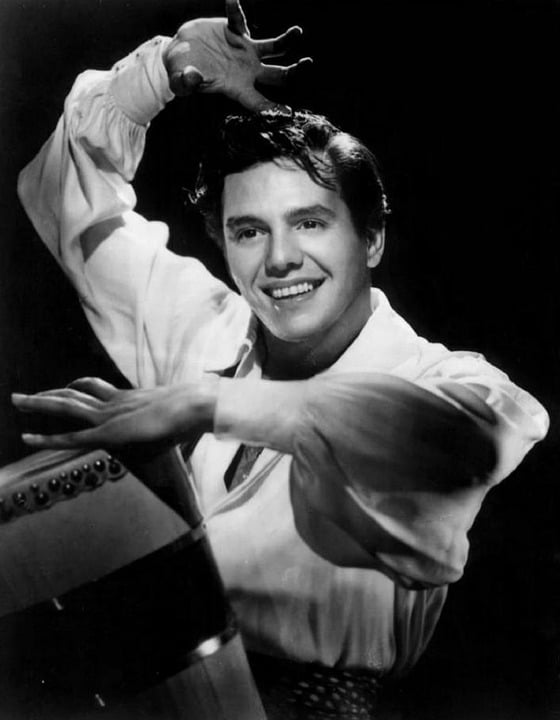 Reportedly, Desi had a photographic memory and only read his scripts once to memorize his lines. He was pretty lucky because many actors have trouble memorizing their lines.
6. Lucille Ball and her baby were on the cover of the first TV Guide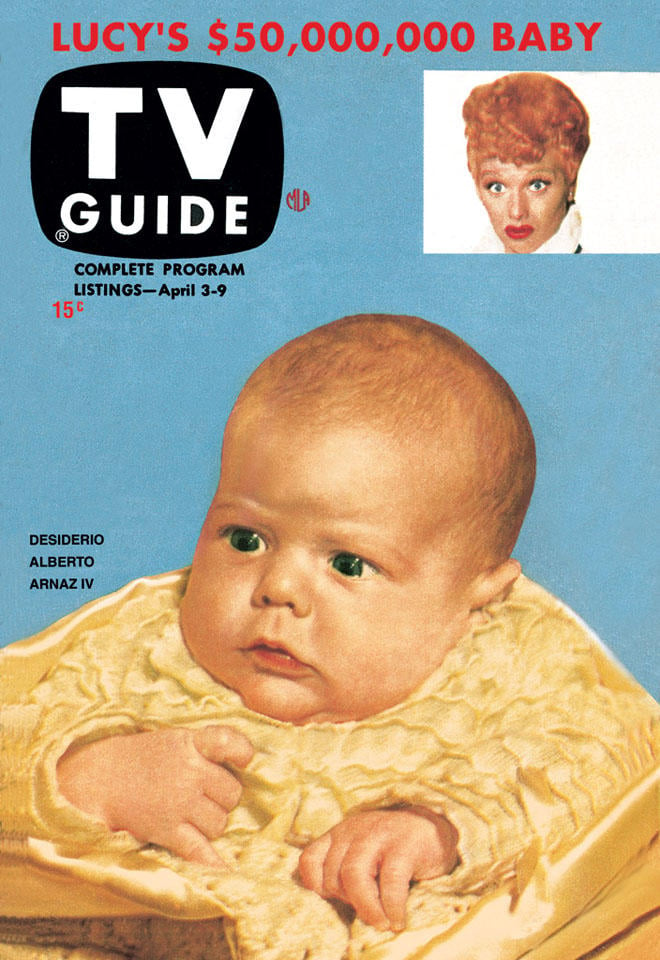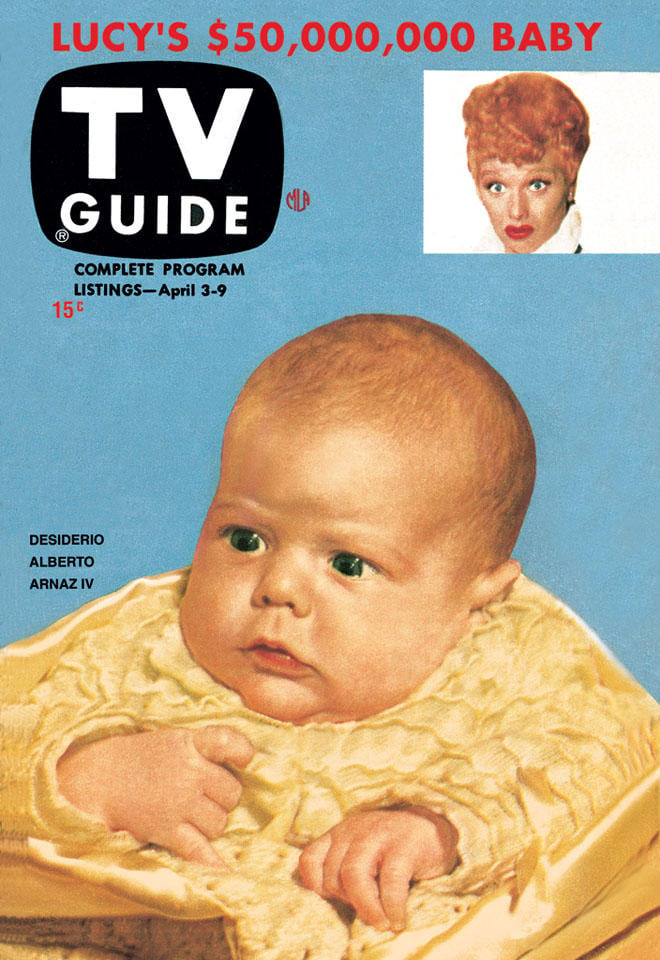 She ended up appearing on 39 issues. Most importantly, she was on the very first TV Guide cover. What an honor!
7. The show was based on real life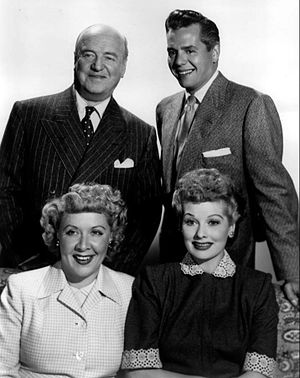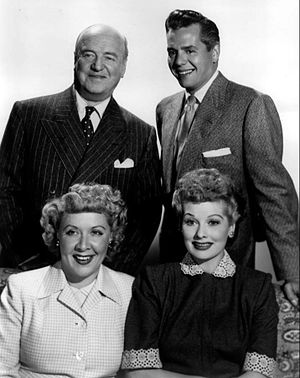 Their friends on the show, Fred and Ethel were based on their friends in real life, Fred Arnaz (Desi's brother) and Ethel Merman.
I love this Pronunciation scene…
Read onto the NEXT page to learn about the Ad-Lib policy for the show…