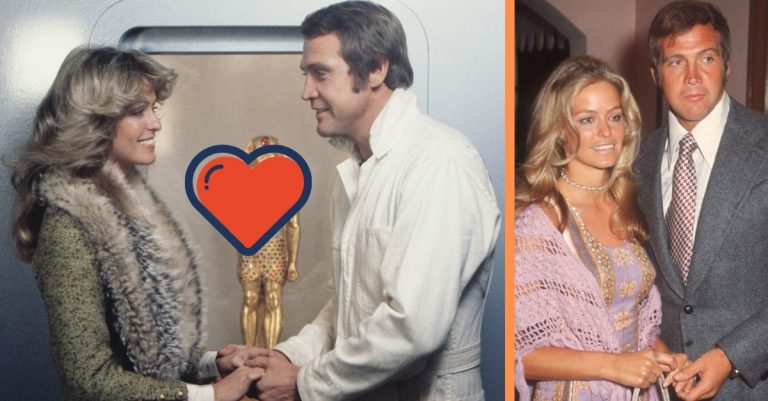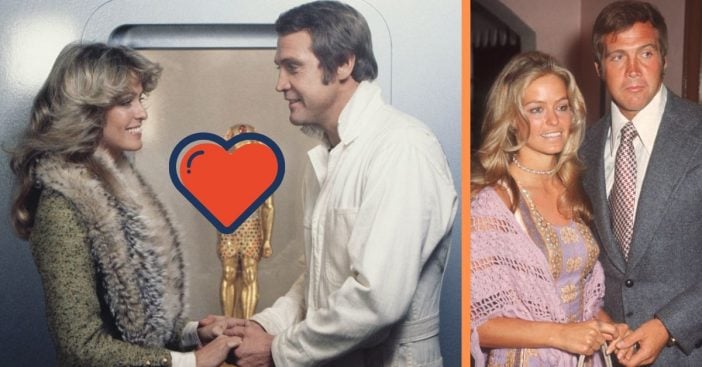 Lee Majors and Farrah Fawcett shared quite the marriage before she became his ex-wife. They stayed together from 1973 to 1982 when they officially divorced. In light of the newest ABC special that just aired called This Is Farrah Fawcett, Majors has reflected on his relationship to the late actress. Majors would gush over her, calling them the Brad Pitt and Angelina Jolie of our time as said by others.
"He [his agent] told me to pick the best-looking girl, so I did," Majors said. He was detailing a time in 1968 when his agent showed him a bunch of photos of potential clients to be his date for an event.
Before she became the ex-wife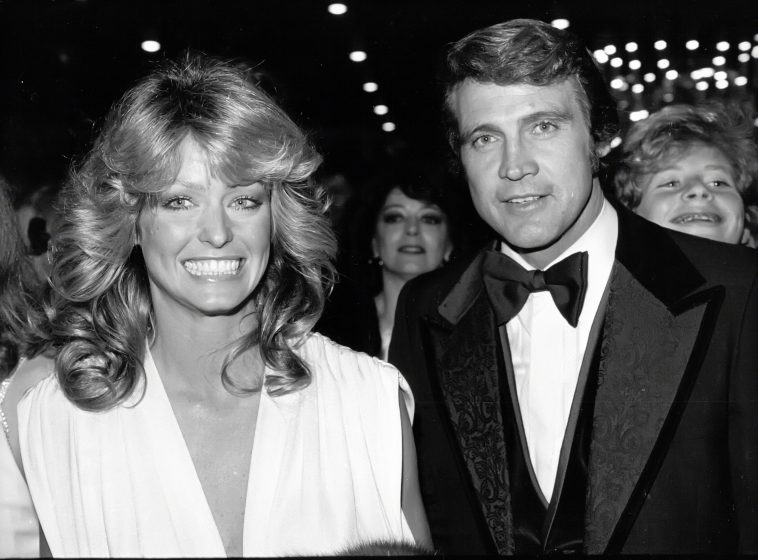 That one moment in time led to the eventual relationship between Fawcett and Majors, one of the most iconic and most memorable relationships of the '70s. Now coming up on 10 years since Fawcett's death from rectal cancer, Majors remembers his ex-wife as a sweet, loving, caring woman. He also sees their previous marriage as a relationship that simply gave way under the pressure of Hollywood and fame.
"People tell me we were the Brad [Pitt] and Angelina [Jolie] of our time," Majors explained to Daily Mail, "Sadly, that didn't work out too good, either."
Remembering the beginnings of their relationship
Fawcett originally came to Hollywood at the age of 21 hoping to make it as a model. She received that initial invitation from Majors and thought to herself, "Who does he think he is?" She went out with him anyway and what an interesting night it was!
Fawcett allegedly wasn't a drinker and ordered a Scotch and coke. She subsequently became sick in the ladies room. "I didn't know if she was really sick or if she just didn't like me," said Majors. He sent her 13 yellow roses the following day. How sweet! "First moment we were together, that was basically it," Majors said about the first date, "She never went back to Texas to finish her senior year."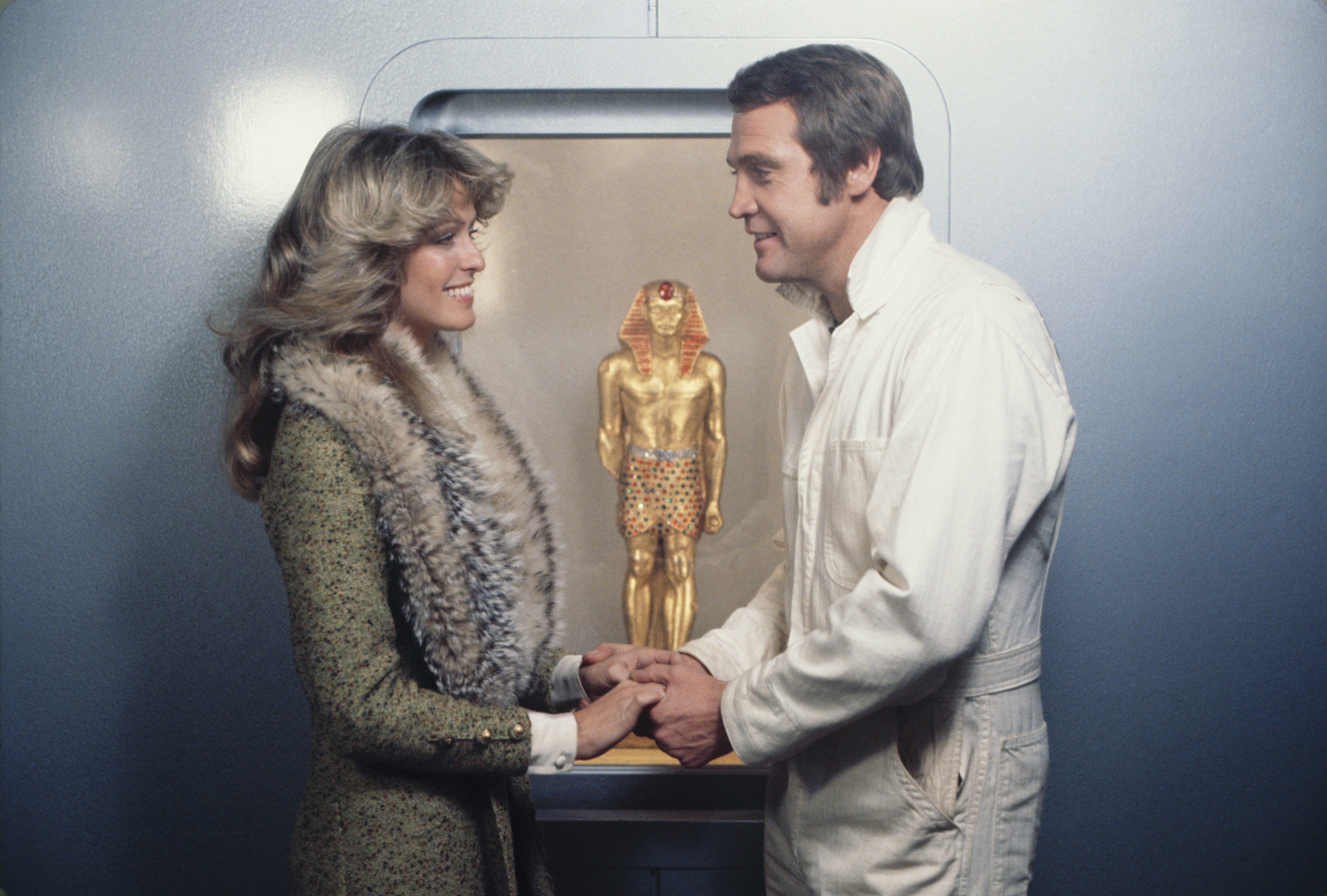 Of course, when Fawcett became an independent actress in Hollywood and began to evolve, this created problems in her marriage to Majors. They rarely saw each other and this would lead to becoming the ex-wife. She then started a relationship with Ryan O'Neal, who had been Majors' friend. Thus began a long silence between the two, until they would talk again in 2009 for closure, just before she died.
Looking back on all of it, Majors still calls her "one of a kind."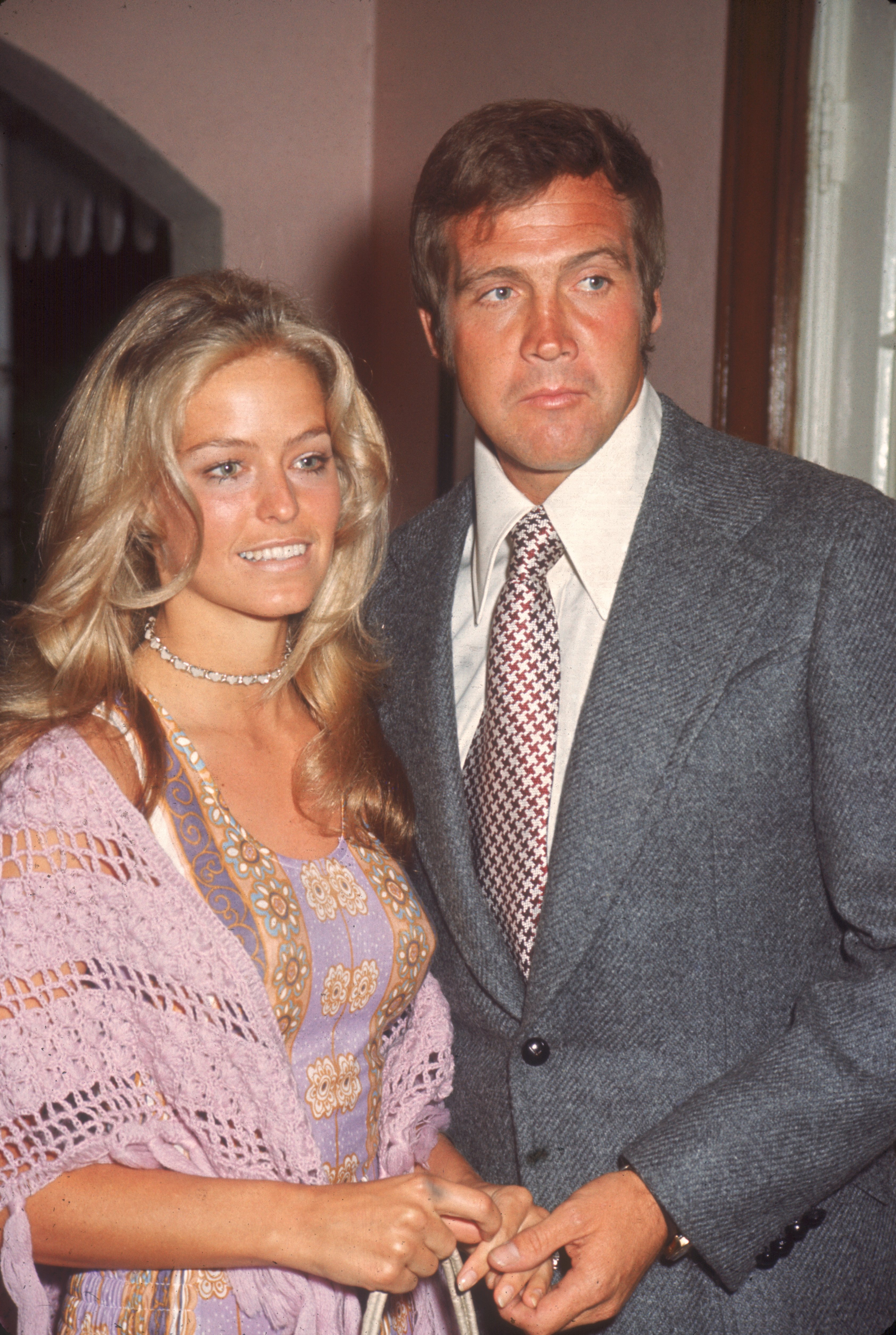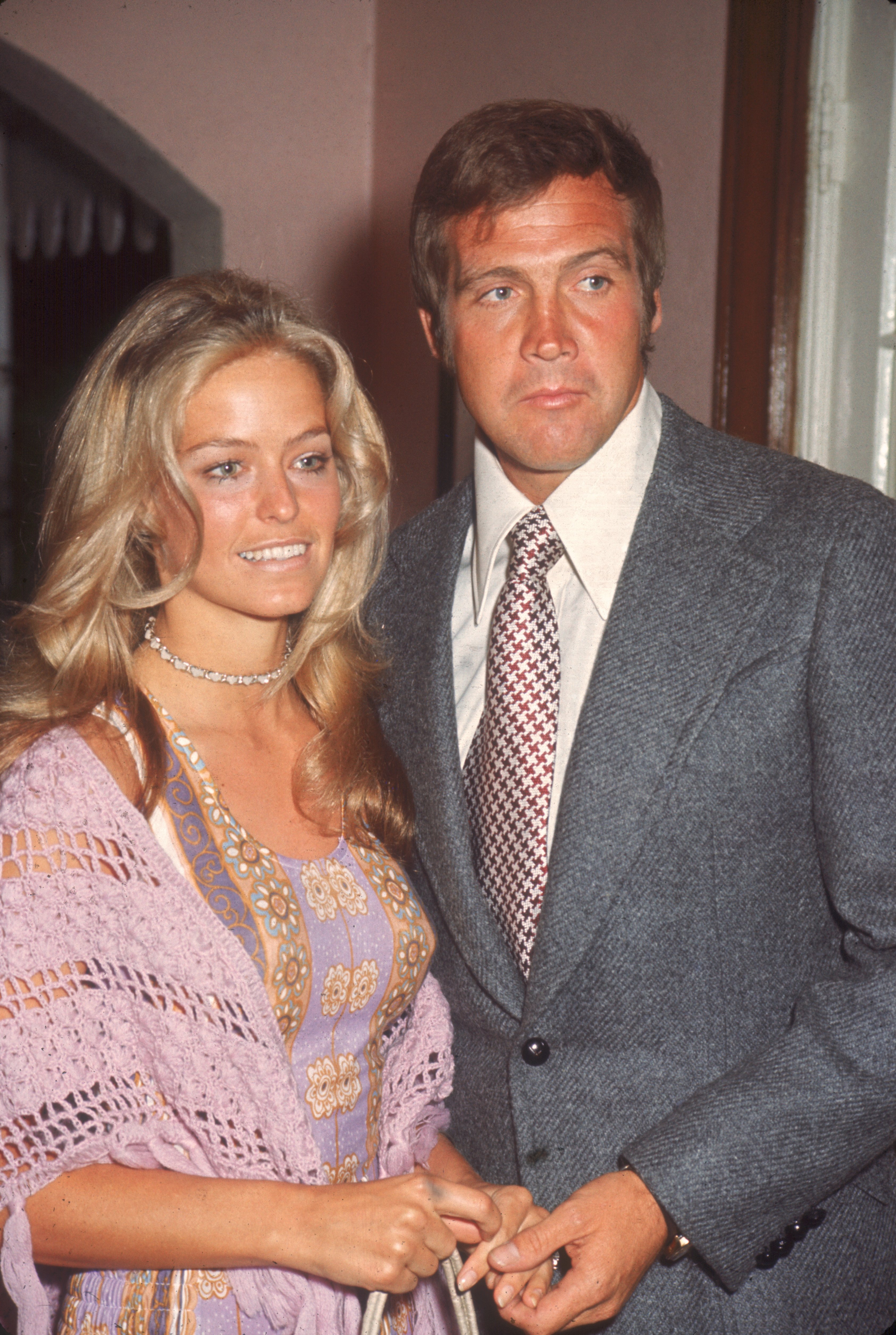 Did you watch the newest ABC special about Farrah Fawcett's later life? It placed the ABC network in the list of top-competing networks for the night that it aired!
Do you remember Farrah Fawcett's marriage to Lee Majors?