While there may only be one Blockbuster location left in the United States, Target is bringing back the nostalgia! There is a new board game that will leave you missing the days of walking into your local Blockbuster to rent a movie. These days, renting movies is so quick and easy, but we definitely miss going to the store to pick out a film.
Big Potato Games has released The Blockbuster Party Game. It has been seen at Target locations and on their website for $19.99. You can also buy it at the last remaining Blockbuster location in Bend, Oregon!
Learn more about the Blockbuster board game
It seems pretty simple. To win the game, you have to collect one movie from all eight genres. The genres include action, classics, comedy, horror, sci-fi, drama, animation, and family. The game board looks like an old Blockbuster parking lot!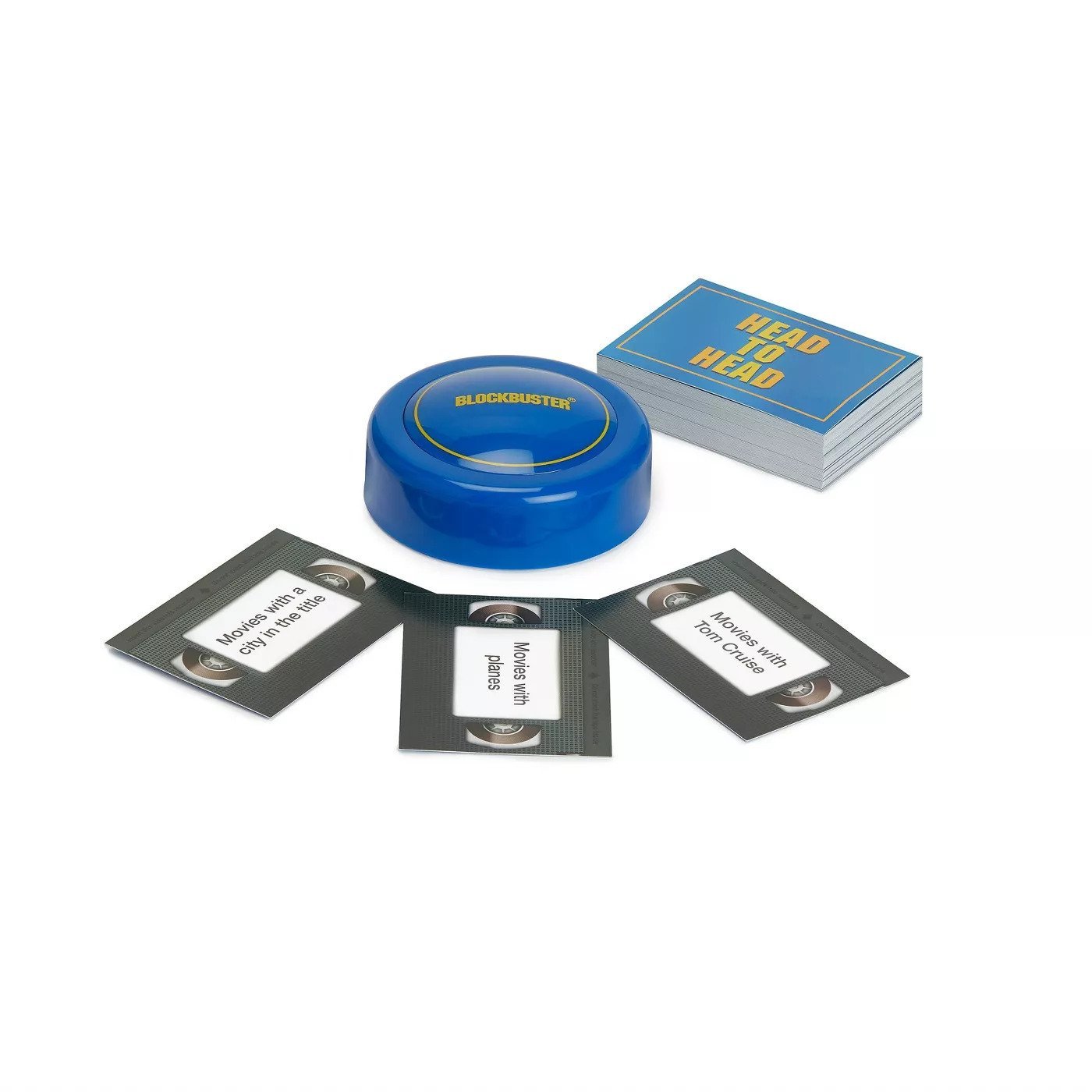 It also comes with a cool sound-effect timer. It looks like there are different games within a game, according to the description on Target.com. You can play Triple Charades Jeopardy where you pick your three favorite classic movies and then see who can describe, quote, and act out the film for your team first.
You could also try Movie Buzzer Battle. This is where you challenge a player to shout as many movies as you can before the time runs out. Whoever shouts out the most films in the time period wins. Or you could try your luck at Perfect Practice for Hollywood which sounds just like charades, but you only act out movies.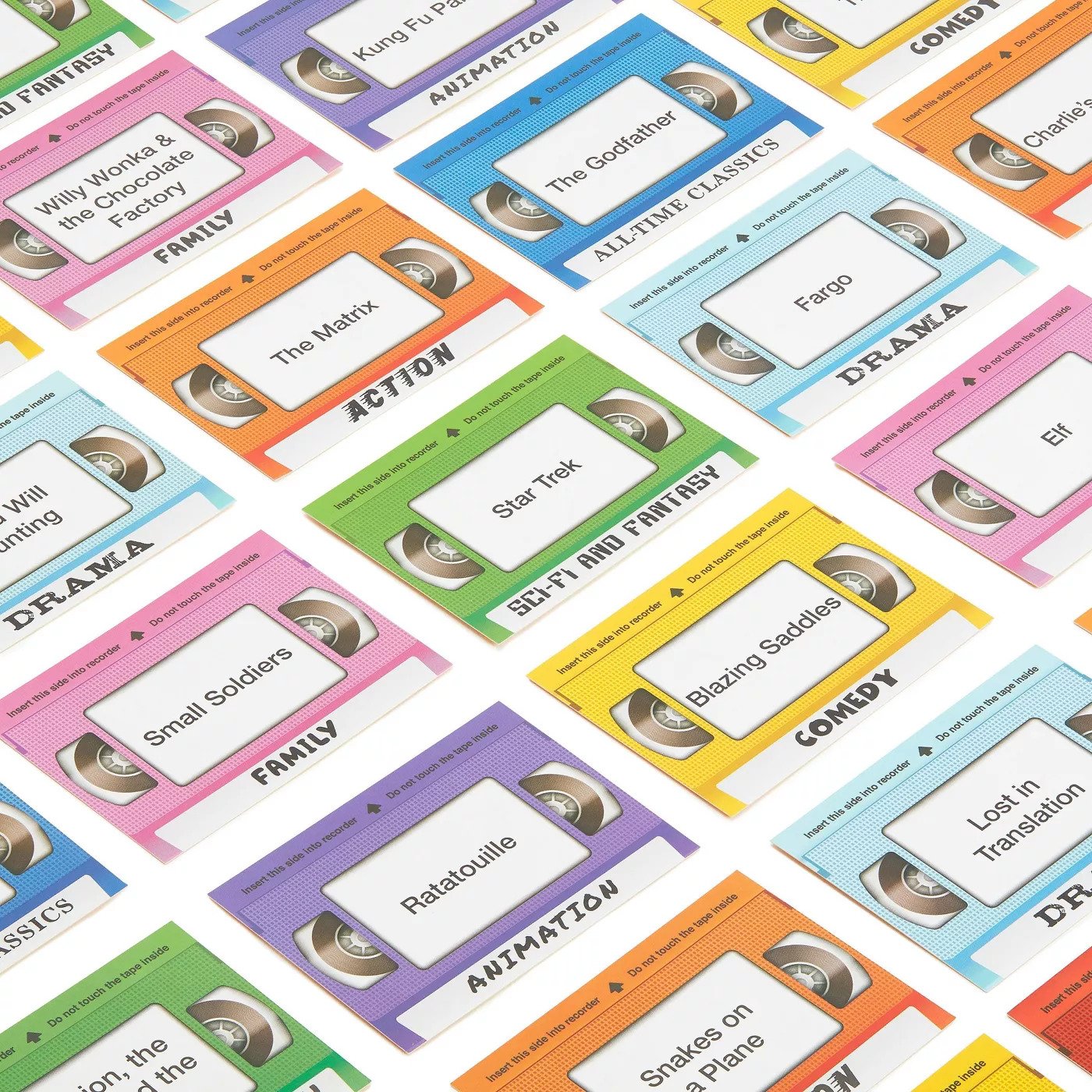 There are different rounds and it sounds like you generally play with two teams. It is great for kids, teens, and adults. Sounds perfect if you miss Blockbuster, love movies, and need a new fun family activity!
Big Potato Games approached Blockbuster with the game idea first. After they came up with the concept of the game, they knew they had to package it to look just like an old VHS tape from Blockbuster. We love that! It looks like such a fun game… will you buy it for your next family game night?
Click here to learn more and purchase the Blockbuster party game!
If you miss Blockbuster, you might want to plan a trip to the last remaining Blockbuster location. Learn more about the location here!