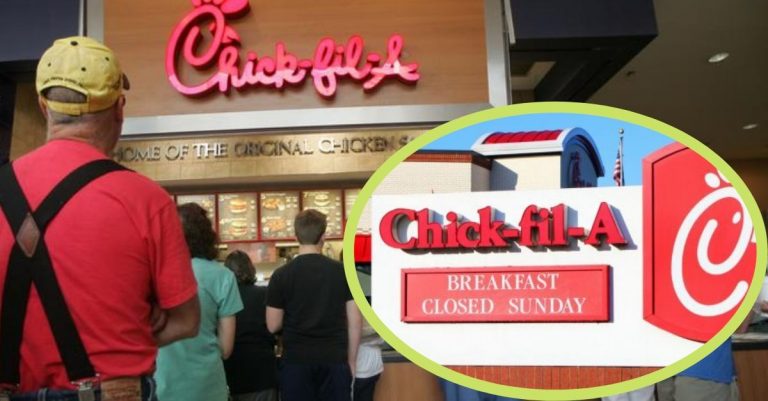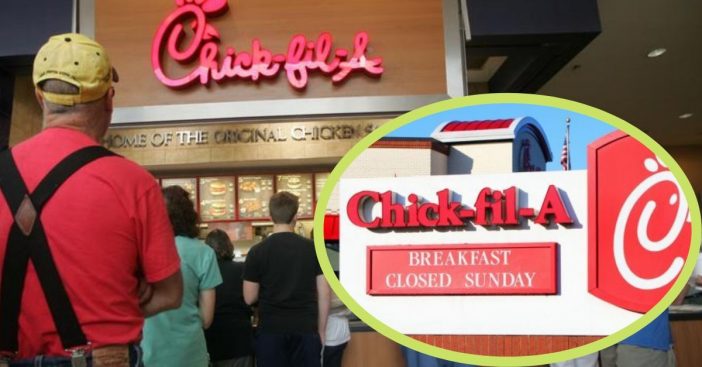 The biggest Chick-fil-A fans know very well that on Sundays their favorite restaurant is not open for business! The chain is most famously known for its doors staying closed on Sundays. Many would say that they would get so much more business by opening on Sundays like other chains, but there's actually a method to the madness.
Chick-fil-A founder Truett Cathy has explained the reason why Chick-fil-A remains closed on Sundays. "Closing our business on Sunday, the Lord's Day, is our way of honoring God and showing our loyalty to Him."
Why Chick-fil-A actually closes on Sundays and what it means for business
"My brother Ben and I closed our first restaurant on the first Sunday after we opened in 1946, and my children have committed to closing our restaurants on Sundays long after I'm gone. I believe God honors our decision and sets before us unexpected opportunities to do greater work for Him because of our loyalty," Cathy continues in his book Eat Mor Chikin: Inspire More People.
While the original reason for no Sundays is behind religious inspiration, experts say it's a great business decision. Kalinowski Equity Research founder Mark Kalinowski spoke to Business Insider about why this strategy is so successful for business.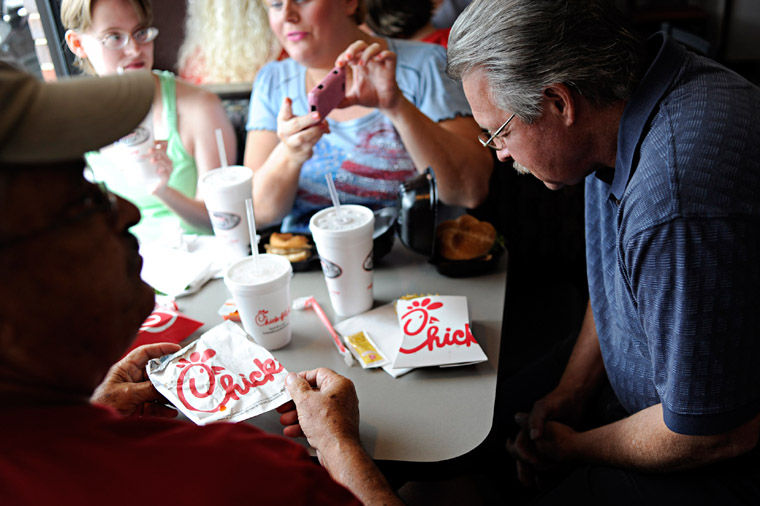 Boost in sales instead of loss
"Initially people might think, well, they're going to do less sales because they closed one day every week," says Kalinowski, "But, there are a lot of benefits to being closed on Sundays."
Having at least one day off at the end of the week/weekend helps employees know when their day off is going to be. It also helps them to rejuvenate and be able to do their job at a high-quality pace. This also drives customers to visit the chain when it's actually open since they know on Sundays, it won't be.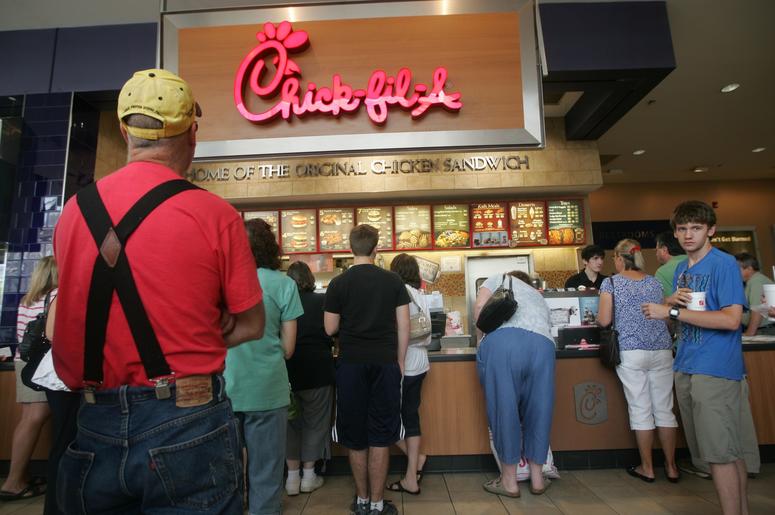 It provides a sense of urgency – you better get to that restaurant today, because they're going to be closed on Sunday," he explains on the business strategy. "I don't think the company designed it that way at all. But it's a call to action every single week." John Hamburger, the president of Franchise Times has also said that this strategy is more of a sales-booster than losing out on Sunday sales.
"Being open six days a week provides benefits to both the operators and the customers,… The owner-operator gets the time off. Closed on Sunday conveys a sense of caring and community to the customers."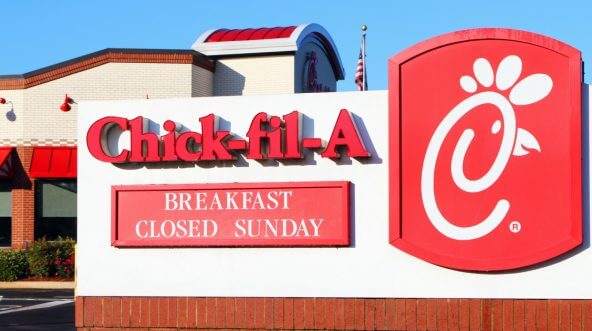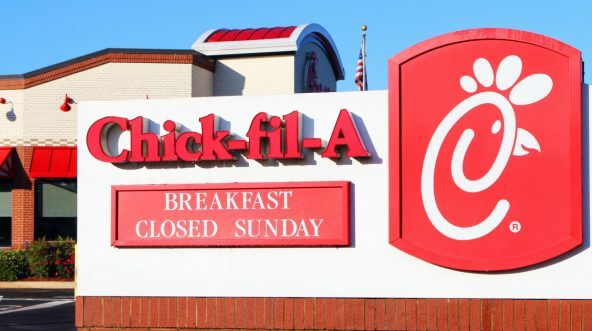 Note: DoYouRemember.com is an Amazon Associate so we may earn a small fee from qualifying purchases. Thanks for your support!