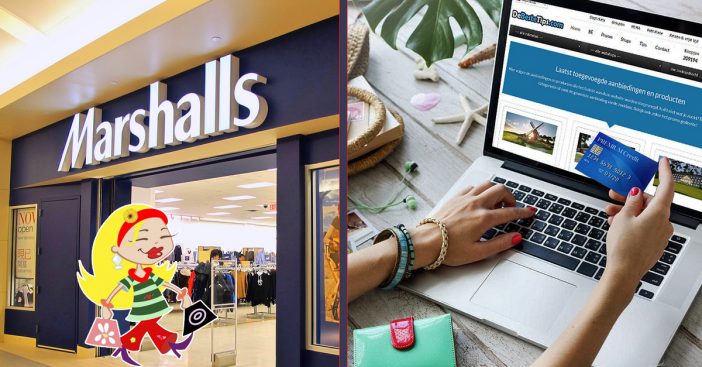 Everyone loves shopping at Marshalls, right? There's nothing better than getting brand name products for budget prices. Why spend full price on a designer coat when you get it for a ⅓ of the cost a couple of months or a season later? Now, you don't have to even drive to the store to shop at Marshalls.
Last week, the company revealed its plans to finally open an online store. This is a huge deal, as Marshalls has operated since 1956 and has over 1,000 locations across the U.S. In 2019, it seems a bit dated to only have stand-alone stores with no corresponding website and it seems Marshalls has finally gotten that memo. Shoppers can expect the Marshalls online store to open sometime later this year, though no official date has been released other than "in 2019."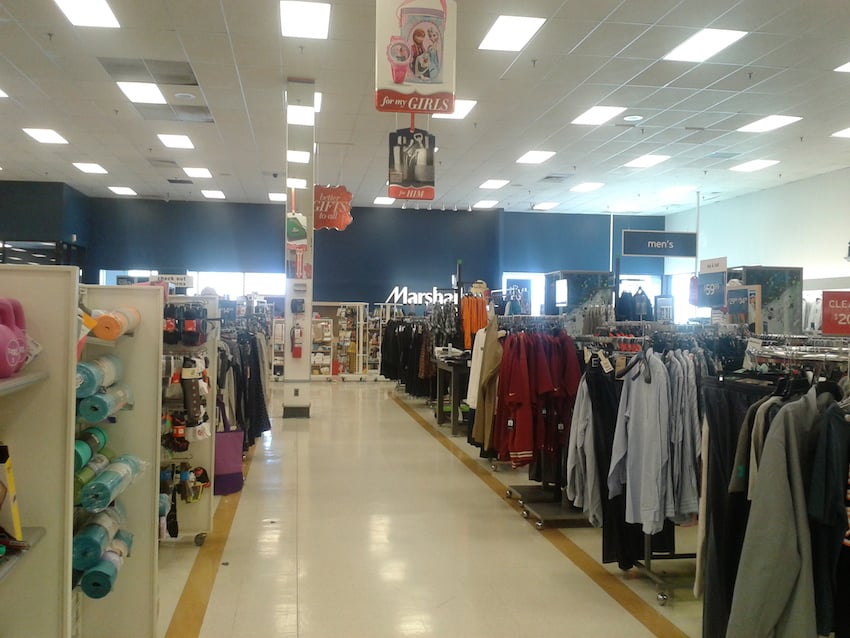 If you love to shop in stores, but also enjoy browsing online, the Marshalls shopping experience is going to be a bit different. The TJX Companies CEO Ernie Herrman told investors during a conference call about the decision, according to PEOPLE. The online Marshalls store will be complementary to the brick-and-mortar locations. The products available online and in stores will not be the same, so this will be a great addition to the list of items available for purchase.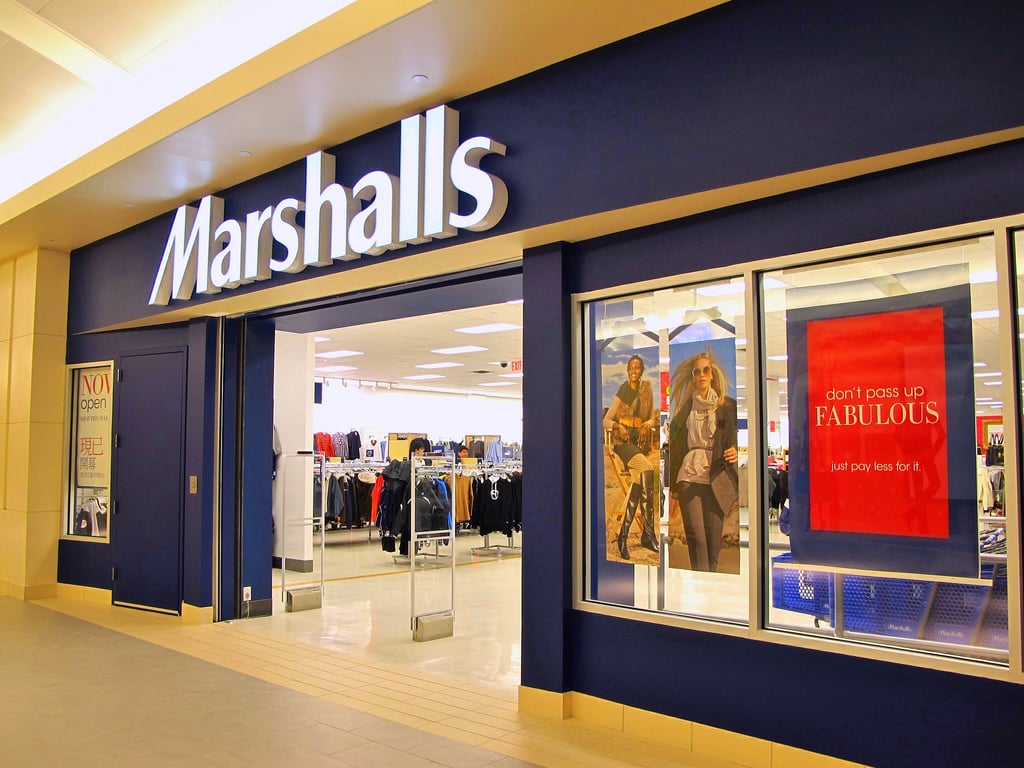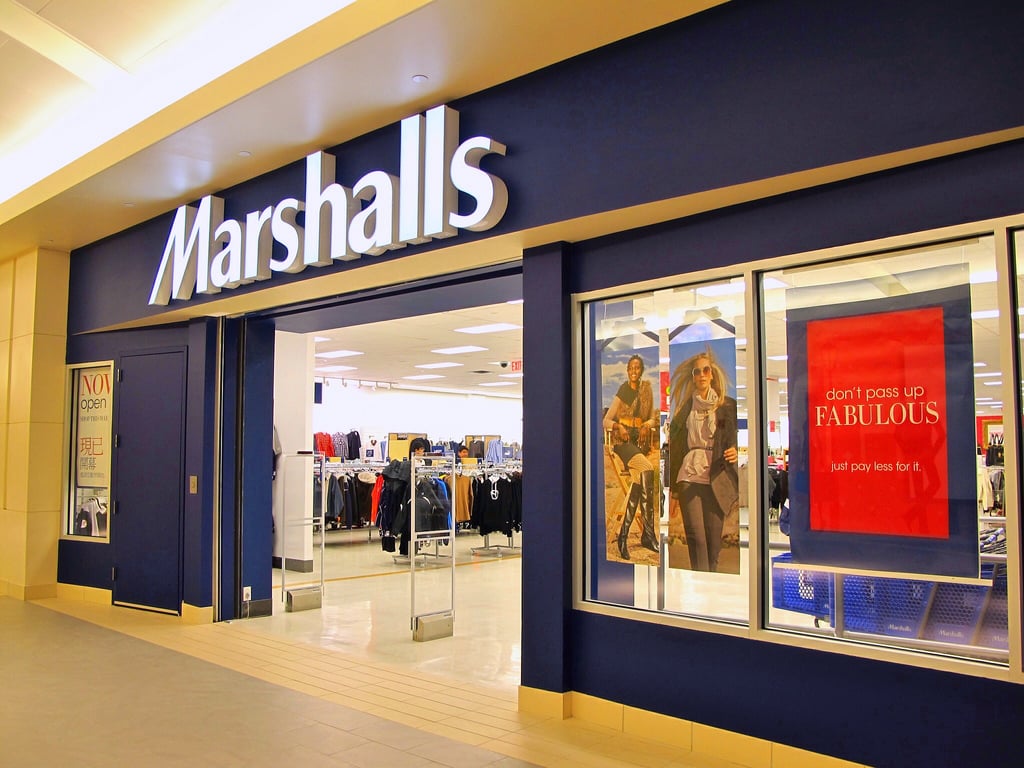 Now, there's no need to worry about your local Marshalls. The online store opening does not mean that the retailer plans to close up shop. In fact, according to the company's CEO, they hope that the online store will drive more traffic to their brick-and-mortar stores. When Marshall's sister store, TJ Maxx opened a 2013 online experience, they saw a slight increase in in-store sales. The company believes that TJMaxx.com increased in-store sales because of people driving to the locations to make returns from online shopping. If you've ever done this at places like Target or Kohl's, you know making a return always turns into an unintentional shopping trip.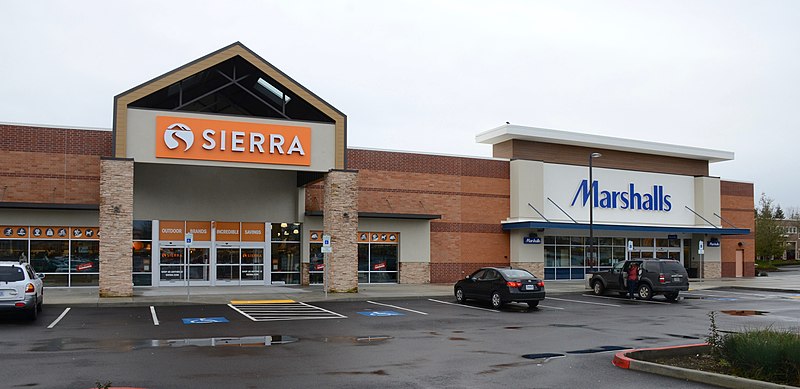 In an official statement to PEOPLE, Marshalls says: "We are excited to confirm that the surprising Marshalls shopping experience our customers love will be available to shoppers online sometime later this year. We expect Marshalls e-commerce site to offer a mix of merchandise that differs from what our customers will find in our stores. When we are ready to launch the site, we will let you know!"
Hopefully, this means we'll get to see online stores for other companies owned by the TJX Companies Inc., like Home Goods, Home Sense, and Sierra. For now, we're just going to anxiously await getting to shop online at Marshalls' new website. What do you like to buy when you shop at Marshalls? We love their discounted athletic wear!
Please SHARE this news with the Marshalls shopper in your life on Facebook today!