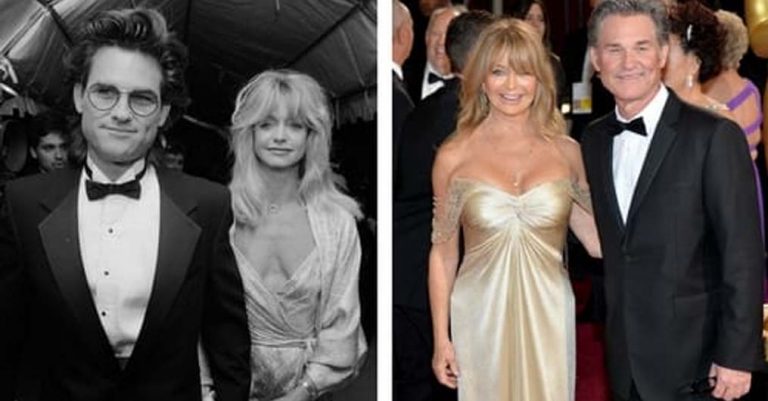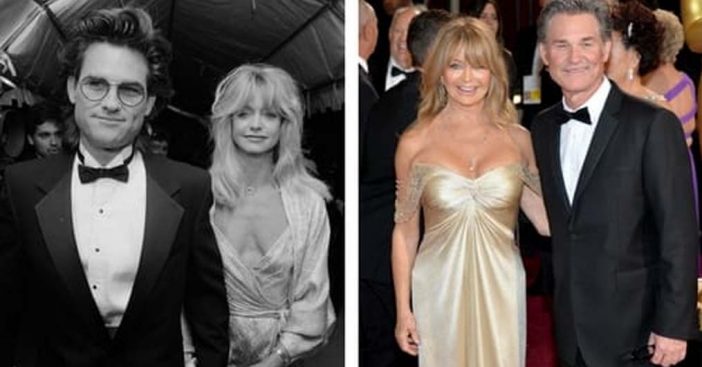 In this life, it can be difficult to find true love. You constantly hear stories about affairs and abuse, and people splitting up and finding someone else. Nowadays, it's rare to find the person that you're supposed to be with, and sadly, a lot of people are giving up hope. "I'll never date again," they exclaim with their hands held tight upon their chests, stuffing Cheetos into their wailing mouths. But fret not, oh heartbroken ones; we have some inspiration for you. The following list of celebrity couples is proof that true love still exists— and if these people can find it in the midst of Hollywood scandal and deceit, then maybe there's a bit of hope for all of us.
1. Billy and Janice Crystal (47 years together)
They met over 50 years ago and yet their love is fresh and strong. According to Billy, despite that the fact that it has been nearly 50 years, they feel like they are still dating. He says that he learned from his parents who always looked like they loved being with each other.
2. Michael and Shakira Caine (44 years together)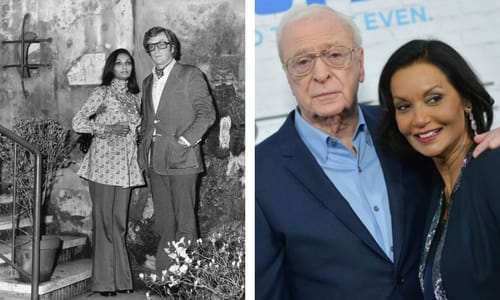 When asked what keeps two people together for 44 years, Michael Caine responded by saying 'weekend honeymoons'. The couple has managed to keep the romance and spark alive by planning romantic getaways. The two got married in the year 1973 after Michael saw Shakira on a TV ad in 1971.
3. Suzanne Somers and Alan Hamel (40 years together)
They may be one of Hollywood's longest-lasting couples, but they have had their fair share of ups and downs. The biggest challenge they revealed they faced was parenting children from their previous marriages together. However, despite this, they have held through and remain together.
4. Jeff Bridges and Susan Geston (40 years together)
Jeff admits that he could not take his eyes off Susan when they first met while filming a movie together in 1975. He revealed that she was extremely beautiful with black eyes despite having a broken nose from a car accident. He was fixed on her from that moment.
5. Meryl Streep and Don Gummer (39 years together)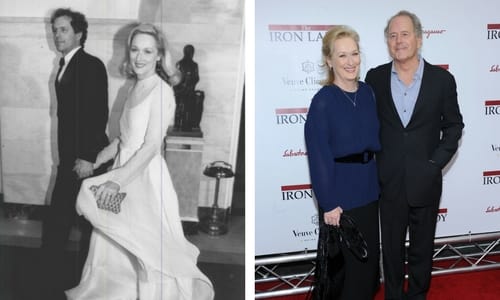 Hollywood icon, Meryl Streep has really made a name for herself in the industry but has never forgotten to thank her husband who has been a pillar of support for the last four decades. In her speech, while accepting Best Actress award for Iron Lady, she said, "First I'm going to thank you, Don, because when you thank your husband at the end of the speech, they play him out with the music and I want to you to know that everything I value most in our lives, you have given me." Yep, that's some true love right there!