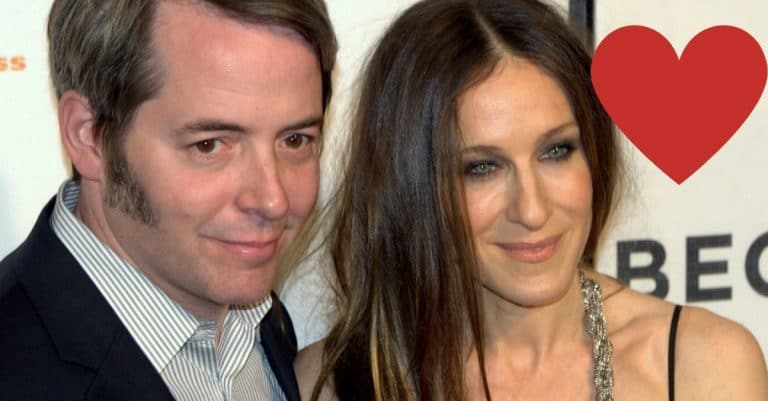 It is very common to hear about celebrity couples breaking up. People who live in the spotlight seem to go in and out of relationships all the time.
However, there are a few amazing couples who have lasted throughout the years. Here is some great advice from four celebrity couples who have made their love and marriages last. Let's steal their secrets:
Will Smith and Jada Pinkett Smith
View this post on Instagram
In an Instagram post, Will Smith compared love to a garden.
"Love is like gardening. I have learned to focus on helping you to blossom into what you want to be (into what you were born to be), rather than demanding that you become what my fragile ego needs you to be. I've learned to take pleasure in nourishing your dreams, rather than wrestling with you to fulfill my selfish needs and satiate my insecurities. I have learned that love is listening. Love is giving. Love is freedom."
Matthew Broderick and Sarah Jessica Parker
Matthew Broderick and Sarah Jessica Parker got married in 1997 and are still together. Matthew has suggested that friendship is a major part of a lasting marriage and relationship. Sarah has told magazines that it is important to like who you're with and keep learning about each other.
David and Victoria Beckham
View this post on Instagram
This pair has been married for about 18 years and has four kids. David told People magazine that marriage is difficult but it is all about working through it.
Victoria told People, "In marriage: have patience. Bite your tongue. Be supportive. And preserve a bit of mystique. Never let yourself go completely (at least brush your hair, clean your teeth, have a bit of a brow going on because you will always want him to look at you and feel attracted)."
John Legend and Chrissy Teigen
View this post on Instagram
These two are a favorite couple of many. John says that support is the key to making love last. "We support each other in everything that we do. I love seeing her succeed at the things she loves to do and she loves seeing me succeed at things that I love to do," he said in a Twitter Q&A "That's the way you should be with your partner."
Chrissy said to let your partner be themselves, no matter what. She explained, "I got so incredibly lucky. He lets me be me, and I let him be his nerdy self. I love his nerdy self. I dated bad boys for a very long time… I never dated a John before John."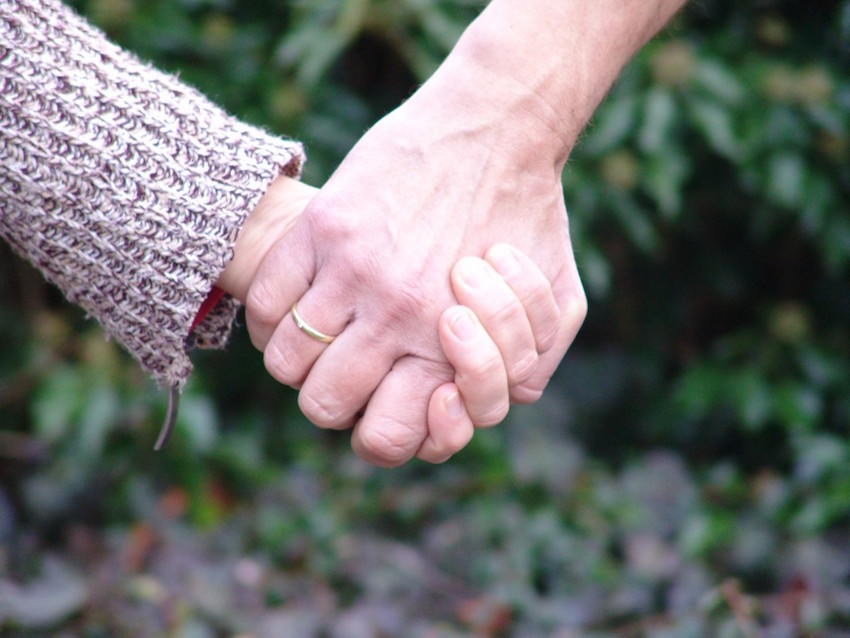 It's so refreshing to see celebrity couples who love each other like this. If you liked this article, share with a friend!