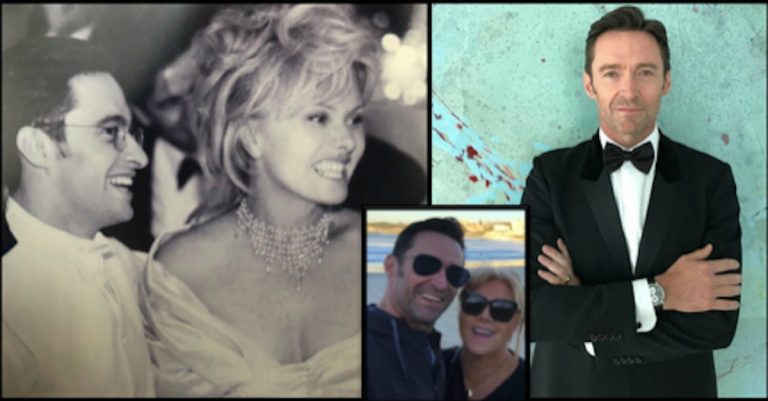 Hugh Jackman and his wife Deborra-Lee (Hugh often calls her Deb) Furness have been married for almost 23 years. They met on the set of a television show in Australia called Correlli in 1995. They got married just about a year later on April 11, 1996. They seem still very much in love. So, what is their secret for a long and happy marriage?
Hugh says that Deb never lets the busy couple be apart for more than two weeks. He says it was her idea all those years ago. After the pair met on Correlli, only a few weeks into their relationship Deb decided to move to New York. She asked Hugh if he thought their relationship was going anywhere and if he would move with her.
What Did Hugh Say Next?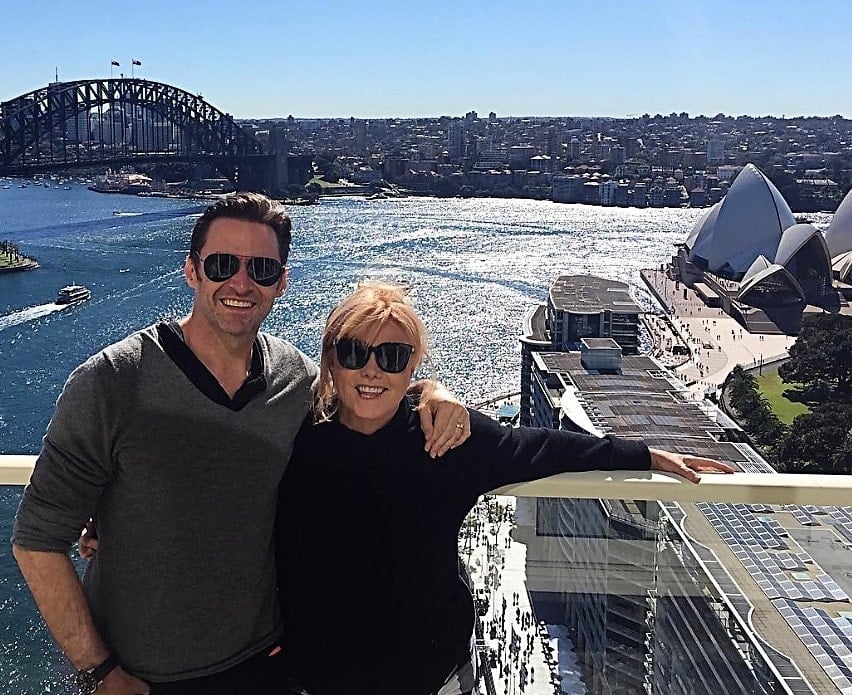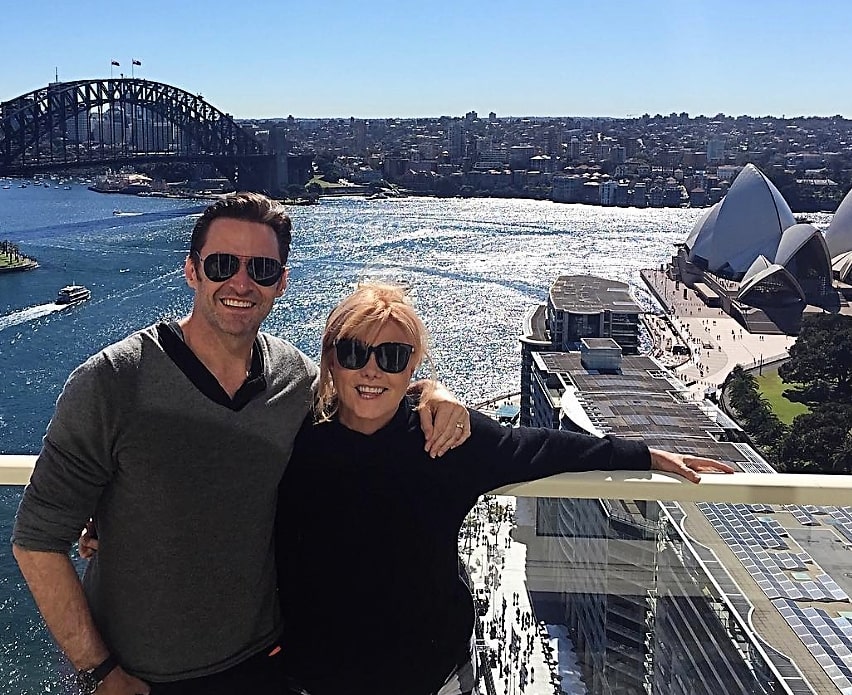 Hugh agreed and the rest is history. Even after over two decades together, they still follow this golden rule and say that it is why their marriage has been so successful. Soon Hugh will start his world tour. Deb and their two children, Oscar and Ava will also join them. Oscar is now 18 years old and Ava is 13.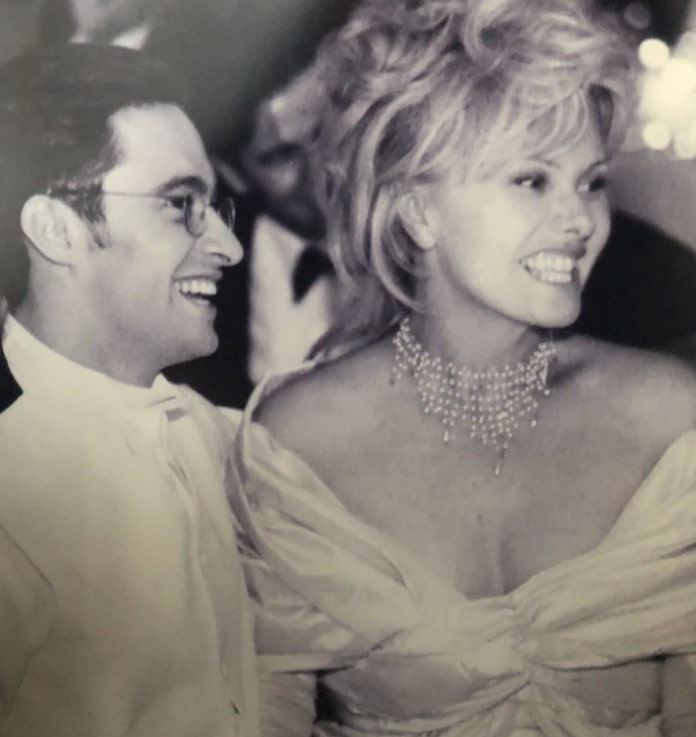 Another thing that has led to their happy marriage? Hugh says they agree to always be 100% honest with each other at all times. He says that sometimes it can be embarrassing or shameful, but trust is the most important thing in a relationship. If you can't fess up to your partner, who can you fess up to?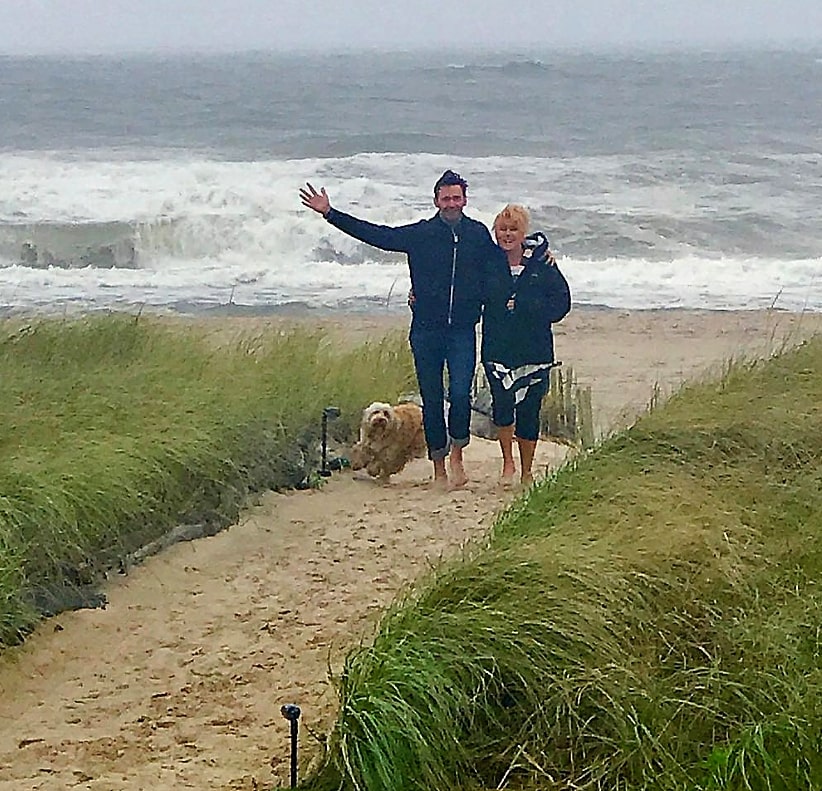 Hugh has also said that his wife Deb knows more about him than anyone else. He has said in past interviews that you have to find someone you will be comfortable with. You will be ideally spending a lifetime with your spouse, so you have to make sure you are completely comfortable with them.
Where To Get Tickets To His New Tour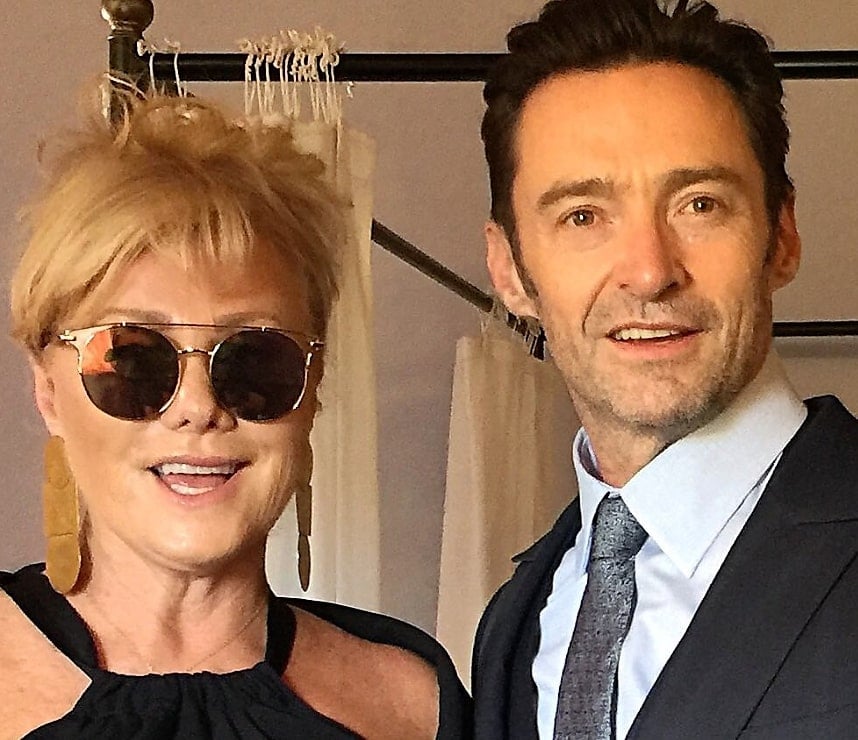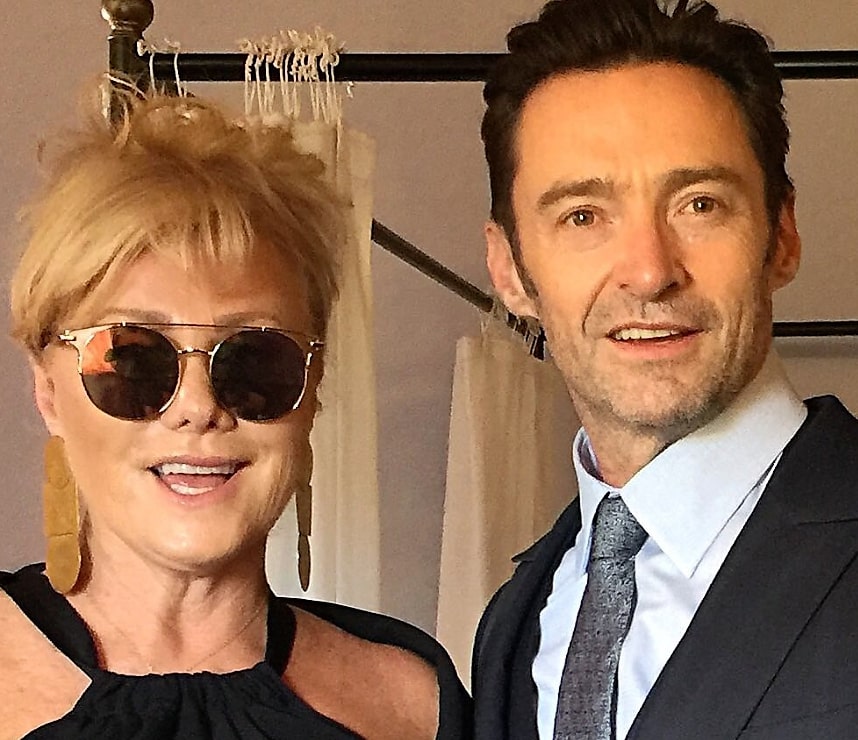 Hugh's tour will start this spring and head to the United States, Europe, and the UK. If you are interested, tickets are on sale now on his website, HughJackmanTheshow.com.
What do you think about Hugh Jackman and his wife Deb? Do you think they are an adorable couple? If you enjoyed this article and Hugh's marriage advice, please SHARE with your friends and family who love Hugh!
If you are excited about Hugh Jackman's new tour, watch a behind the scenes video of Hugh rehearsing a song from The Greatest Showman: