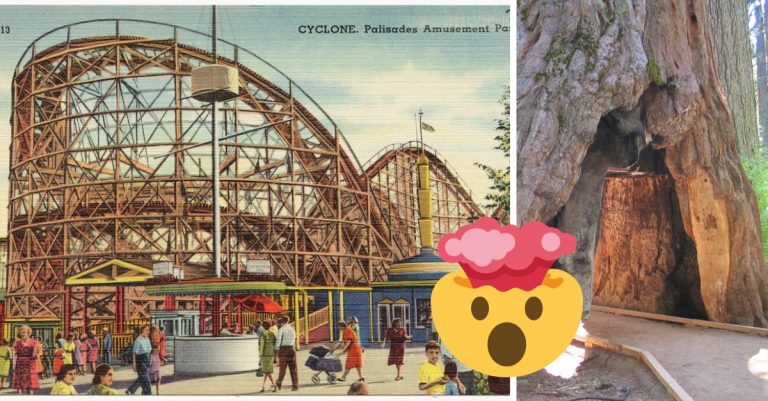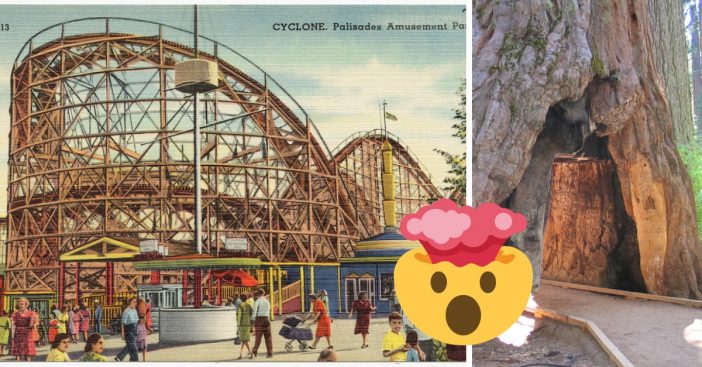 The United States has so many amazing places to vacation. If you have been to any of these locations, consider yourself one of the lucky ones. If you have never been, unfortunately, you cannot be a tourist at these places any longer. These once gorgeous vacation spots have been destroyed or shut down. 
These beautiful places our grandparents got to visit, but we sadly, cannot. Learn about some of the best vacation spots that we wish were still around! If you've been to any of these back in the day, we are jealous!
1. Disney's River Country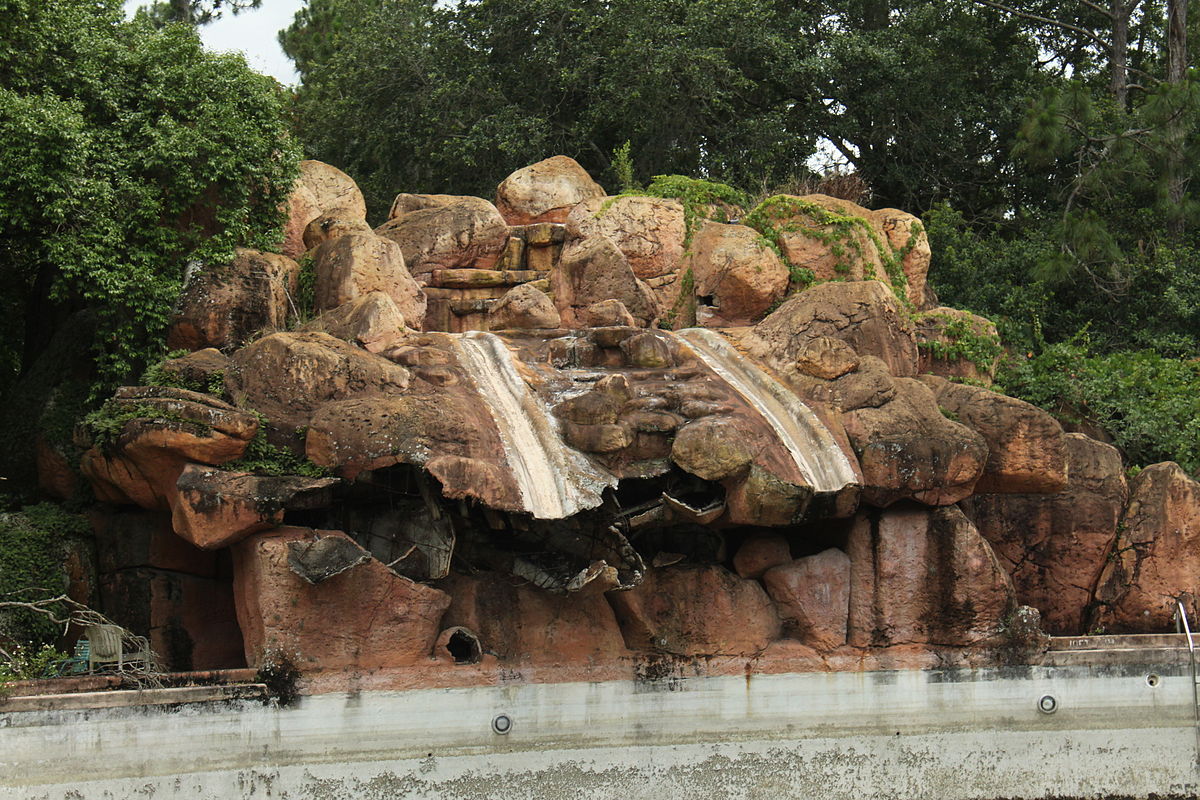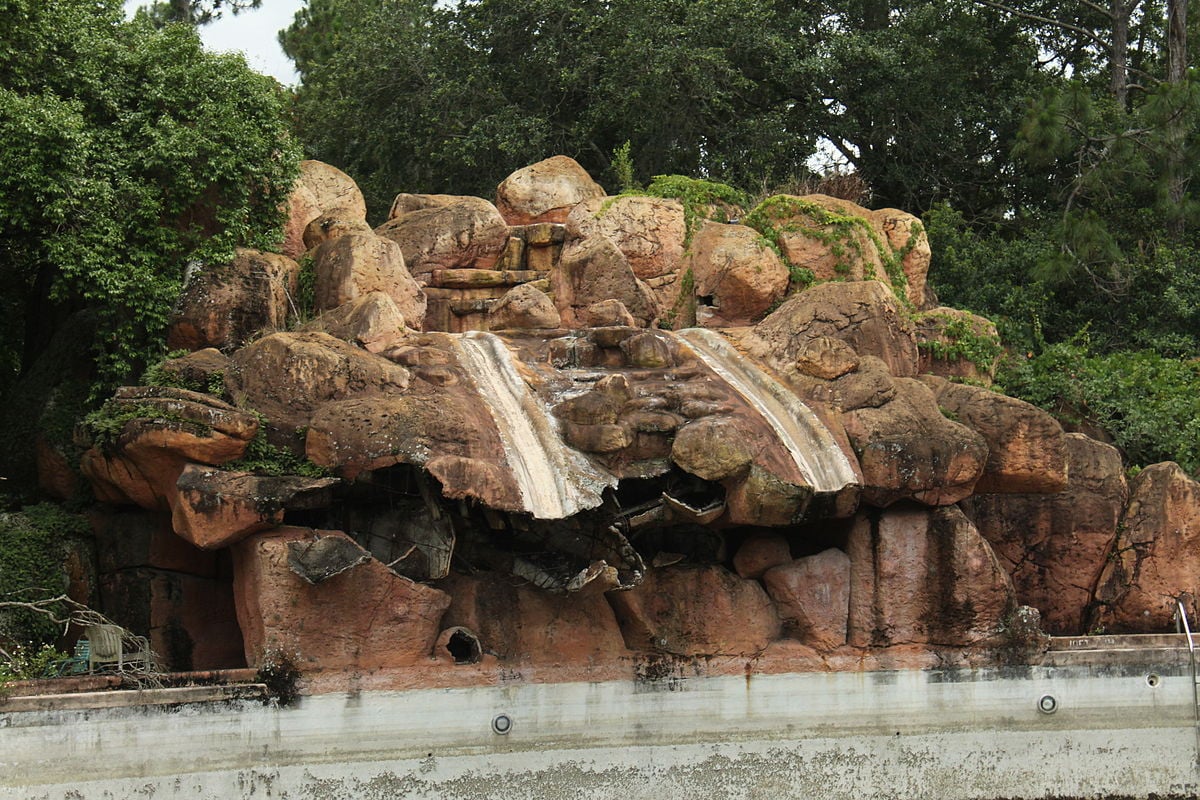 Disney's River Country opened in 1976. It was one of the first Disney water parks and eventually fell into disrepair, eventually closing in 2001. The land was vacant for many years until recently. Disney is working on a new hotel in that spot called Reflections – A Disney Lakeside Lodge.
2. The Pioneer Cabin Tree
The Pioneer Cabin Tree, also known as The Tunnel Tree was a giant tree in California. Someone hollowed out the tree so it could become a tunnel. It was a big draw for tourists and thousands of cars drove through the tunnel tree every year. Sadly, it fell during a storm in 2017 and is now gone forever.
3. The Statue of Liberty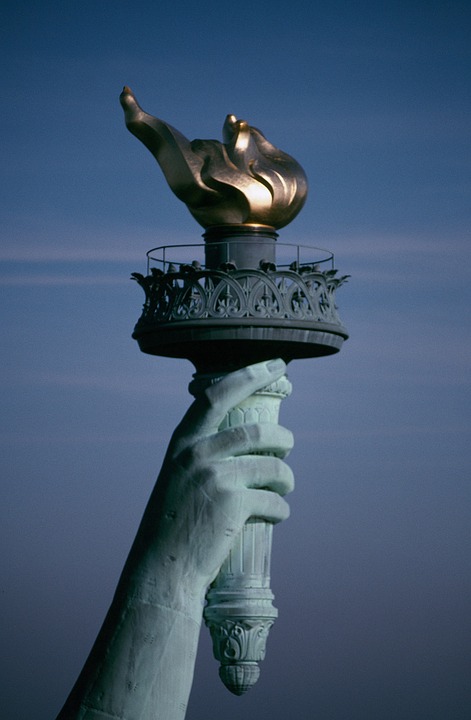 Well, you can still see the Statue of Liberty in New York, but you can't get as close as you once could. During World War I, the Germans damaged her arm, so now no one can climb to the highest point. Do you know anyone who got that close back in the day?
Read onto the NEXT page to find out even more tourist spots that no longer exist!