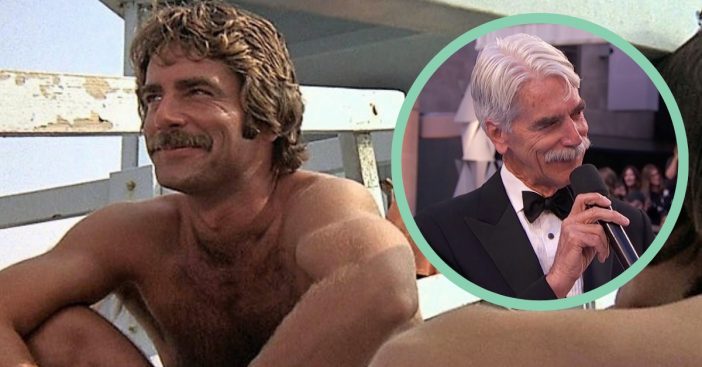 The 2019 Academy Awards took place last night and among the nominations were some of Hollywood's strongest and most well-known actors. One of these actors was the legendary Sam Elliott, whose voice you could recognize without even seeing him on screen. He was nominated for the category of Best Supporting Actor for his role as Bobby in A Star is Born.
This was the 74-year-old's very first Oscar nomination and his reaction to actually receiving the nomination was, "It's about f*****g time." However, he did not take home the award last night and many diehard Elliott fans believe he was snubbed. Do you?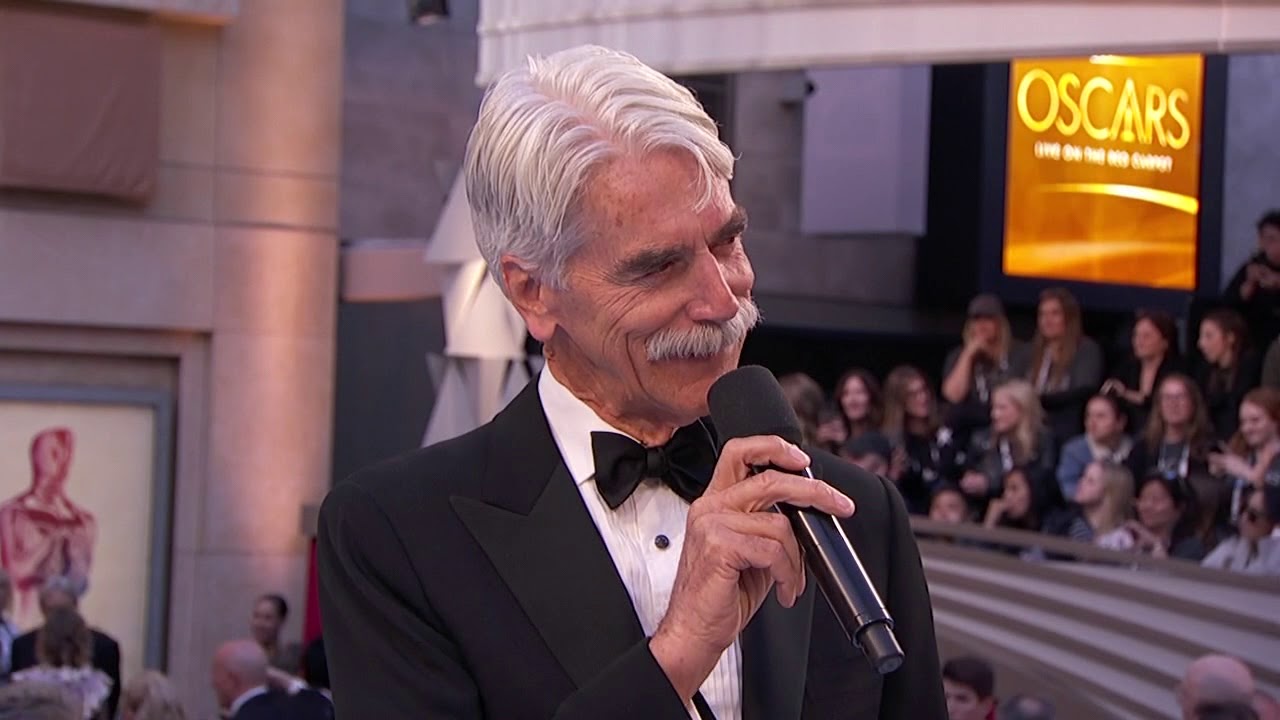 Elliott is sadly no stranger to being snubbed of big awards, even though he has one of the most distinct voices in the film industry today and is one of the most talented actors in the business. While he did win Best Supporting Actor for A Star is Born in the National Board Review awards, we have to remember that many of his other big films either didn't win their awards or weren't even nominated to begin with.
Some of Elliott's biggest movies for which we know him best include Lifeguard (1976), Mask (1985), and Conagher (1991) just to name a few. Elliott was snubbed of nominations in all of these films and more. Many would rule this as unfair to one of the biggest names in Hollywood, but it doesn't stop in the '70s, '80s, and '90s.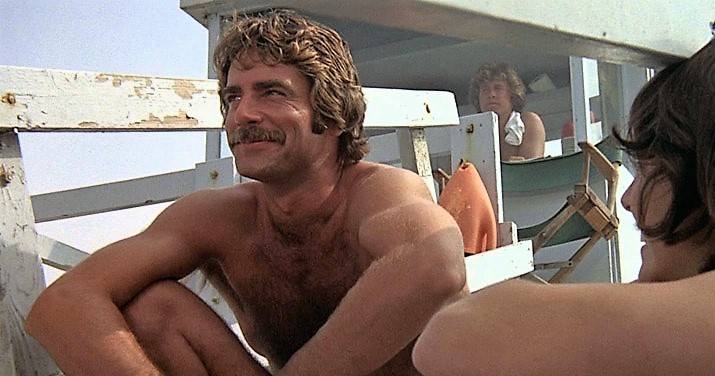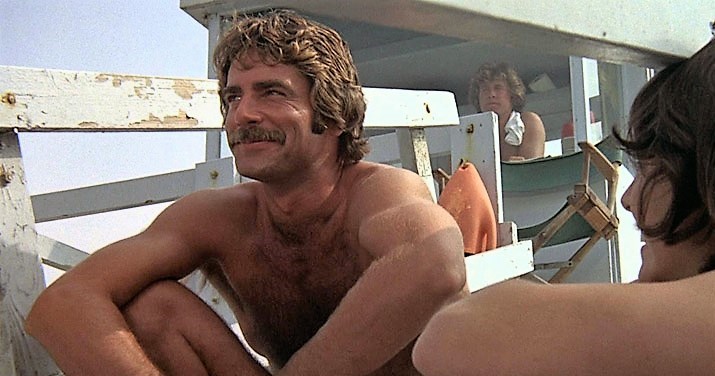 Elliott began to rack up tons of nominations from the '90s into the 2000s but failed to receive the recognition he deserves. He was nominated for Outstanding Supporting Actor in a Limited Series or Movie for a Primetime Emmy Award in the TV series Buffalo Girls in 1995 but did not take home the award that night. He was also nominated for Outstanding Voice-Over Performance for a Primetime Emmy Award for the series Robot Chicken in 2013, which would be his second chance at taking home a Primetime Emmy, but was snubbed a second time.
With all this being taken into consideration, the man did not receive his first Oscar nomination until A Star is Born in 2018. The second most popular awards show for film is the Golden Globes and he has not been nominated for one since 1996. What!?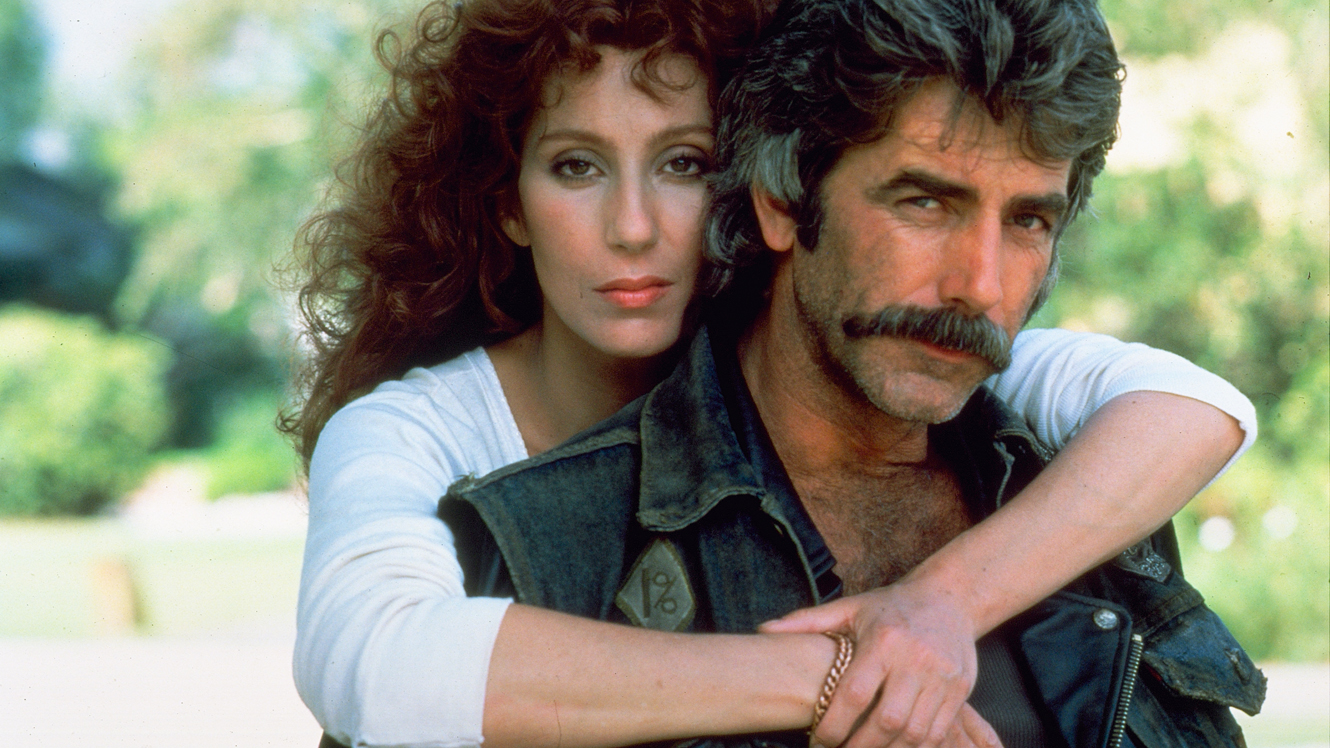 Actors being snubbed of rightfully deserved awards is no new fad in the film industry, but there's more than enough reason that Elliott deserves his moment of recognition. He is one of the most influential actors of the industry, so much that actor and director Bradley Cooper based his character's voice in A Star is Born off Elliott's natural speaking voice. Then got Elliott to appear in the actual film!
Overall, we think Elliott deserves a lot more recognition than he's receiving. Awards aren't everything, but it would be nice to see this hard-working man credited for inspiring many other young actors in the world today.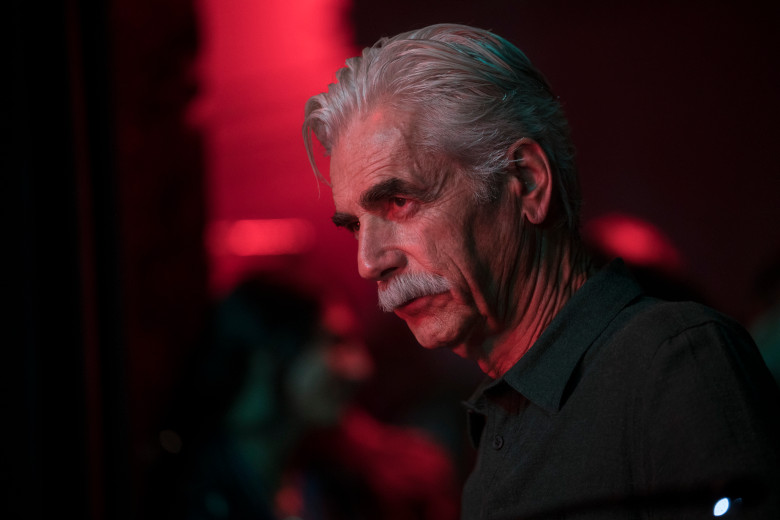 Please SHARE this article if you think Sam Elliott is one of the best actors out there!
Check out a powerful scene of his below from A Star is Born. Keep in mind that the emotion in this scene was reportedly unscripted, making it even more striking: