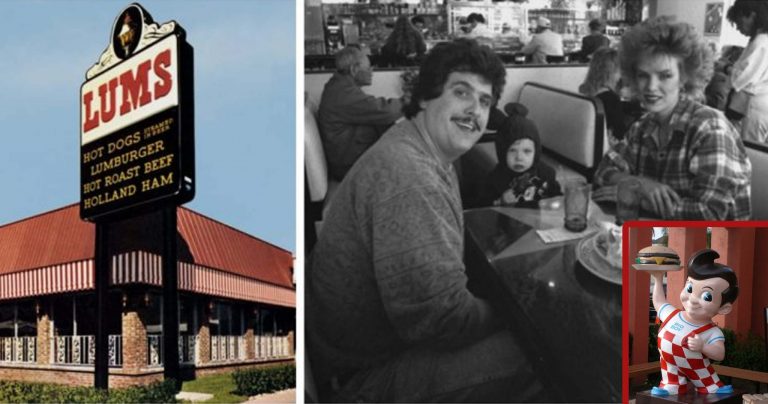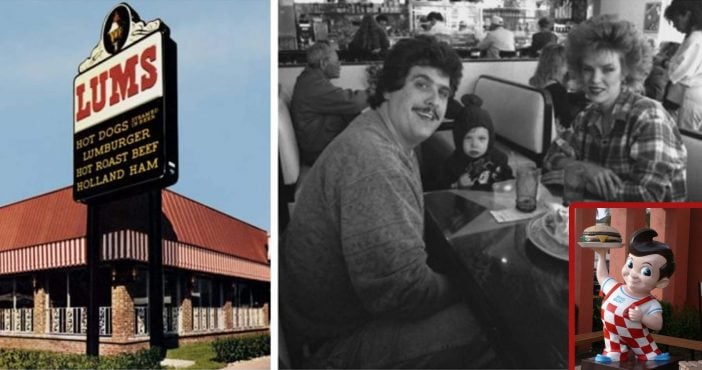 There are tons of popular fast food restaurants out there such as McDonald's, Taco Bell, and Chipotle. But there are also fast food restaurants that were a thing way back when and no longer exist. You might even recall some of them!
Despite how popular and lovable these old restaurants are, they, unfortunately, didn't last long for whatever reasons. Whether it was selling their location to other bigger businesses or filing for bankruptcy, learn why these 10 old fast food restaurants no longer exist.
1. Official All Star Café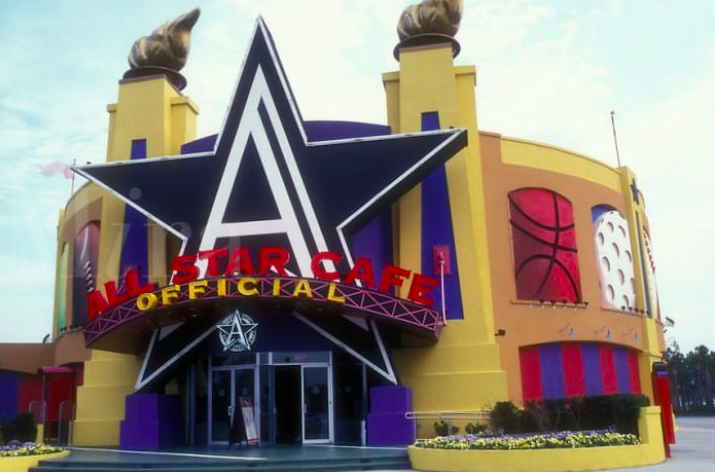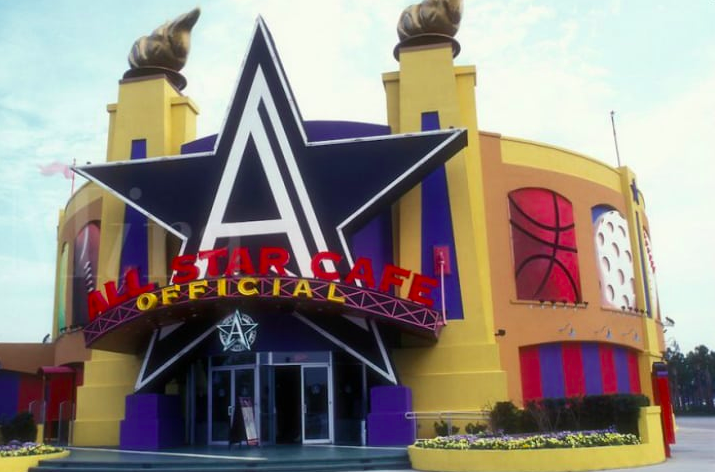 The Official All Star Café restaurant chain was founded in 1995 and it was originally owned by Planet Hollywood. Because of all the sports icons of that time investing in the chain, it rapidly grew in popularity. It even had locations in Times Square in NYC and Walt Disney World! However, the last of the locations closed in 2007 due to complications of bankruptcy and Disney buying out the area at its sports complex.
2. Horn & Hardart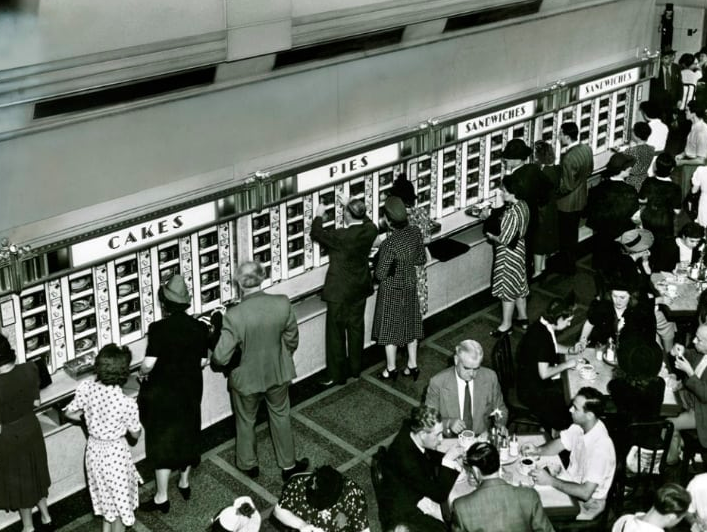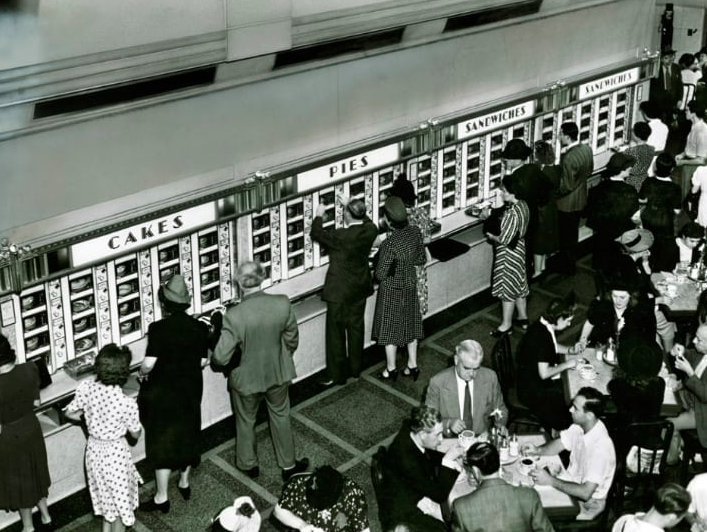 Horn & Hardart was one of the very few restaurants that acted as a vending machine. Customers would stand behind a glass wall and order their food and these kinds of locations were known as 'automats'. All you needed to do was insert the dollar amount into the dispenser and pull the level, which would then give way to your food. The last location closed in 1991 after a company decline.
3. Lum's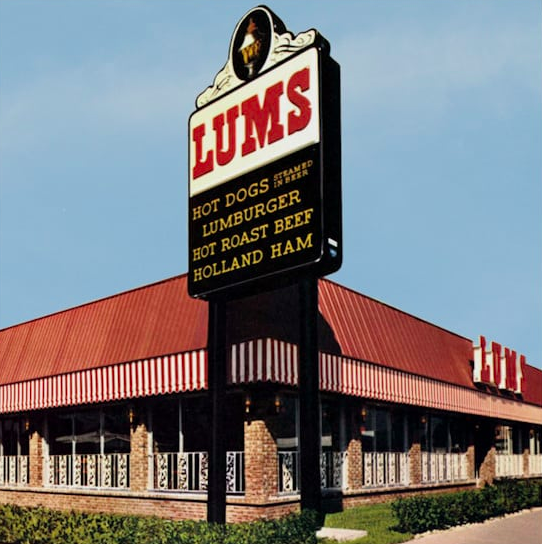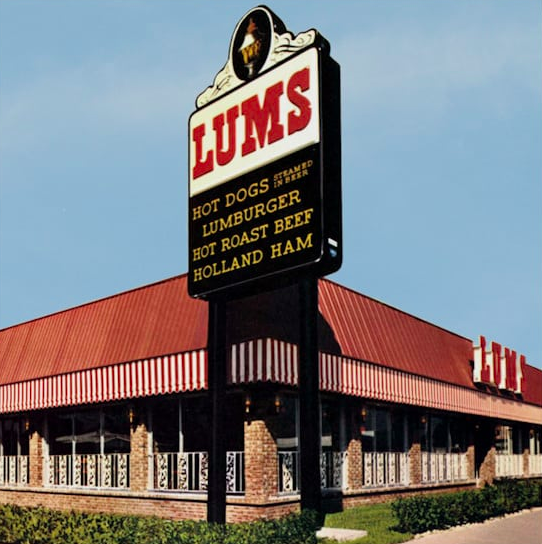 Lum's was a family restaurant that opened in 1956. They were first known as a hot dog stand, but they slowly grew in popularity. By 1961 they had four locations and were best known for their beer-steamed hotdogs. By 1969 they had rapidly grown to over 400 company-owned or franchise restaurants. However, they ended up overextending themselves and filed for bankruptcy, the last location closing in 1982.
4. White Tower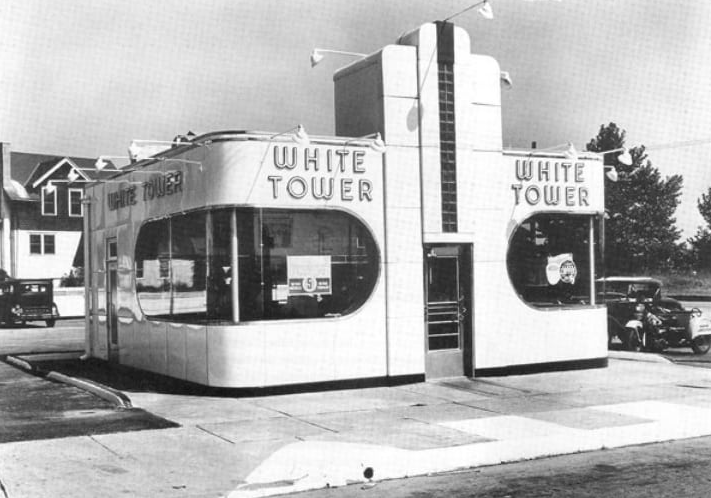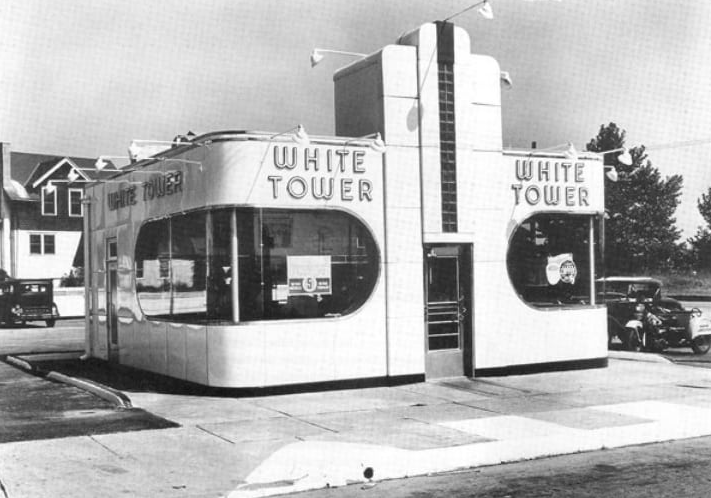 Remember the restaurant, White Castle? Well, it has its imitators who are just as memorable. White Tower came along in 1922, just one year after White Castle. White Tower is pretty much an exact duplication of White Castle, including the menu, the style, and the marketing methods. By the 1950s there were about 230 locations, but many of them closed due to legal action against them. No surprise, the last location closed in 2004.
5. Beefsteak Charlie's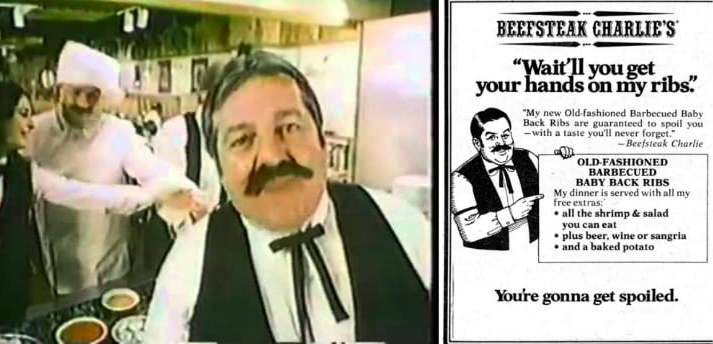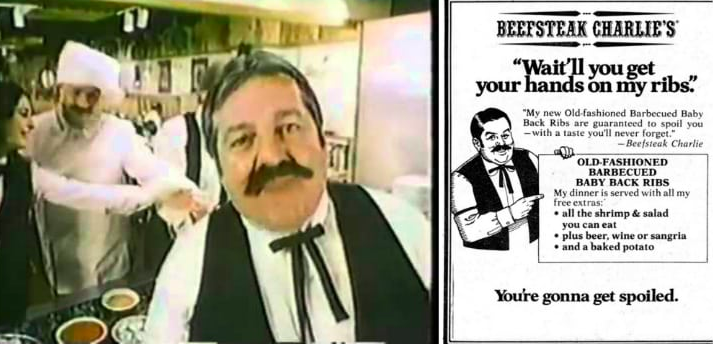 Beefsteak Charlie's rose to fame in Manhattan, NY in the 1910s. The chain's slogan was "you're gonna get spoiled" and that ultimately ended up leading to their closing. It was pretty much an all-you-can-eat buffet, right down to the alcoholic beverages, preventing them from pulling a profit. By 2010 all locations had officially closed.
6. Henry's Hamburgers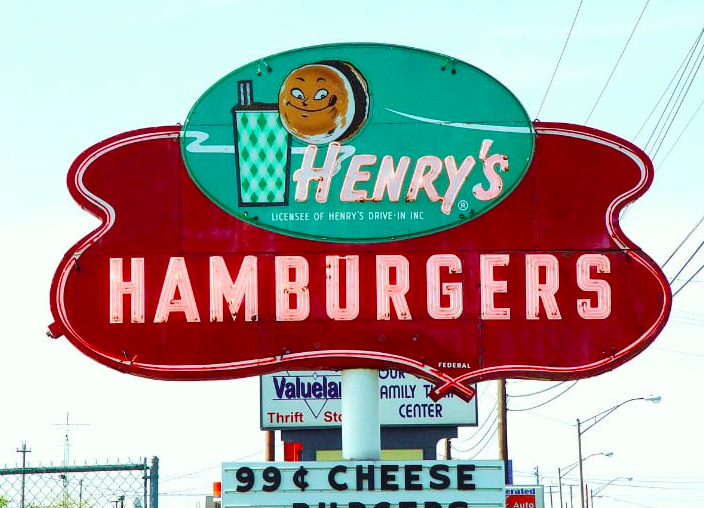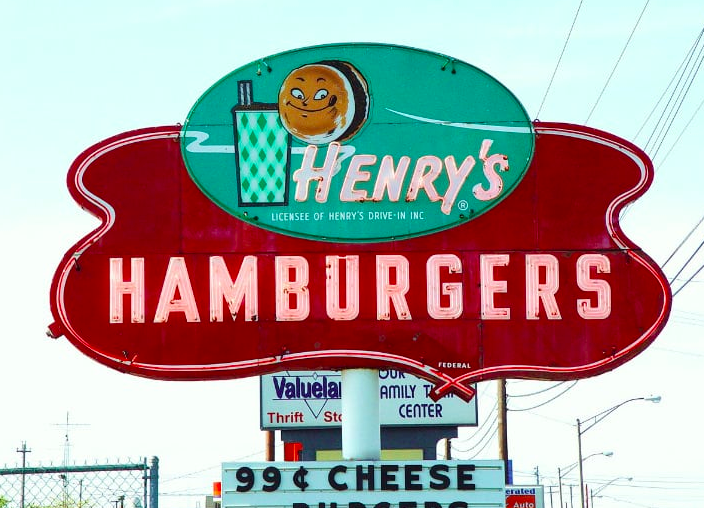 Henry's Hamburgers was a popular joint back in the 1960s, but it didn't last long. They began to decline in the 1970s and their main issue was not being able to compete with other fast food chains. They did not have a diverse menu of items and also didn't have a drive-thru, in comparison to other chains. There is only one location left in Benton Harbor, MI. Better hurry up and visit before that one eventually closes!
7. Chi-Chi's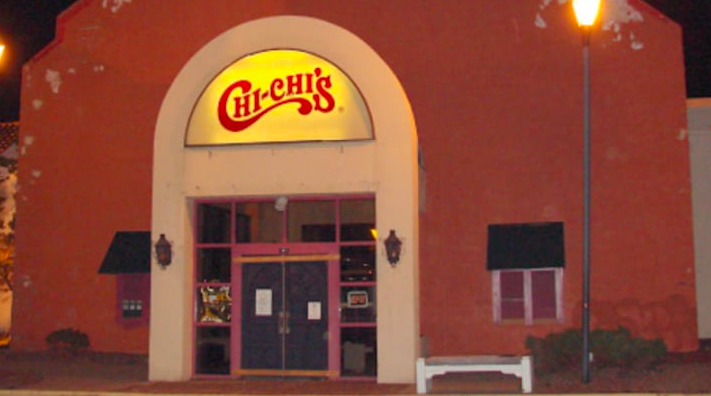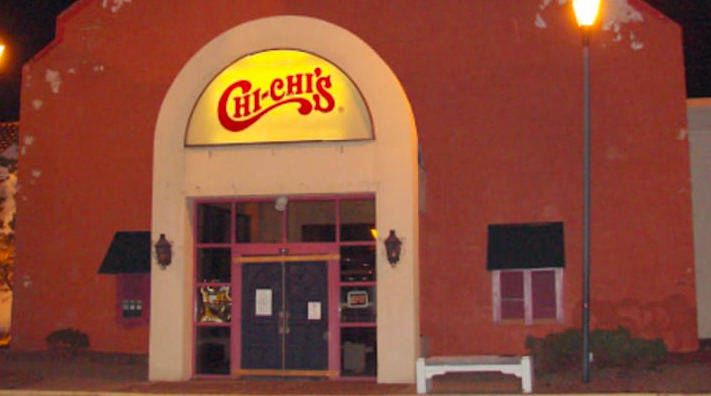 The first Chi-Chi's location opened in 1975 and expanded to over 200 locations by 1995. The company soon hit a major decline after a huge Hepatitis A outbreak at one of the locations. It killed at least four people and the company just never bounced back from this low. Chi-Chi's still has some locations open in Belgium, Luxembourg, the United Arab Emirates, and Kuwait.
8. Bob's Big Boy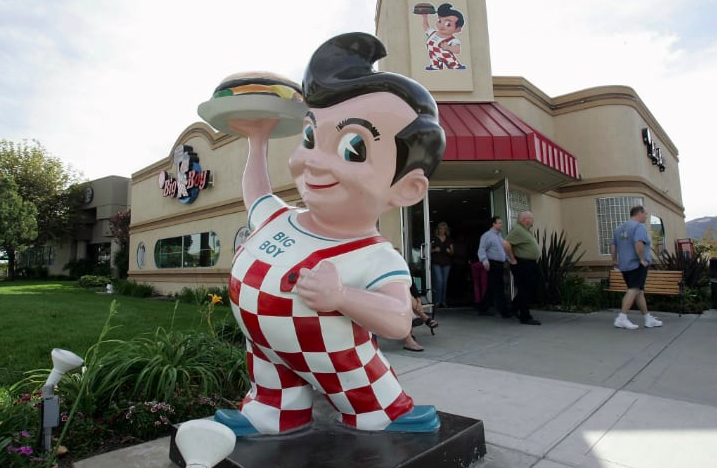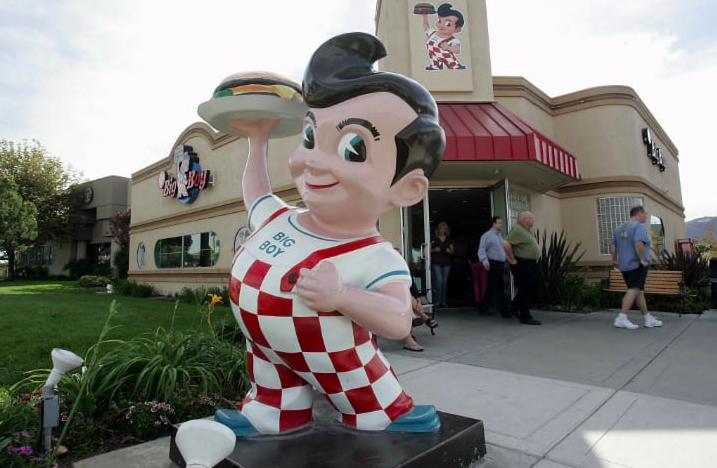 Bob's Big Boy chain was widely popular for its 'big boy burgers', which consisted of two patties and a bun sliced into thirds. There are still 80 Bob's Big Boy burger joints located mostly in Michigan and Southern California. In their prime, there were over 200 Bob's Big Boy locations.
9. Carrols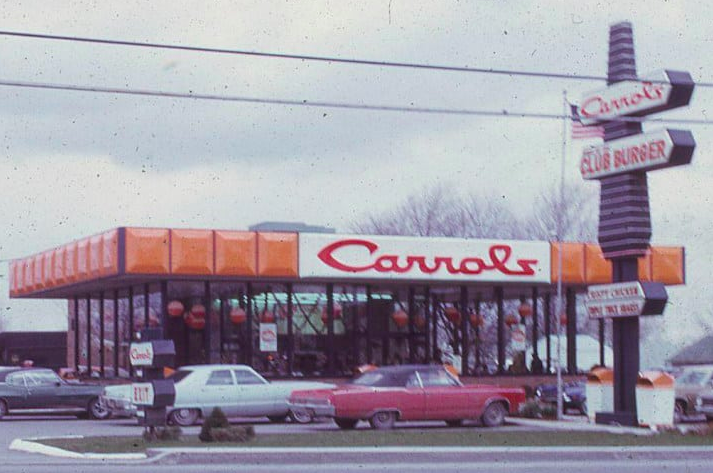 Carrols was popular in the early 1960s and was originally known as an ice cream franchise, Tastee-Freez. By 1975, though, most locations were eventually converted to Burger Kings. Despite this, Carrols Restaurant Group is the franchisee of Burger King locations, owning more than 800 locations in the US. So, it worked out!
10. Valle's Steak House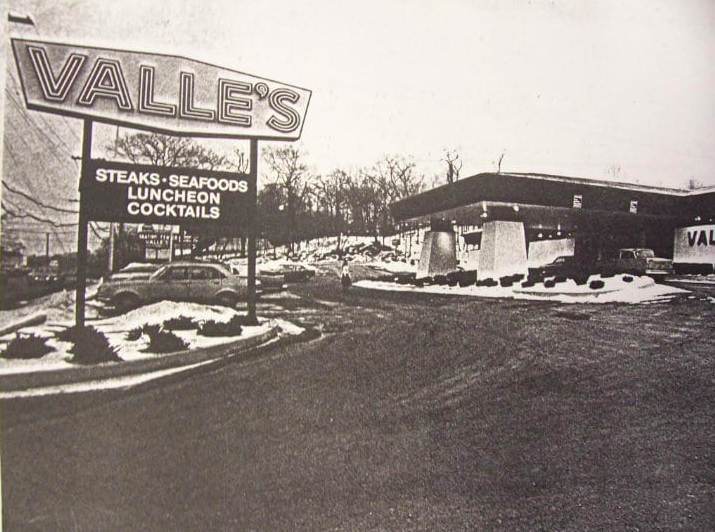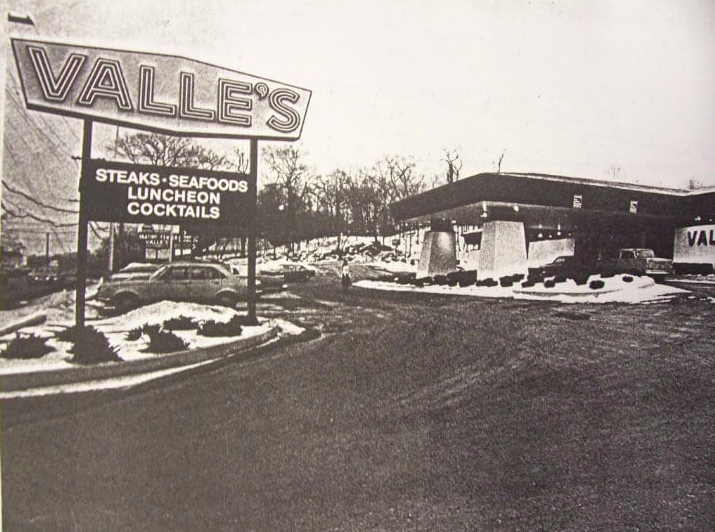 Valle's Steak House grew to popularity in 1933. It was well-known for its famous surf and turf meal for a reasonably low price. Throughout the 70s, the chain continued to rise to fame. It's theorized that the downfall of this fast food restaurant came from its rapid expansion. Additionally, there was an oil crisis that took place and caused many economic problems. The last location closed in the year 2000.
Do you remember any of these restaurants? Don't forget to SHARE this article if you do!