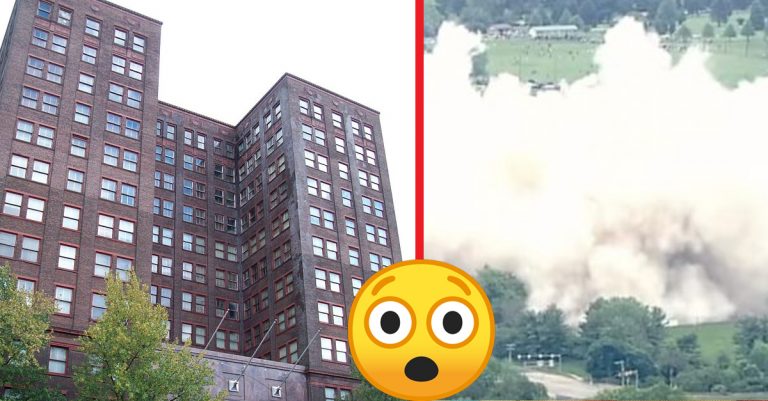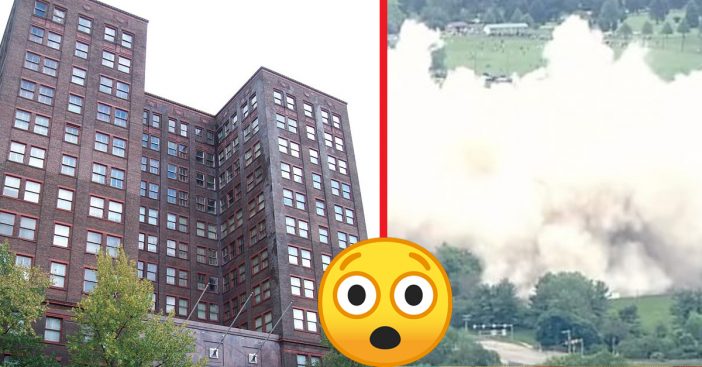 An important piece of Pennsylvania history is now gone. Martin Tower, the former world headquarters of Bethlehem Steel, was imploded last Sunday. The entire structure was destroyed instantly. It was a 21-story building that weighed around 16,000 tons. They took a video which shows the moment that the building imploded.
Crowds in Pennsylvania came together to watch the building implode. The building was 47 years old and have been vacant for over a decade when Bethlehem Steel went out of business. It was previously the country's second-largest steelmaker. The building was once a big deal in Pennsylvania, so the demolition felt like the end of an era.
Learn why the building was demolished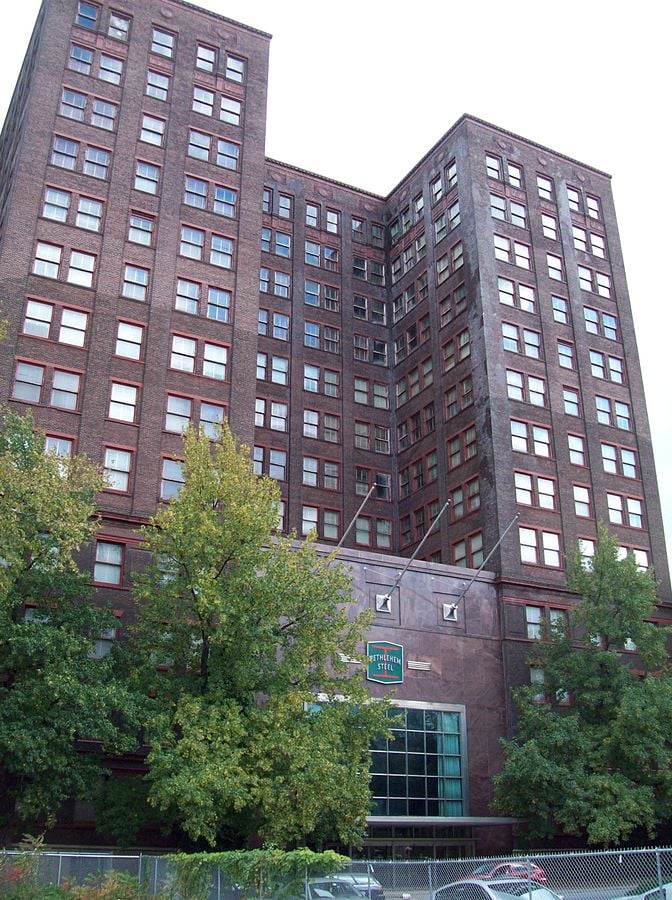 The current owners said that it made more economic sense to implode the building and then start from scratch. There are plans for a new development. According to Fox News, the plans are reportedly a $200 million development that will have medical offices, retail stores, a restaurant, a convenience store, a hotel, and 528 apartments! Wow… it sounds like a big deal.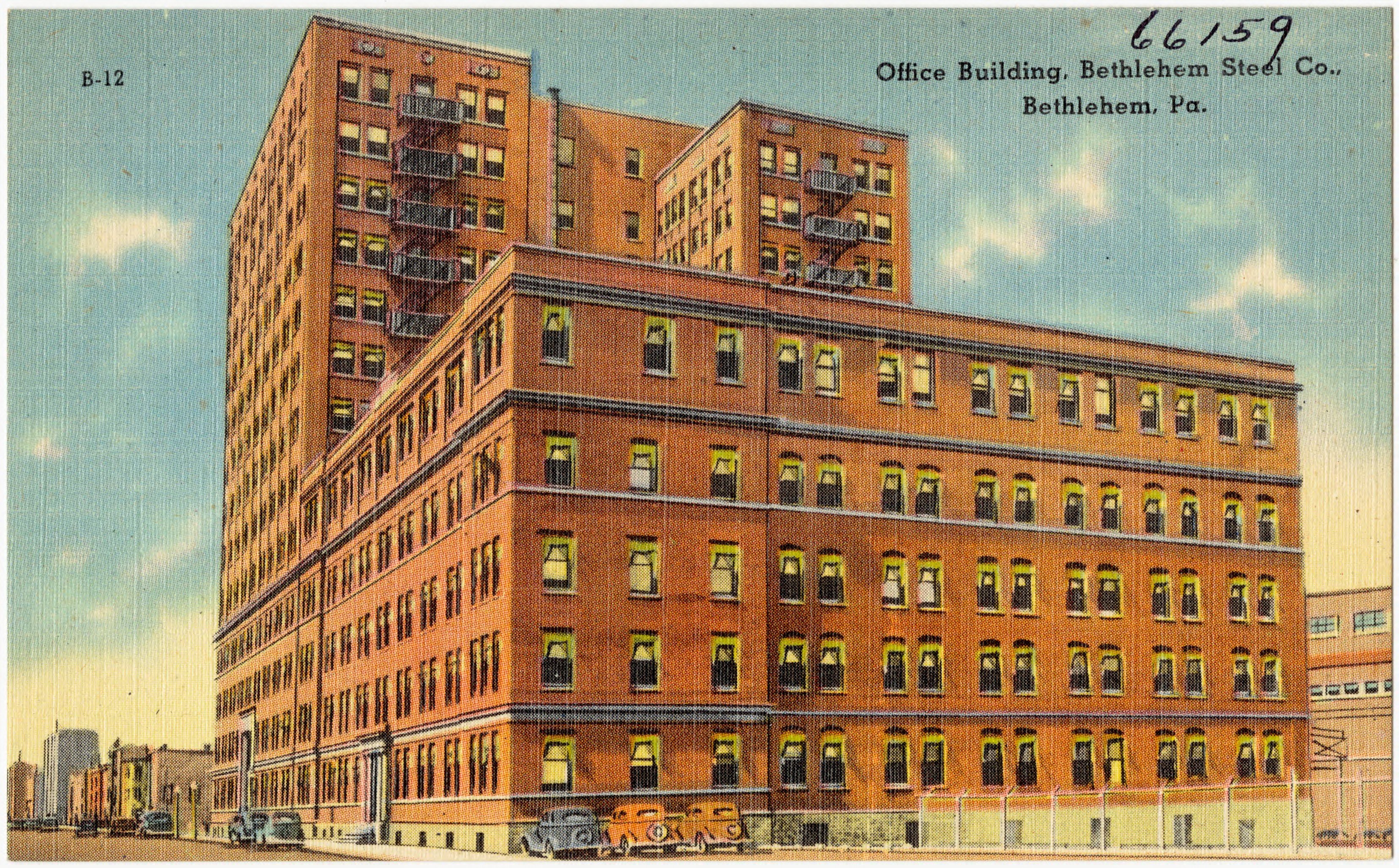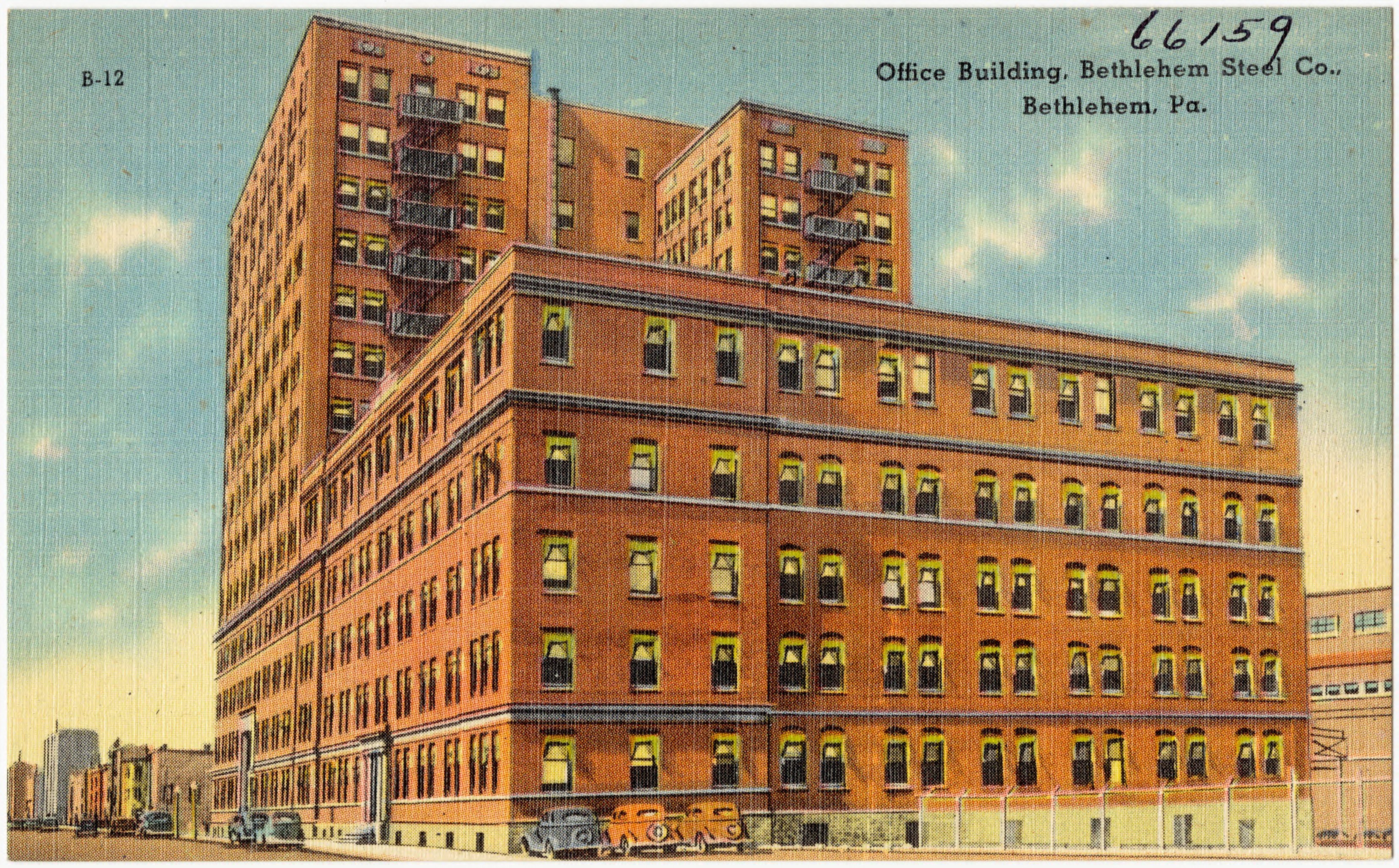 Bethlehem Steel supplied ships and armaments to the U.S. military during World War II. Many incredible landmarks in the United States, including the Empire State Building, the Golden Gate Bridge, and more have steel that was from Bethlehem Steel.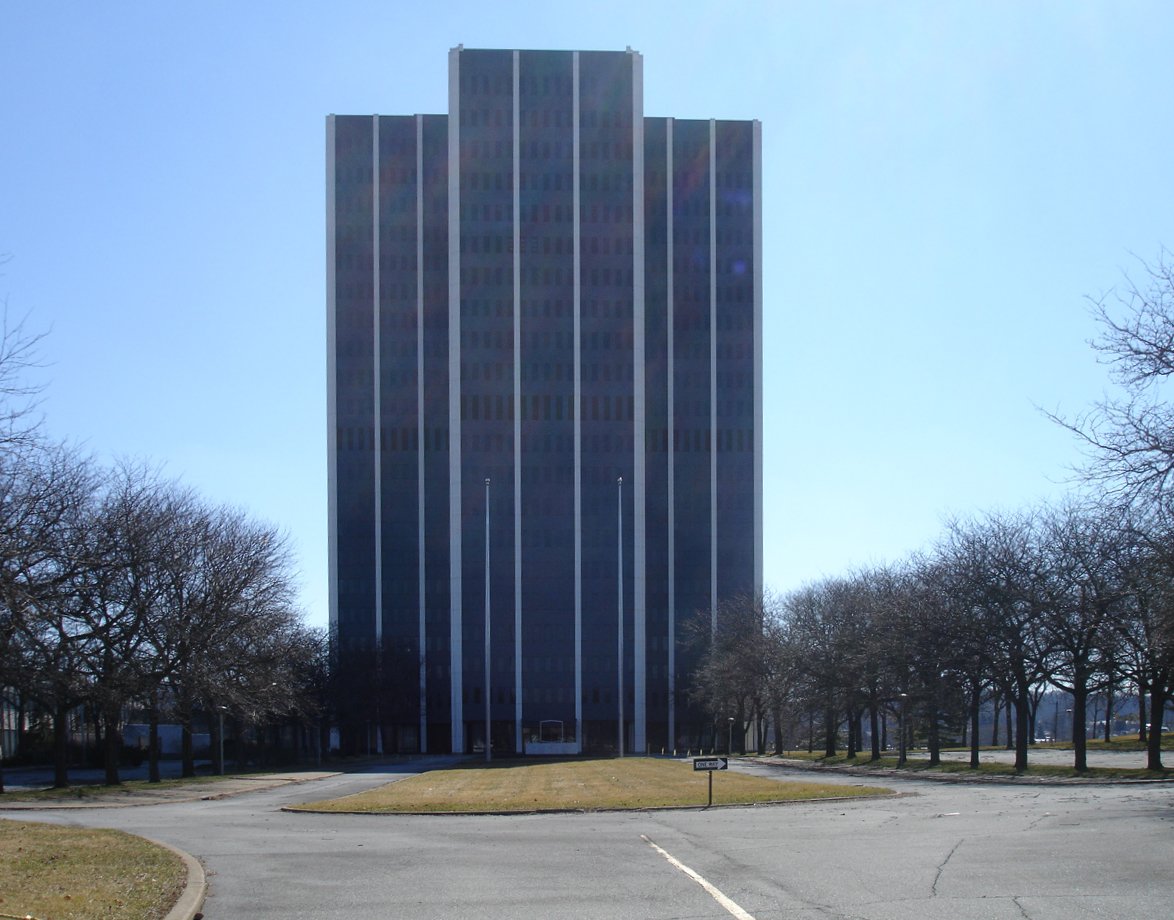 Unfortunately, when the recession hit, the company declared bankruptcy in 2001 and closed its doors permanently two years later. Now, America is the fifth largest producer of steel in the world. China is the first.
This demolition has been in the works for a while. The building was vacant since 2007 and different plans have surfaced since then. Originally, the owners were going to try to salvage the building and put something new in. However, it ultimately made sense to demolish the structure.
https://www.instagram.com/p/BxpRilel155/
Check out the video below. It created a dust plume that lingered for a while. According to Wikipedia, "Demolition officials said it was a 'textbook implosion.' The entire building, consisting of 6,500 square feet of concrete and 16,000 tons of steel, came down in only 16 seconds. Nearby roads and highways were open soon after it came down." What do you think about the demolition of this historic building?