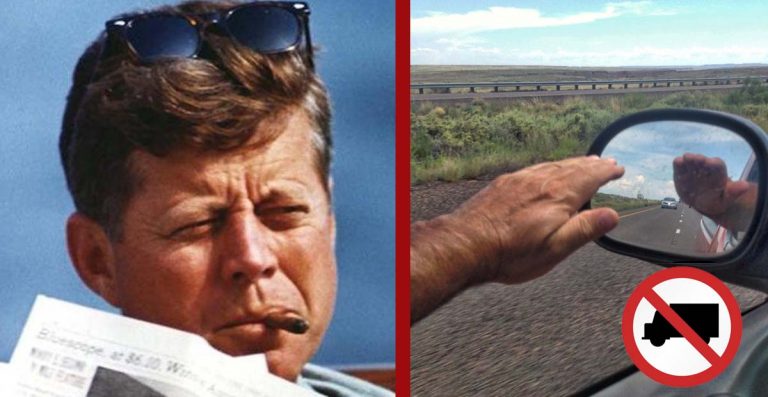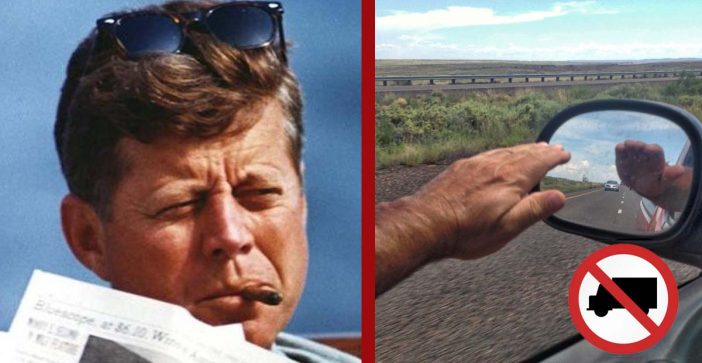 The President of the United States is a very honorable job and of course, comes with a lot of perks. However, there are some drawbacks to being in such a high position. There are several normal things that the President just isn't allowed to do while they are in office. Here are some of the top things the President isn't allowed to do while in office.
1. Call a friend to chat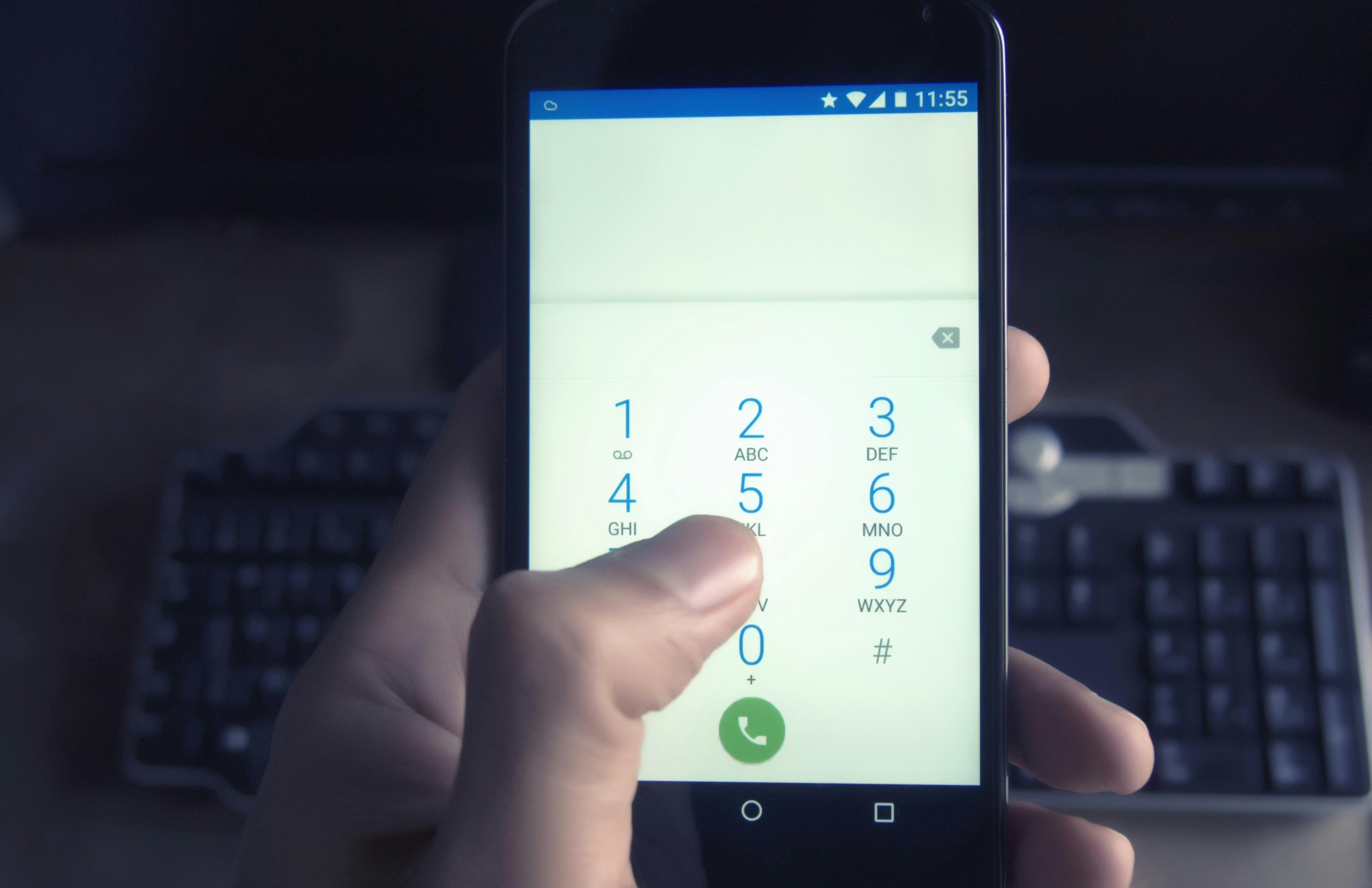 The President can't just pick up a phone and call a friend anymore. The President must alert the Secret Service before making any calls and do so on a secured line. The same thing goes for video chatting.
2. Go on a normal date night
Gone are the days where the President and his wife can just go out to dinner and to the movies. A public movie theater is just too risky so all movies must be brought in to the White House. Same goes for eating at restaurants. Eating out can be done but a lot of planning must go into the outing. The Secret Service will need a lot of notice to add extra security to the restaurant and rumors are that they even need a food tester.
3. Attend kids or grandkids sporting events or performances
For Presidents with small children, it can be difficult to allow the President and the First Lady to attend school functions or watch their kid's performances or sporting events. They need so much extra security that it is basically not an option.
4. Drive with the windows open
Love long drives with the windows down? The President won't be able to do this until his term is up. The President and his family are always driven in a secured vehicle and not allowed to open the windows in the car or in the White House.
5. Open mail
The President is not allowed to clean their own office or open any mail. They are also not allowed to delete any emails.
Which of these things do you think any President would miss the most? Did any surprise you?
If you enjoyed this article, please SHARE with a friend!