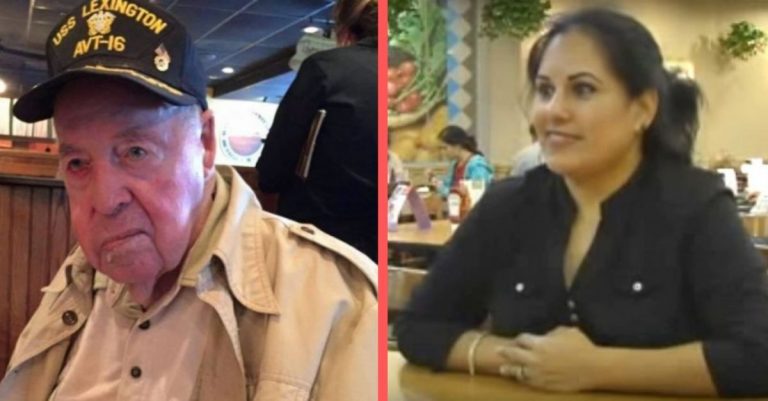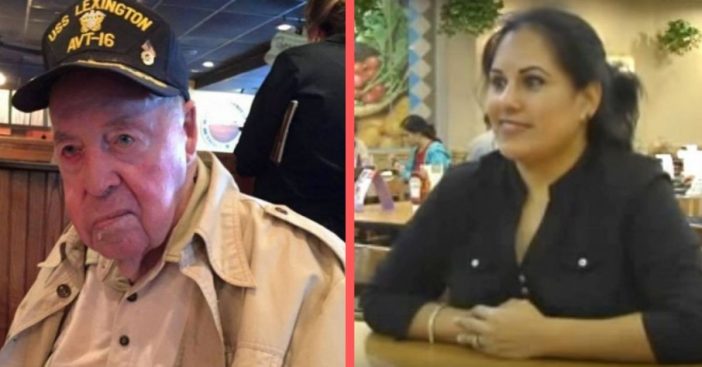 Being a waitress or working in the hospitality business, in general, is a lot of hard work! One waitress named Melina Salazar who worked at a restaurant called Luby's had her patience and kindness tested for seven straight years as she served a man named Walter "Buck" Swords, an 89-year-old World War II veteran.
He was well-known for being short-tempered and rude to the waitstaff. Melina, however, kept a smile on throughout each day and always asked how he was doing. People generally knew him as the grumpy old man at Luby's, but one day that all changed.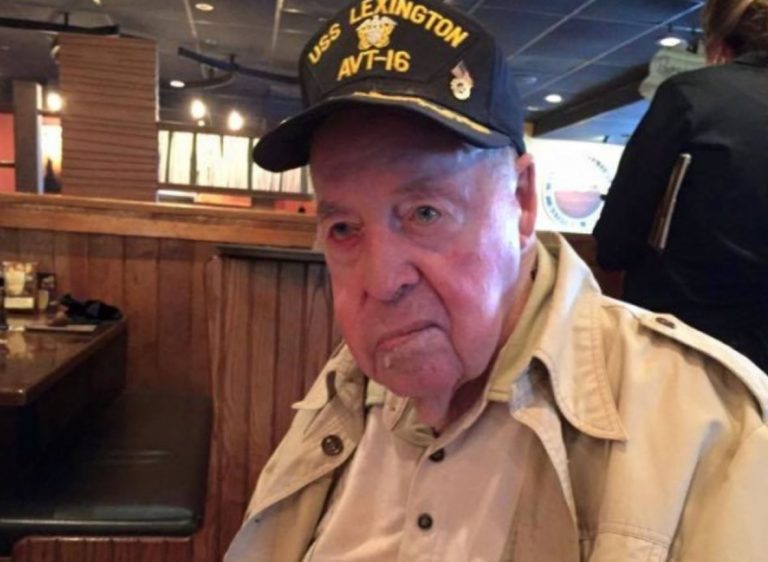 What it means to be a great waitress
One day, Buck just didn't show up to Luby's, or the day after that, or the day after that. Melina feared that something was wrong with him and sure enough, there was. She read Buck's obituary in the paper clear as day, and sure enough, he had sadly passed away.
Despite the man being so cranky and impatient with the waitstaff, Melina was sad to learn about the news of Buck's passing. However, her life was about to change and her continuous service with a smile for seven years was about to pay off.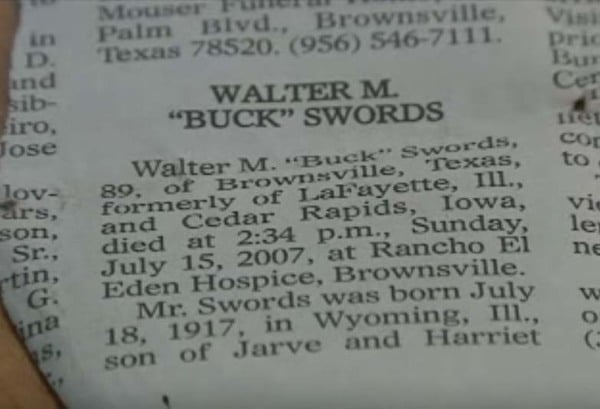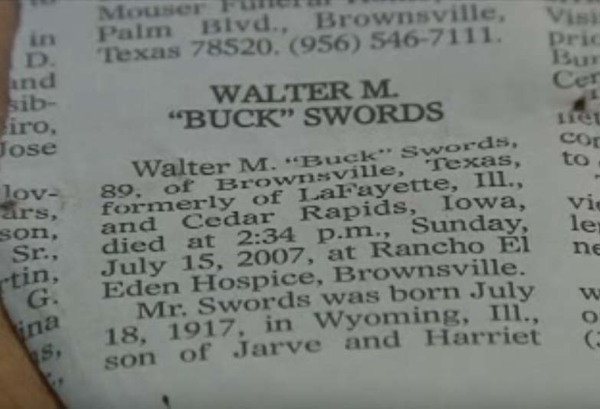 Turns out Buck really took notice of Melina's kindness. He actually mentioned her name in his final will. Additionally, lawyers reached out to Melina to let her know that Buck was giving her $50,000 and his car. Melina was completely overwhelmed at the generosity of a man that seemed like he was so grumpy and cranky all the time!
She was not only super happy upon receiving the gifts, but she was also extremely happy knowing that her hard work and kindness clearly paid off.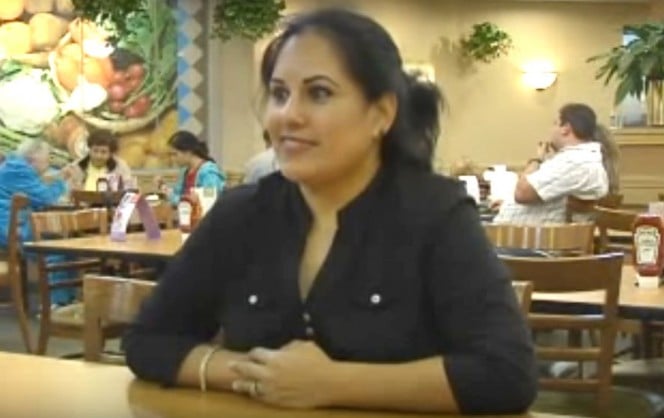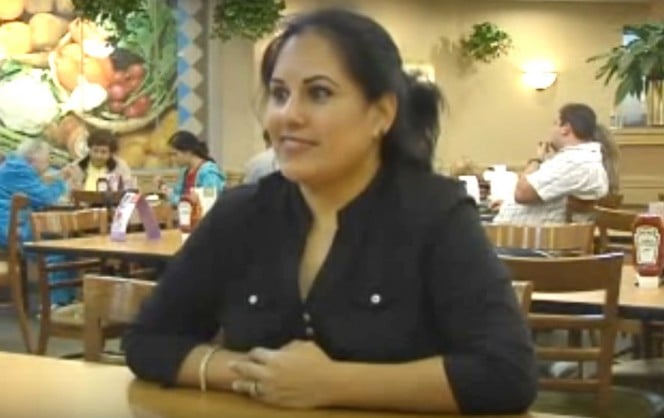 What an absolutely incredible story! It is absolutely inspiring that Melina was able to find it in herself to be a good, kindhearted person to someone who everyone else found unable to be dealt with. This clearly impressed Buck during his time attending Luby's restaurant and he wasn't about to forget her service as she clearly didn't forget his (in the military).
Sometimes it's just worth it to extend kindness to those who act like they don't deserve it or appreciate it. You've got nothing to lose!
https://youtu.be/XIaOrgDznOU