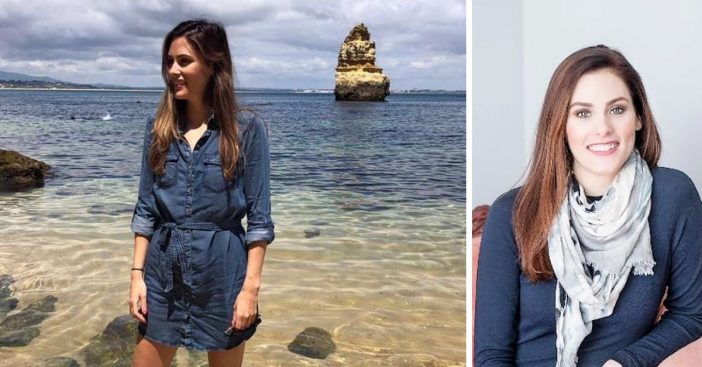 A woman in Canada named Bailey Jean Matheson was told she had two years to live. She decided to live her best life for the rest of her days and inspire others to do the same. Bailey had always been healthy but unfortunately was diagnosed with leiomyosarcoma, a very rare cancer.
According to the Mayo Clinic, "Leiomyosarcoma is a rare type of cancer that affects smooth muscle tissue. These tumors are most common in the abdomen but can occur anywhere in the body, including the uterus. Other common sites include blood vessels and skin."
She wrote her own obituary in hopes to inspire others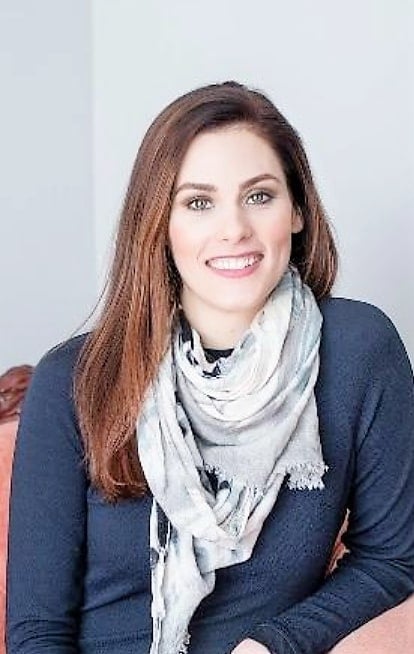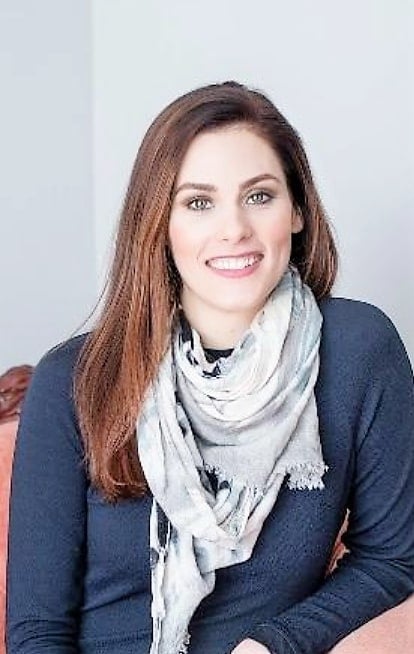 She began the obituary with the phrase, "35 years may not seem long, but damn it was good!"
It continues, "To my parents, thank you for supporting me and my decisions throughout my life. I always remember my mom saying losing a child would be the hardest loss a parent could go through. My parents gave me the greatest gift of supporting my decisions with not going through chemo and just letting me live the rest of my life the way I believed it should be. I know how hard that must have been watching me stop treatment and letting nature take its course. I love you both even more for this."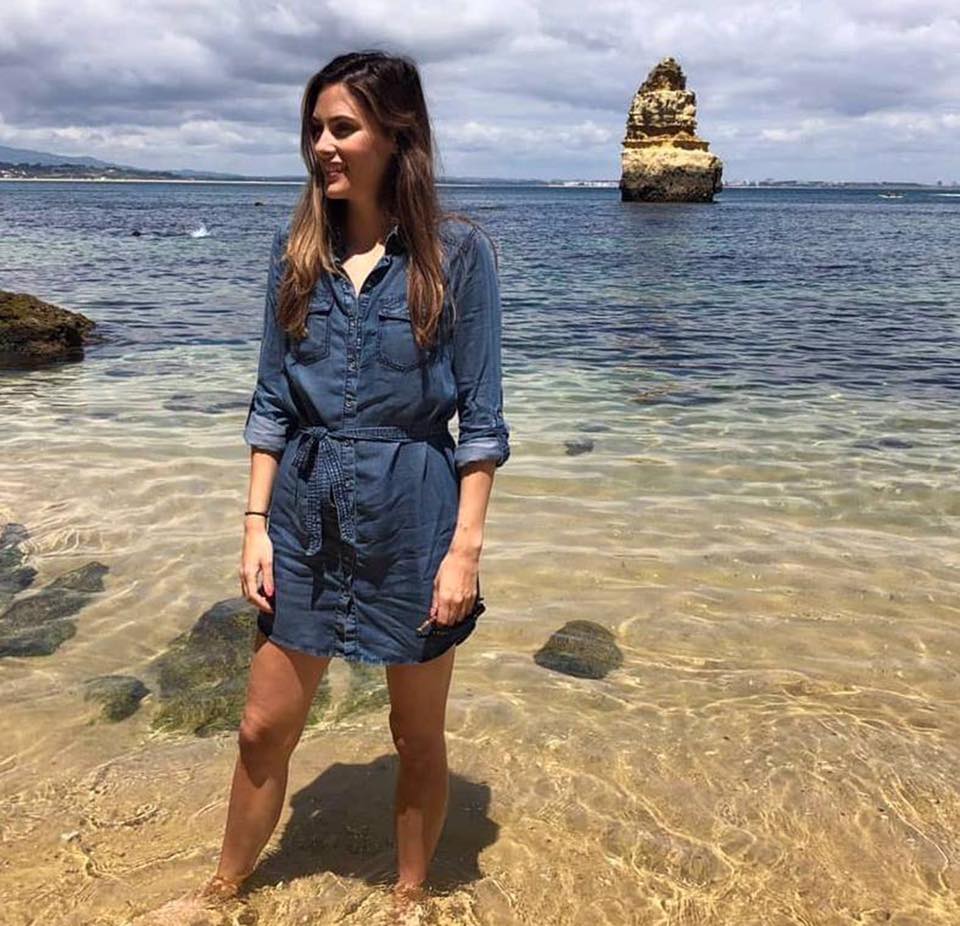 Bailey said that the diagnosis was a blessing in disguise in a way because it allowed her to live her fullest life, travel, and do everything she always wanted to do.
She traveled to the United States, Ireland, England, Norway, Croatia, Montenegro, St. Lucia, Mexico, France, Morocco, Greece, Portugal, and Spain. She also got to see her favorite band, Coldplay, twice in concert.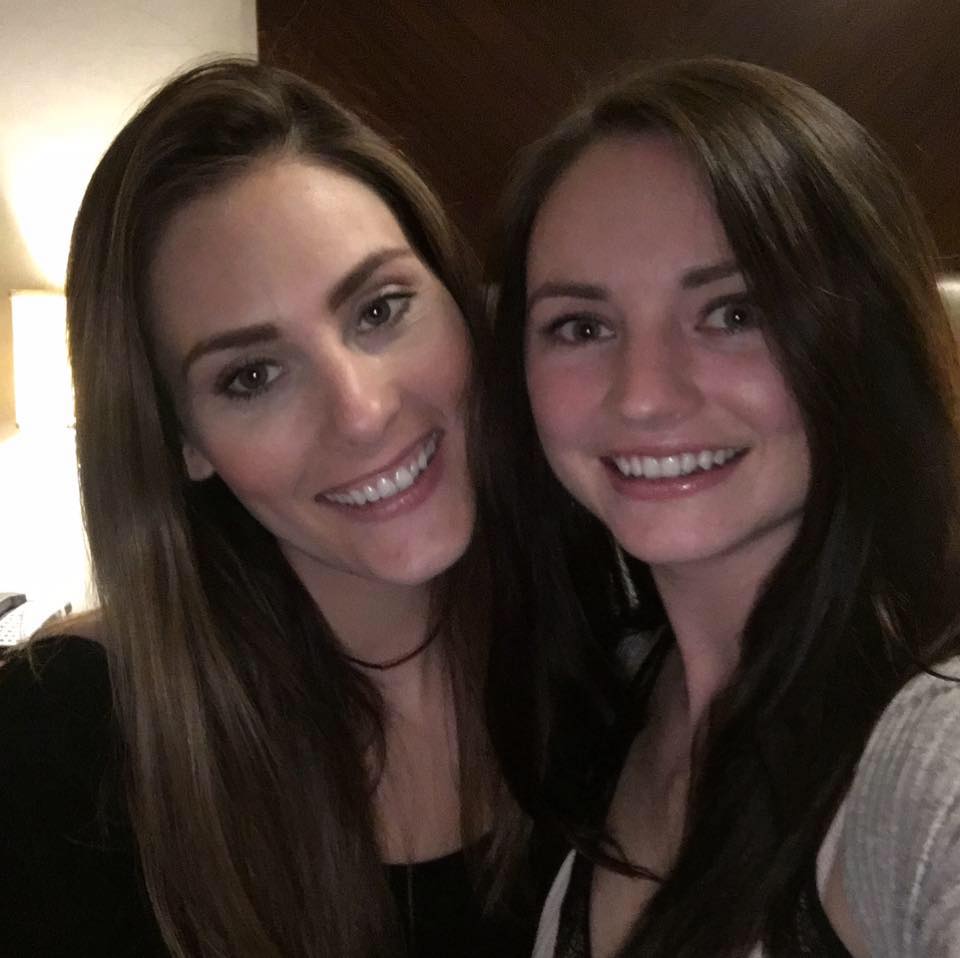 "To my friends, being an only child, I've always cherished my friendships more than anything because I've never had siblings of my own. I never thought I could love my friends more than I did but going through this and having your unconditional love and support you have made something that is normally so hard, more bearable and peaceful. Thank you and I love you all so much."
She traveled with her boyfriend, who she met only three months before her diagnosis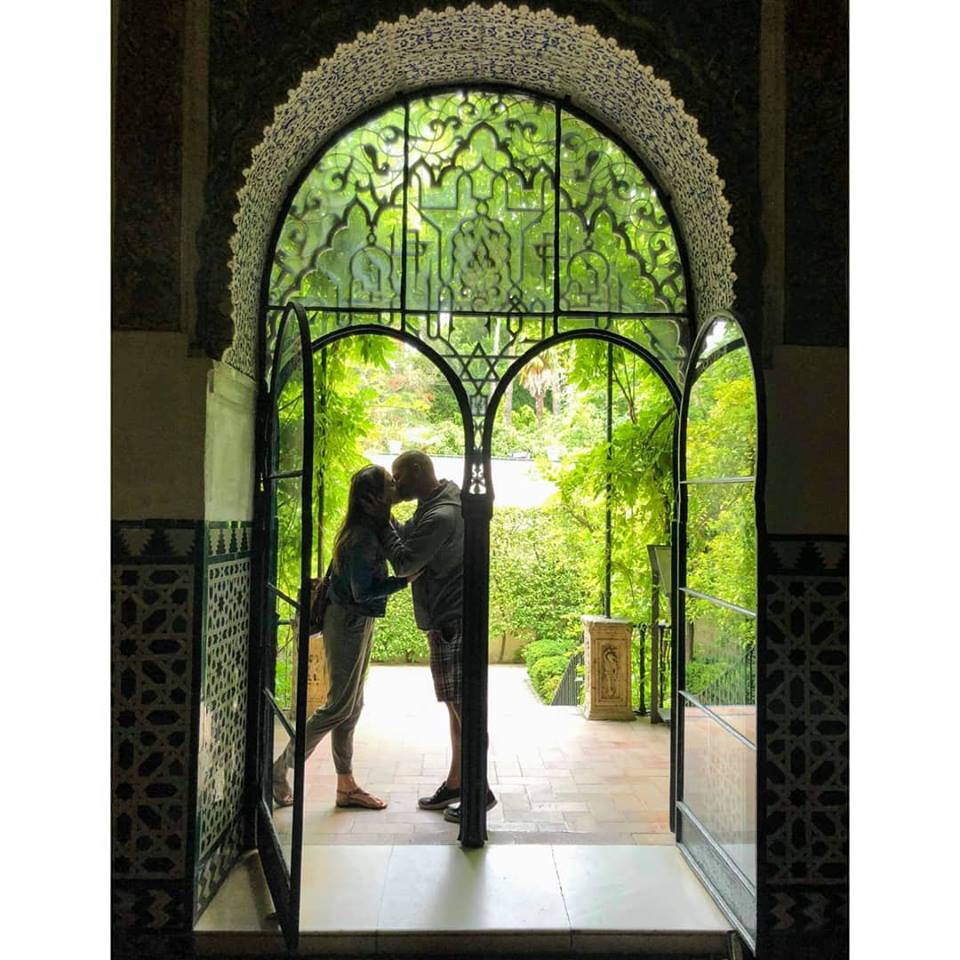 She also thanks her boyfriend, "To my Brent, you came into my life just three months before my diagnosis. You had no idea what you were getting yourself into when you swiped right that day. I couldn't have asked for a better man to be by my side for all the adventures, appointments, laughs, cries and breakdowns. You are an amazing person and anyone in your life is so fortunate to know you. I love you beyond words."
To read the rest of the obituary, click here.
She also asked that instead of flowers at her funeral, donations be made to Melanie's Way or Young Adults Cancer Canada instead. She ends it with the quote, "Don't take the small stuff so seriously and live a little." Bailey passed away on April 5, 2019. We hope that her inspiring words help others to live a better, more fulfilling life. Sending thoughts and prayers to her family and friends during this difficult time.
What do you think about her life advice? If you found this article inspiring, please SHARE with your friends and family!
Check out the video below of a cancer survivor who gives her own set of life advice for newly diagnosed cancer patients: