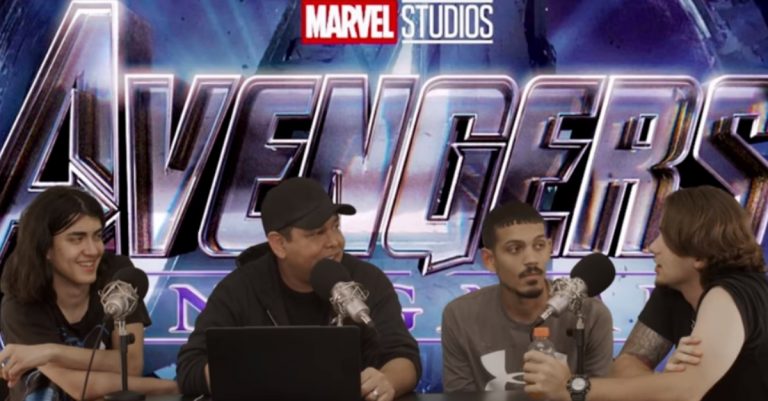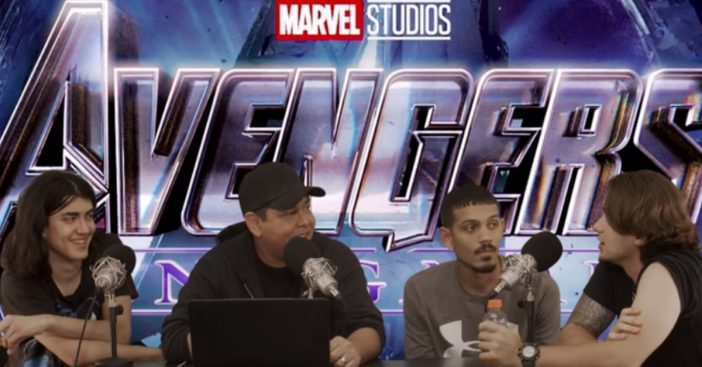 Prince, 22, and Bigi (also known as Blanket when he was younger), 17, are launching their own YouTube movie review channel. They are sons of the late Michael Jackson. It seems as if they love movies and reviewing them, so it was only natural that they start making their own YouTube videos.
Prince announced the news to fans on Instagram recently. He wrote, "We are very excited to announce that we are starting a movie review channel. Right now you can go see our first ever video on my YouTube channel … we know that this is a very rough first video but we want to take you on the journey with us as we improve and develop the show."
Watch their first review video below
https://www.instagram.com/p/BwyNRDAgcuW/
Recently, the siblings were seen with some of their friends attending a screening of the popular film Avengers: Endgame. They are starting off their new channel with a review of this movie! In the video, they discuss the movie with their cousin Taj Jackson and James Sutherland. So, it appears going to see the movie wasn't just fun, but for their new project!
https://www.instagram.com/p/BxgDWA0gC4W/
It seems that Bigi is a huge fan of the Marvel franchise. In the video, he gives detailed character descriptions, so if you're confused about all of the Marvel characters, this would be a great video to watch! Bigi is great at explaining the characters. 
https://www.instagram.com/p/BxXkPn-AKKL/
Fans of the Jackson siblings are so excited to see more photos of them lately! Prince has recently been sharing more about his life, including graduating from Loyola Marymount University. Fans are especially excited to hear Bigi speak, who has been very private and has not been heard talk much over the years.
https://www.instagram.com/p/BxXlzB7jKKP/
At the time of posting, their video has received over 137,000 views and over 2,000 comments! Good for them! We can't wait to see more movie review videos from the Jackson brothers. We hope that some of their other siblings and family members will make appearances too. We hope that Paris is doing well and would love to see her in a video soon. 
https://www.instagram.com/p/BxYe7LNH-5e/
What do you think about Prince and Bigi Jackson starting a movie review channel on YouTube? Will you be watching this free content?
If you enjoyed this article, please SHARE with your friend and family who love the Jackson siblings and would love to check out their videos!
WATCH their first video, which is a movie review for Avengers: Endgame below: