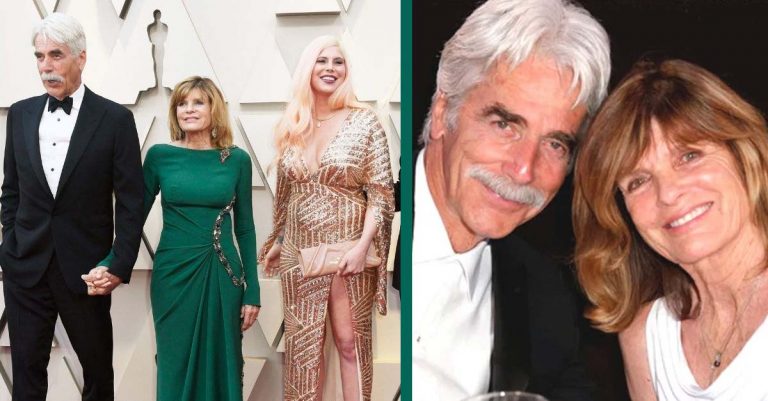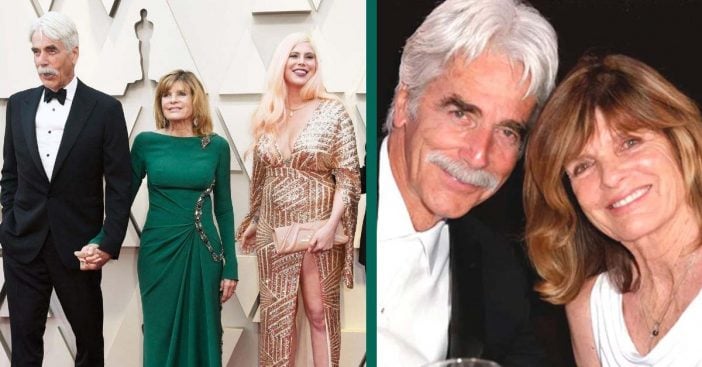 We know plenty about Sam Elliott and his marriage to his beautiful wife Katharine Ross, but did you know he has a 34-year-old daughter named Cleo Rose? The whole family is rarely ever photographed together and the 74-year-old actor keeps much of his life private, but upon earning his first Oscar nomination for A Star is Born, we were able to get photographs of the Elliott/Ross family together.
Cleo Rose Elliott alongside her fiancé posed for a rare photo with her parents Sam and Katharine on the red carpet for the 91st annual Academy Awards. Their attendance to support her father's nomination for 'Best Actor in a Supporting Role' for his work in A Star is Born. The award did not go to Elliott that evening with Mahershala Ali winning for his role in Green Book. Elliott and Ross's daughter Celo stands out and looks just absolutely stunning in this family photo!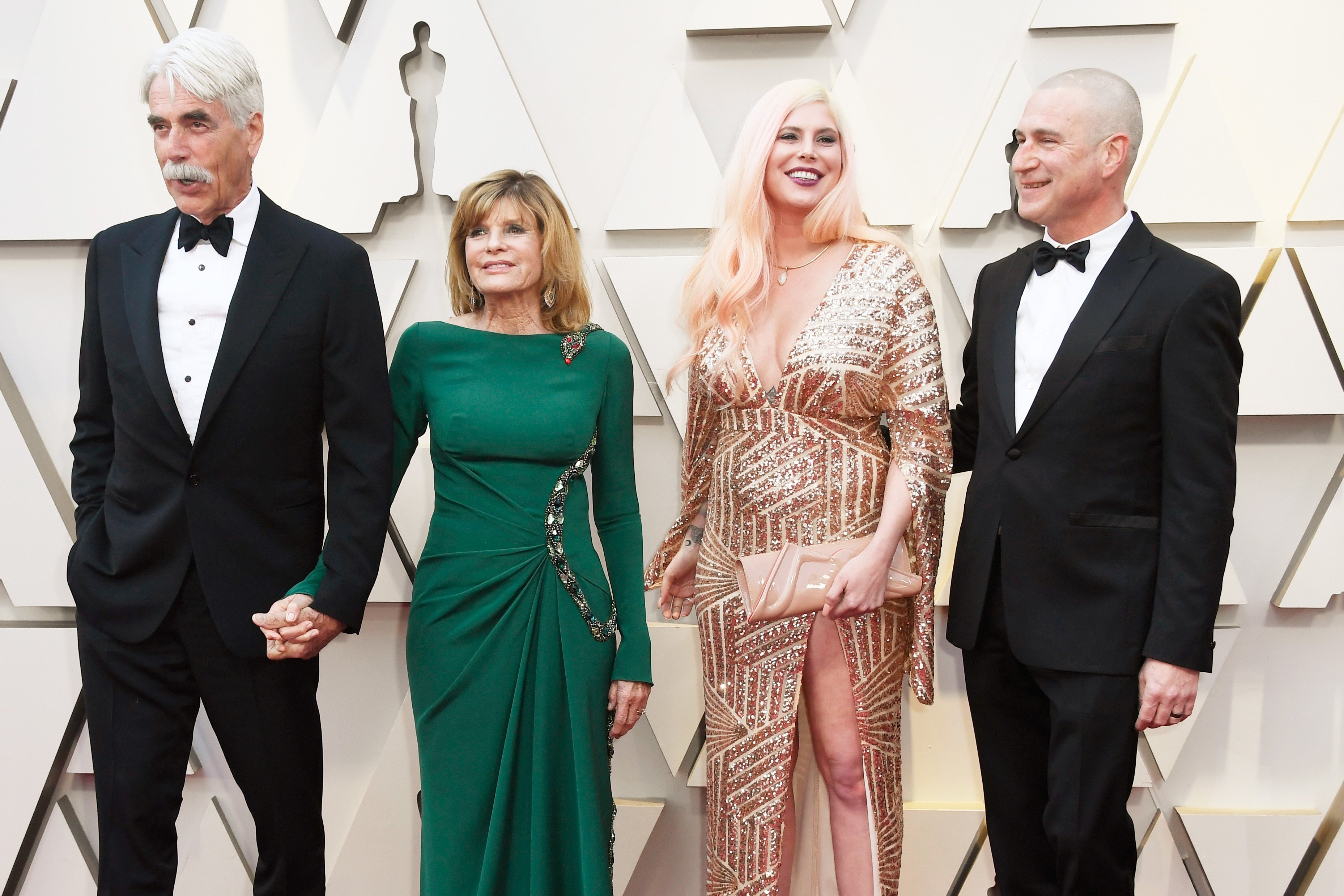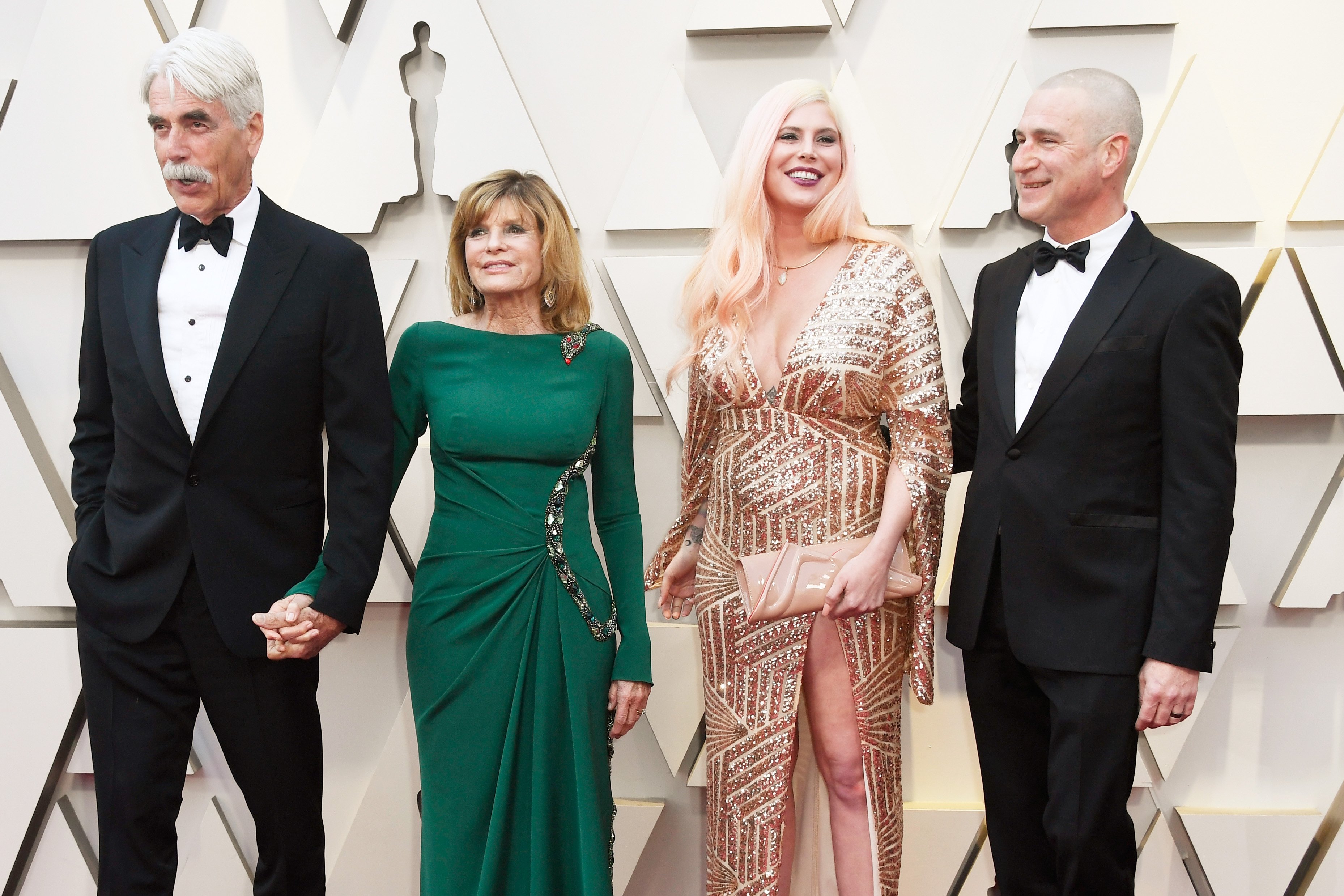 Cleo Rose Elliott
Sam's daughter is a professionally trained musician. Cleo Rose is a singer and a model, though we probably all expected her to be multi-talented with parents like the ones she has! She released her first studio album in 2008 titled No More Lies and credits her biggest influences to be Guns N' Roses, Pink Floyd, and many more. She is also in the ASCAP (The American Society of Composers, Authors, and Publishers).
Cleo Rose has been involved with modeling since 2003. She appeared on a hairstyling show called SEXYHAIR and during that time was photographed alongside her famous parents in Malibu Times Magazine back in 2013.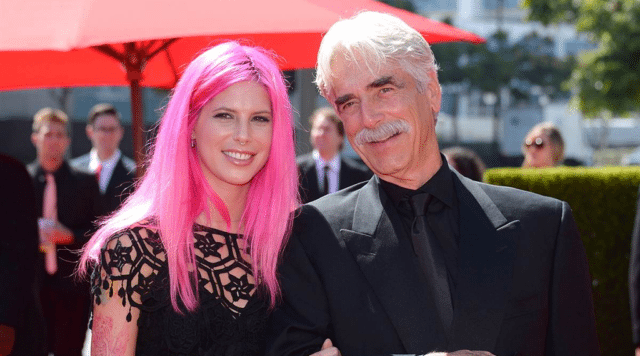 Allegedly, Cleo Rose has had a pretty big influence on her father! He admits that Cleo made him a Lady Gaga fan before he even started working on A Star is Born. "We're all Lady Gaga fans, but because of Cleo — that's the reason I knew Lady Gaga's music before we started working together," Elliott said.
Captured in another interesting interview with Stephen Colbert, Elliott reveals that his mom made him start singing in a choir when he was younger, but as he grew older his singing abilities began to fade. Cleo Rose, however, was gifted with a beautiful singing voice and would go on to pursue a music career.
View this post on Instagram
In an interview with The Malibu Times, Cleo Rose reveals how supportive her parents have been in pursuing her passion. "I'm working on selling this one and working on some more songs," she had said back in 2008 after the release of her first album, "My parents are totally supportive of this. They're just happy I don't want to be an actor."
We're happy to hear the whole family is doing so well these days!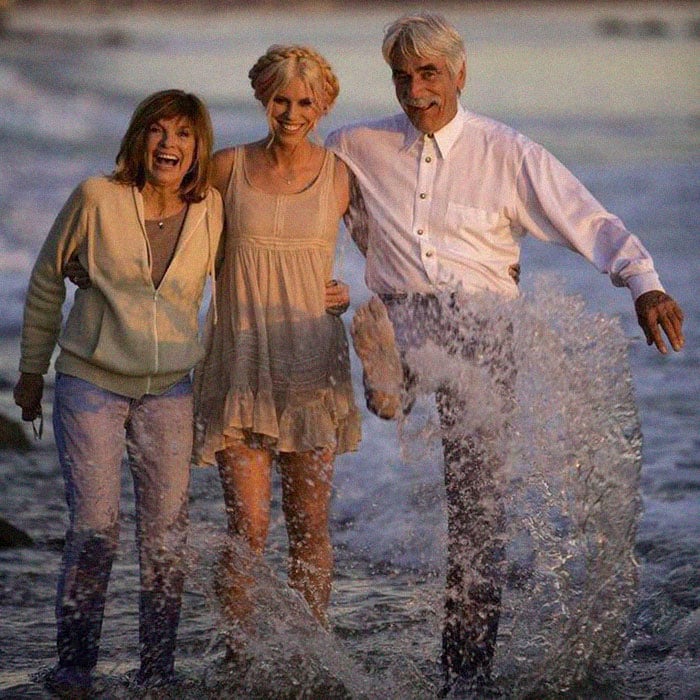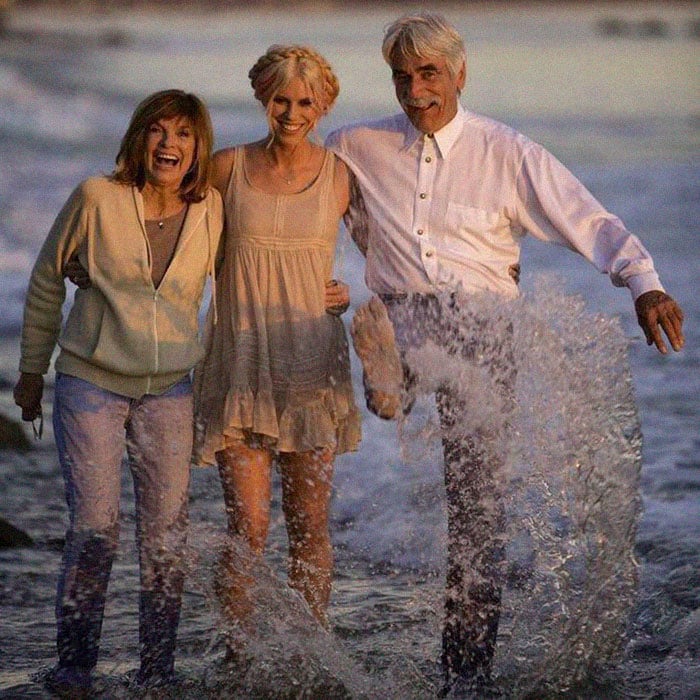 Be sure to SHARE this article if you love the Elliott family!
Check out the interview below where Sam Elliott talks about his A Star is Born castmates, Bradley Cooper and Lady Gaga: