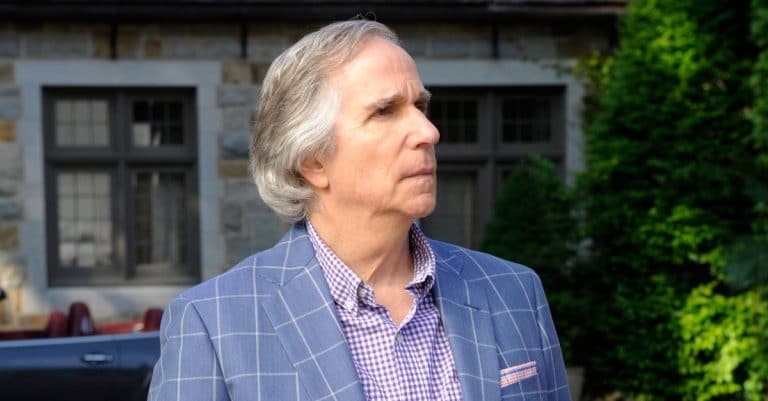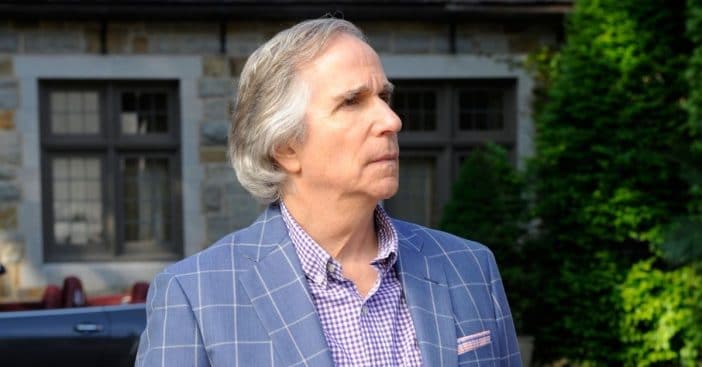 We all know Henry Winkler is a pretty talented guy. He is best known for his role as Fonzie on Happy Days but he has built a long-running career for himself as an actor. Henry has also written 37 children's books and dabbled in directing and producing. Turns out there is one talent that Henry wishes he had too!
Henry admitted that he wishes he could sing. Perhaps he wants to be involved in musicals or movies where the actors act and sing. Henry revealed, "I wish I could I sing. My dream is that I could sing like Brandi Carlile, Arceia, Bruno or The Boss."
Henry Winkler wishes he could sing
Maybe Henry can still learn. When asked to give advice to all the kids out there, he said, "You know, this is what I think, across the board in life, where there is a will there is a way. Because one thing doesn't work in your brain, doesn't even mean something else doesn't work spectacularly well." Great advice for adults too because you can truly start any hobby or talent at any age!
RELATED: 'Happy Days' Star Henry Winkler Opens Up About His Biggest Fear
Henry is now 75 and still acting. He currently stars on the series Barry which is on hiatus. He has also recently appeared in the series Monsters at Work and just finished filming a movie called Shoot the Rooster. What's your favorite Henry Winkler character? Ours is always the Fonz!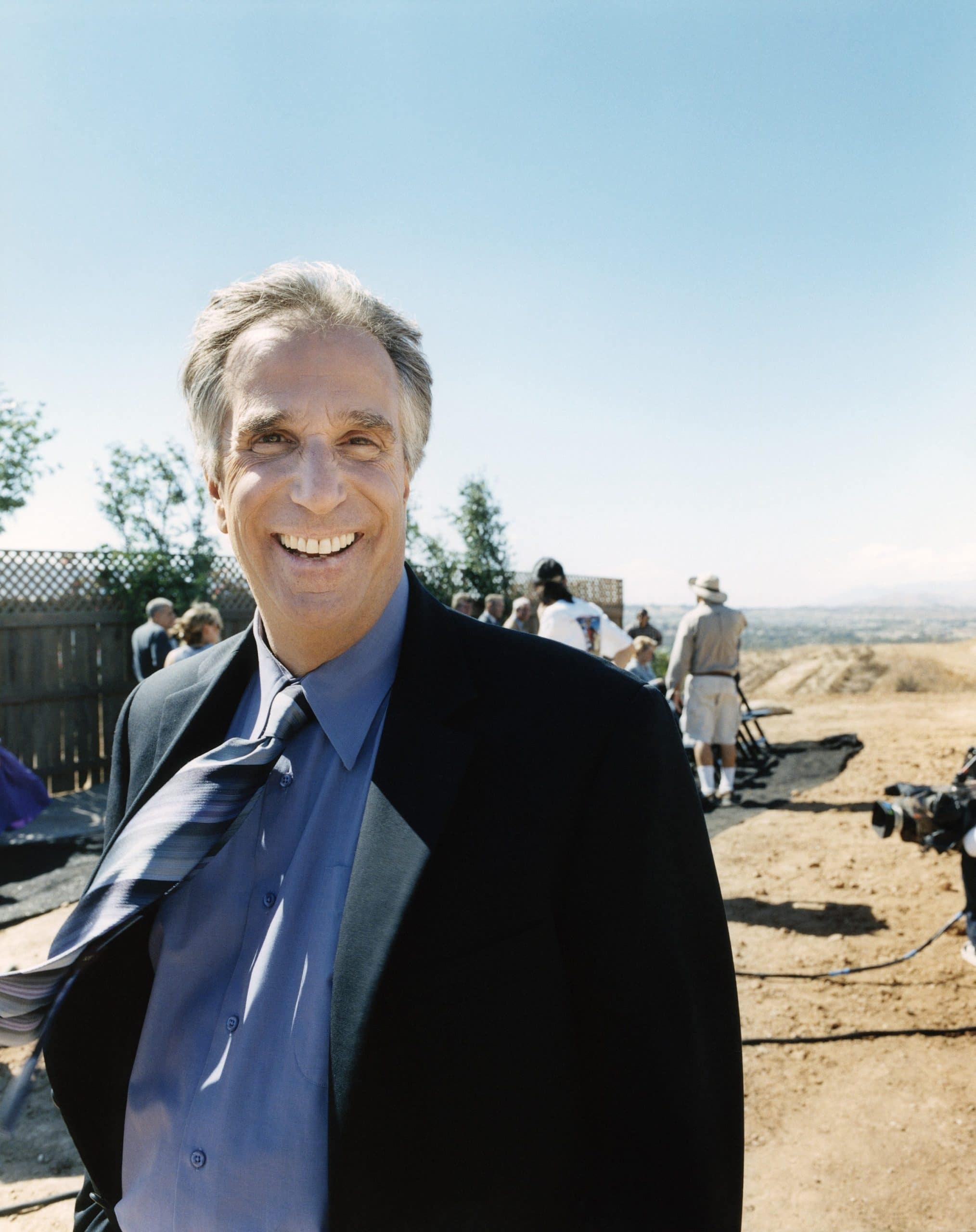 RELATED: Henry Winkler Says He Never Actually Rode A Motorcycle On 'Happy Days'