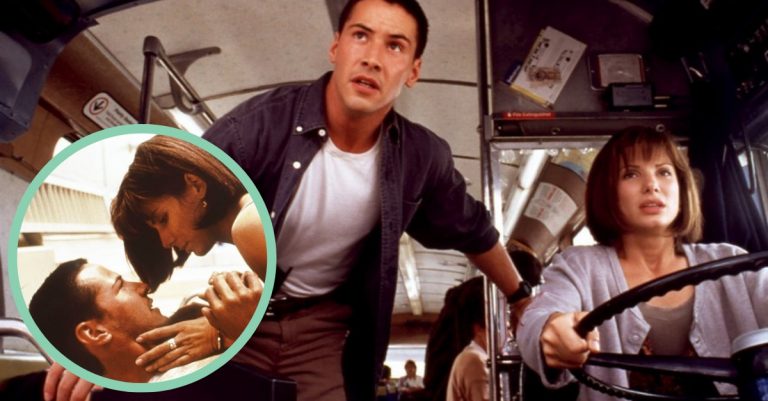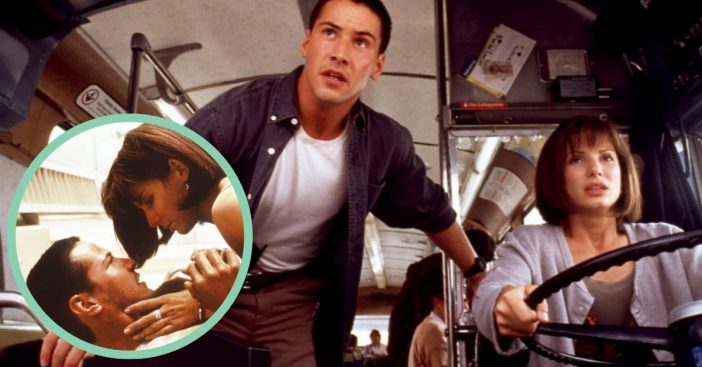 Looks like the cat is out of the bag! Sandra Bullock just revealed that she was crushing on Keanu Reeves while they were filming Speed together in 1994. The 54-year-old stopped by The Ellen Show recently where she spilled the beans on her former crush. The film is about to celebrate its 25th anniversary next year and when asked what she remembers most about the film, she only has one response: Keanu Reeves.
"I think about how sweet Keanu Reeves was and how handsome he was. It was hard. It was really hard for me to really be serious. He'd look at me and I'd [giggle]," Bullock recalls.
Bullock recalls an important job that she gave Reeves on the set of filming Speed that had to do with her wardrobe malfunctions. We can see why she'd give him this job!
"My dress sort of kept flying up and I said, 'Whatever you do, just keep my dress down. The whole stunt he just made sure my dress [stayed down]. It was very sweet," she says.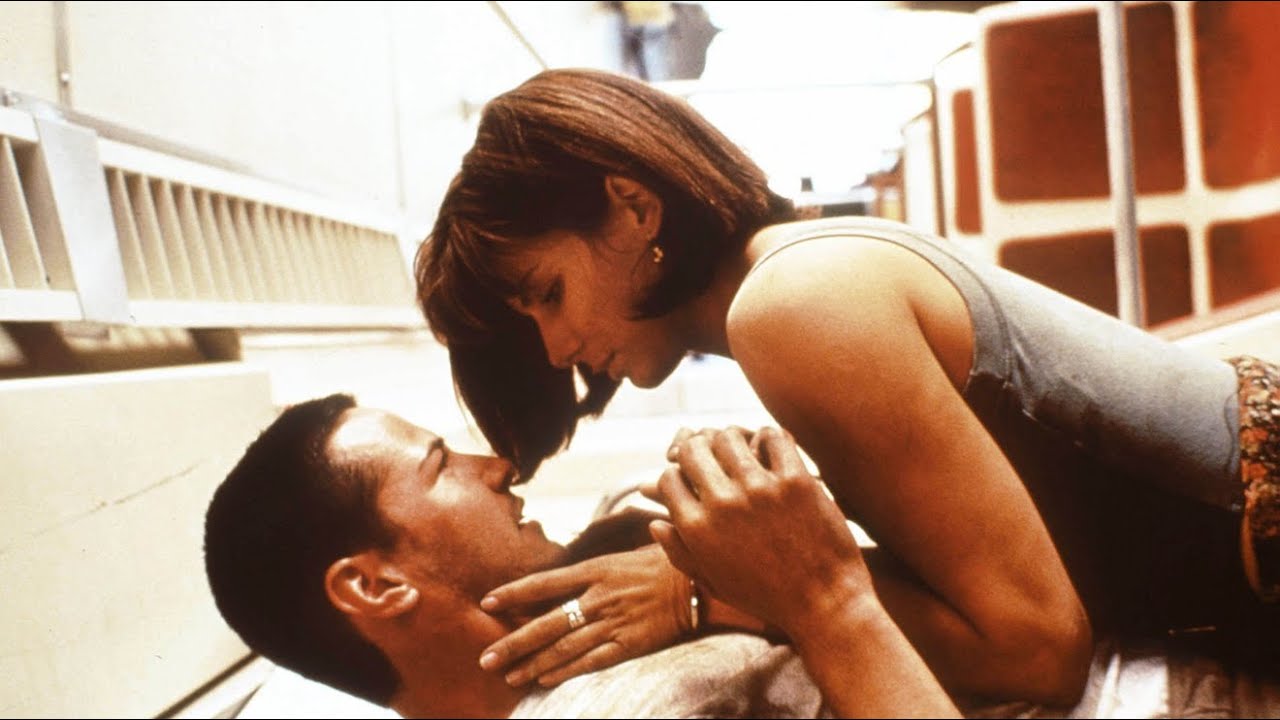 "There was just something about me that I guess he didn't like," Bullock says when asked why the pair never dated. "I think it's true."
Ellen Degeneres remarked with the fact that Reeves was likely intimidated by her, but Bullock insisted that it must have to do with her that he never wanted to date her.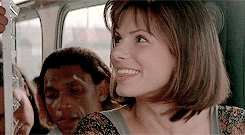 The co-stars continued to be friends and also continued to star in movies side by side. With this being said, they starred in the 2006 movie called The Lakehouse. Bullock insists this is why she never really got out of the 'the friend zone' with Reeves.
"I think we're probably friends for that long because we didn't…" Bullock muses, referencing being in the friend zone and not doing anything to prolong a relationship.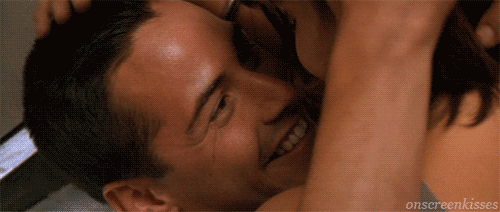 Bullock is currently active as ever and has just celebrated the premiere of her movie Bird Box which came out this year. Reeves, however, has tons of projects in the works as of right now. His last released film was Replicas, which came out this year. He has several films in post-production and pre-production, according to his IMDb.
With Bullock and Reeves heating up for their big movie premieres and future projects, Bullock also revealed that she works better with her children on set (Louis, 8, and Laila, 6). Fun fact!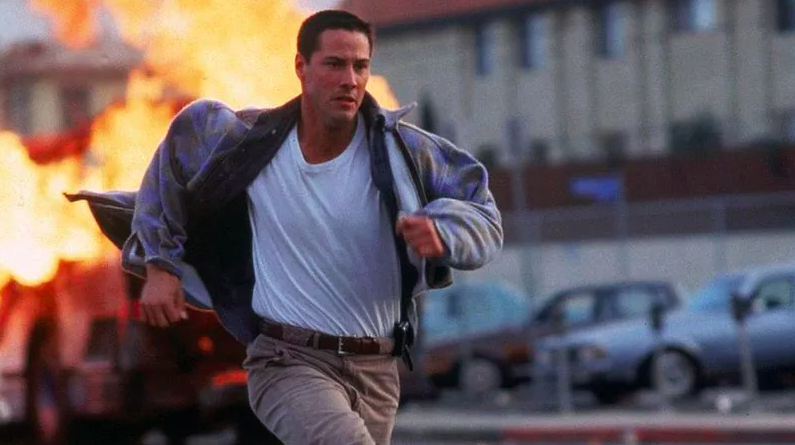 Please SHARE this article with your friends if you remember watching Speed with Keanu Reeves and Sandra Bullock!
Check out the full interview with Sandra Bullock below: